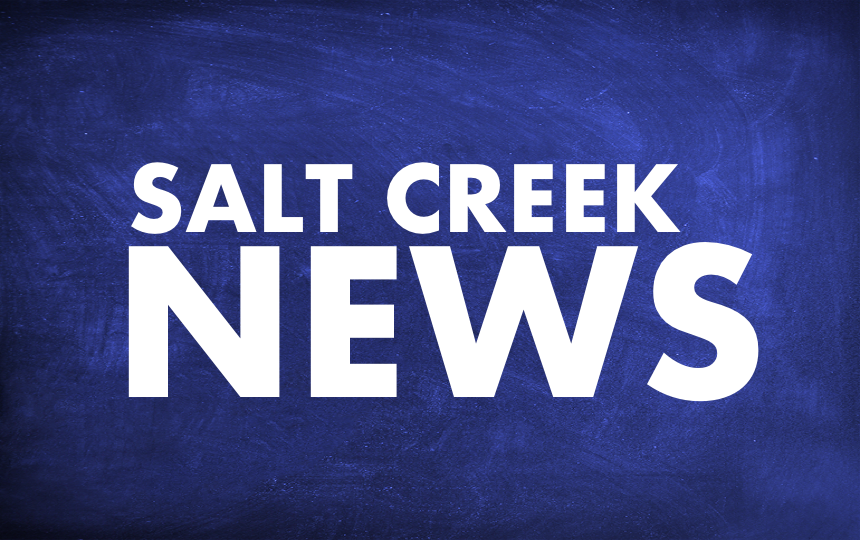 Have a safe and happy Summer break 2018!
Salt Creek #48
Thursday, June 28 2018
With school now out for the 2017/18 school year, Salt Creek School District 48 would like to wish all of our students, staff and families a safe and happy summer break! School will resume on Tuesday September 4, 2018 for the 2018/19 school year. There will be considerable repair construction work going on at all three of our schools this summer, as we are finally able to begin the projects based on our successful November 2016 building referendum. The District Office will remain open all summer, but on adjusted hours- 8:00 to 3:00 Monday through Friday. July 3 and July 4 are holidays, with offices closed.