Bus 1 is running about 20 minutes late this morning. We are very sorry about this inconvenience.
Bus #1 is running 25 minutes late for Salt Creek and Swartz. This is Bus #1 only. Students will not be marked tardy or late for this issue.
Reminder that Friday, December 7th is a Half Day Dismissal times are: Albright 10:53 AM Stella May Swartz 10:40 AM Salt Creek 10:50 AM
There will be NO Homework Club at Swartz School Monday, December 3rd.
This is just a reminder that on Monday, December 3rd there will be NO Kids Care Club.
If your phone number or email address has changed, please contact the school secretary at the school your student attends to make any updates. This is helpful especially if there is an emergency or school closings. Thank you
End of 1st trimester is Friday, November 30th. Report cards will go home on Friday, December 7th.
The cold weather is now full effect! Please make sure that your students are coming prepared for this weather with winter coats, hats, gloves, scarves, boots and snow pants! As we check the weather daily when it comes close to recess time, we need them to come prepared. Thank you for your cooperation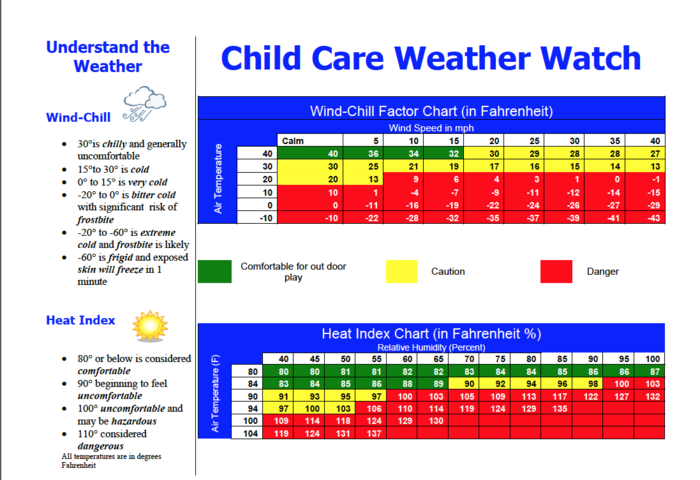 School has been canceled for tomorrow, Monday, November, 26th 2018. We should resume as usual on Tuesday.

We are watching the weather closely and will post online and send a message if school is canceled tomorrow, Monday, November 26th. For now, please assume classes will resume as usual.
Reminder-FTC Dine Out
Stella May Swartz will have Vision and Hearing screening on Tuesday, November 27th
Dental Day at Stella May Swartz Thursday, November 15th
Thanksgiving Break 11/19-11/23. Classes resume on Monday, November 26th.
AMS students working on Halloween team building activities!


Are you free during lunch time? We need a lunch supervisor at Salt Creek and Swartz Schools. Even if you want to do it as needed as a sub, it is a great way to earn extra cash. Please apply online at
https://goo.gl/P9XDd2
Contact me with questions. - Gerrie Aulisa 630-832-6122
Just a reminder for Swartz students: It is important that our students arrive on time everyday. Students are marked tardy if they arrive after 7:40am. The earliest they can enter the building is 7:35am. Thank you for your cooperation.
Third grade is having a blast building and diagraming simple machines in STEM!
Third grade is having a blast building and diagraming simple machines in STEM!