As you pass by Albright Middle School and Stella May Swartz Schools this summer, you will immediately notice significant amount of construction! We are expending funds from the successful November 2016 building bond referendum to complete a number of much needed repairs at our schools that our citizens approved at that time. Work will continue at all three sites over......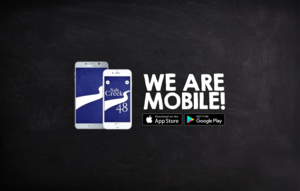 We are Mobile!Search the Android and iOS app store for the Salt Creek 48 app. We can't wait to connect everyone! ......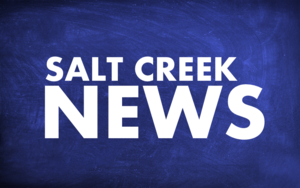 With school now out for the 2017/18 school year, Salt Creek School District 48 would like to wish all of our students, staff and families a safe and happy summer break! School will resume on Tuesday September 4, 2018 for the 2018/19 school year. There will be considerable repair construction work going on at all three of our schools this summer, as we are finally ab......