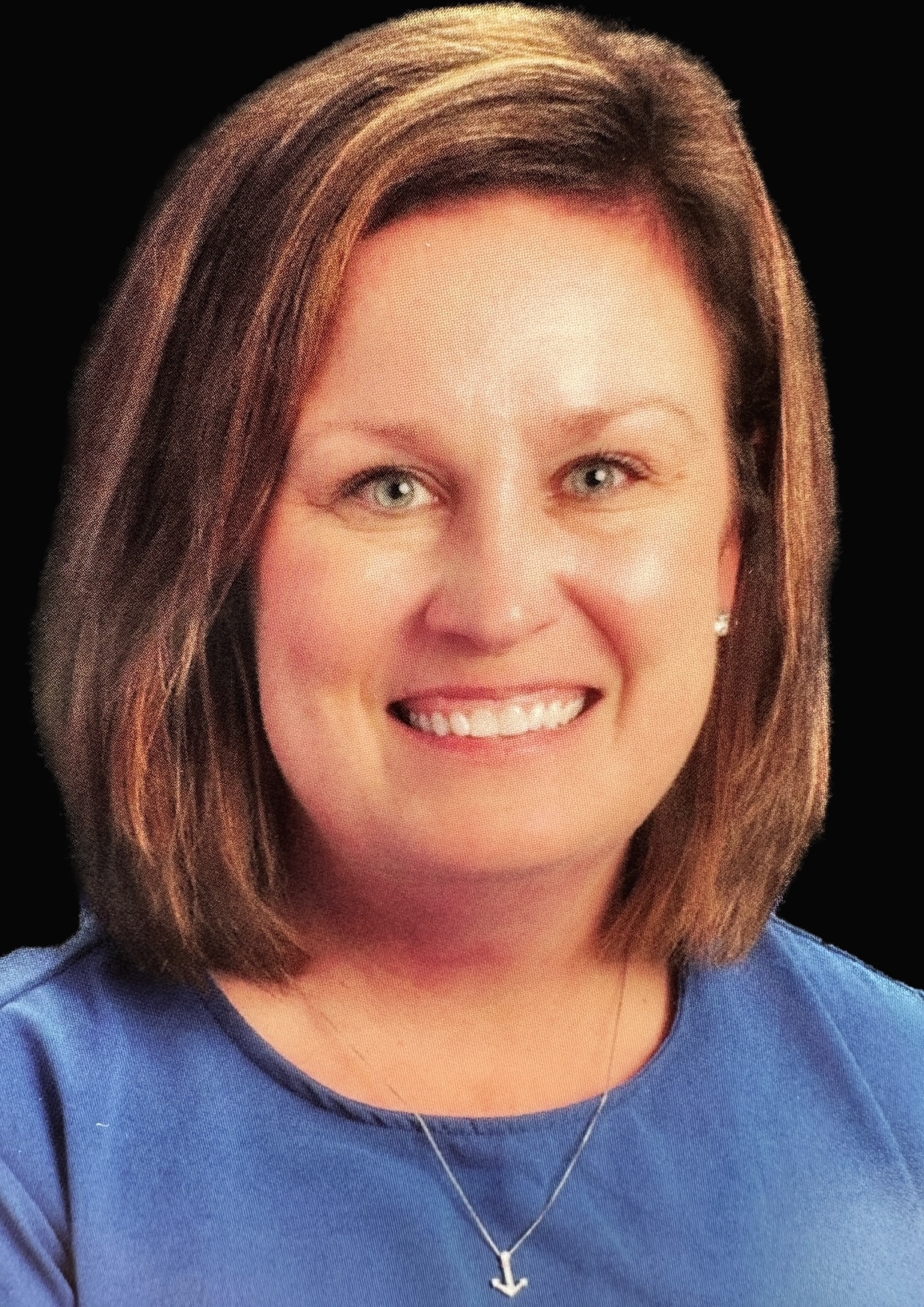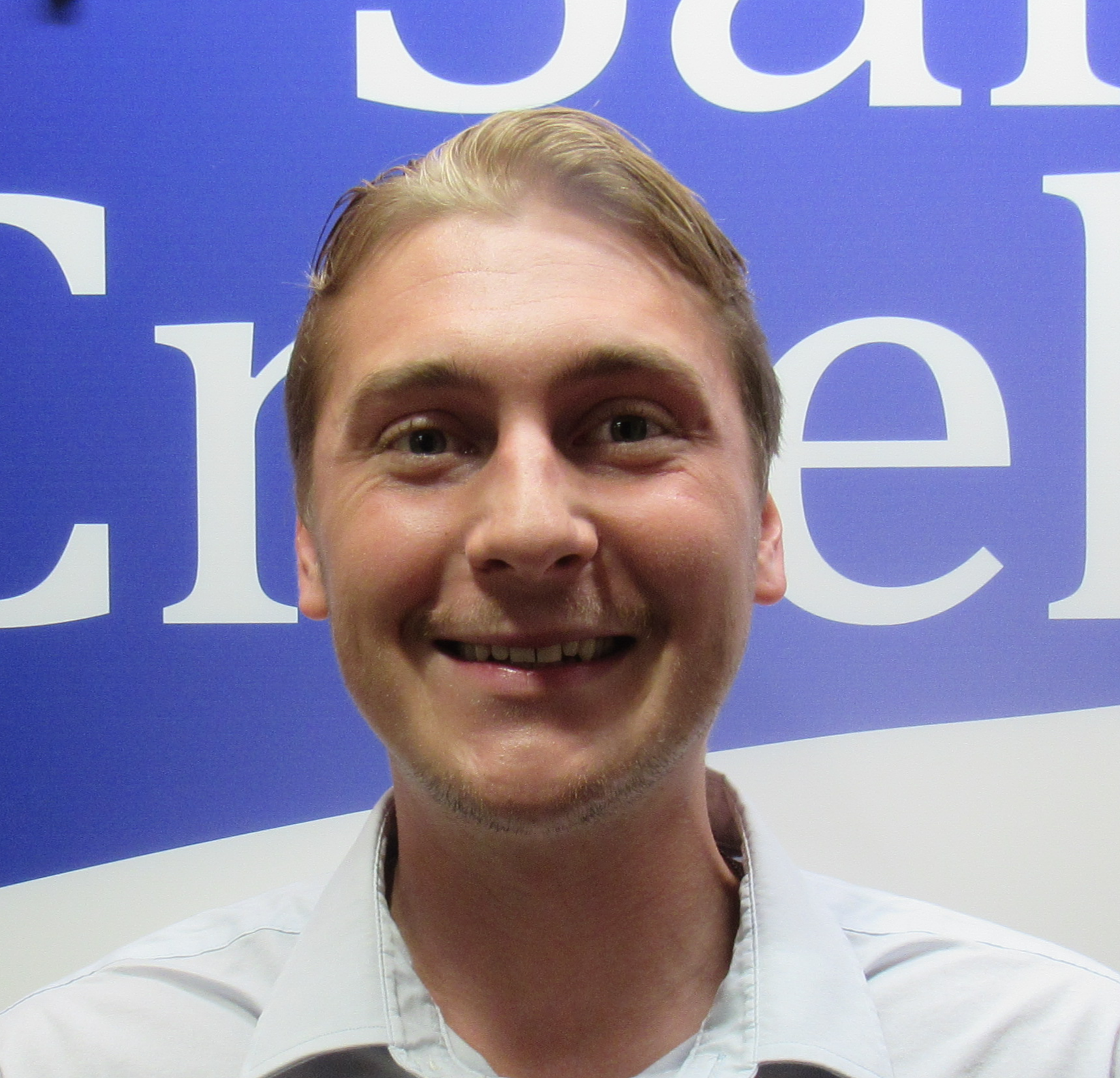 The Salt Creek School District 48 Human Resources Department works to recruit, retain, and train world-class employees in order to support the students we work with on a daily basis. The school district employs over 100 full- and part-time staff members.
The Salt Creek District 48 Human Resources Department supports our constituents in the following areas:
Student Teachers & Observers
WE ARE A FAMILY...COME JOIN US!
Hello and welcome to the employment page for Salt Creek District 48 and we are excited that you are interested in one of our openings.
Salt Creek School District 48 is an equal opportunity provider and employer.
Email/call (630) 279-8400 x 1006 Hunter Macek (hmacek@saltcreek48.org) if you have questions on how to apply to any of our openings.
EXTRAORDINARY RECOGNITION
NOMINATE A STAFF MEMBER...
Do you know of a staff member in Salt Creek District 48 that deserves some extraordinary recognition for something they have done in our school district to make a difference for others? Please fill out this form to have this staff member recognized for their extraordinary accomplishment.
Welcome to our benefits page. All insurance and FSA elections will be made online on the Employee Navigator website. Information regarding available BCBSIL health, Standard dental, VSP vision, and BBP flex spending accounts are located here.
Below is the BBP universal claim form for all medical and flex spending claims:
STUDENT TEACHING/OBSERVATION REQUEST
Salt Creek District 48 has worked collaboratively with universities to provide pre-service training and student teaching opportunities for students studying to be teachers. Each year approximately we place a small number of candidates to begin their student teaching and take their first step in becoming a professional educator in Salt Creek District 48. Student teachers generally work with a cooperating teacher who is a member of our staff of professional educators. They work with students for a length of time determined by their universities.
The relationship between cooperating teacher and student teacher is beneficial for a variety of reasons. The student teacher experiences working with highly qualified cooperating teachers in an atmosphere rich with educational resources. The school district benefits by having a source of new energy and enthusiasm that causes the professional staff to engage in continuous improvement in their own practices.
Student teachers provide the district with a constant influx of fresh perspectives. Having a student teacher working with students for a semester also affords the district an opportunity to view the student teacher over an extended period of time. This extended period of time makes it easy to see growth and to determine the professional potential of the student teacher.Placement Process for Student Teaching
These procedures have been designed to provide a service for the district that assures the following:
Equitable treatment of all student teaching applicants based on these procedures

Review of qualifications of applicants

Organization for the interview and placement process
Our goal is to assure that the best possible candidates enter our district as student teachers, thus preventing any compromise of the quality and safety of our schools.
In order to be considered for a student teaching position, university placement coordinator must submit the following documents to Tammy Clarke at tclarke@saltcreek48.org:
A letter of request for placement from the university

All applicable transcripts

A personal data sheet or resume
Requests for placement are handled in the following manner:
Documents should be submitted no later than March 15th for student teaching placement during the following school year.

Each applicant's qualifications are reviewed beginning in early spring with the goal of making all placements by the end of May.

The applicant may interview with the potential cooperating teachers. A placement will be determined based upon the results of the interview.