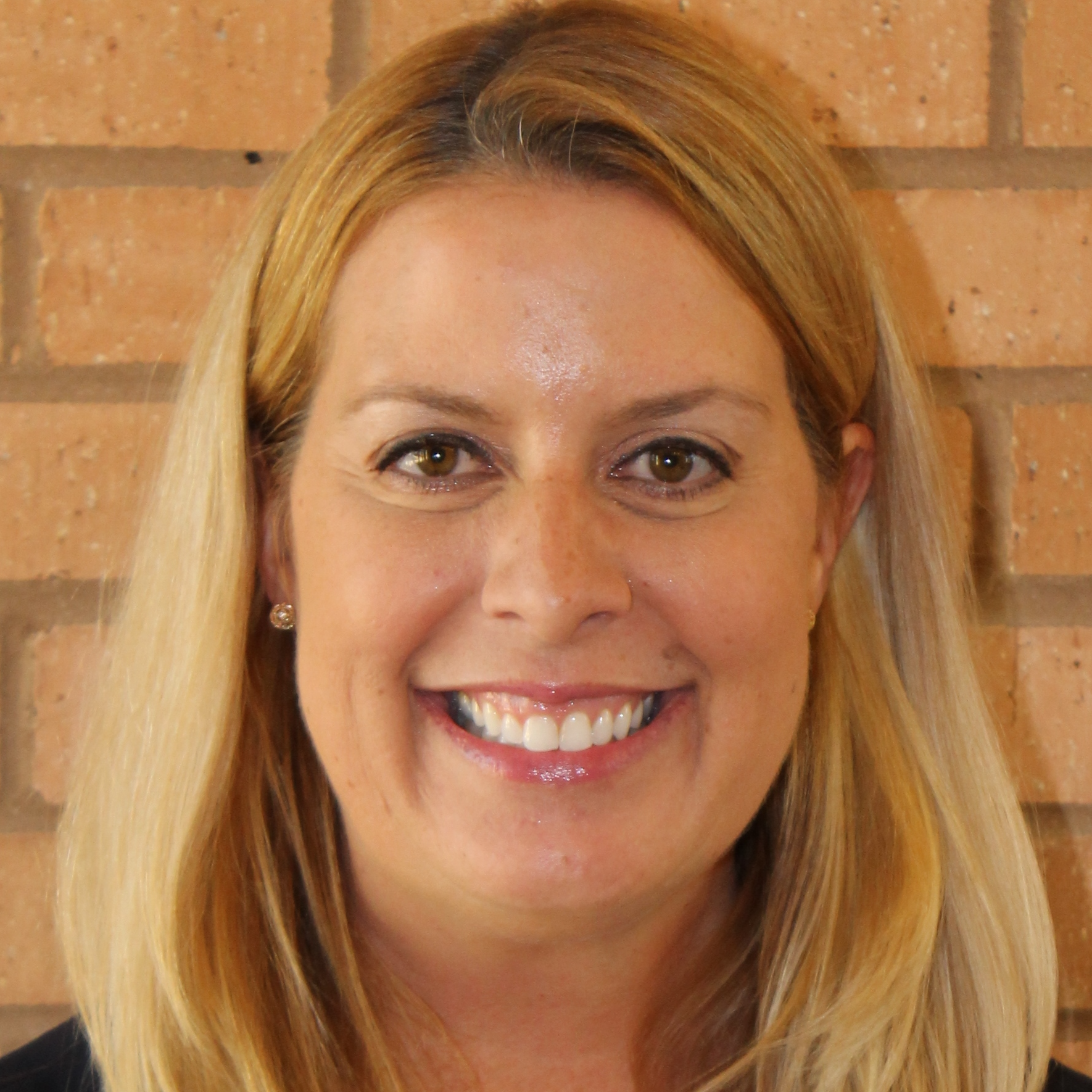 Superintendent of Schools
Dr. Amy M. Zaher
Welcome to Salt Creek School District 48!
I am delighted to extend my warmest greetings and introduce myself to the Salt Creek District 48 Community as your new Superintendent. After 25 years in teaching and leadership roles, from being a classroom teacher to my most recent role as an Assistant Superintendent of Teaching and Learning, I bring a wealth of experience to my role as Superintendent. It is an honor and a privilege to have the opportunity to serve in this community.
My experience here with Salt Creek over the past few months has allowed me to learn more about the district and just how it is truly such a special place. It did not take long to see why families specifically move to this community and why our staff stays here. It was that reputation that drew me to the district in the first place and witnessing it firsthand is what motivated me to want to spend the rest of my career here.
Our school district is celebrating over 185 years of service to Oakbrook Terrace, Elmhurst, Villa Park, and Oak Brook communities. Your continued support of our school district allows us to provide dynamic programs and services for our students, helping them to become lifelong learners.
Residential and commercial property tax rates are among the lowest in DuPage County, thanks to our local business partners and regional Oakbrook Center Mall properties.
Our rich history is unique to DuPage County, and we have garnered a proud reputation for academic excellence. We are one of the three smallest K-8 districts in DuPage County that offer a family-like sense within our schools and throughout the community. We have high expectations for our students, a vast array of services, and the latest student technology, with among the lowest class sizes in the county.
Our District Mission/Vision Statement, "The Salt Creek School District 48 community will promote the rigorous development of all of our students and inspire them to learn, grow, lead, and succeed in a global society," provides our programming focus and drives every decision we make.
Our school district has been able to attract and retain a team of professional educators who are dedicated to the development of the whole child while at the same time addressing their unique special, social-emotional needs and learning styles. The credentials of our teachers, staff, and administrators are among the strongest in DuPage County and the State of Illinois.
I am truly humbled and honored to join the Salt Creek District 48 Community, and I look forward to delivering on the promise of "Teaching Tomorrow's Leaders."
Sincerely,
Dr. Amy M. Zaher
Superintendent of Schools
630-279-8400 ext. 2655
630-770-1990 (cell phone)
AZaher@SaltCreek48.org