We are so happy to meet some of our newest Vikings in the Kindergarten Kick-Off program! Students have the opportunity to practice classroom routines and meet friends before the new school year!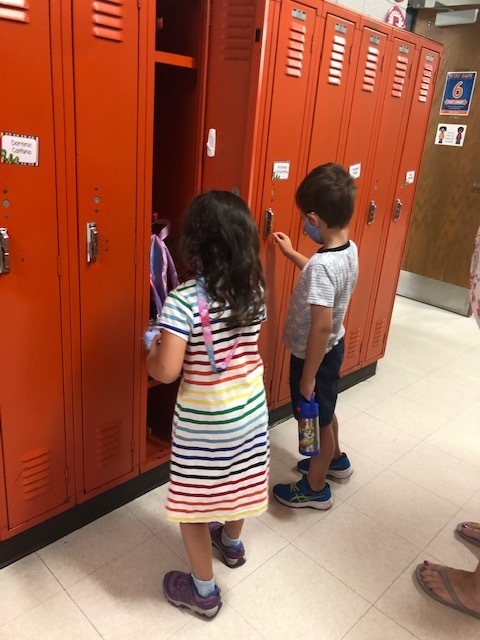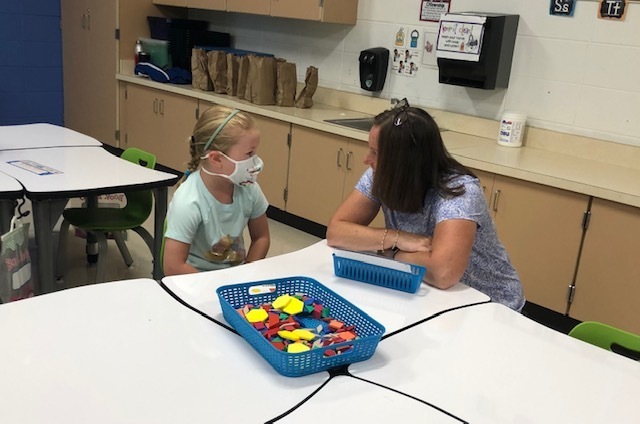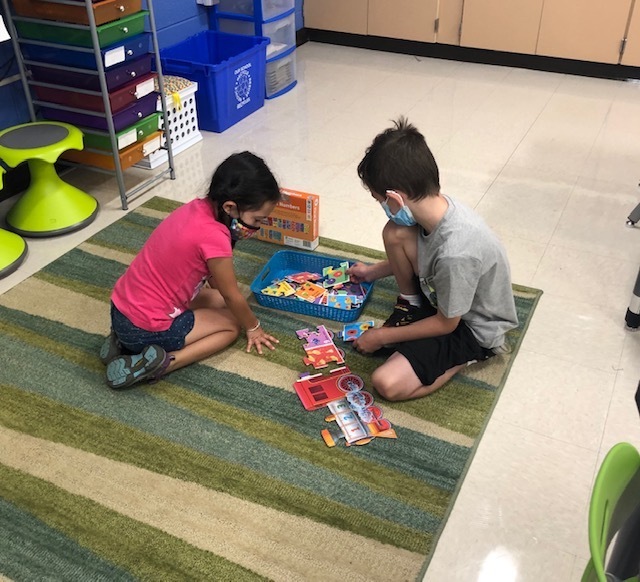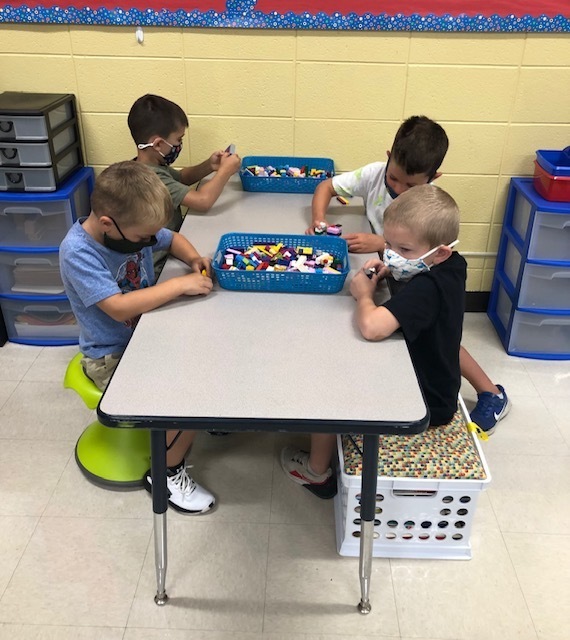 Dear Vikings, On Saturday, August 28th we are partnering with District 4, 45 and 88 to host a Community Resource Fair and Biliteracy Workshop at Willowbrook H.S. from 10:30am - 3:00pm. For more information, please visit:
https://www.dupage88.net/site/page/13704
.

First day of SummerU! We are so excited to have students back in the building!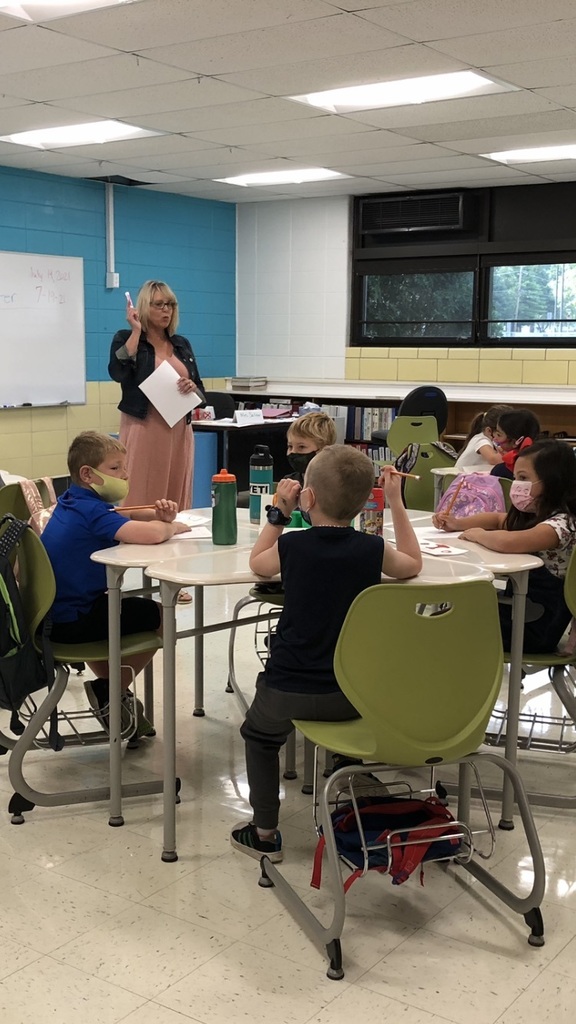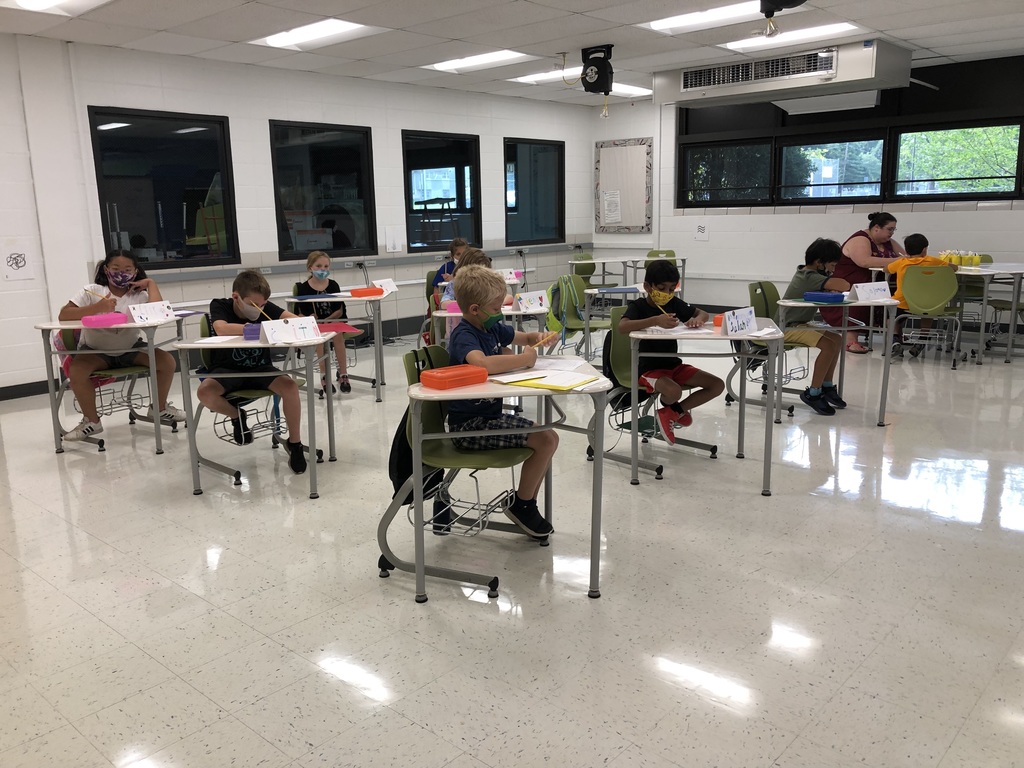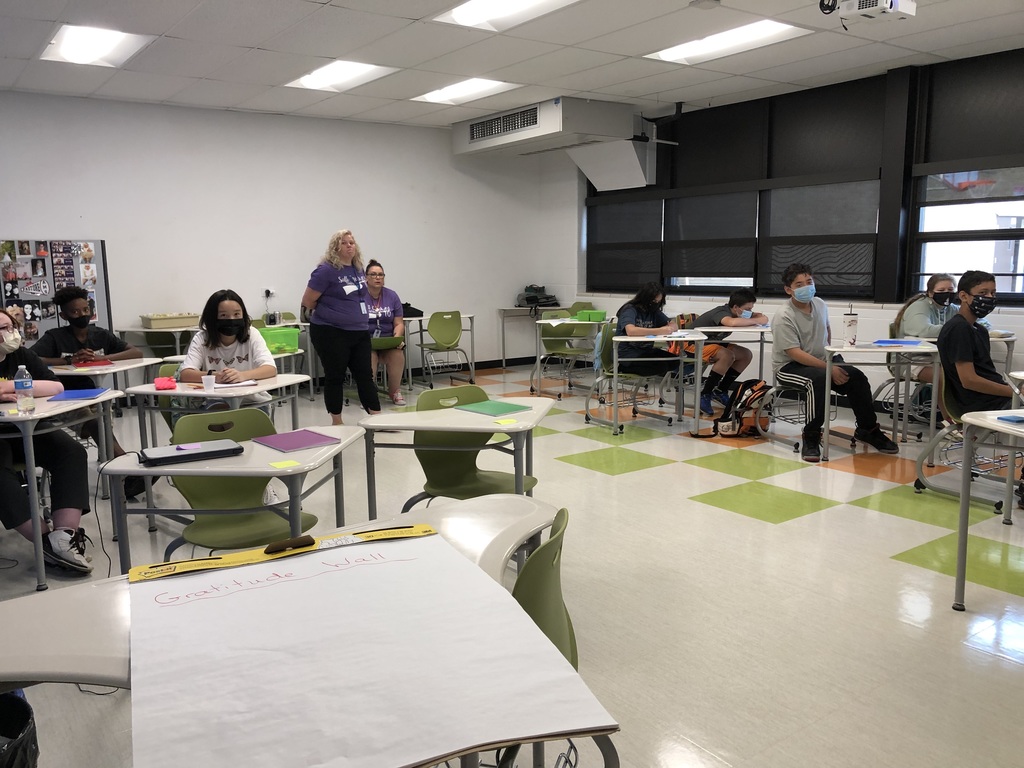 Welcome to SummerU! Summer school is in session and we are so happy to see our students!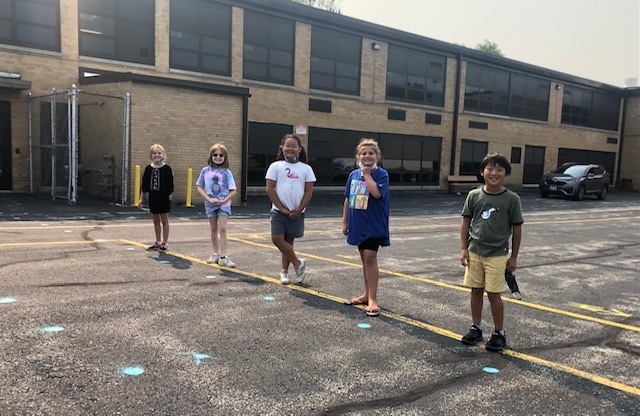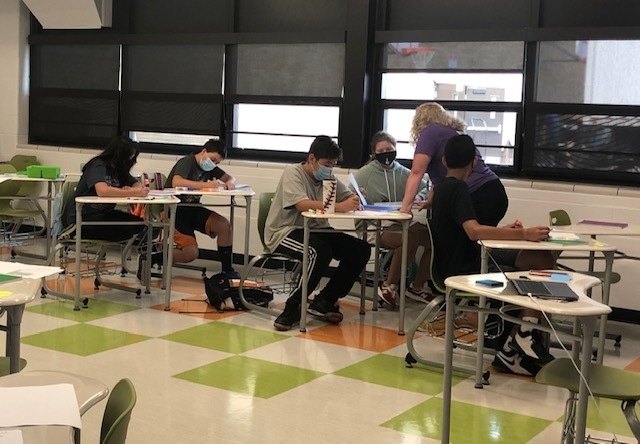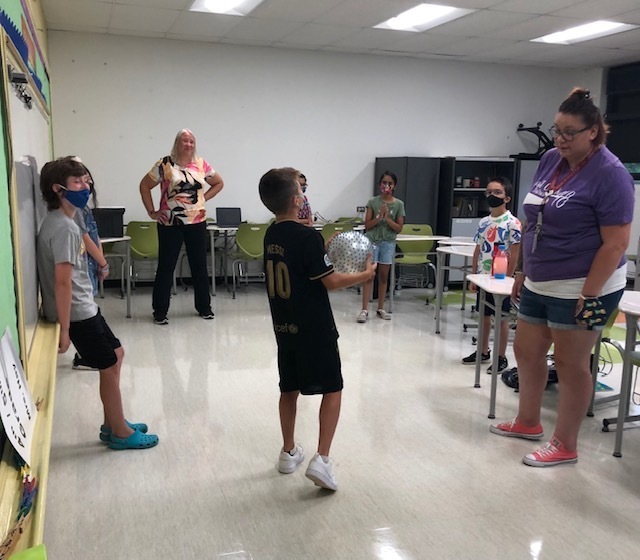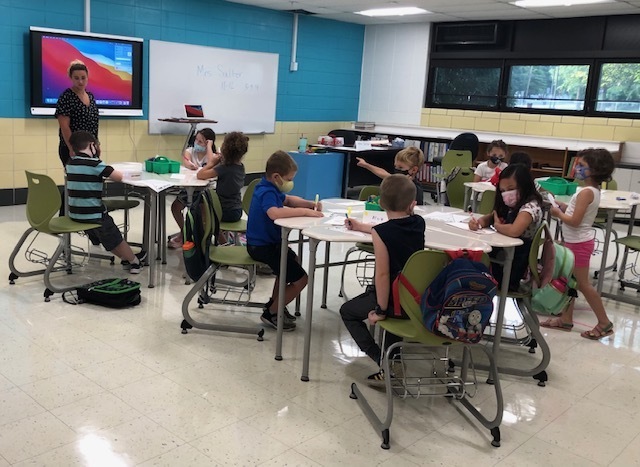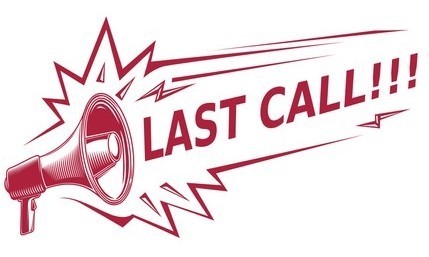 The registration deadline for District 48 Summer Programs ends on Thursday, July 8 (one week)! We cannot accommodate late registrations after this date. Most programs begin Monday, July 19th. For SummerU (summer school for incoming grades 1-8):
https://tinyurl.com/D48SummerU
For Kindergarten Kick-Off (for incoming kindergarteners):
https://tinyurl.com/D48KinderKickOff
For Summer Clinics (NEW at Albright- for incoming 5th-8th graders): ​
https://tinyurl.com/AMSSummerClinics
There are still spots available in afternoon camp with the Oakbrook Terrace Park ​District. Call (630) 627-6100​ for information and to register!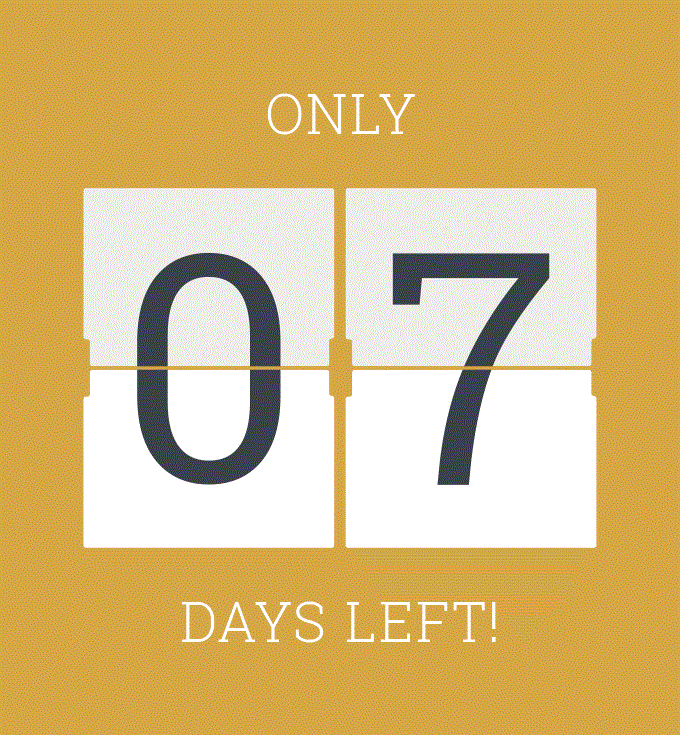 Happy Summer D48 Families! Check out the following flyers for helpful information on the Child Tax Credit, a Federal Internet Discount Program, and Villa Park's Summer Reading Program.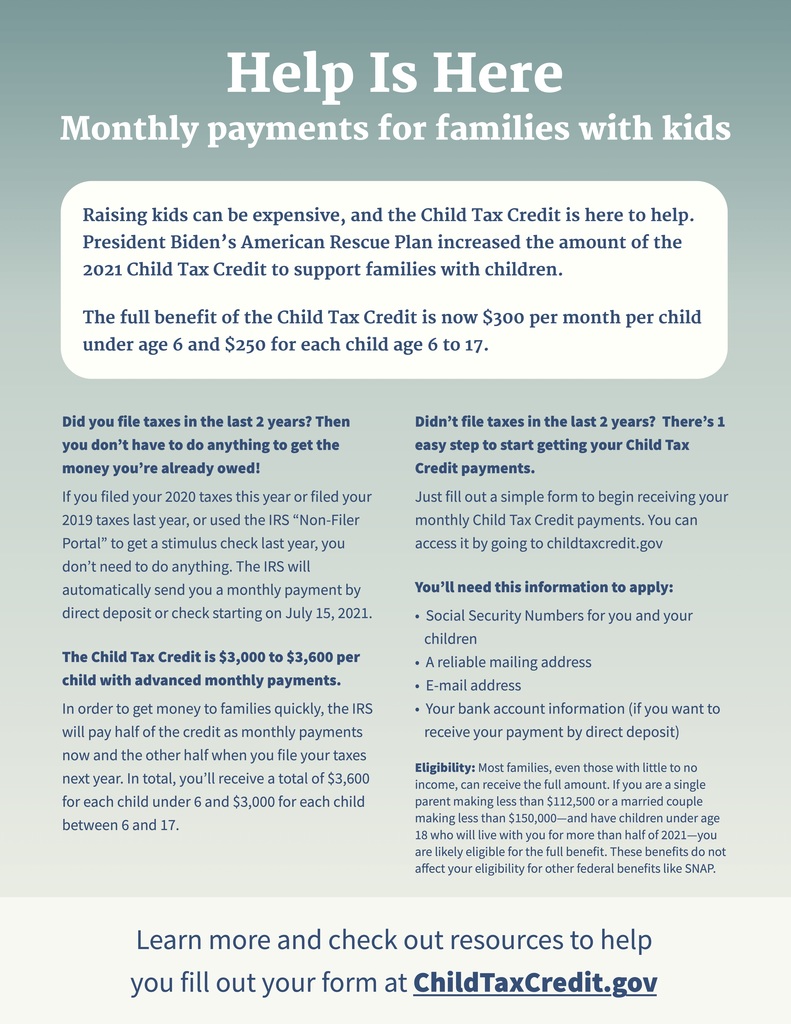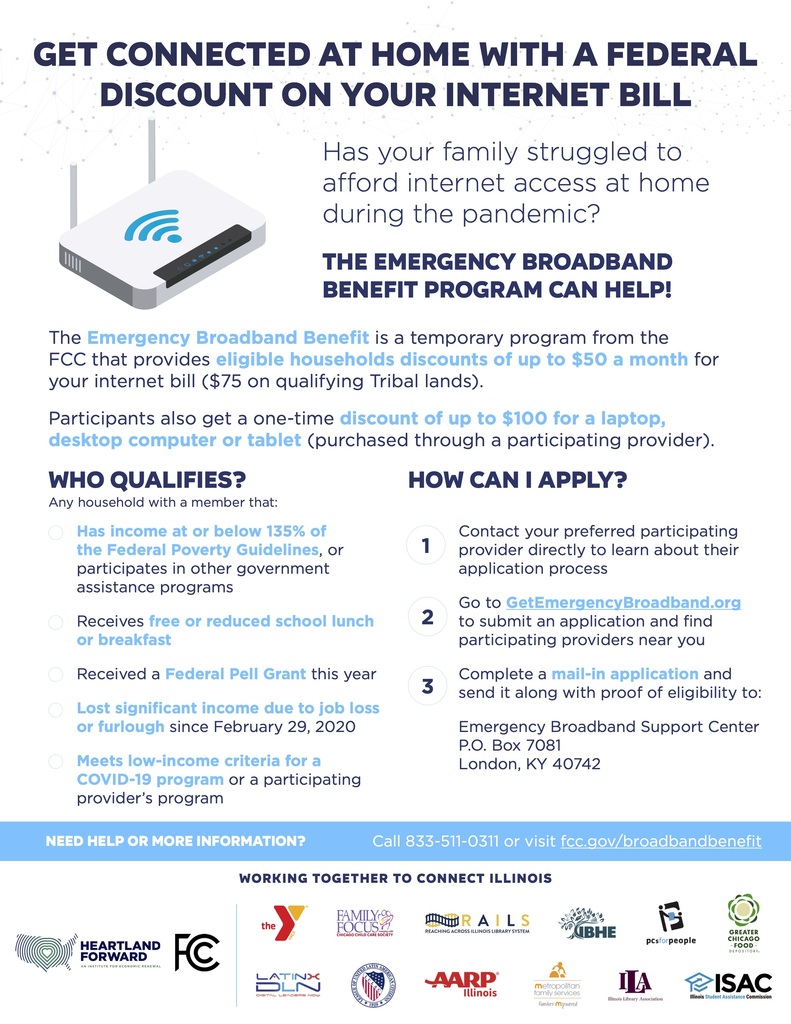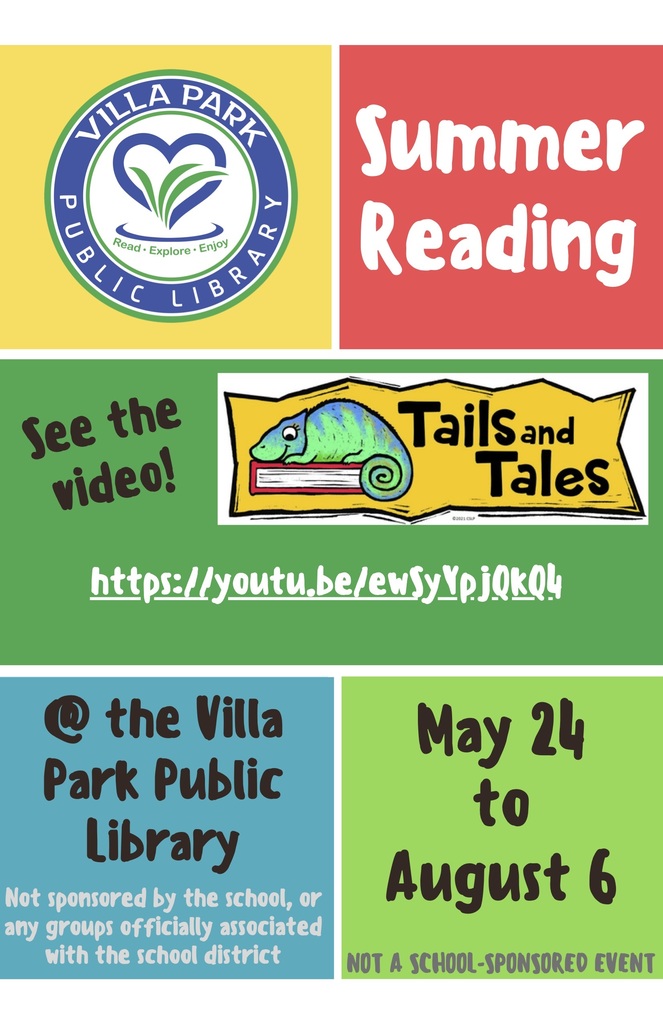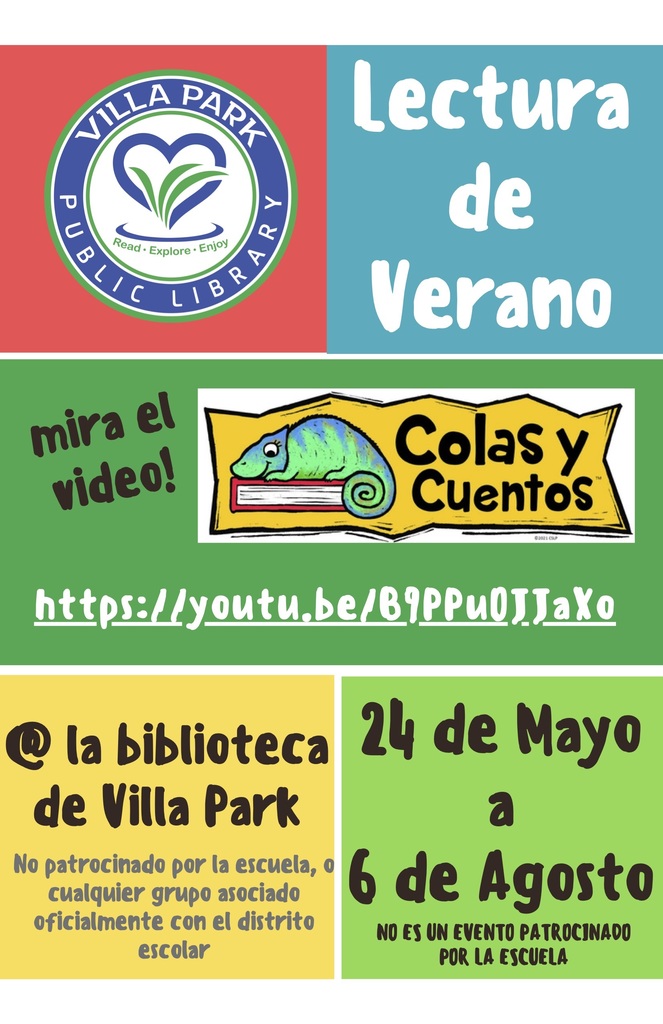 Summer Food Distribution is every Wednesday from 9:00am to 12:00pm. Each week, 5 breakfasts and lunches will be available at the District office Door #2. On June 30th, 10 breakfasts and lunches will be distributed because we are closed for the 4th of July holiday. Happy Summer!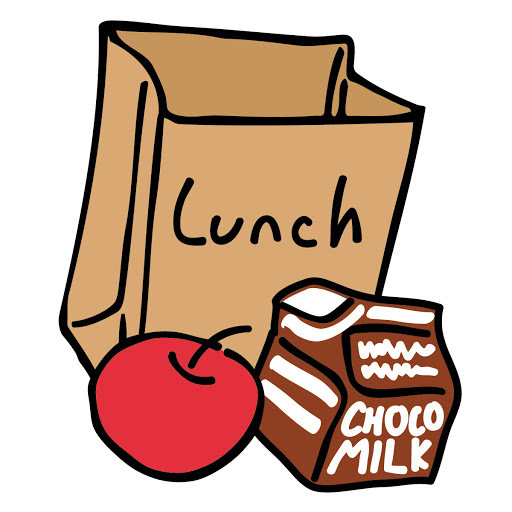 EPI School Supply Kit Sale FTC has partnered with EPI for a custom school supply kit sale! There are a few items that may not be included in the kit. A list is attached. All sales are online only, and ordering is good through June 27. Tax will be added at checkout. 1. Please visit
https://www.educationalproducts.com/shoppacks/
and use school code SAL149. 2. Add the kit(s) to your cart. Please check if you need any additional items such as ear buds/headphones, calculators for 7th & 8th graders, etc. Those are sold as separate items since it is such a personal preference for the students, and many families may have teh calculators from older children. 3. Check out! All kits will be available for pick up on Wednesday, August 10 from 4-6 pm at Stella May Swartz. Please mark your calendars now! Questions? Contact Jennifer Liotta at
jliotta@saltcreek48.org
. Thank you for your support!!

Dear D48 Families, Skyward will be down until Monday, June 21st, so please do not try to register your child for school until then. Thank you!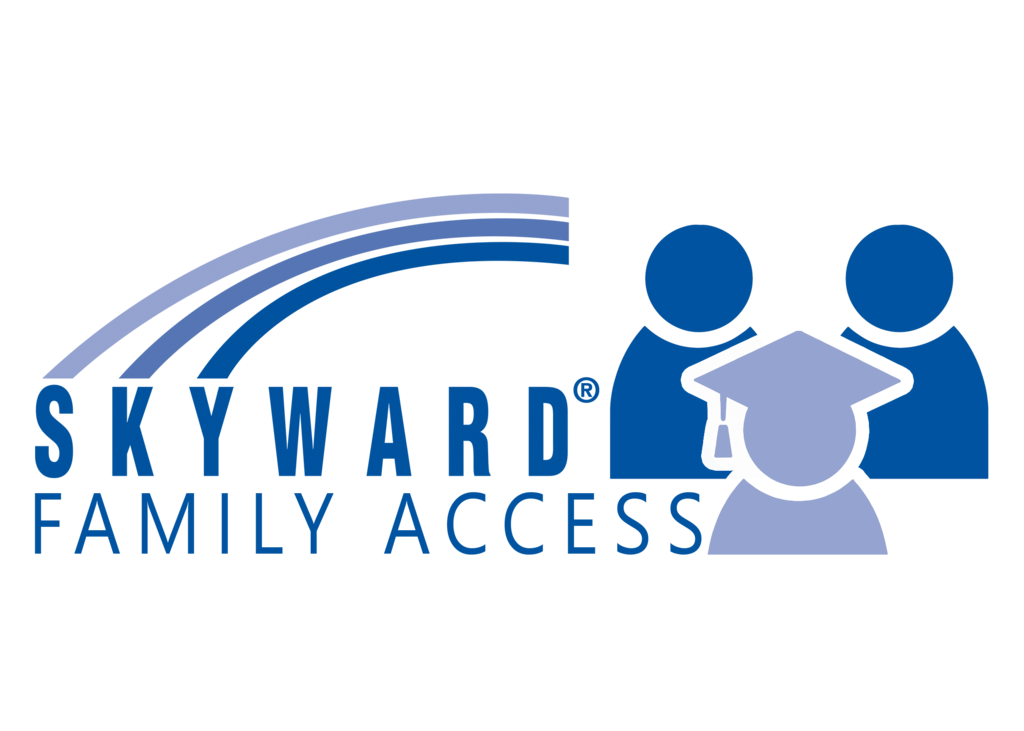 We hope you're having summer fun, but don't forget to sign up for SummerU and Kindergarten Kick-Off! Both programs are FREE and transportation is provided. Registration closes on Thursday, July 8- sign up today!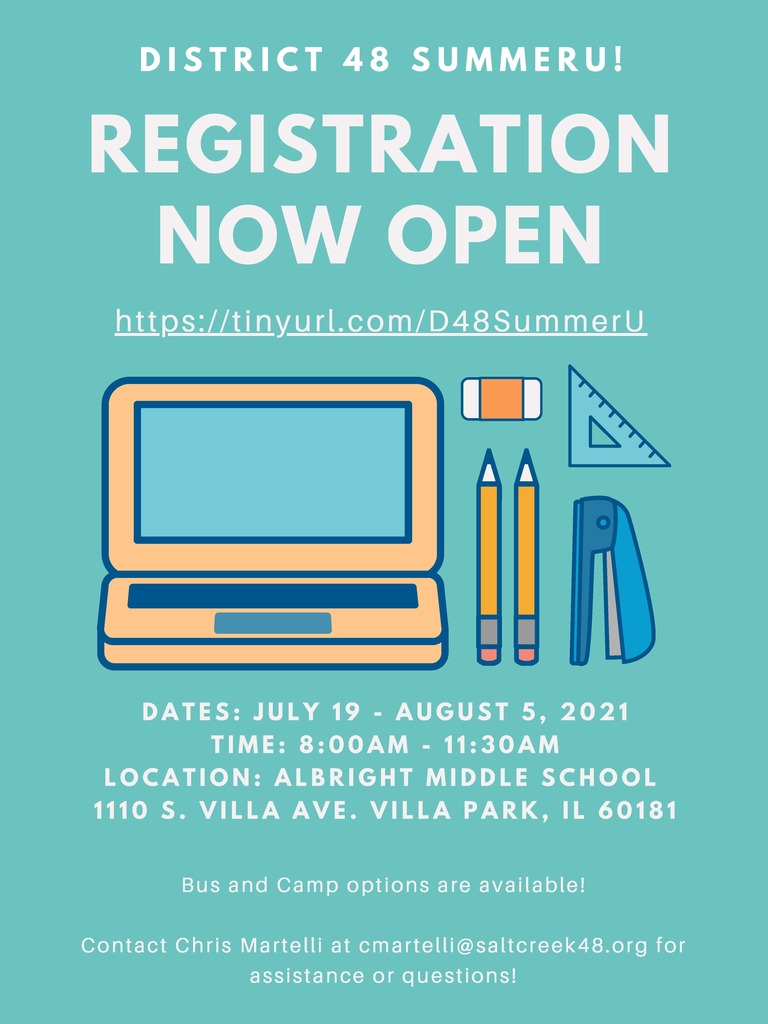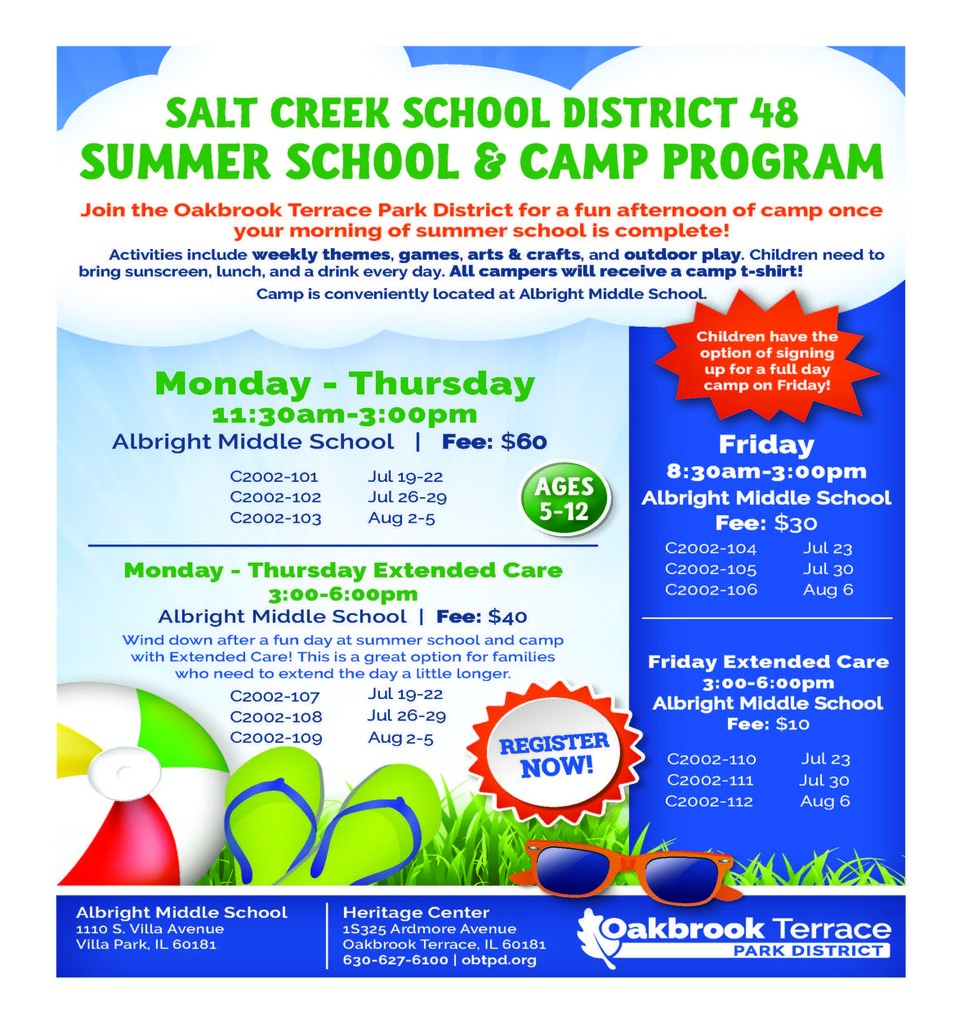 Friendly reminder...... tomorrow, 6/4/21, is a full day of school for K-7 students. At one time we had a half day on the calendar as an error and it was corrected in January. We want to make sure everyone knows 6/4 is a full normal day for our students.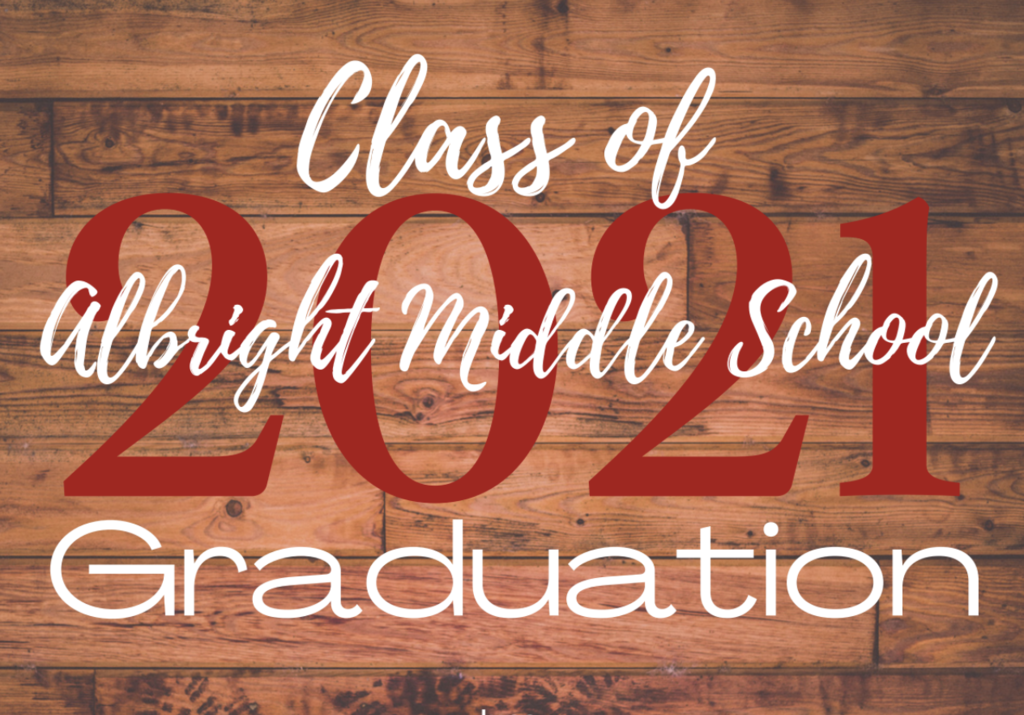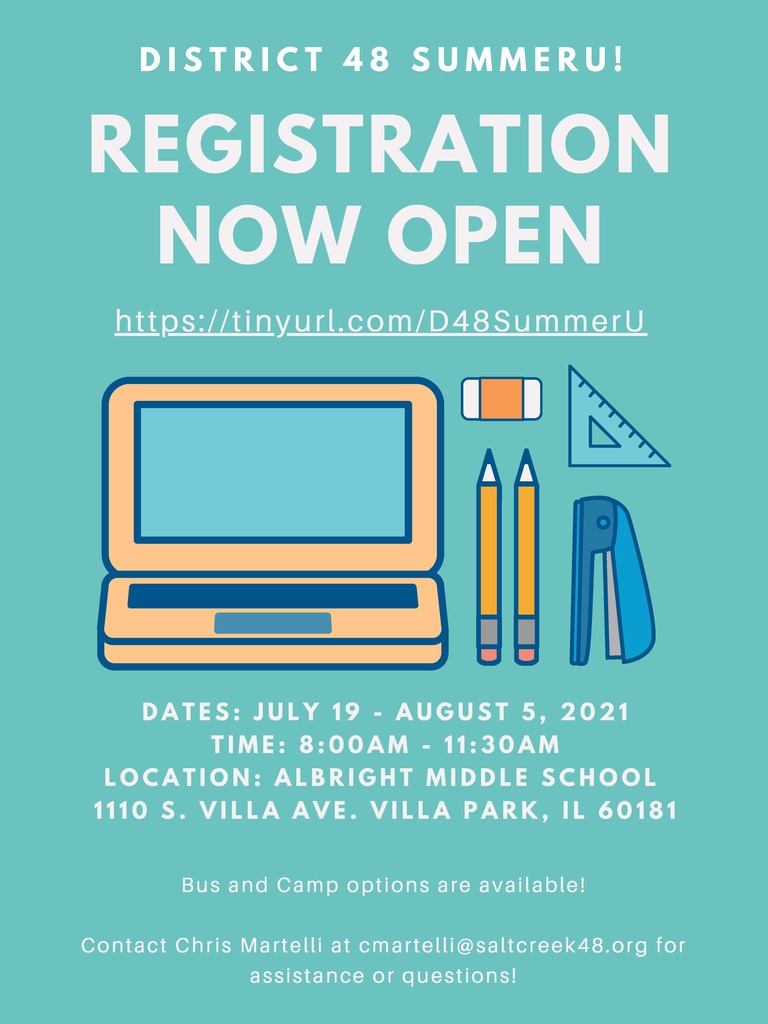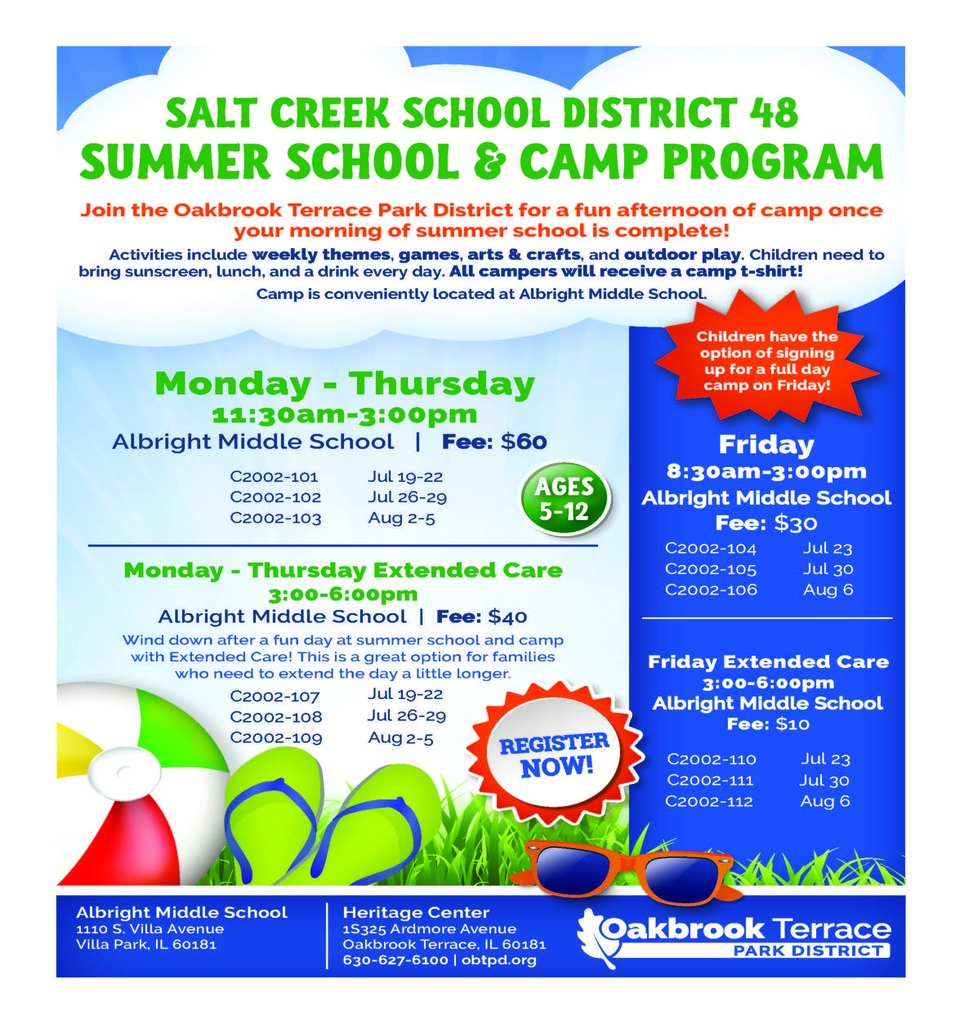 If you have a child who will be entering kindergarten at Salt Creek Primary this fall, consider signing them up for Kindergarten Kick-Off! More information and registration can be found at:
https://tinyurl.com/D48KinderKickOff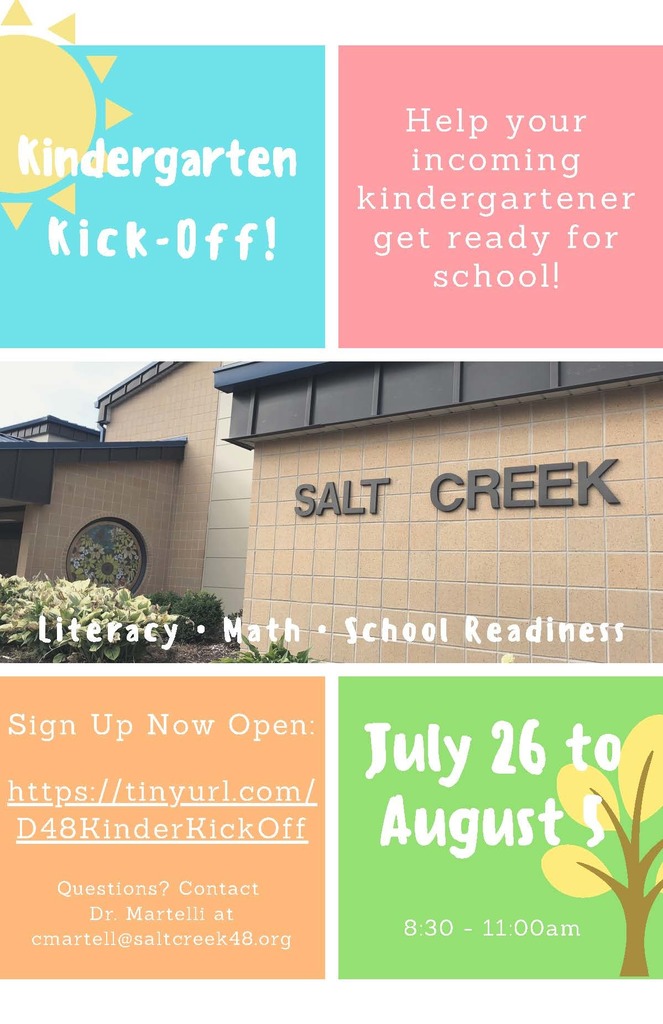 Salt Creek Primary School offers developmental screenings for preschool-aged children. Call 630-832-6122 for an appointment!

Get a FREE ticket to Six Flags!! Teen (ages 12-17) Vaccination Night on Thursday May 27th from 2pm-6pm at the DuPage County Fairgrounds in Wheaton. Please see attached flyer for more information.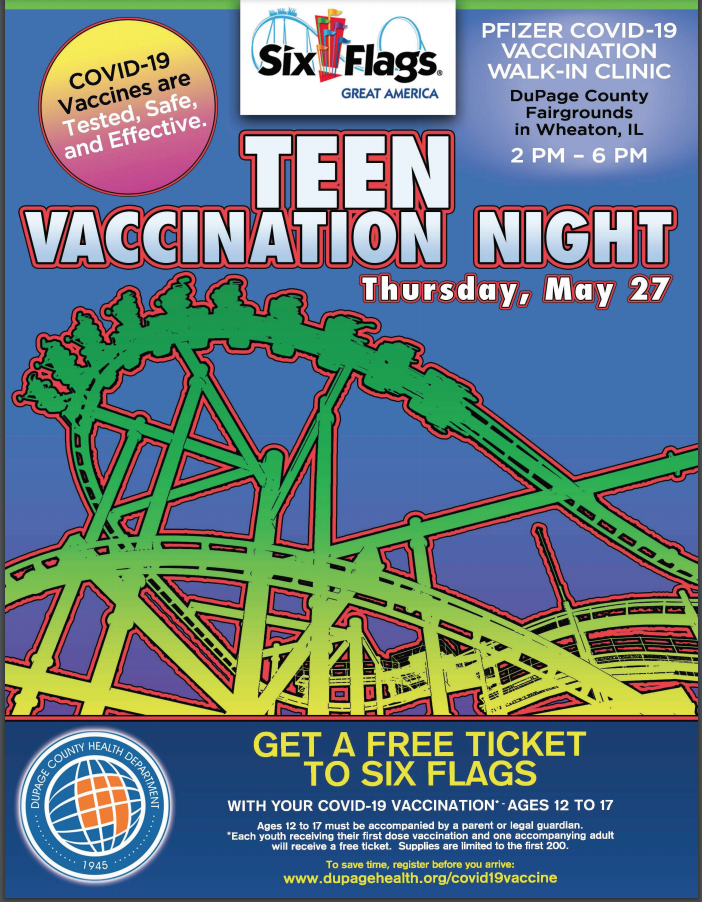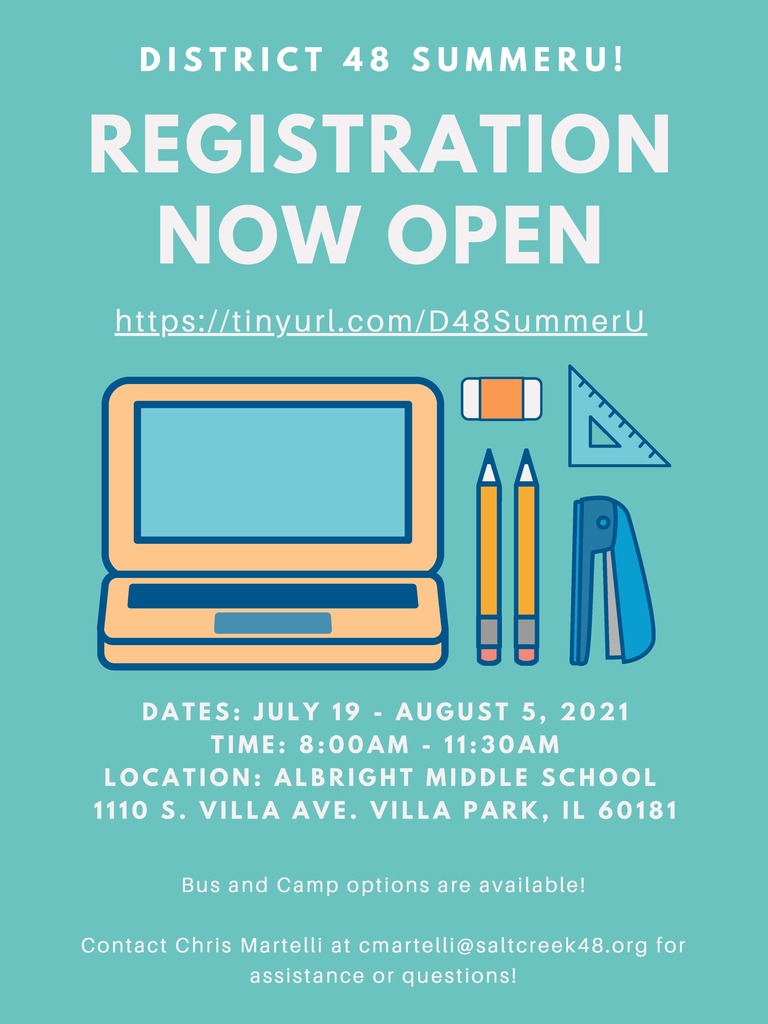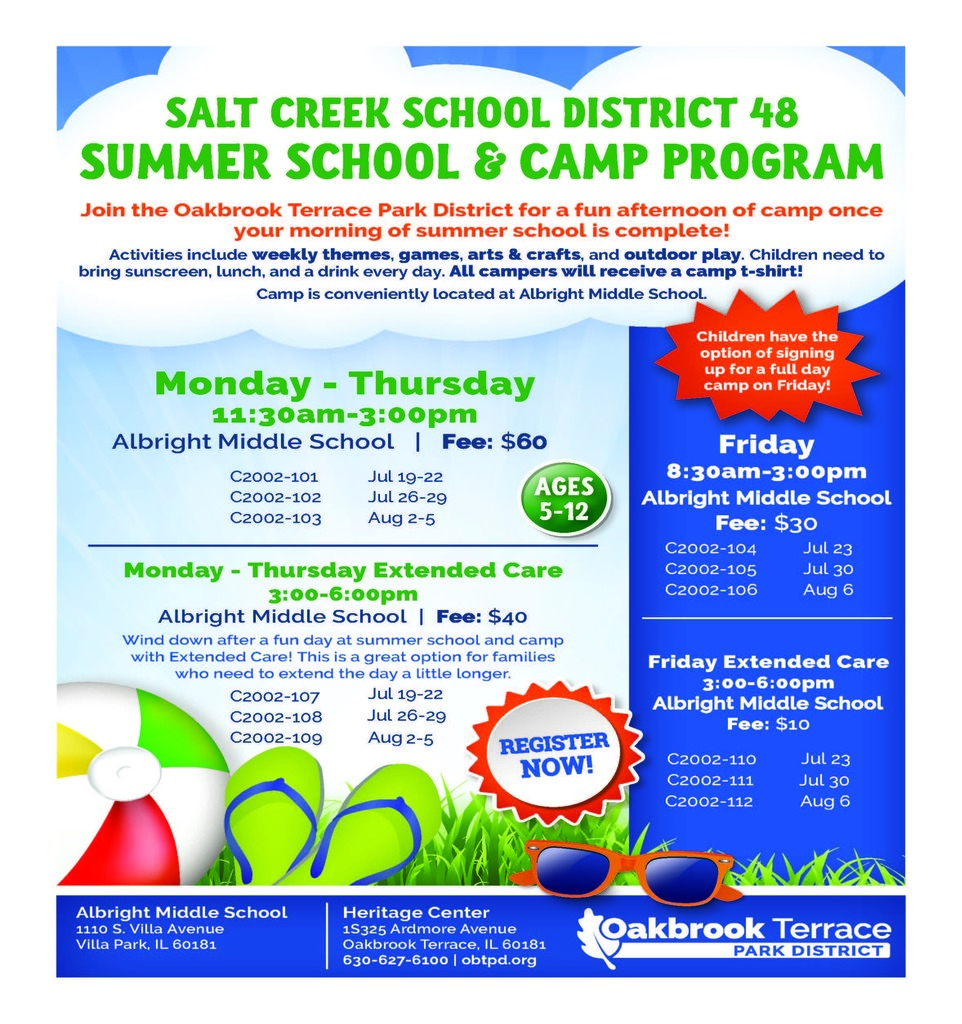 Good Morning! Please read the following letter about a vaccine opportunity for students ages 12-15.
https://5il.co/slps

"Anyone who does anything to help a child in his life is a hero to me." - Fred Rogers We love our teachers- the heroes of District 48! To close out Teacher Appreciation Week, share a shout-out to a memorable teacher!