AMS students worked on a service project to create blankets for children in need and dog toys for shelters.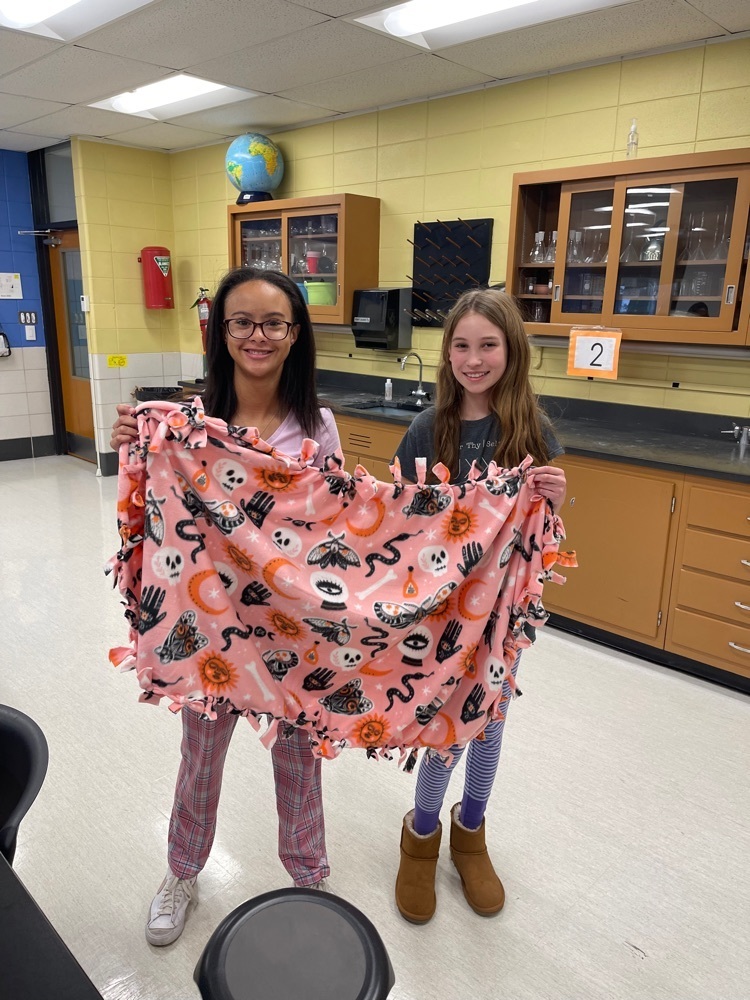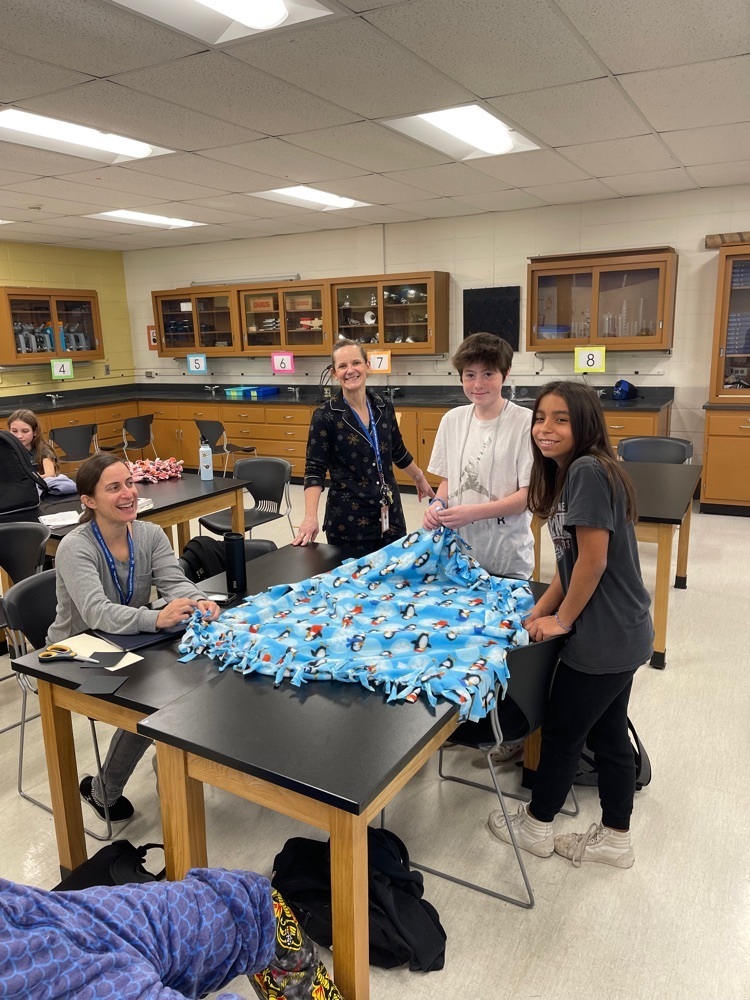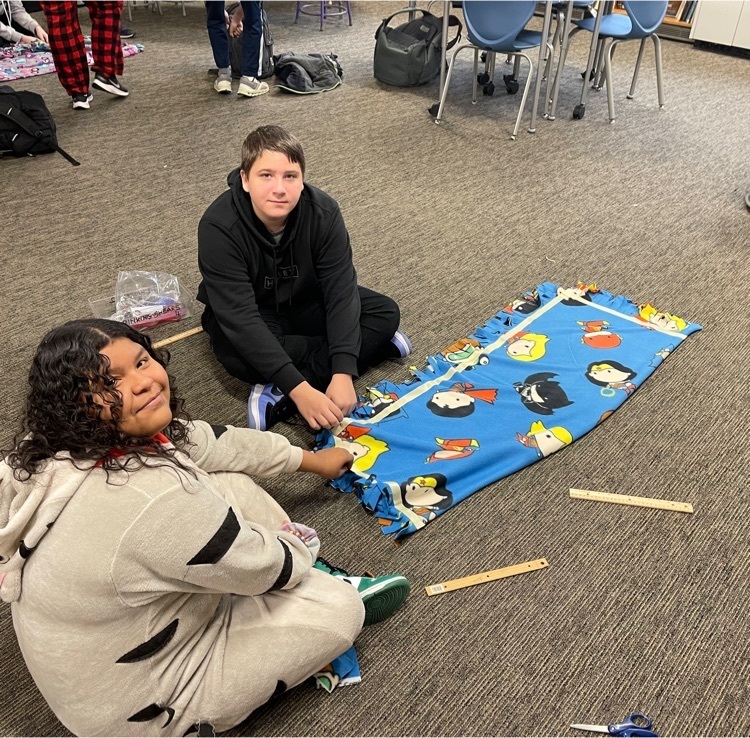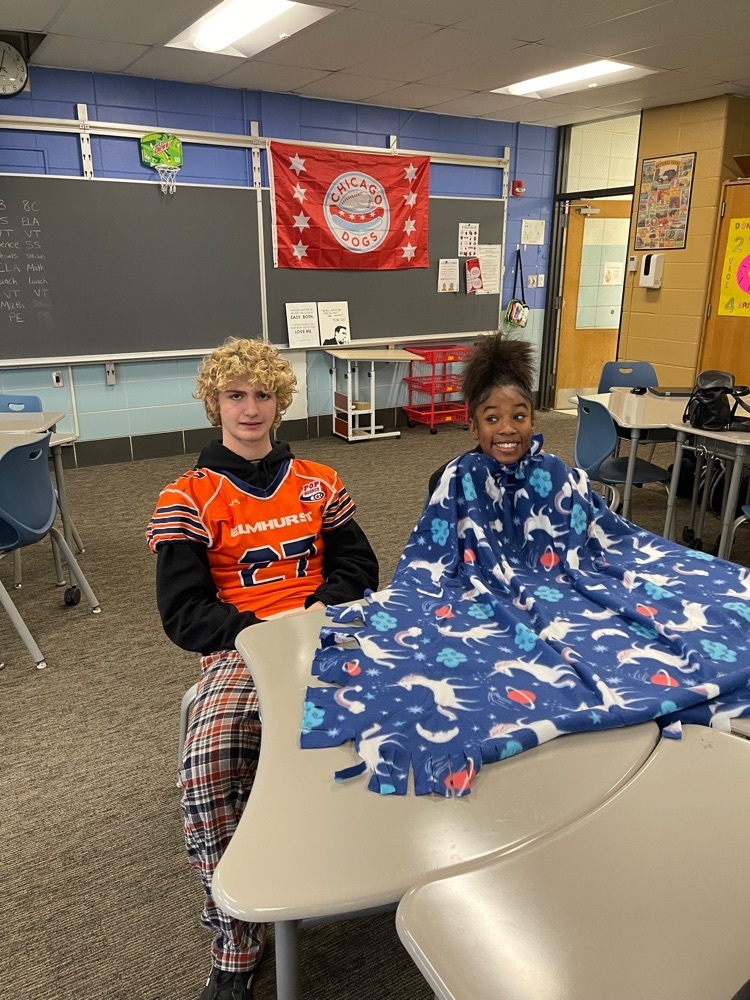 AMS students were honored to have Jim from the Villa Park VFW share his experience as a veteran with us. We started with students leading the Pledge of Allegiance, followed by our band playing the Star Spangled Banner before hearing from Jim. The assembly concluded with students presenting a piece of student-made art for the VFW to honor our veterans.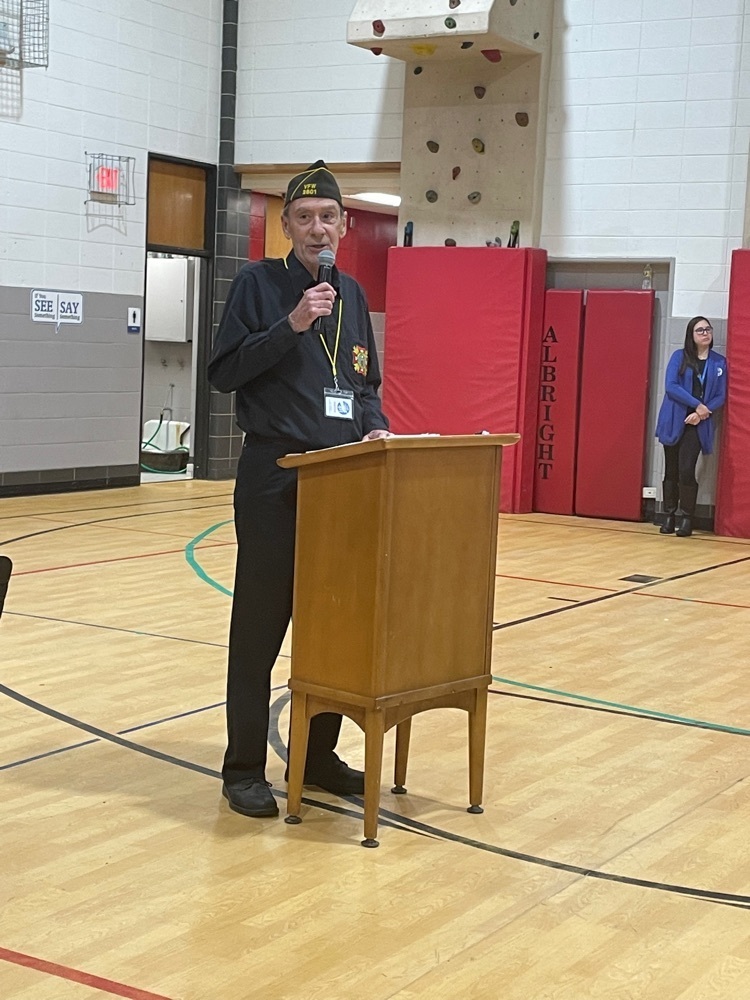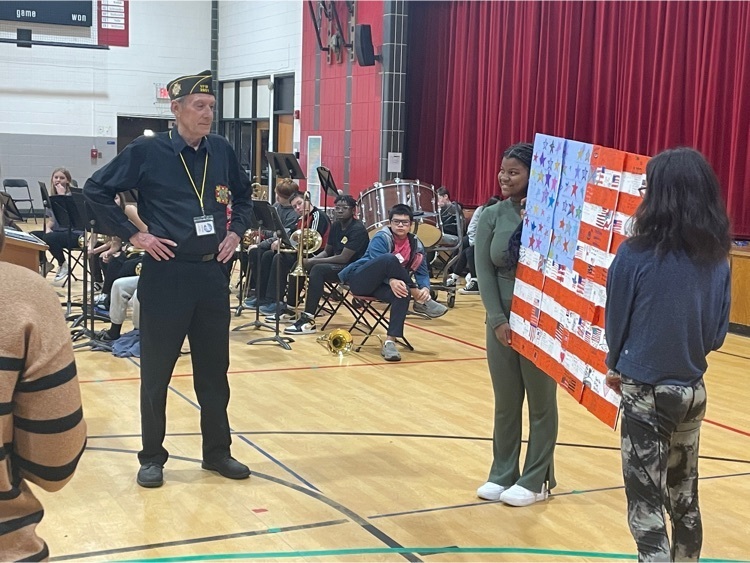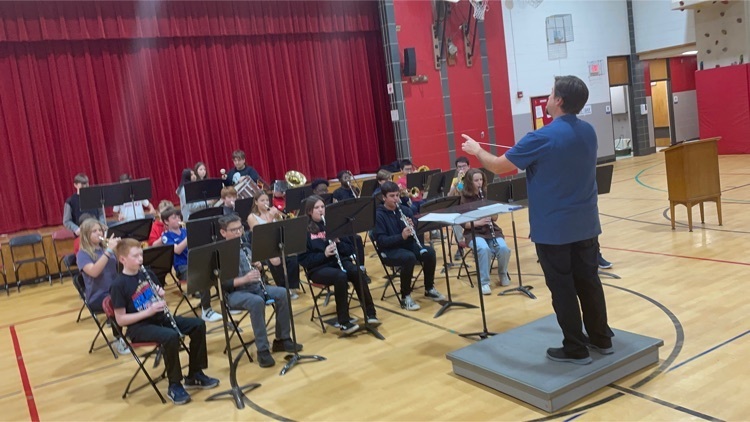 Thanks to everyone for coming out to our Fall Fest today, especially to our FTC and volunteers for hosting this wonderful experience!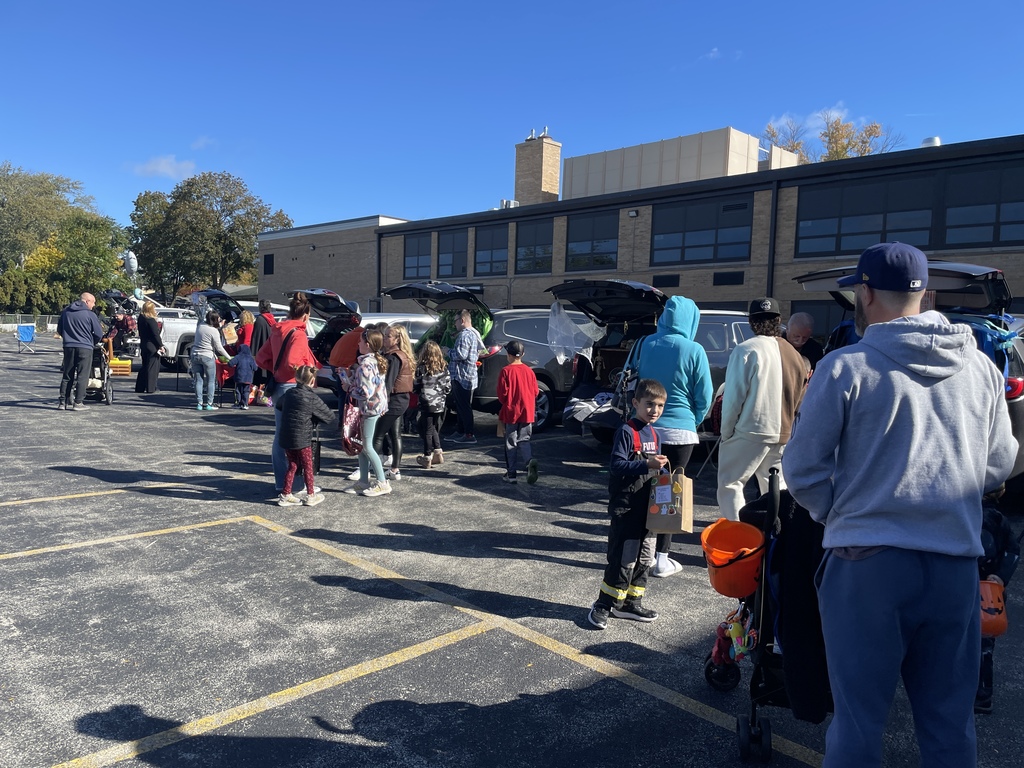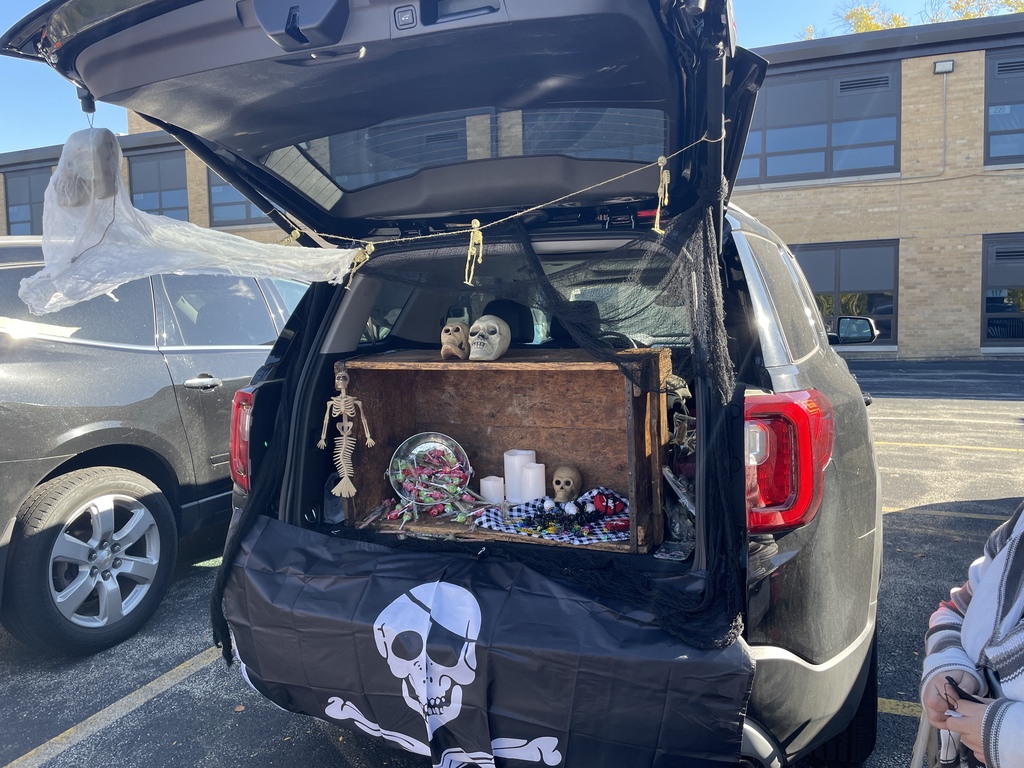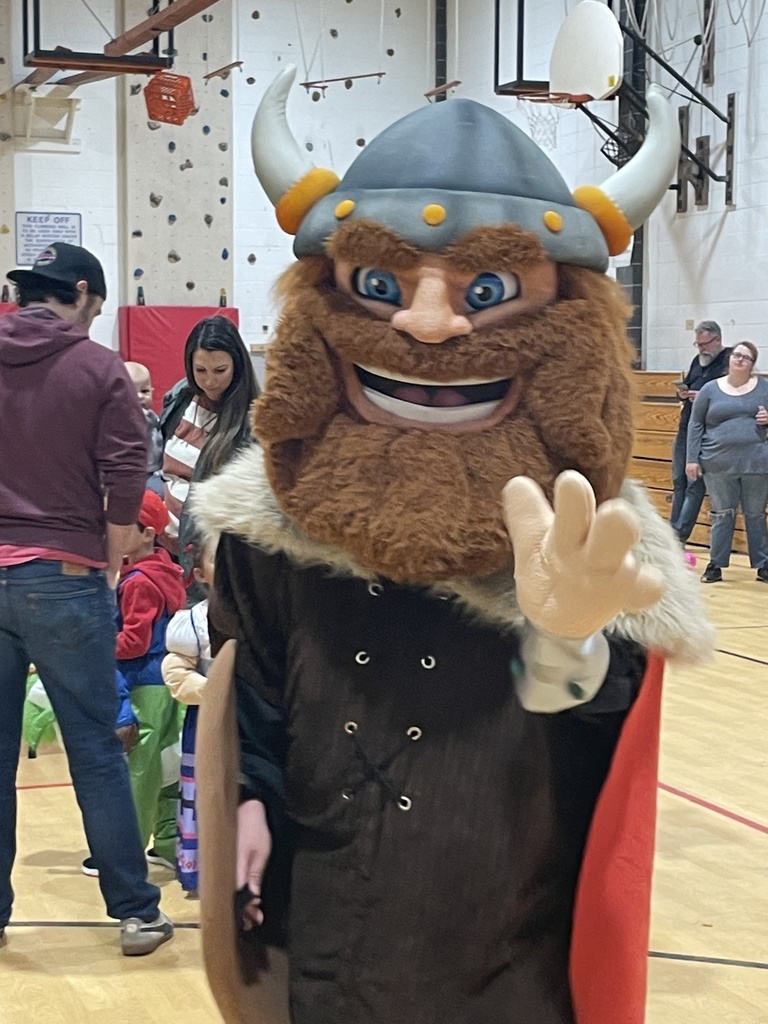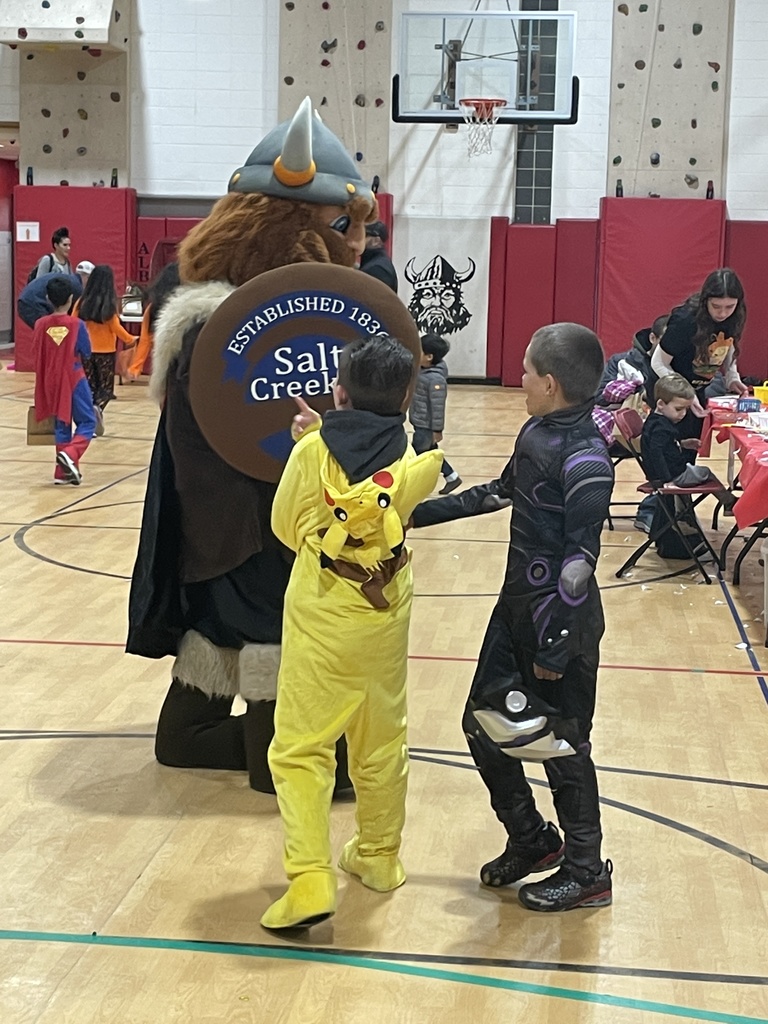 The 7th and 8th grade girls volleyball teams ended their season last week with some exciting wins! Both teams had an awesome season. Way to go Vikings!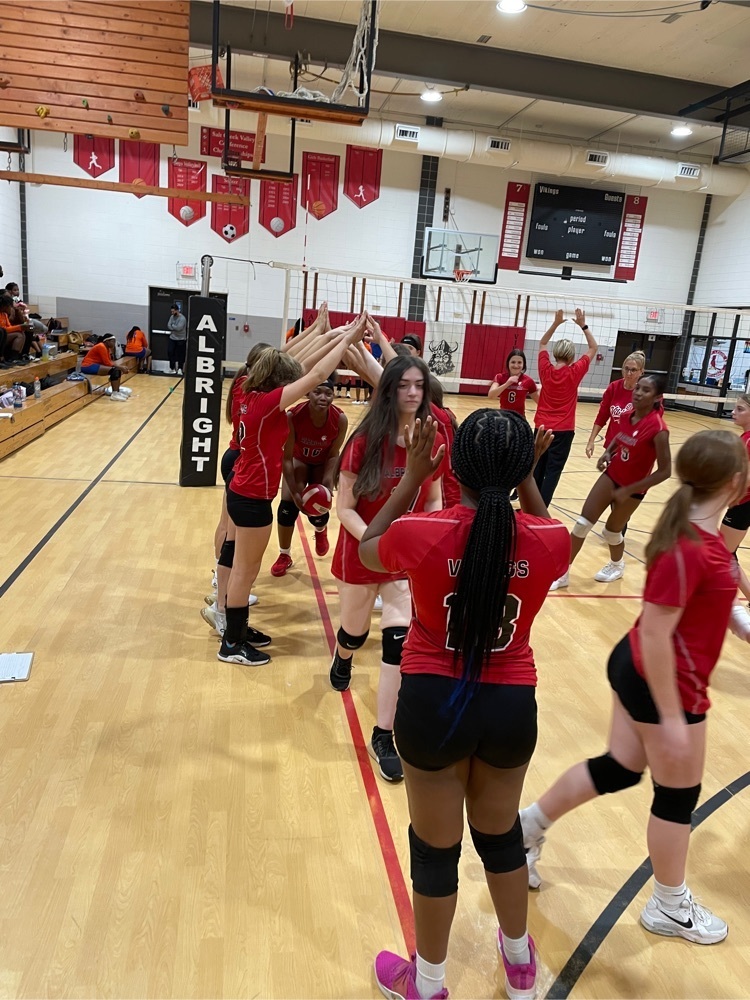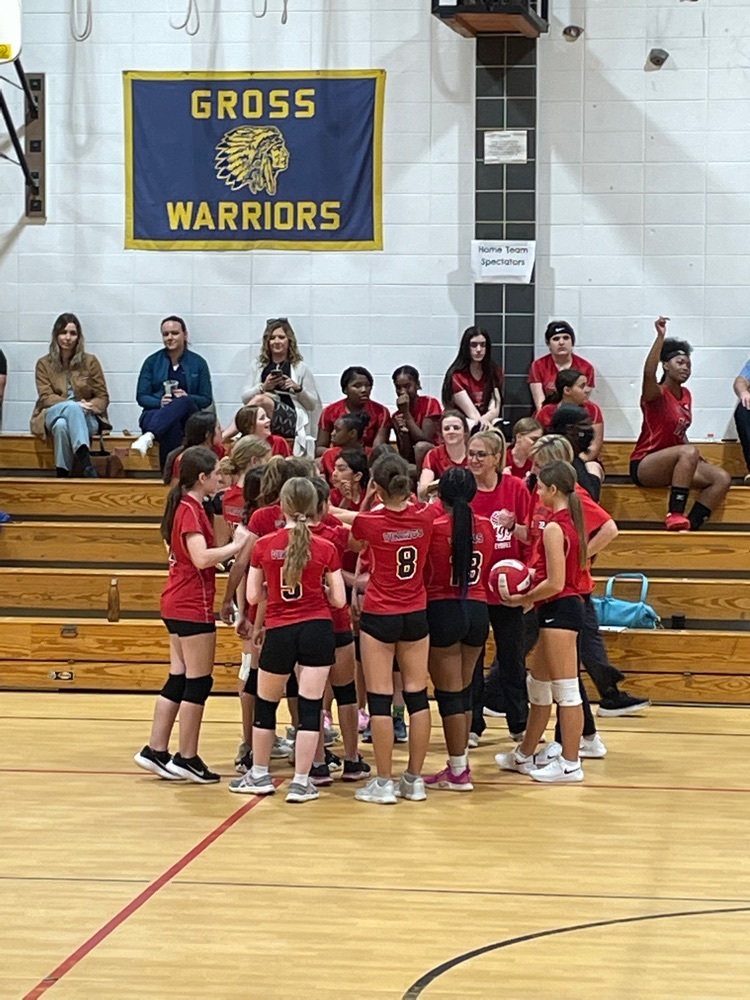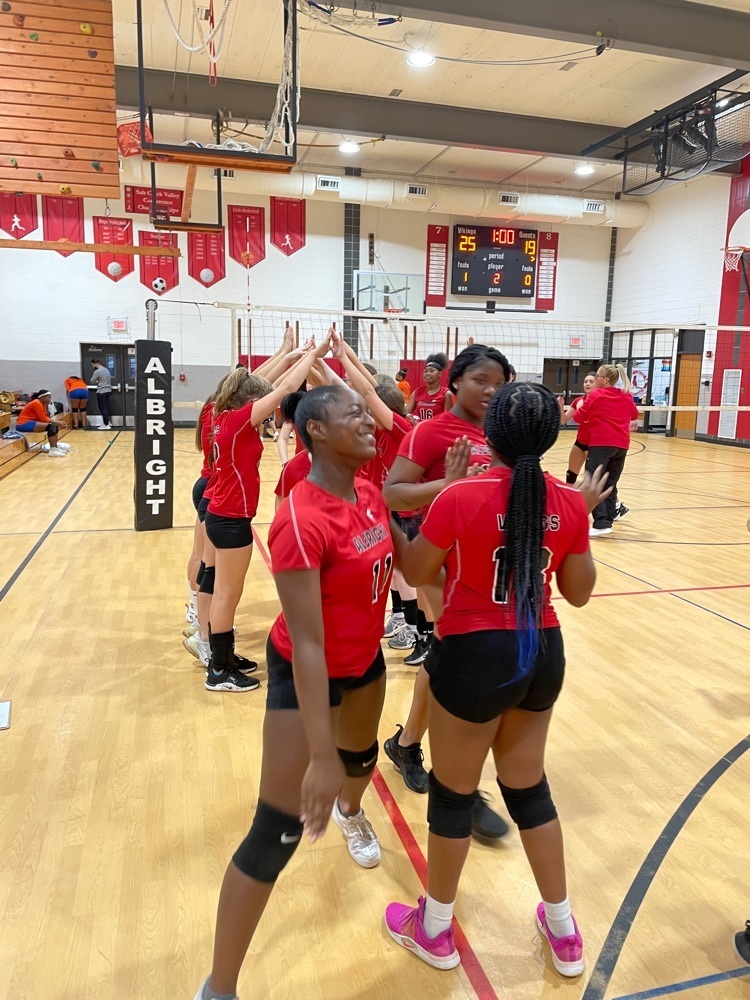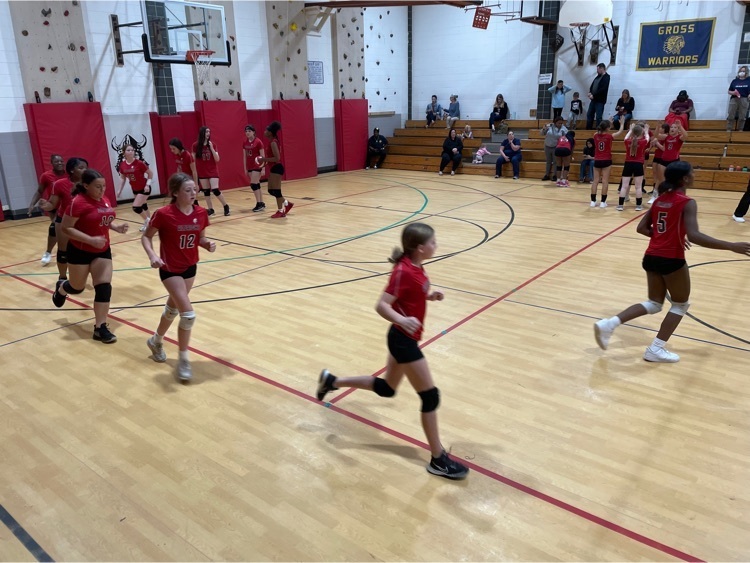 Check out the Villa Park Fire Department's Open House this Saturday! We hope to see you there.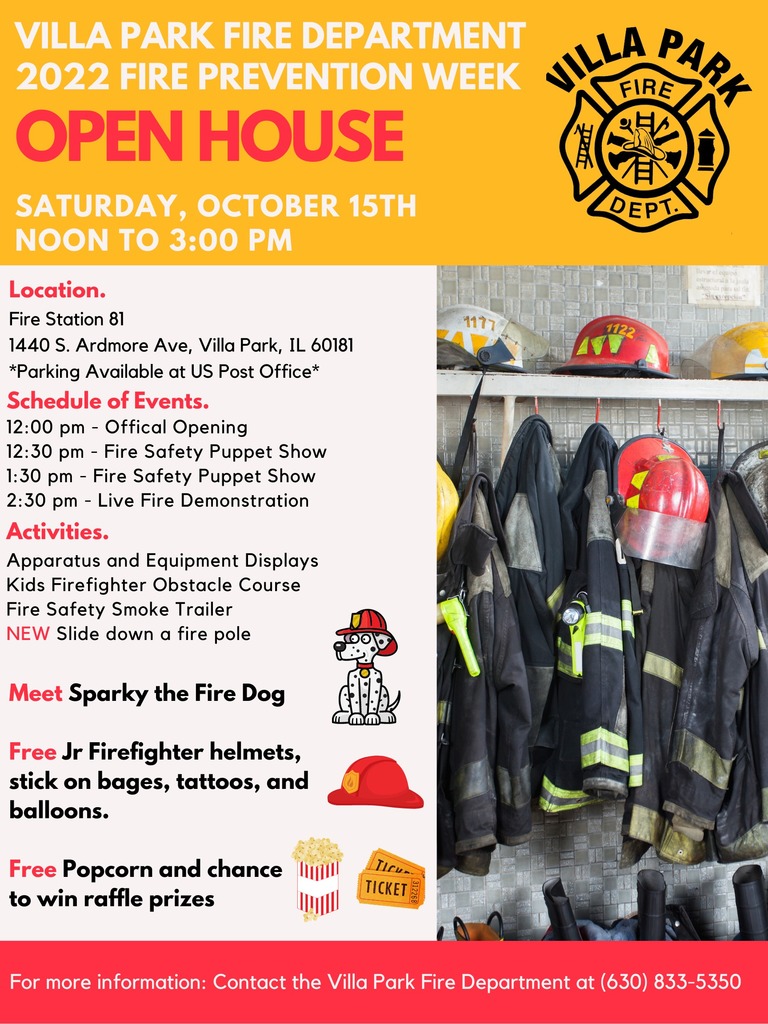 Congratulations to Coach Oancea, Coach Busse, Athletic Director Lewicki, and our 7th Grade Soccer Team for becoming the Salt Creek Valley Conference Champs for the 2022 season. We will keep the trophy we won back in 2019, which was the last time we had a full season. Go Vikings!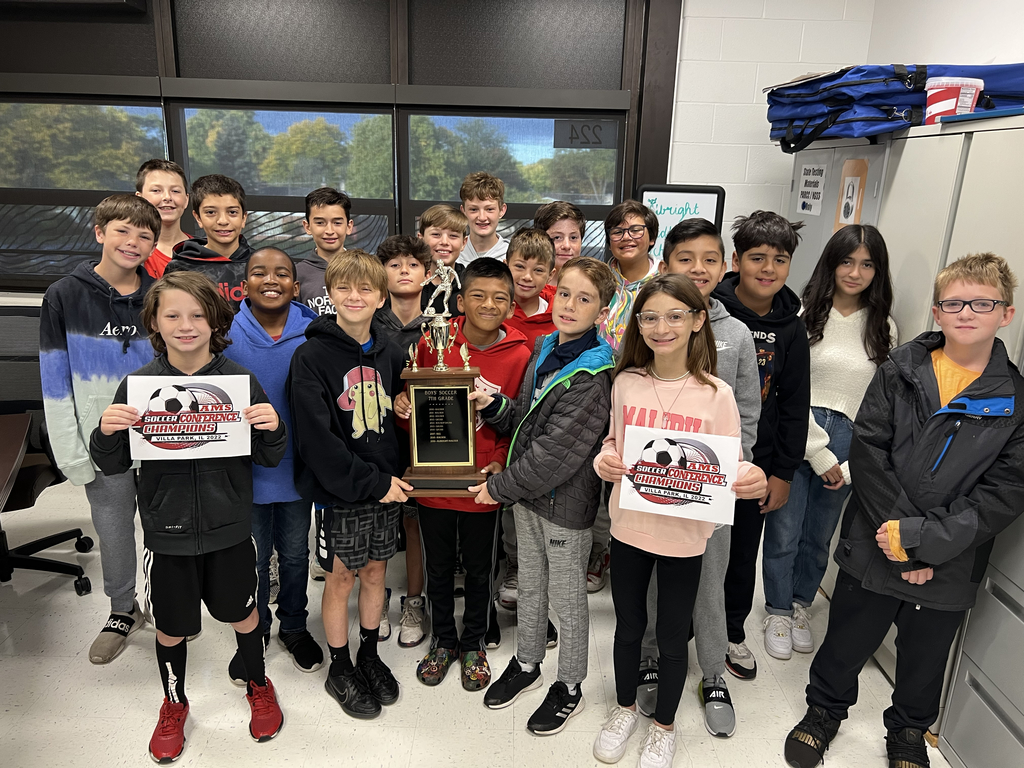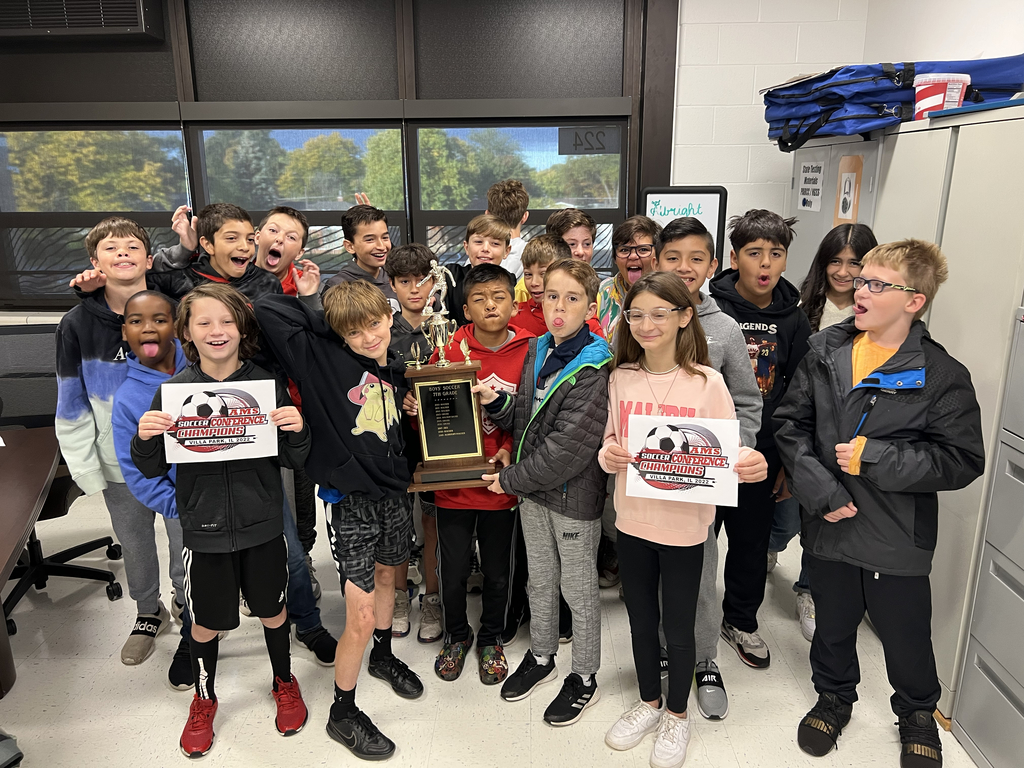 A solid win for our 7th-grade Soccer Vikings on Gross's turf. This was a big one for our team! ⚽️ Congrats Vikings!!! ❤️🖤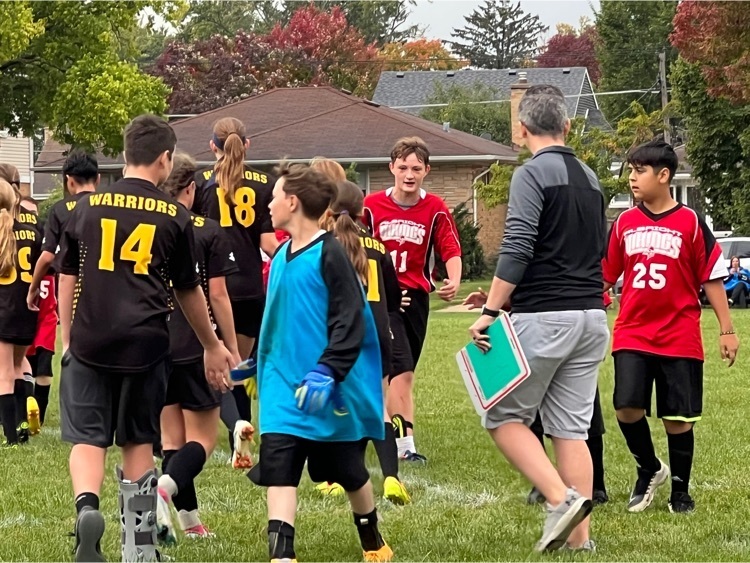 The Albright soccer team is ready to play on this beautiful afternoon!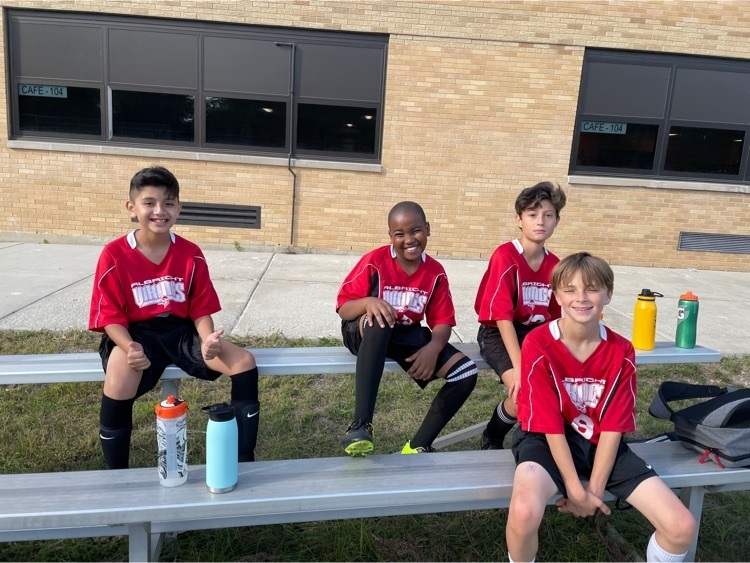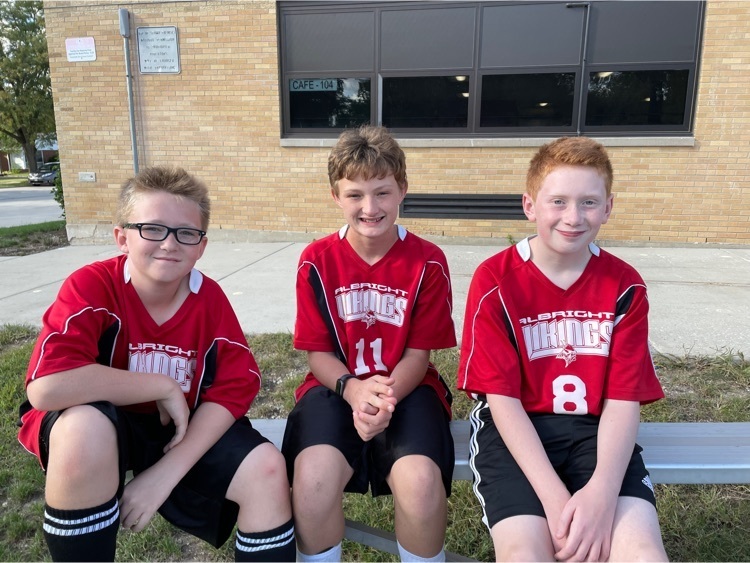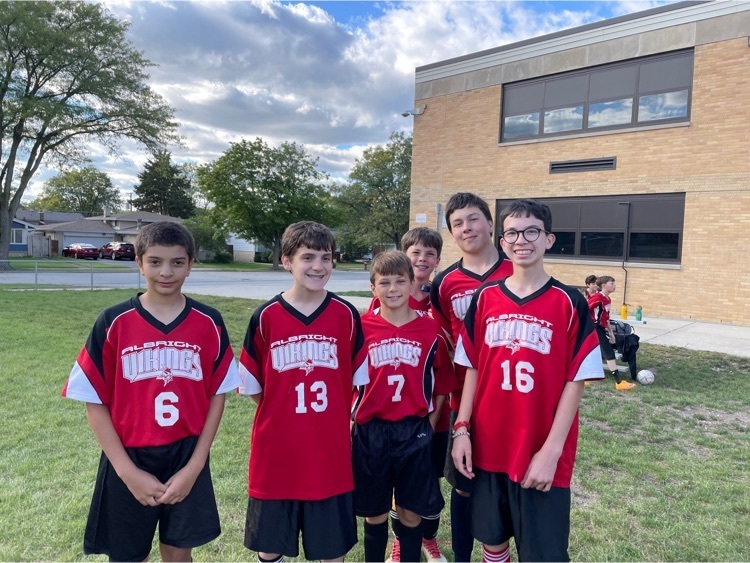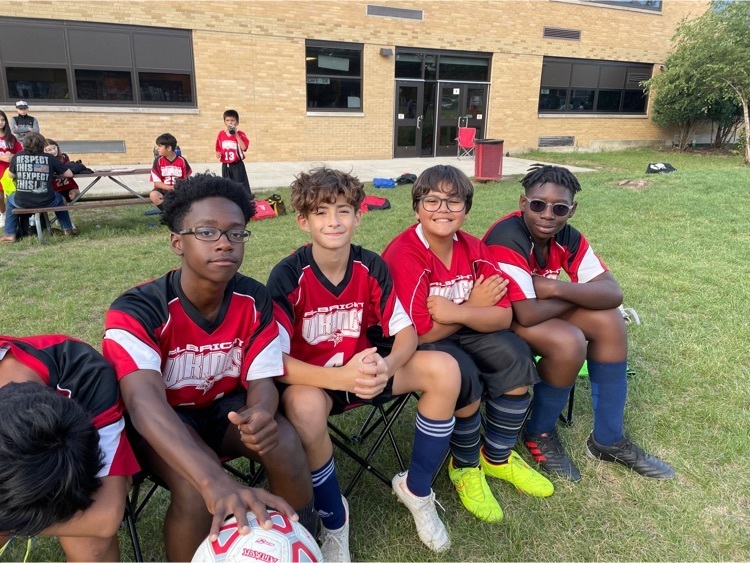 We hope to see you all tonight at McTeacher Night at the McDonald's on Butterfield Rd in Elmhurst!

The Viking Store opened today!! Students at AMS were so excited to spend their VIPs they've been earning.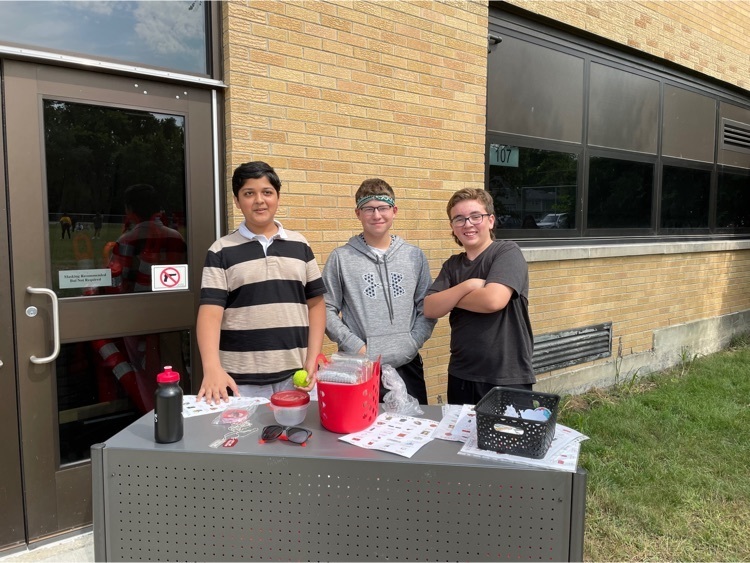 AMS student headed to the driving range today to practice the skills they've been working on in PE.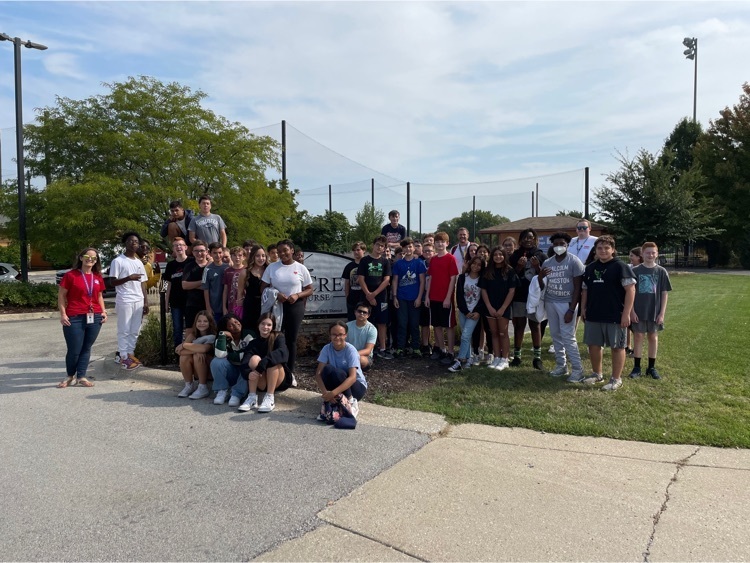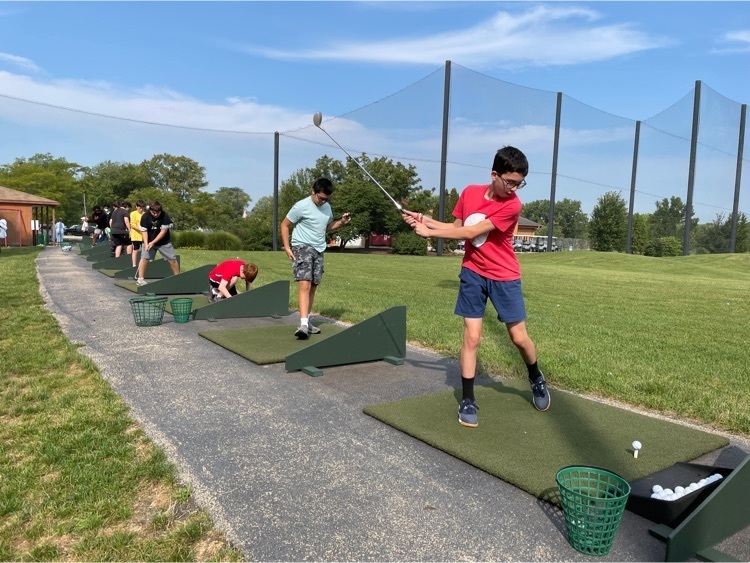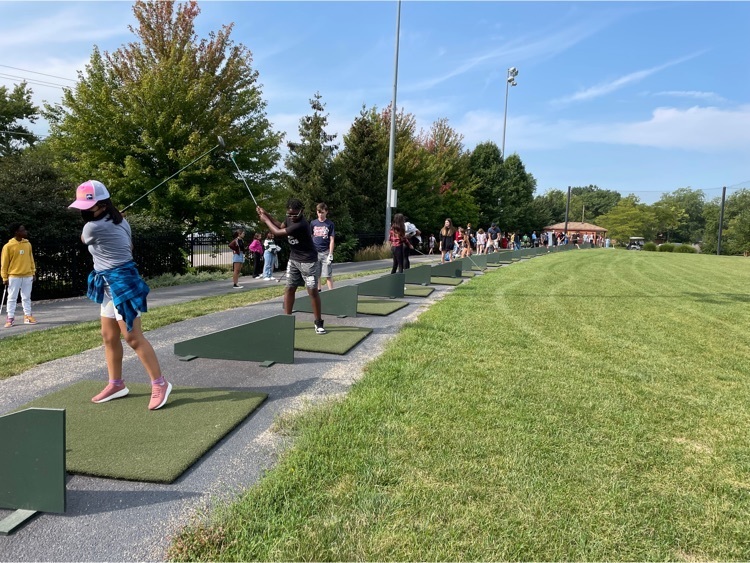 This is just a reminder that we have a 3 day weekend. No school Monday, September 5th. Enjoy the weekend!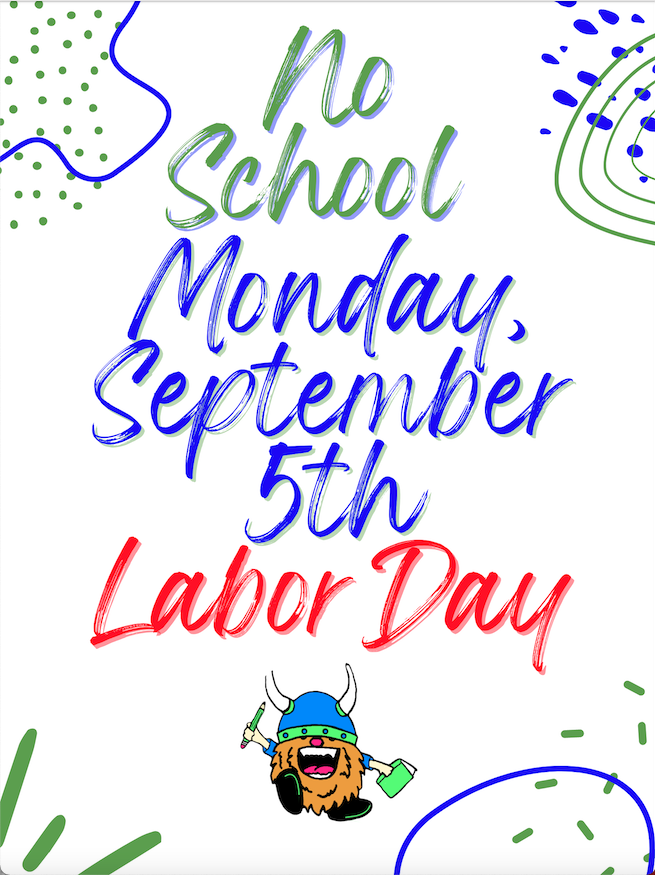 Greetings from Willowbrook High School! We hope the start to the 2022-2023 school year has been awesome for you and your student(s). As the school year continues and Willowbrook hosts events that are open to the community (i.e. sporting events, concerts, etc.), we would like to remind you that elementary/middle school students must have a parent/guardian present when attending these events. Students who arrive without adult supervision will not be allowed entrance to the event. This expectation is in place for the safety of your student(s) as well as all who are in attendance. Willowbrook High School students who attend these events are held to the same expectations for behavior as they are during a regular school day and the same is expected of non-Willowbrook spectators. Thank you in advance for your assistance with these expectations and thank you for your continued support of Willowbrook High School. With Warrior Pride! Daniel Krause, Ed.D. Principal Willowbrook High School 1250 S Ardmore Ave Villa Park, IL 60181 630-530-3439

Thank you to our amazing FTC for throwing an awesome Beginning of the Year Social! It is a great night with our wonderful families!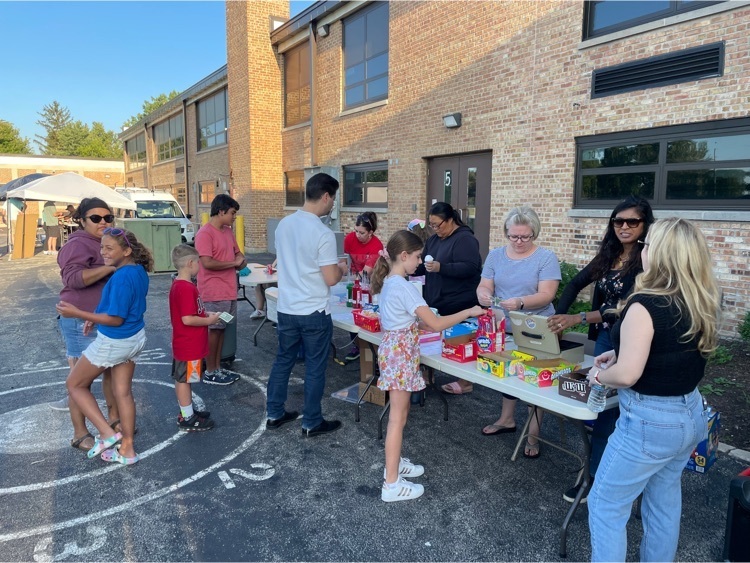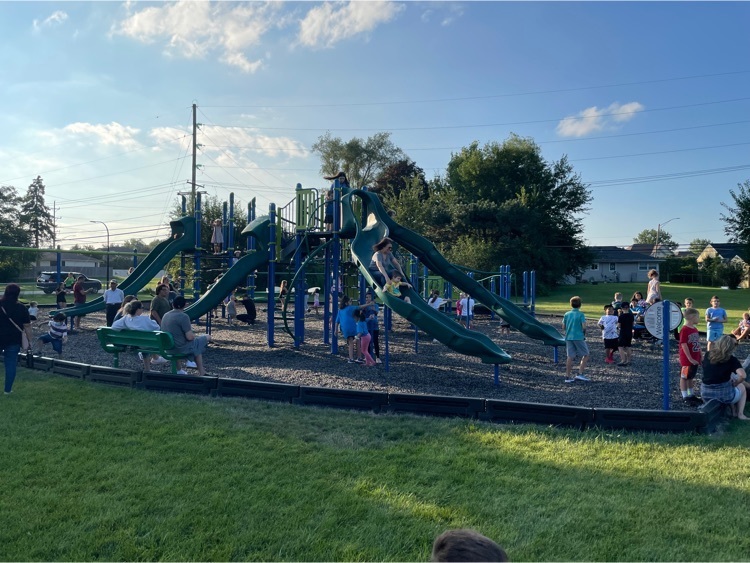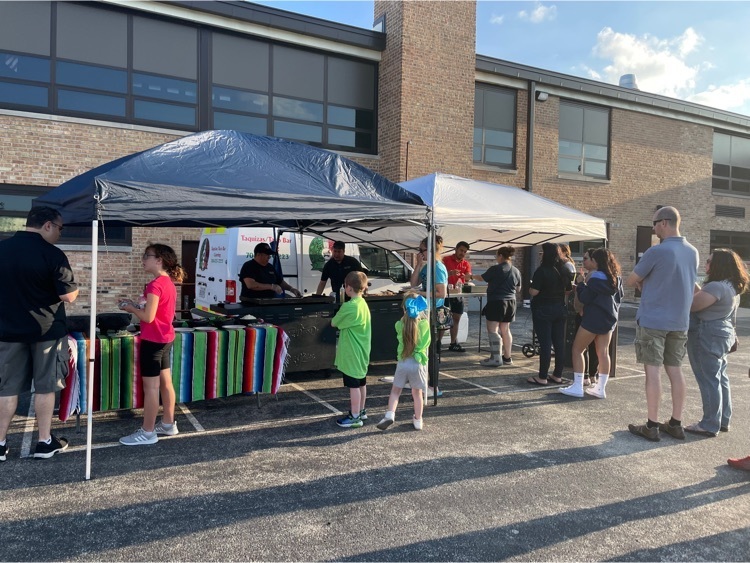 What a great week at Albright! Thanks to the Villa Park Police, we had an awesome whole school walk this morning. This week was all about building community and teaching our structure and schedules. 2022-23 is off to an incredible start!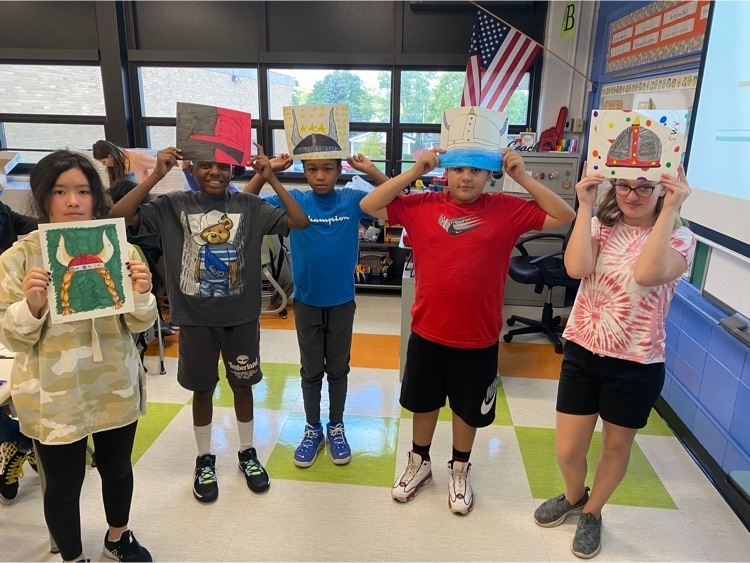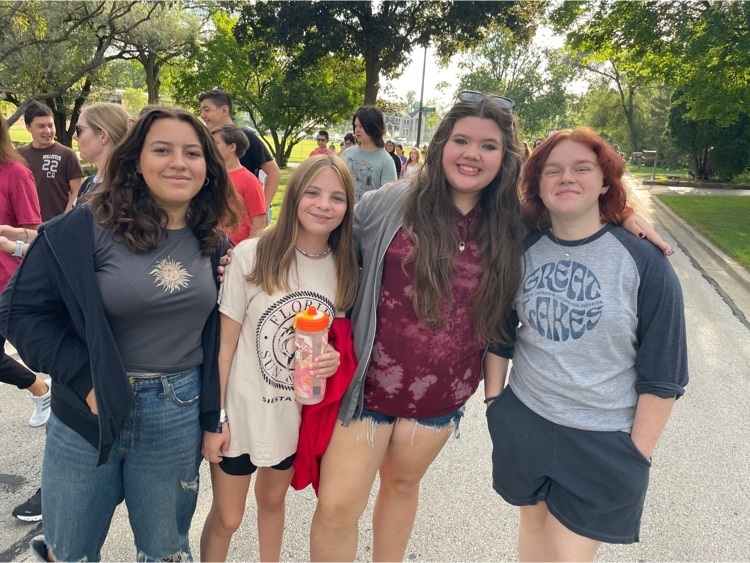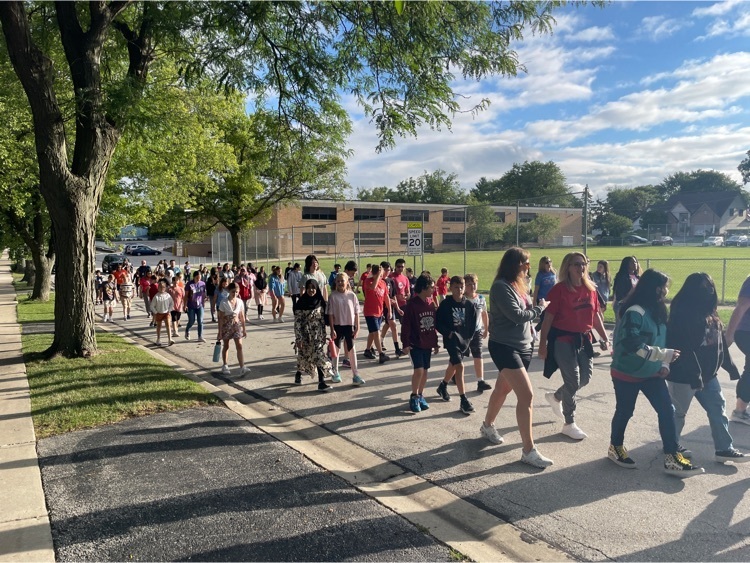 We welcomed our littlest Vikings to Preschool today! We hope you love school!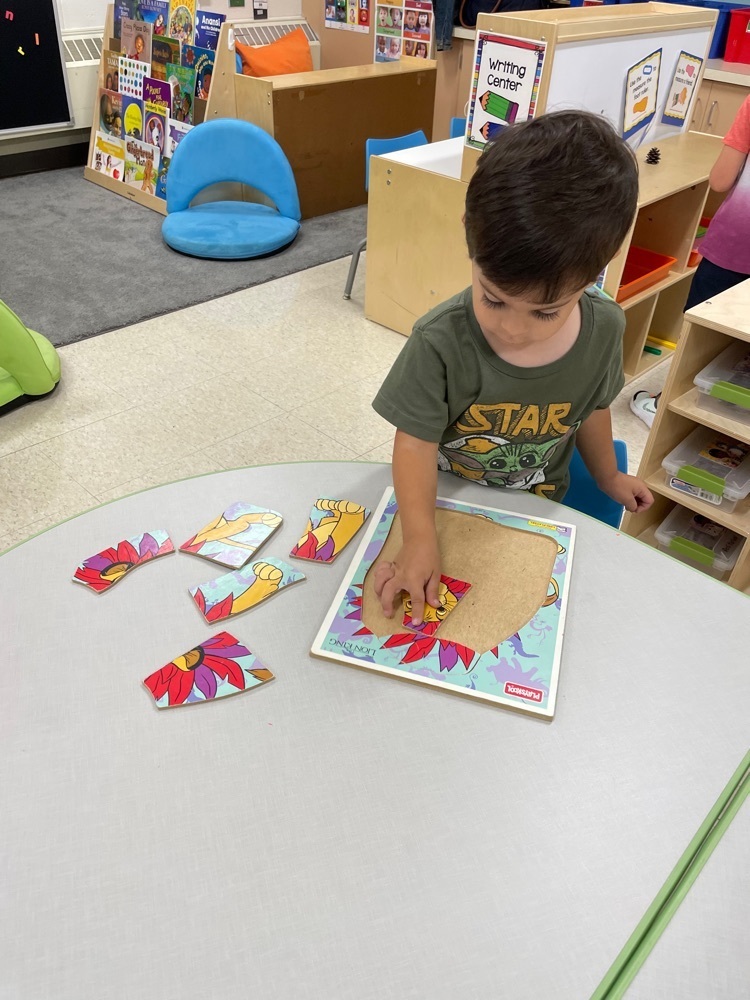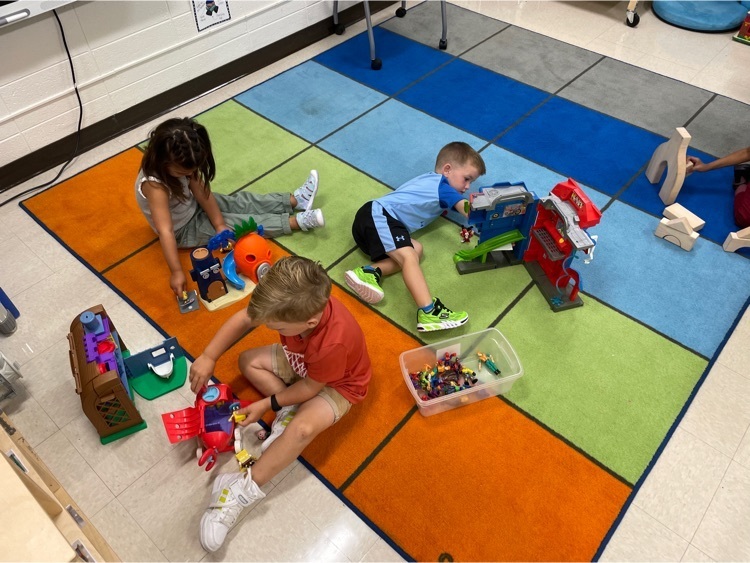 Here is our invitation to Albright Middle School's Curriculum Night on Wednesday, August 31st at 6:30pm. We look forward to seeing our parents there to learn about our programs, teachers and curriculum.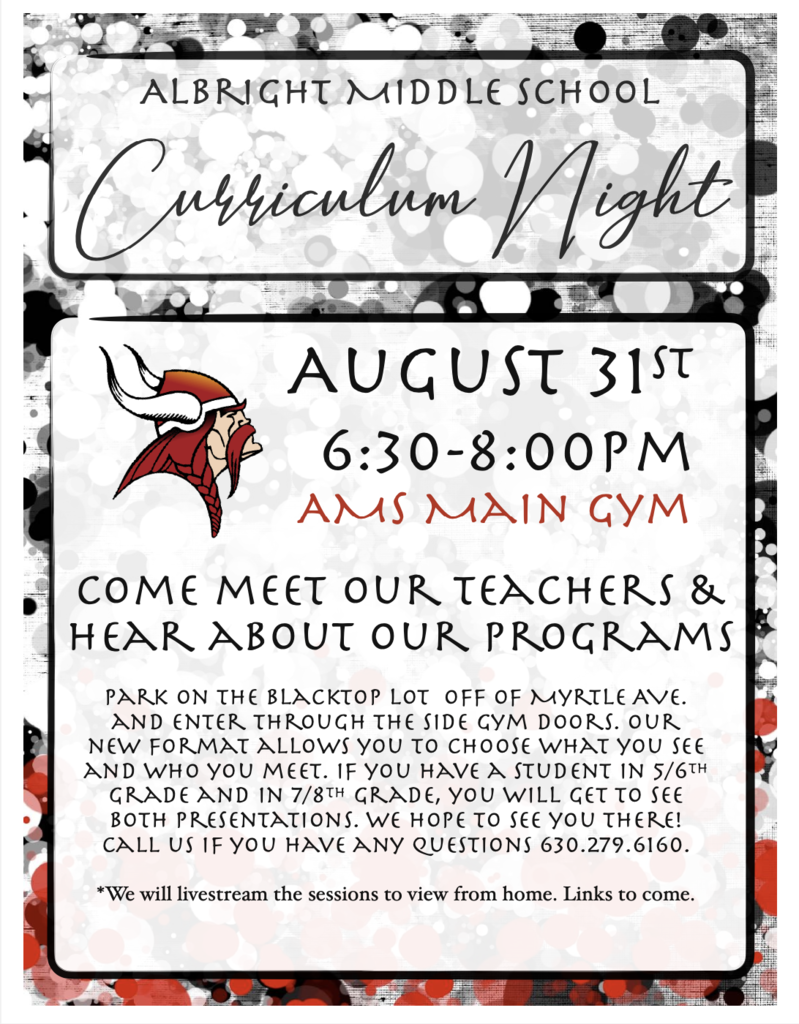 Welcome, Little Vikings, to Salt Creek! Happy First Day of School! We can't wait to have an awesome year together!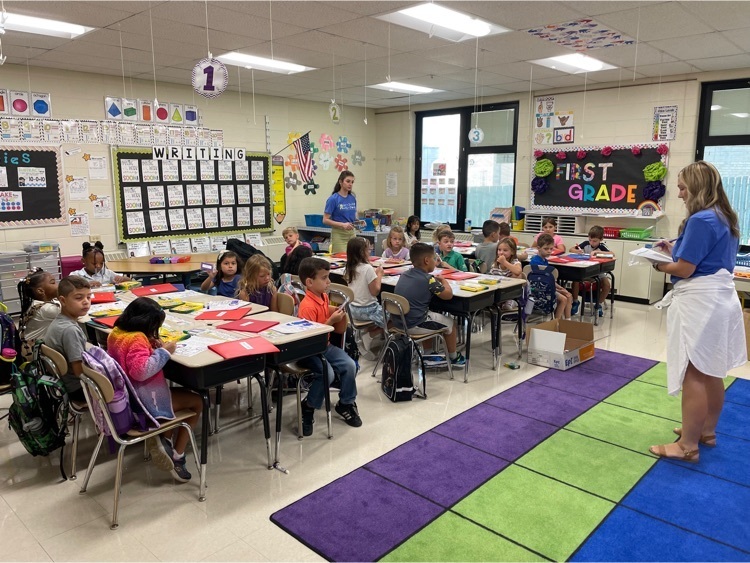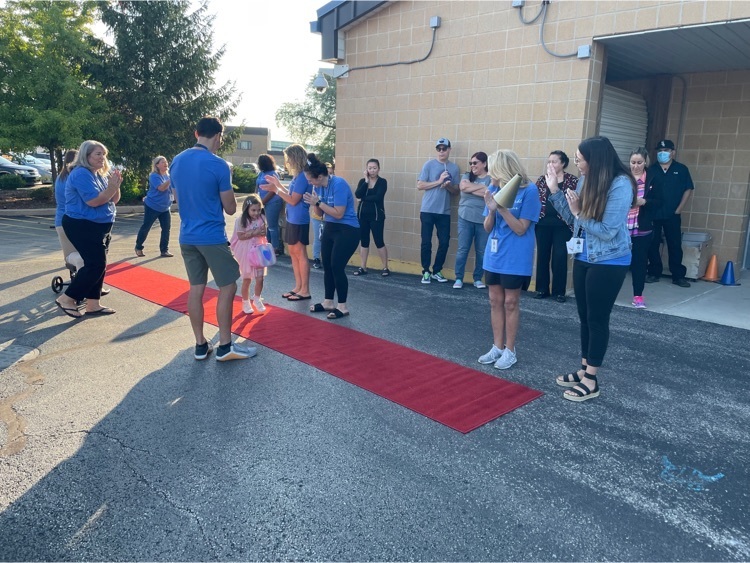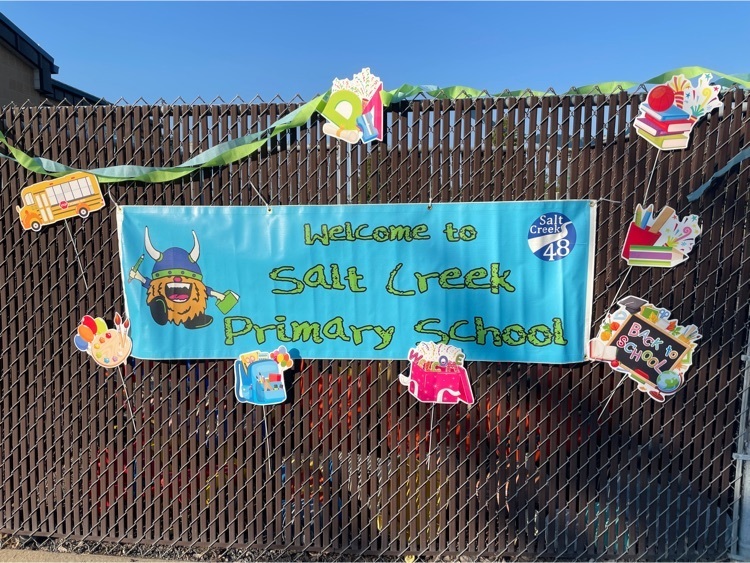 We are excited to have everyone back today! Please have all students arrive on Myrtle Ave. We invited police and fire to welcome back students, please don't be alarmed if you see emergency vehicles.

Our teachers are stretching themselves this new school year! Thank you, StretchLab, for working with our staff on Institute Day 2!