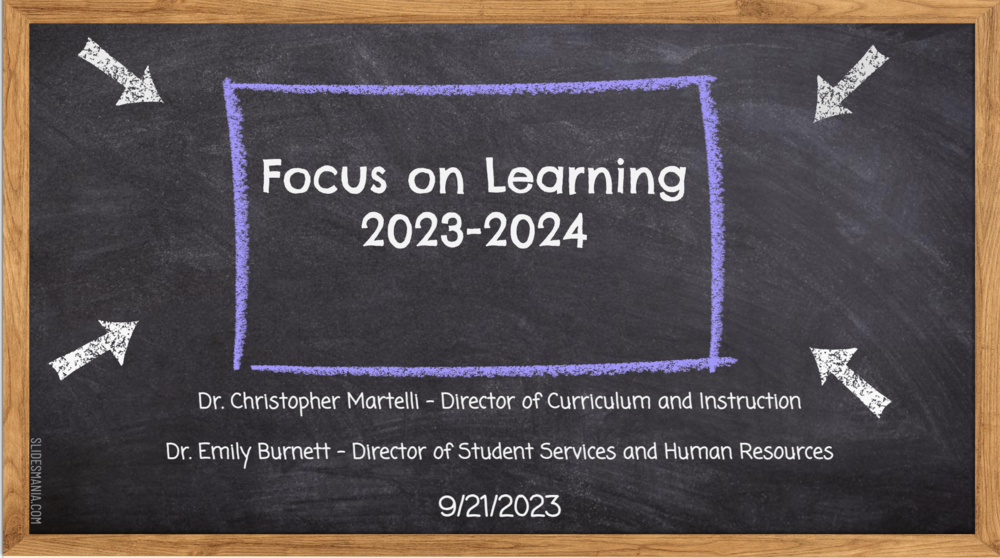 At the September Board of Education Meeting, Dr. Martelli and Dr. Burnett presented Salt Creek District 48's programmatic support for our students. The presentation encompassed ...
Do you know of a staff member in Salt Creek District 48 who deserves some extraordinary recognition for something they have done in our school district to make a difference for ot...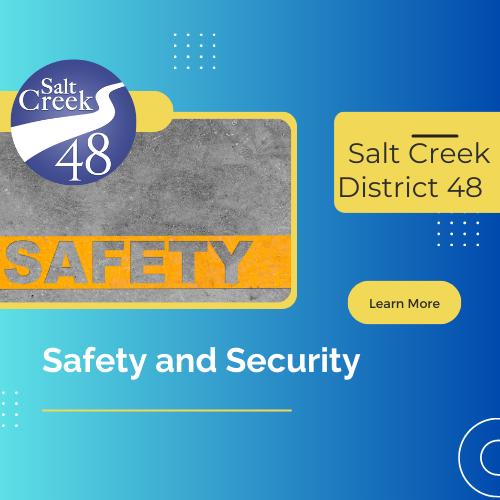 School security is always on our minds. I want to share with you what we have done and continue to do regarding school safety. Building Security · We have restr...