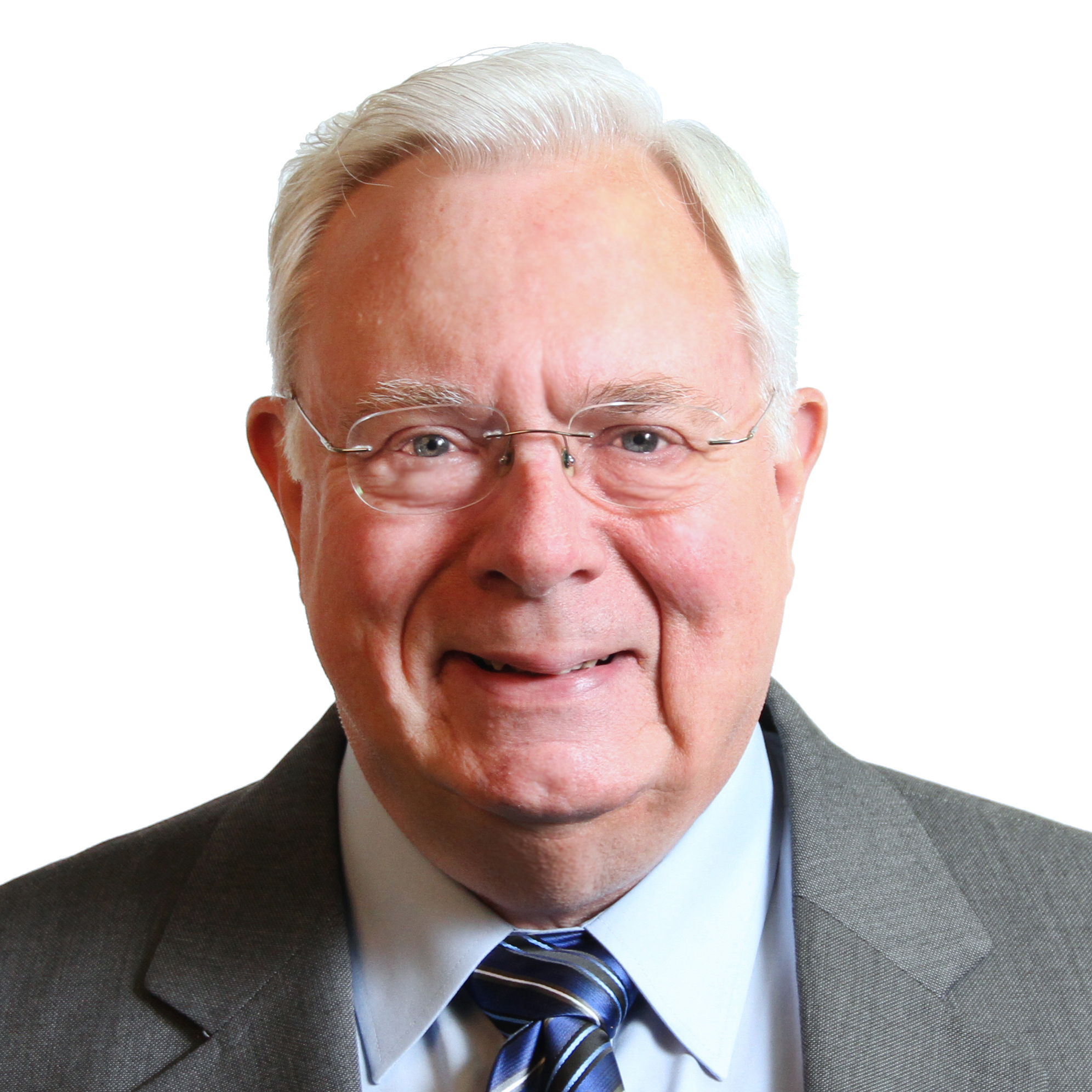 Interim Superintendent of Schools – Frank H. Evans, Ed.D.
Welcome to Salt Creek School District 48! Our school district is celebrating 186 continuous years of
service to the communities of Oakbrook Terrace, Elmhurst, Villa Park, and Oak Brook. Your continued
support of our school district allows us to provide dynamic programs and services for our students,
helping them to become lifelong learners. Tax rates for residential and commercial property are among
the lowest in DuPage County thanks to our business and regional Oakbrook Center Mall properties.
Our rich history is unique to DuPage County where many districts have been consolidated into larger
districts over the years. We are the one of the three smallest K-8 districts in DuPage County that offer a
state-of-the-art curriculum, vast array of services, the latest student technology, with among the lowest
class sizes in the county.
Our District Mission/Vision Statement, "The Salt Creek School District 48 community will promote the
rigorous development of all of our students and inspire them to learn, grow, lead and succeed in a
global society" provides our programming focus" drives every decision we make.
Our school district has been able to attract and retain a team of professional educators who are dedicated
to the development of the whole child while at the same time addressing their unique special, social,
emotional needs, and learning styles. The credentials of our teachers, services teachers, administrators are
among the strongest in DuPage County and the State of Illinois. Our educational support staff have been
with us for many years and support student instruction, school, and district offices.
I have enjoyed working in the district for the past 16 years as Director of Operations & Business
Services/School District Services. During that time, I have seen our programs and services grow each
year for our diverse student population while also maintaining financial stability. I look forward to
returning to service as your interim superintendent this year.
I look forward to hearing from our parents and community members.
Sincerely,
Frank Evans, Ed.D.
Interim Superintendent of Schools
630-279-8400 ext. 2655
630-770-1990 (cell phone)
Frank Evans, Ed.D. Biography
Dr. Evans began his career in education as a speech pathologist working with students in grades K-12 in
Freeport, IL. He began his career as a school administrator serving as an elementary principal of two K-5
schools located in Lena, IL and Winslow, IL at the same time. He moved to the high school to serve as
principal in the same school district. He later moved to East Moline, IL and served as principal of the
Grade 11-12 campus. Later, in the same district, he was appointed to serve as superintendent by the Board
of Education.
Dr. Evans moved to Belvidere, IL to serve as superintendent of schools. While working in the school
district he completed his doctoral dissertation and was awarded a Doctor of Education degree from
Northern Illinois University. While in Belvidere Mr. Evans worked with the Board of Education to
employ an architect and design and complete construction of a new middle school that replaced a 90-year-
old school. Dr. Evans then worked with the Board of Education and community to pass a construction
bond referendum to build a new K-5 elementary school, replacing a 92-year-old school, and construction
of a major addition to another K-5 elementary school.
Dr. Evans moved to Macomb, IL to serve as their superintendent of schools where his work focused on
offering full day kindergarten and improving the curriculum. Dr. Evans worked with the administration
and faculty of Western Illinois University and Spoon River College developing a Grade K-16 articulated
mathematics curriculum.
Dr. Evans moved to Oak Forest, IL to become Superintendent of Schools of High School District 228
composed of four high schools located in Midlothian, Tinley Park, Country Club Hills, and Oak Forest,
IL. He retired from District 228 in 2004. In 2005 he served as an adjunct professor at Olivet Nazarene
University teaching aspiring administrators in the educational leadership school. He joined Salt Creek
School District in 2006 as a part time administrator.
Dr. Evans is married to his wife of 49 years and lives in Oak Forest, IL. He and his wife are blessed with
three children and four grandchildren. Dr. Evans is a White Sox, Bears, and Blackhawks fan and enjoys
traveling with his wife in his spare time.