Happy last day to our teachers and students. I'll miss you all but look forward to seeing you all at Albright when you move to middle school!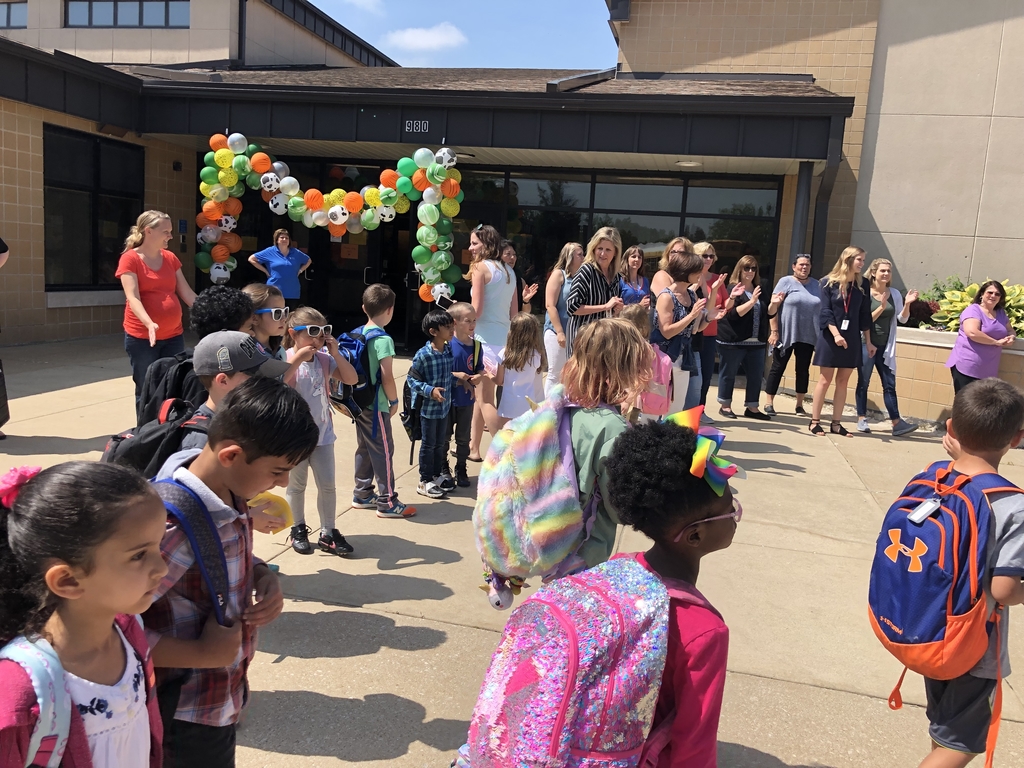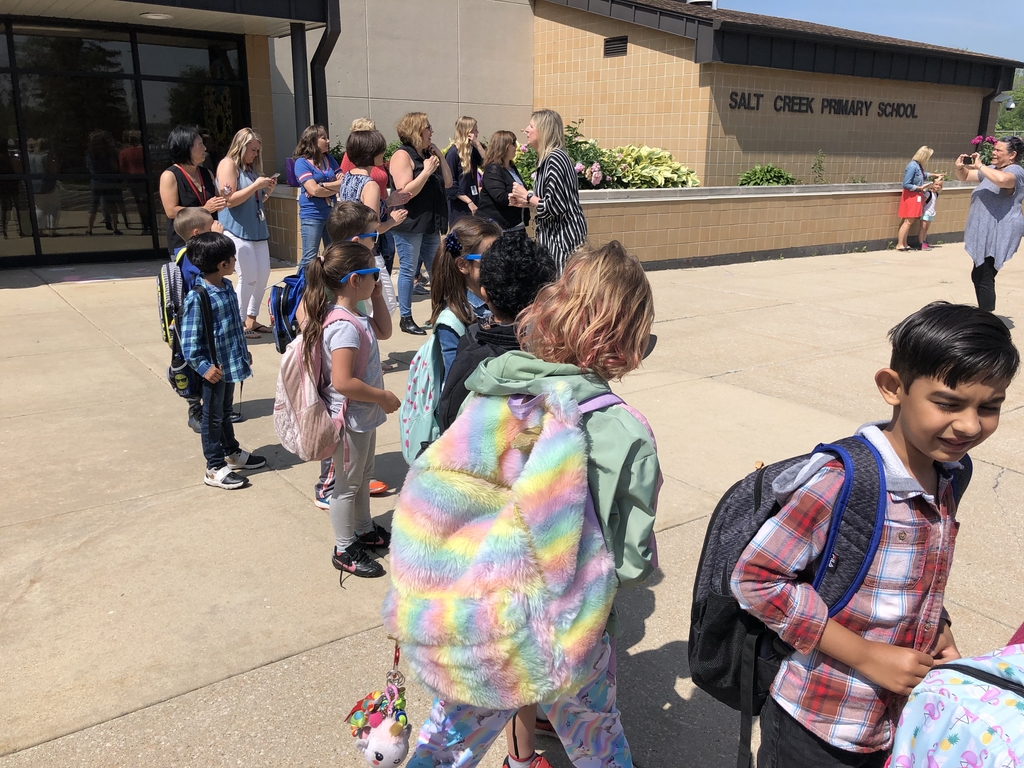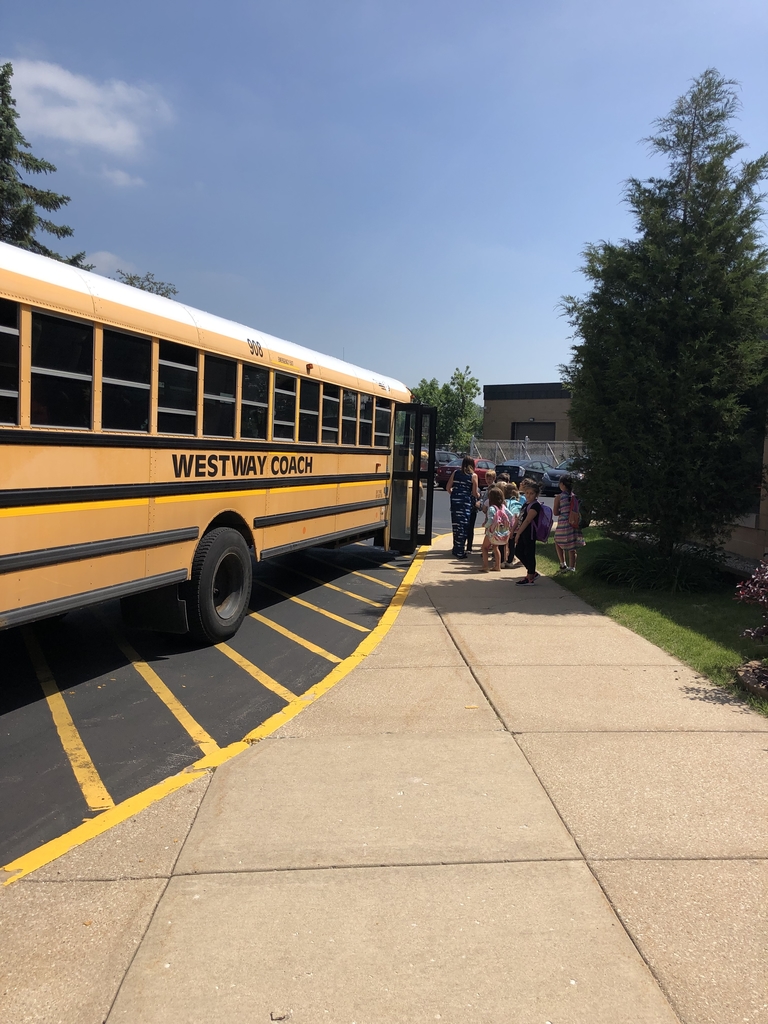 Congrats to our Preschoolers on their Step-UP Day!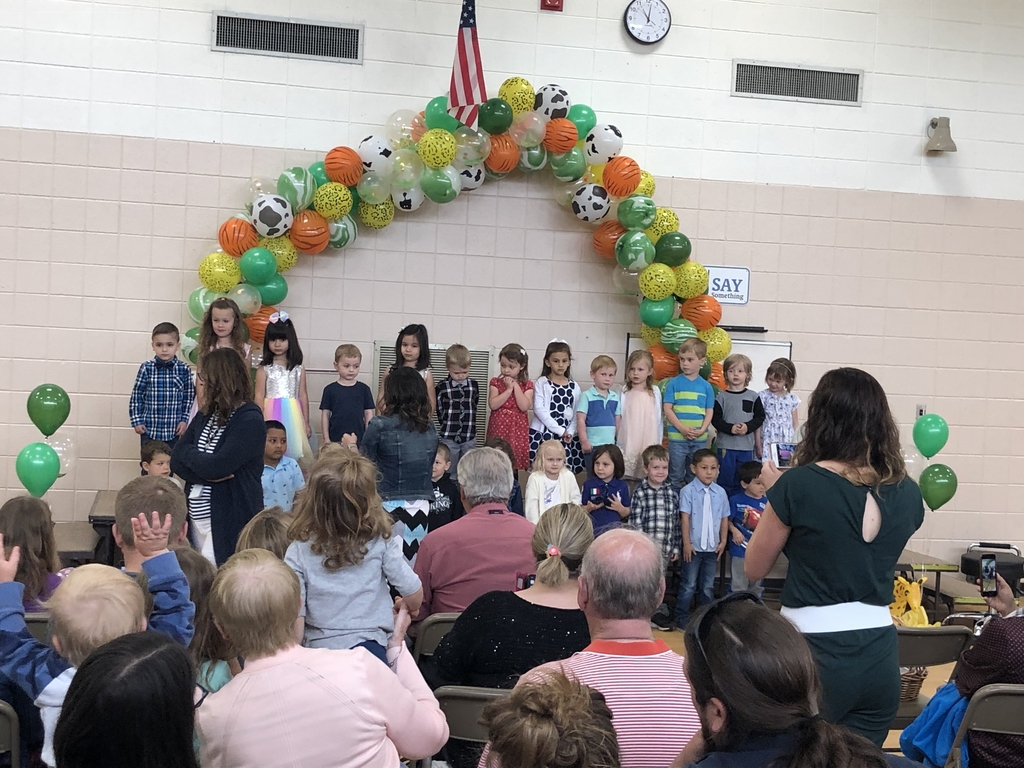 Congratulations to our SMS students for an amazing spelling bee!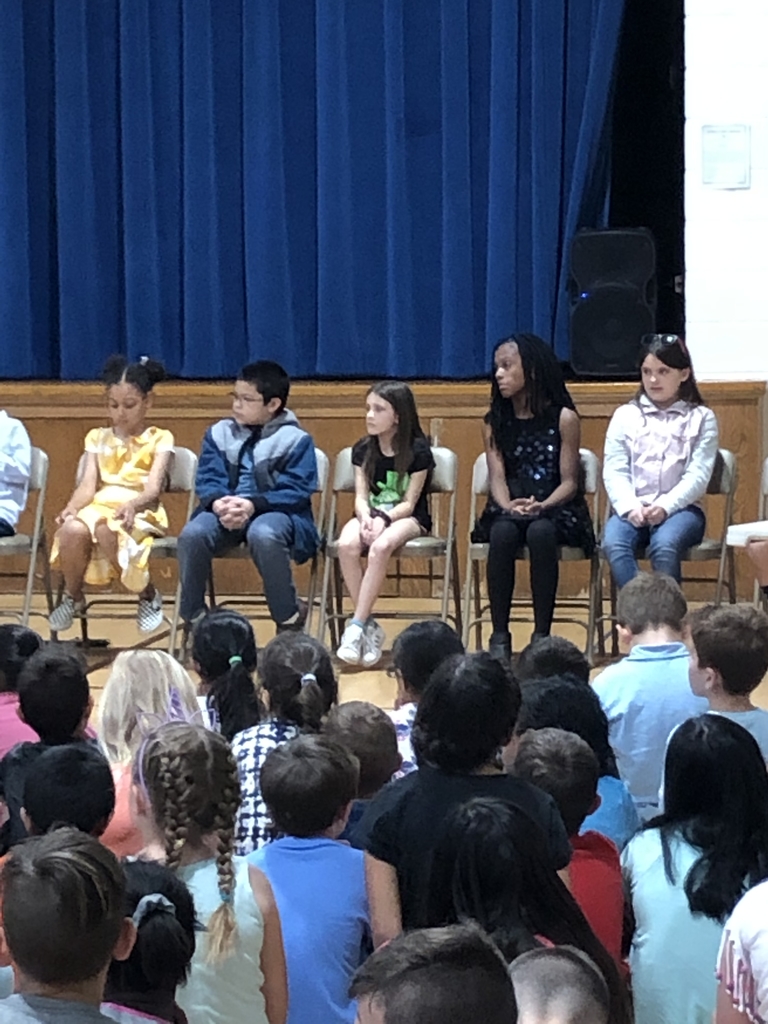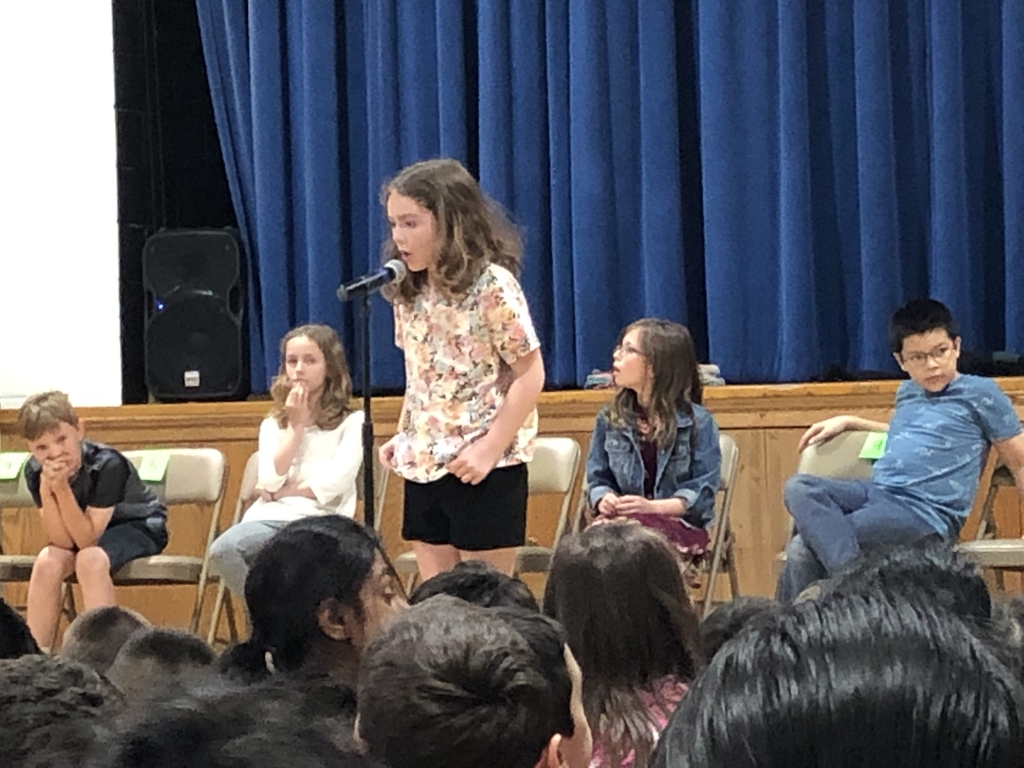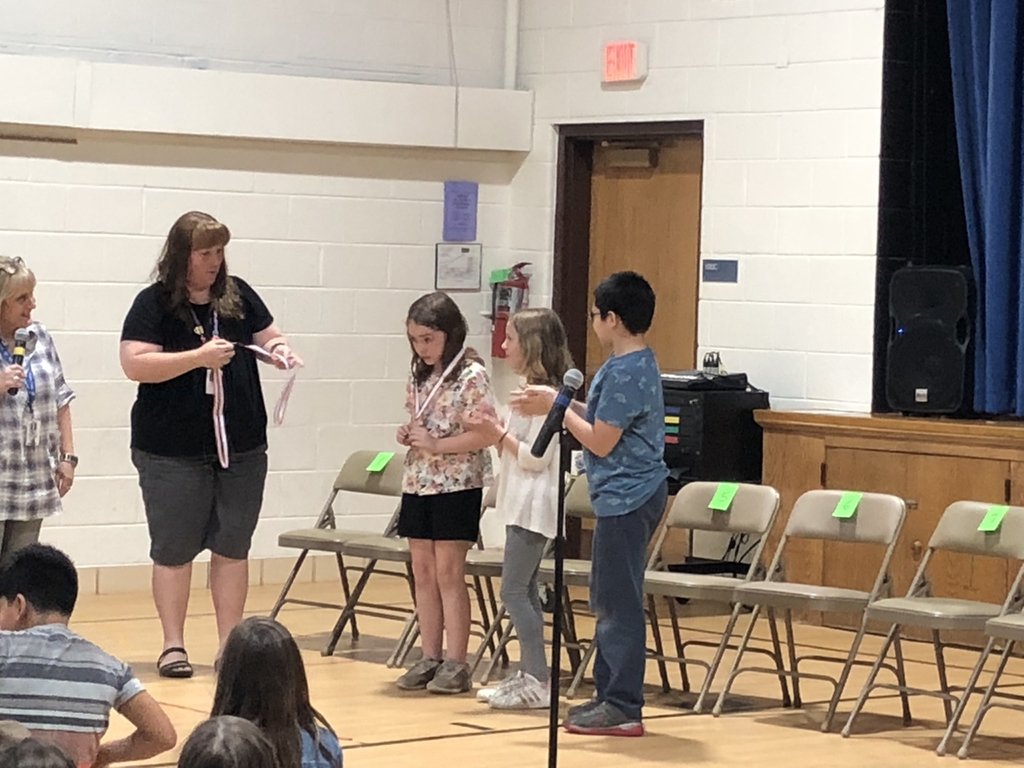 Our 4th grade students had a great morning learning about 5th grade at Albright Middle School.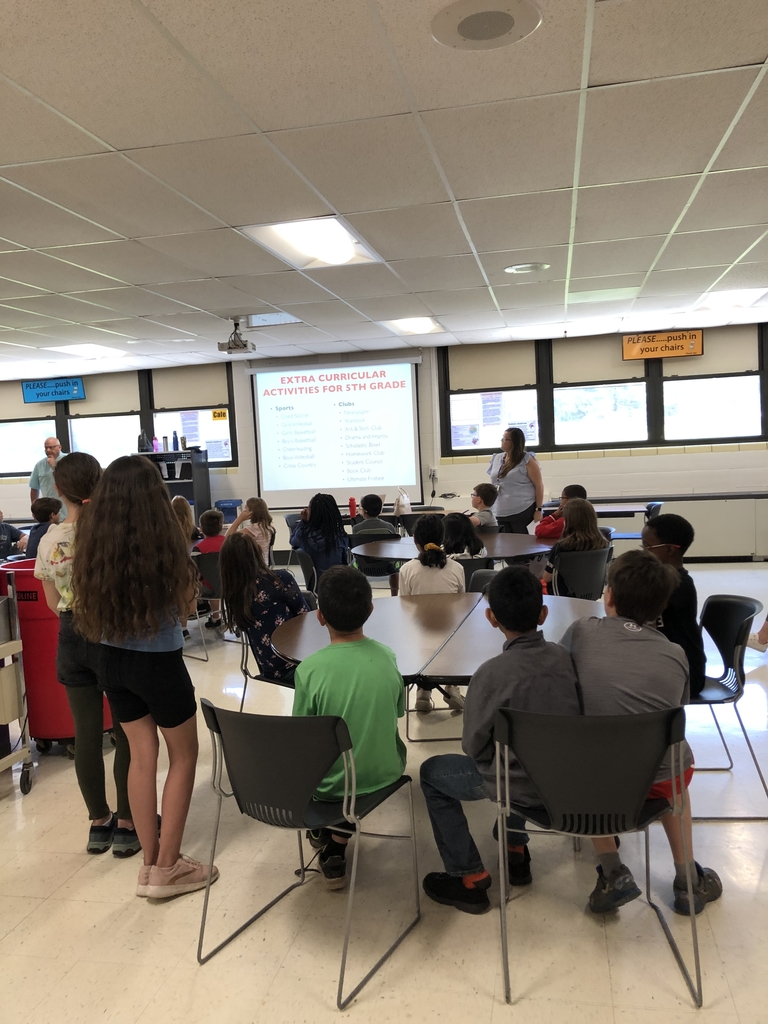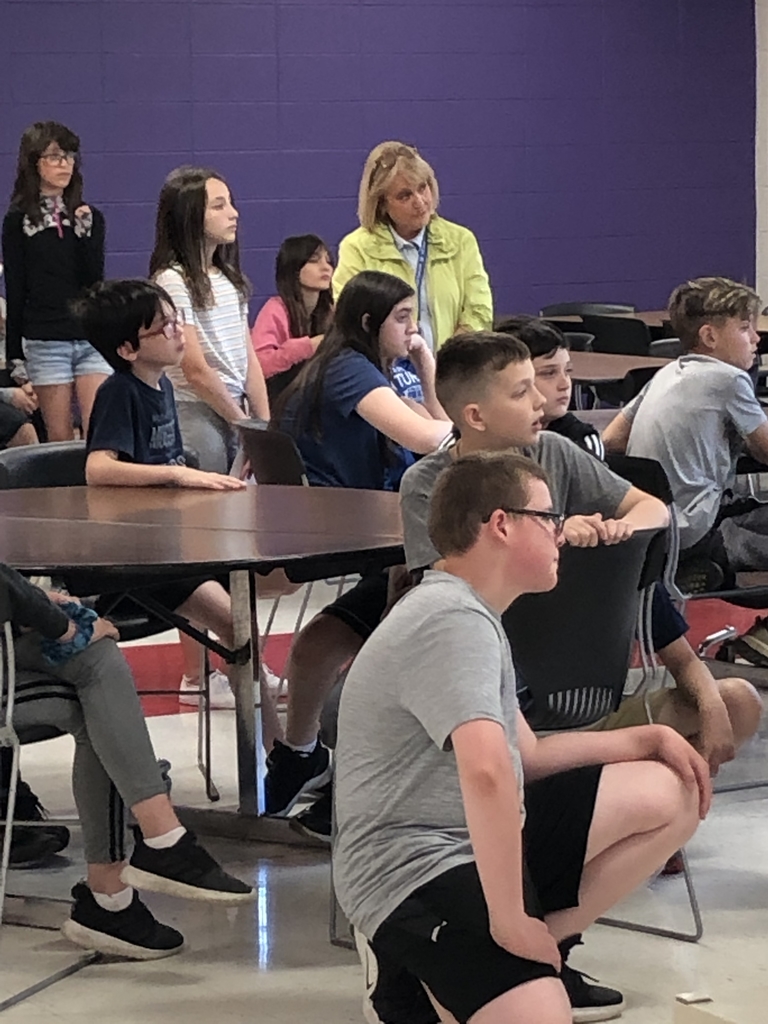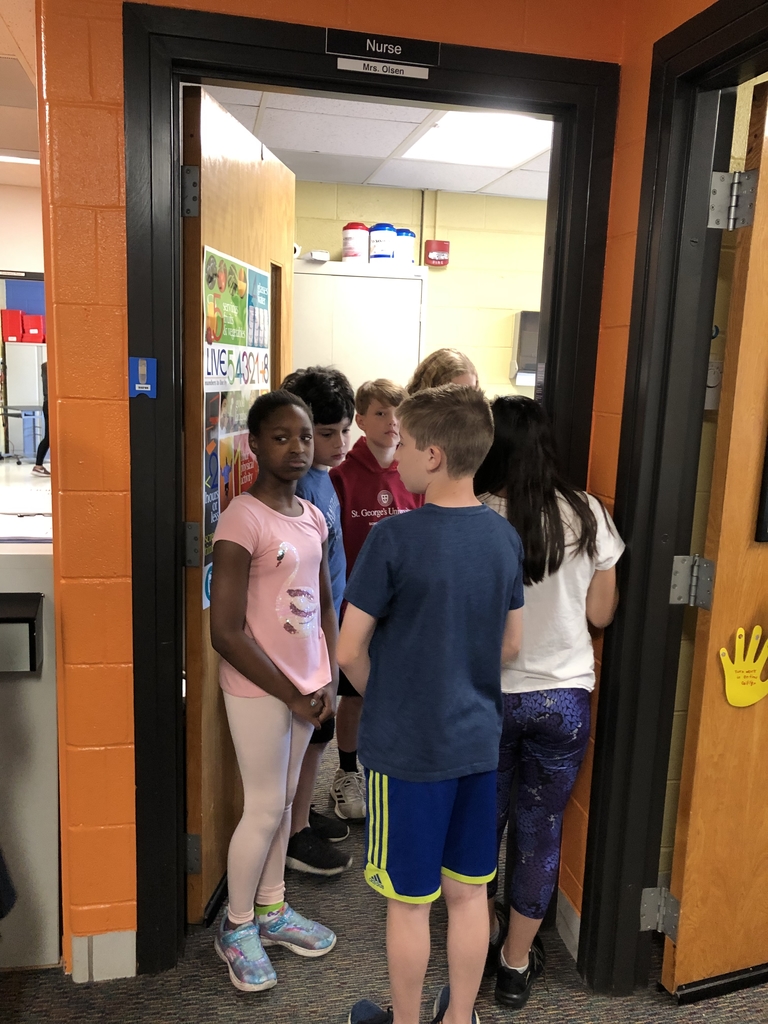 Kindergarten rock painting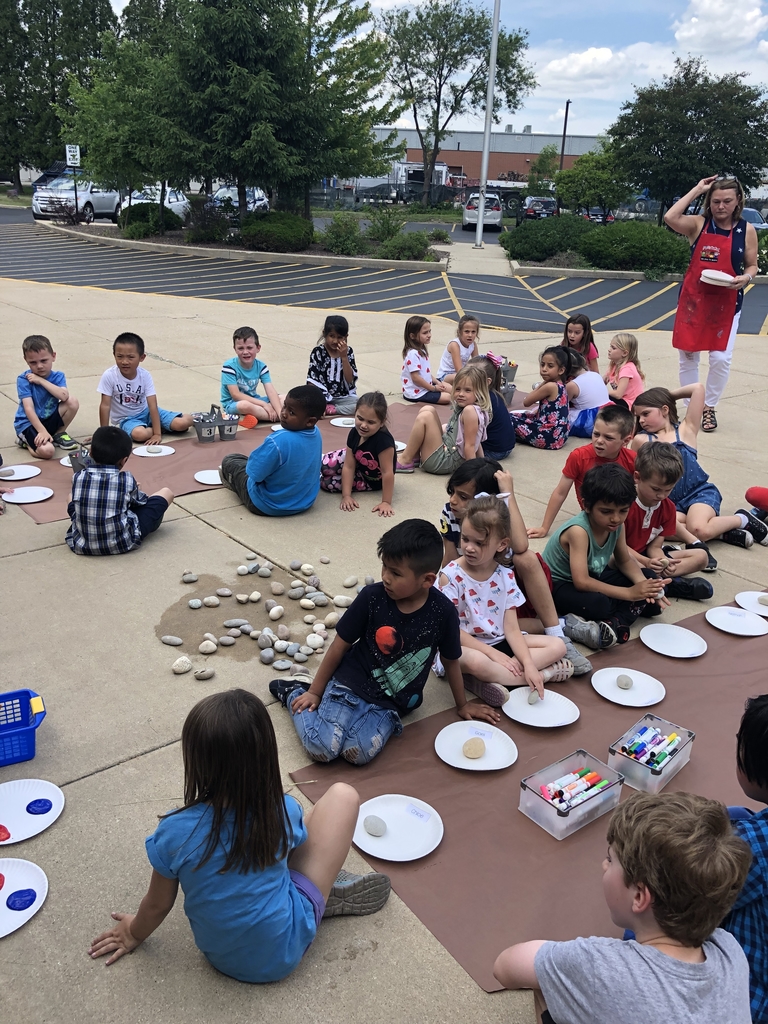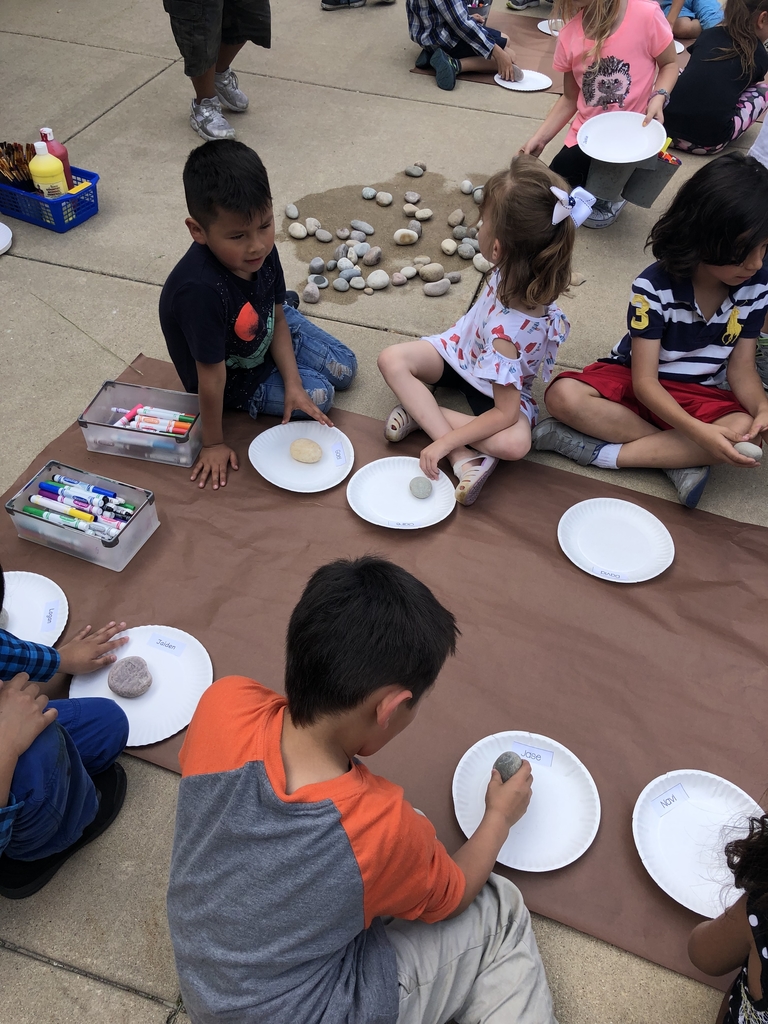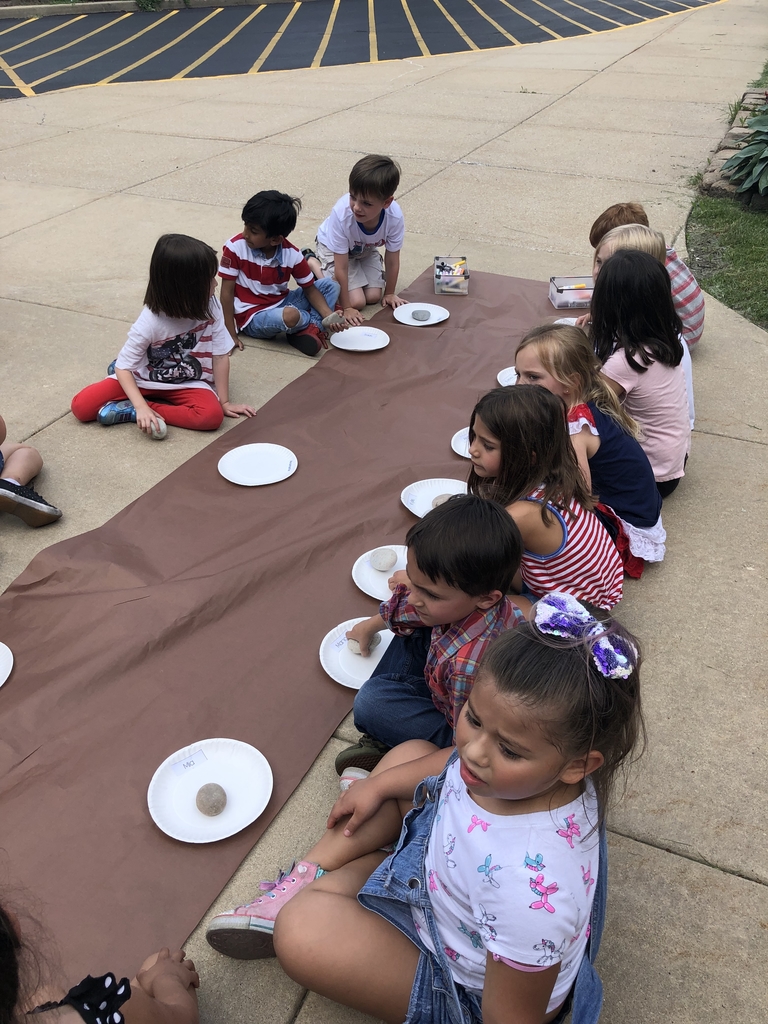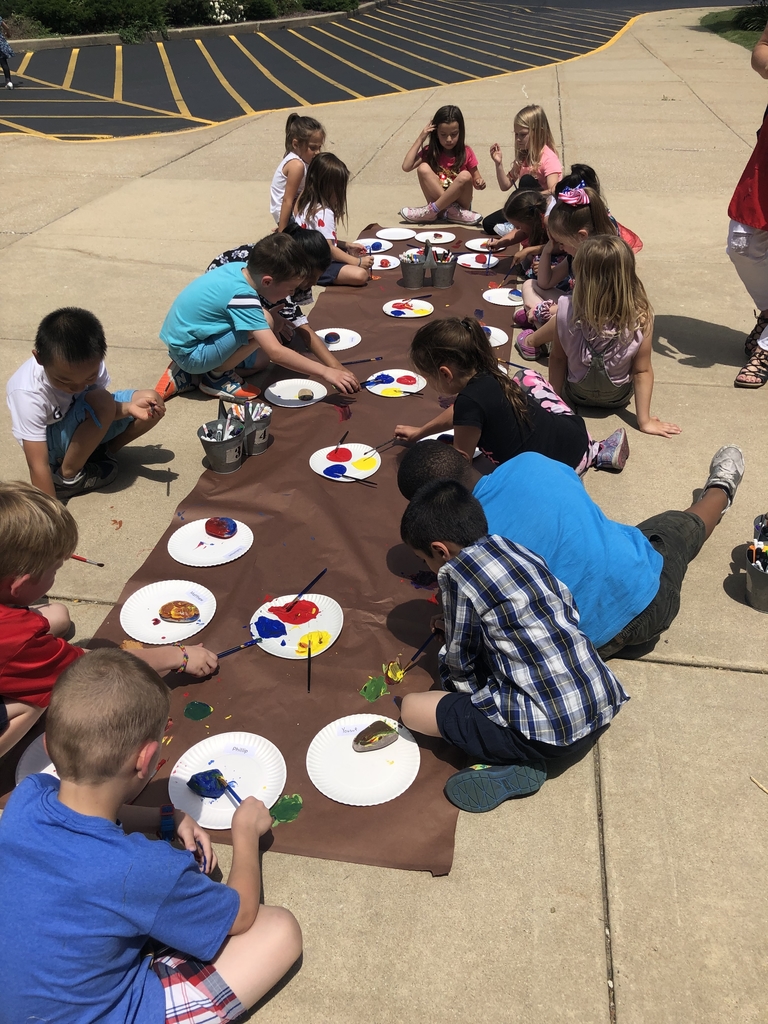 If your student currently has medication at school it needs to be picked up before the end of school. We will not be able to keep it in the nurse's office through the summer. New blank medication permission forms, asthma action plans and allergy plans will be sent home at the end of school. Please make sure you get these filled out over the summer for the 2019-2020 school year.

Congrats to Swartz's final Little Viking Pride winners for the year!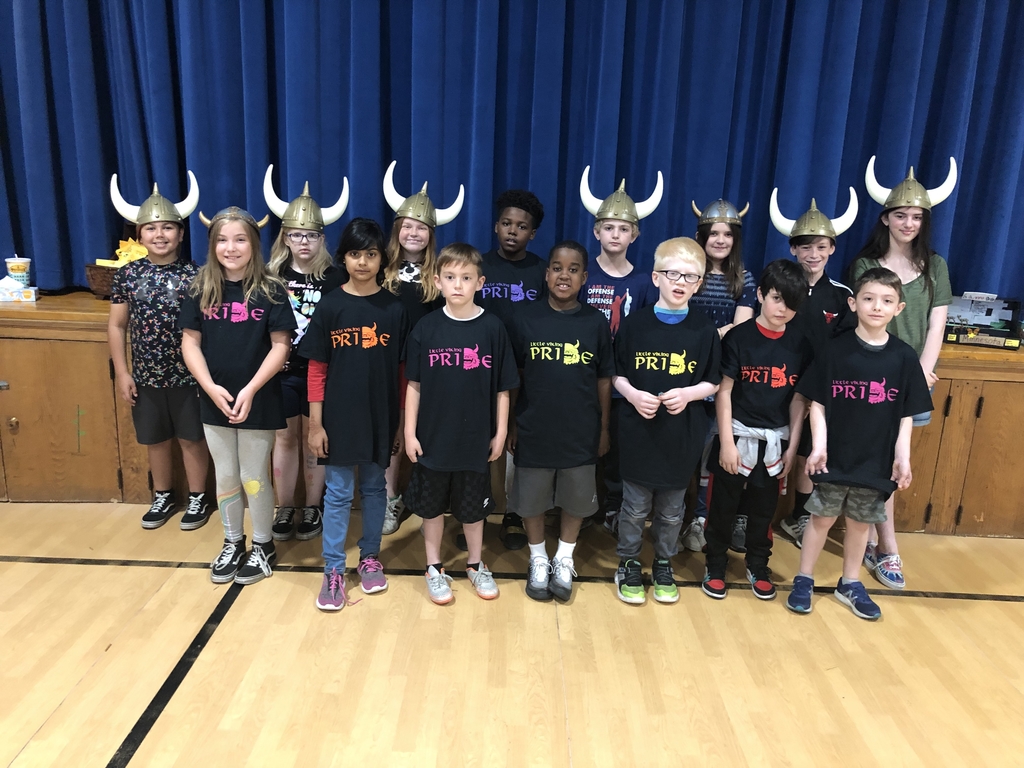 Thank you to our partners at NEDSRA for bringing art to Pre-K today! For more information about NEDSRA, visit
https://www.nedsra.org
.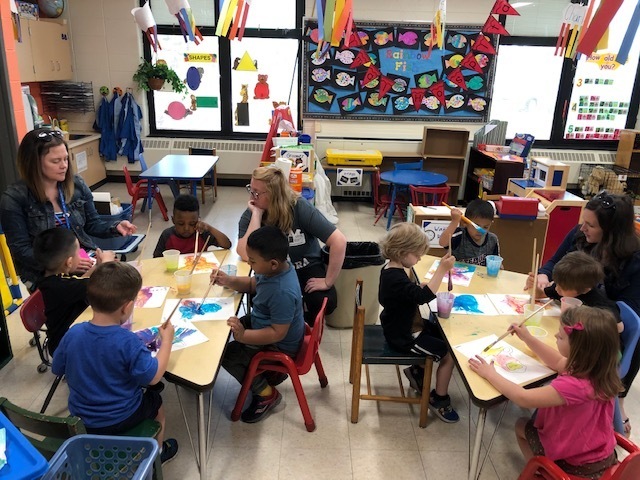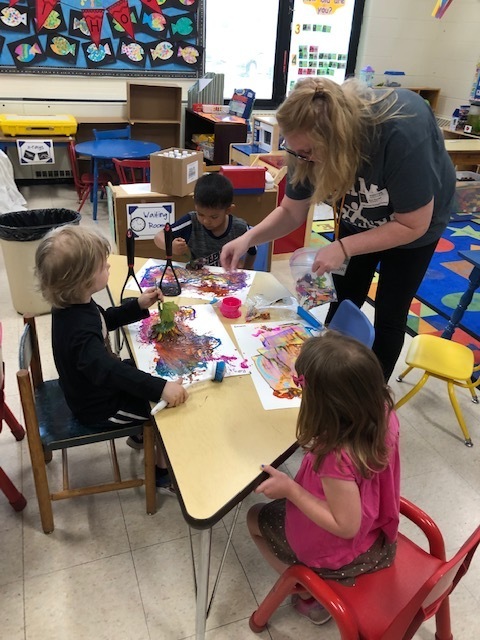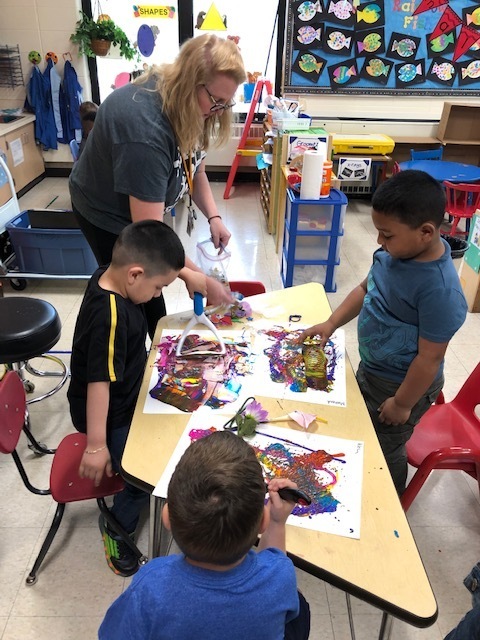 Principal Birthday Lunch with our May and June birthday friends.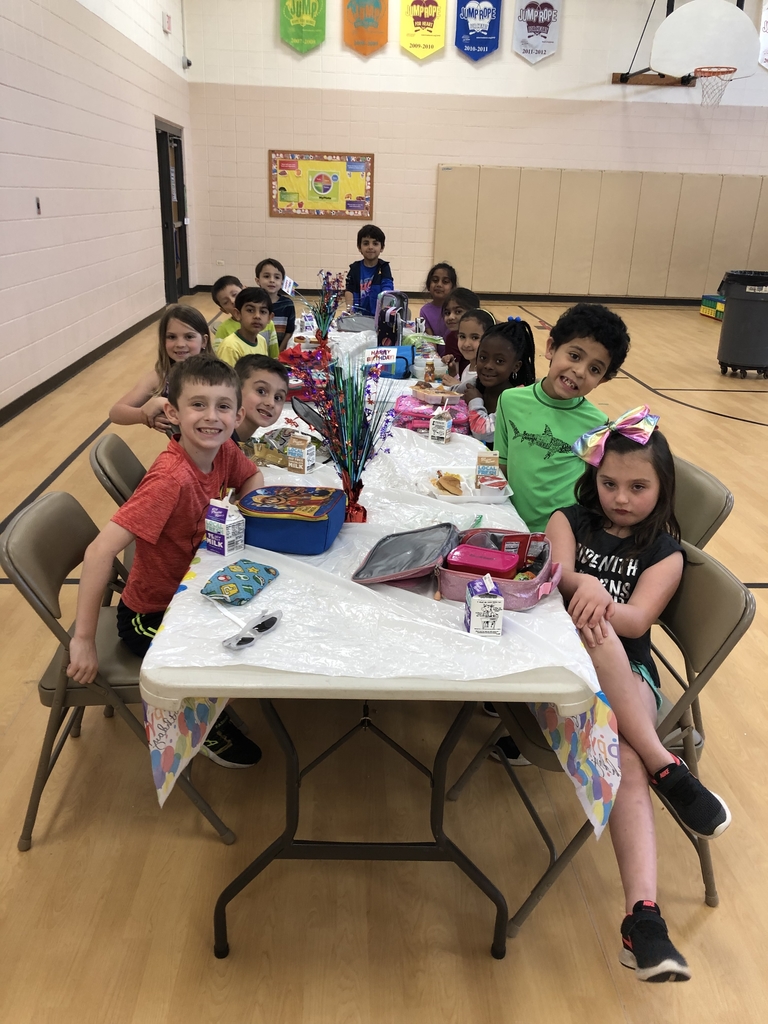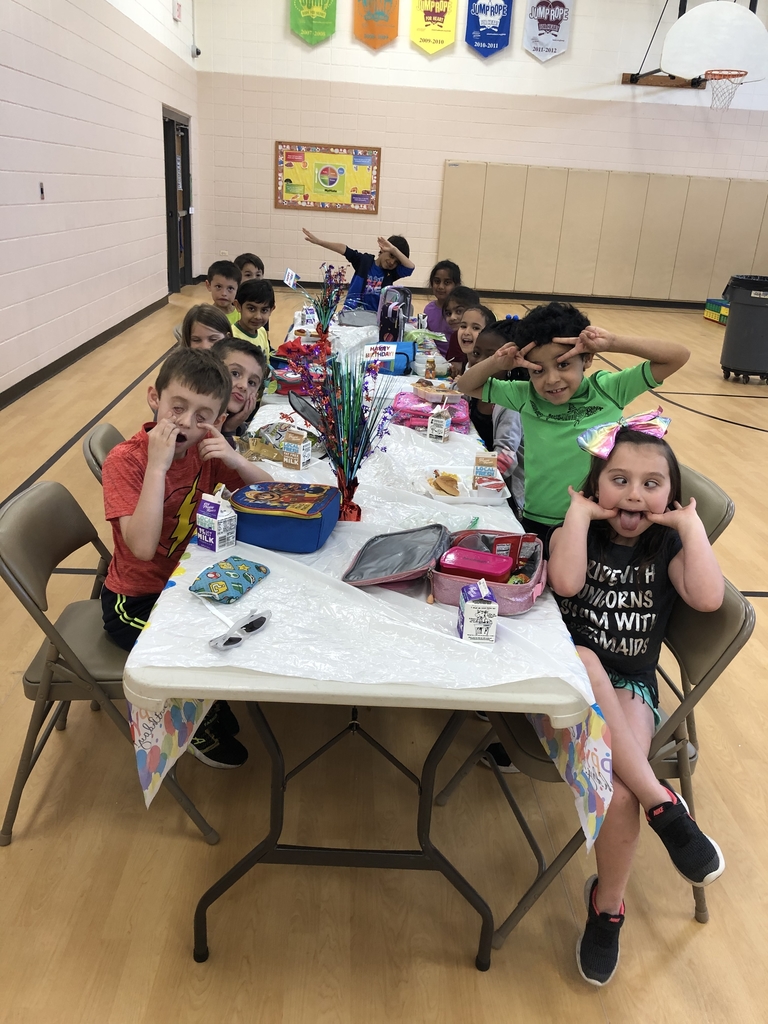 Amazing Band Concert this evening featuring our 4th-8th grade students.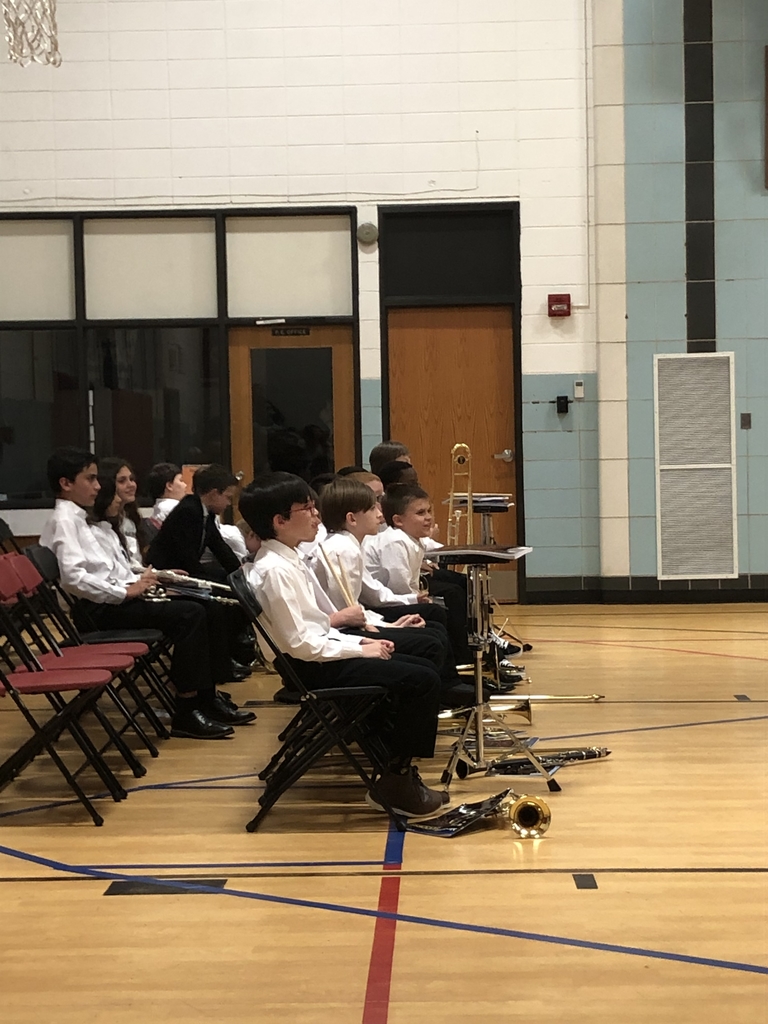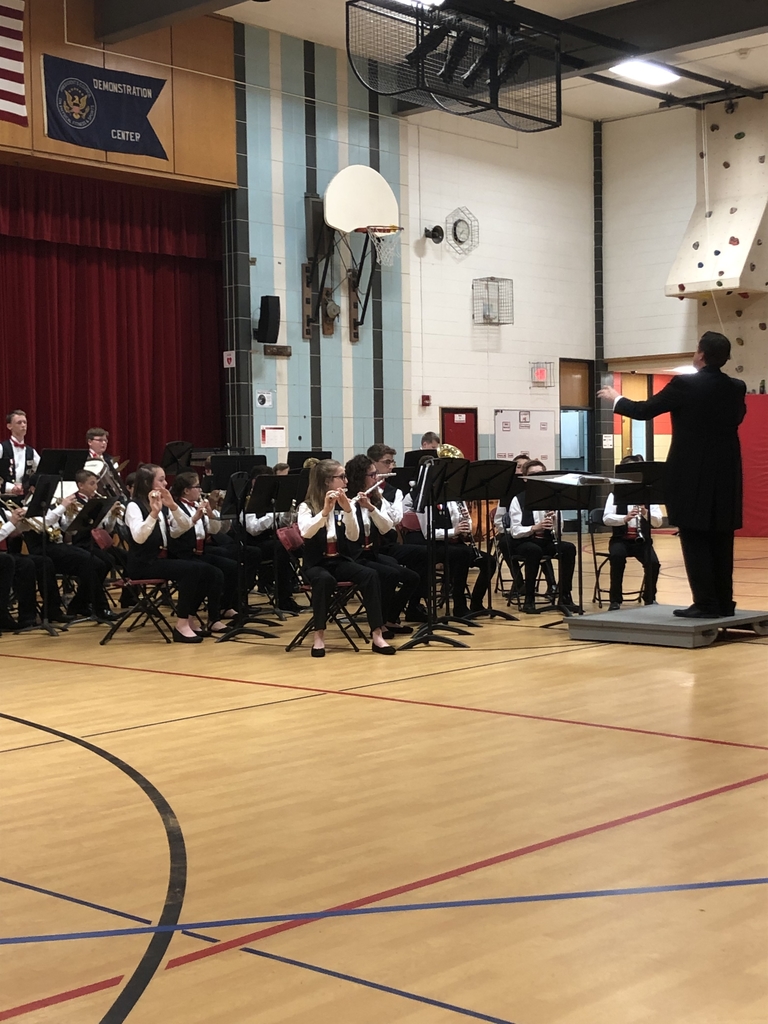 We need substitute teachers for the upcoming school year. This is a great and flexible way to work and help our schools. If you have 60+ credit hours of coursework, you can apply for the license at
www.isbe.net
. Then apply under our VACANCIES on our website. We can help too!


What a great 1st grade visit to Swartz School. They got to participate in our Little Viking Pride assembly and cheer on all of our winners! Congrats to this week's Little Vikings!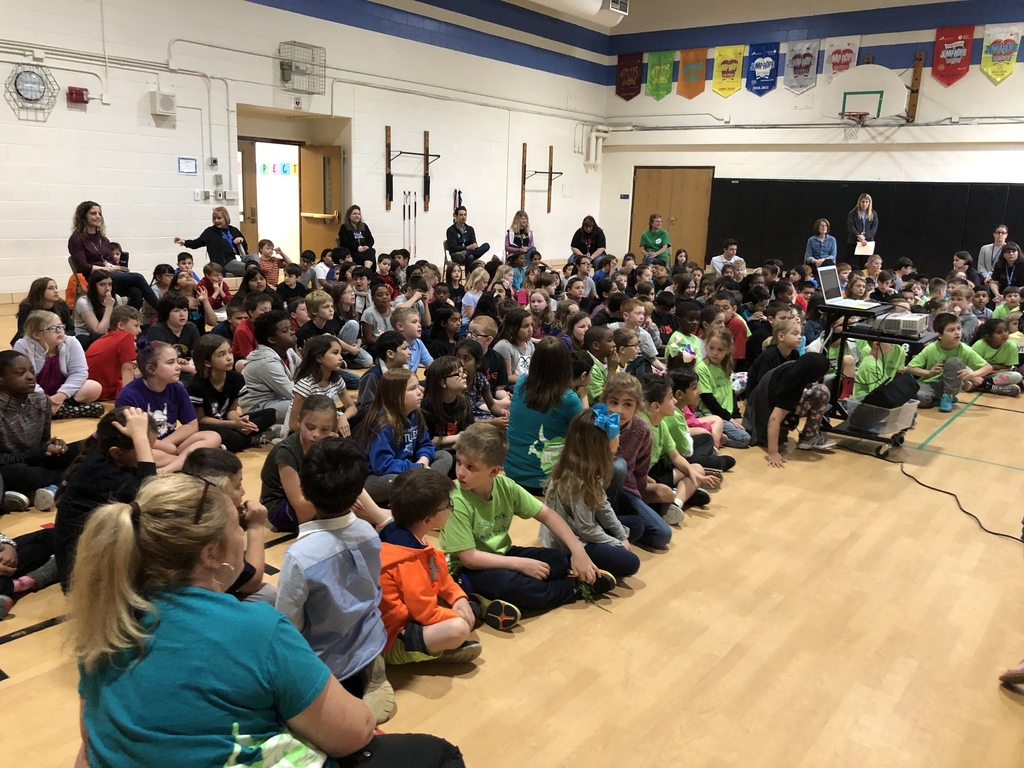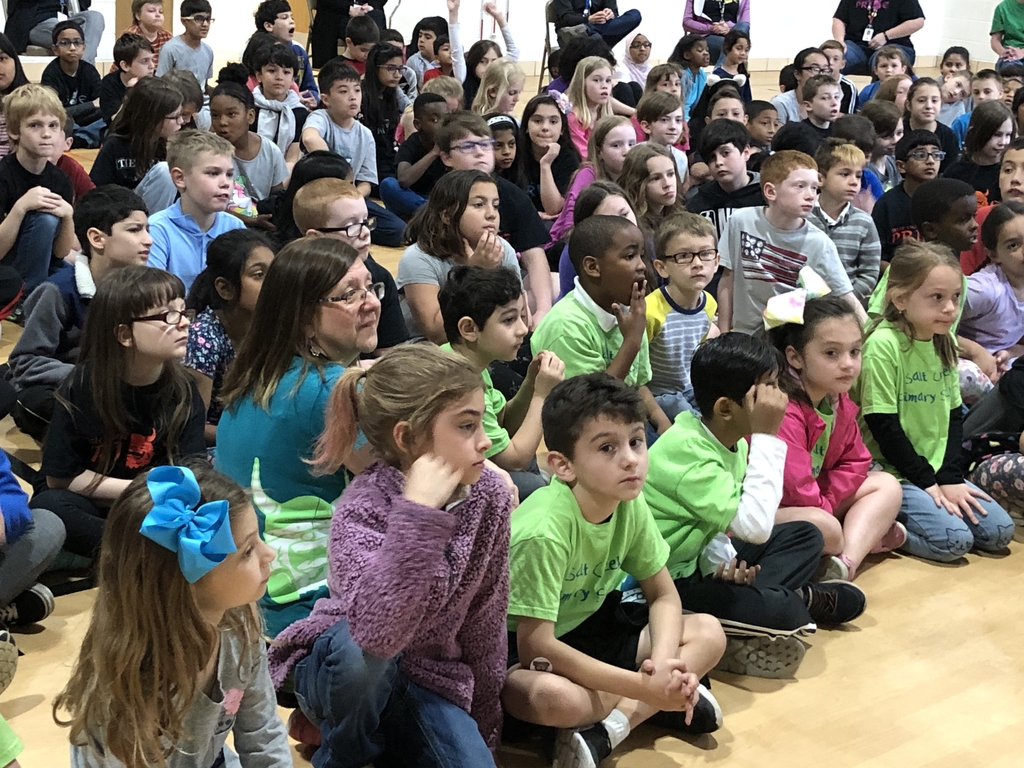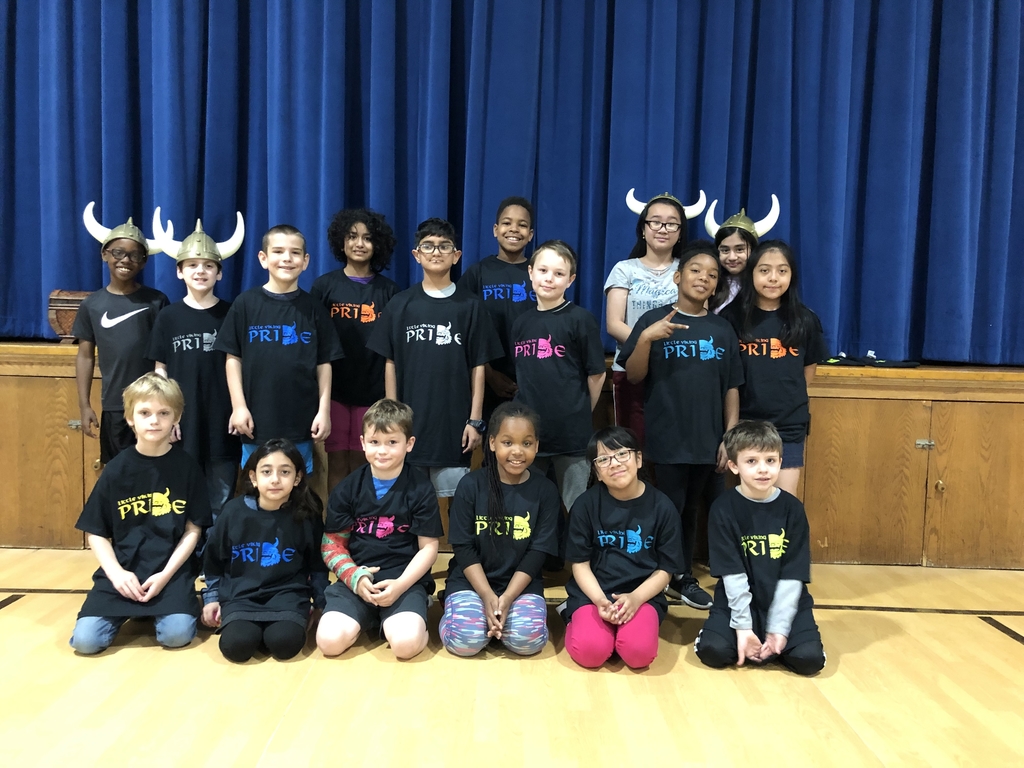 Swartz students did a wonderful job showing the Salt Creek Board of Education our amazing school at tonight's Board Meeting!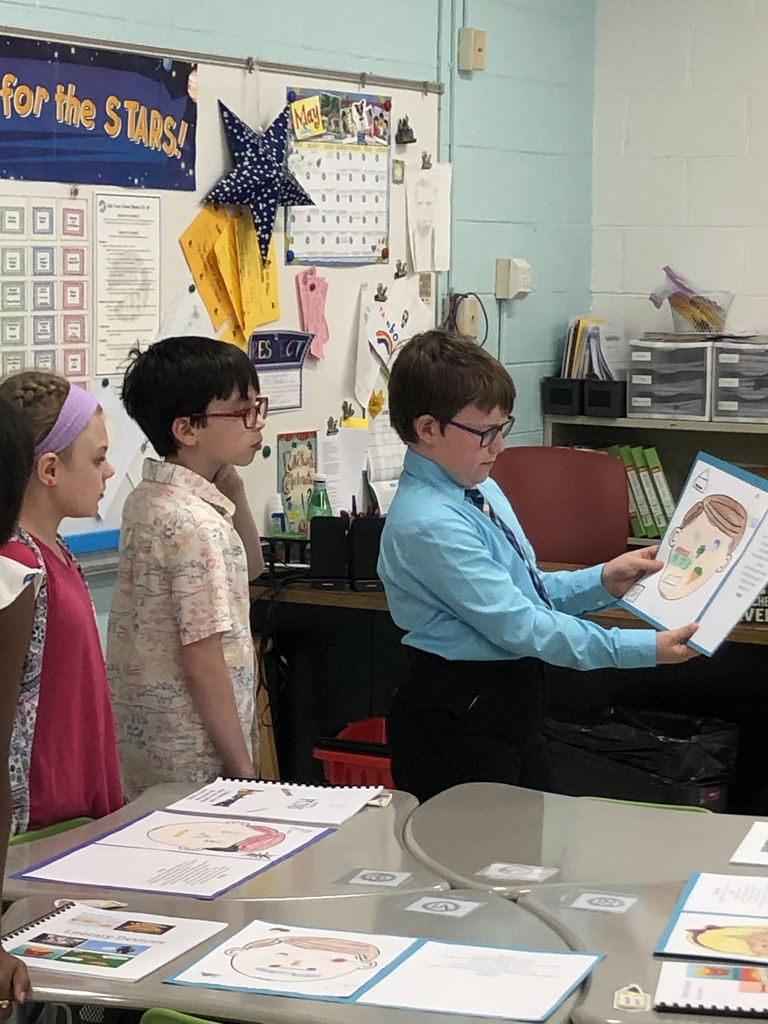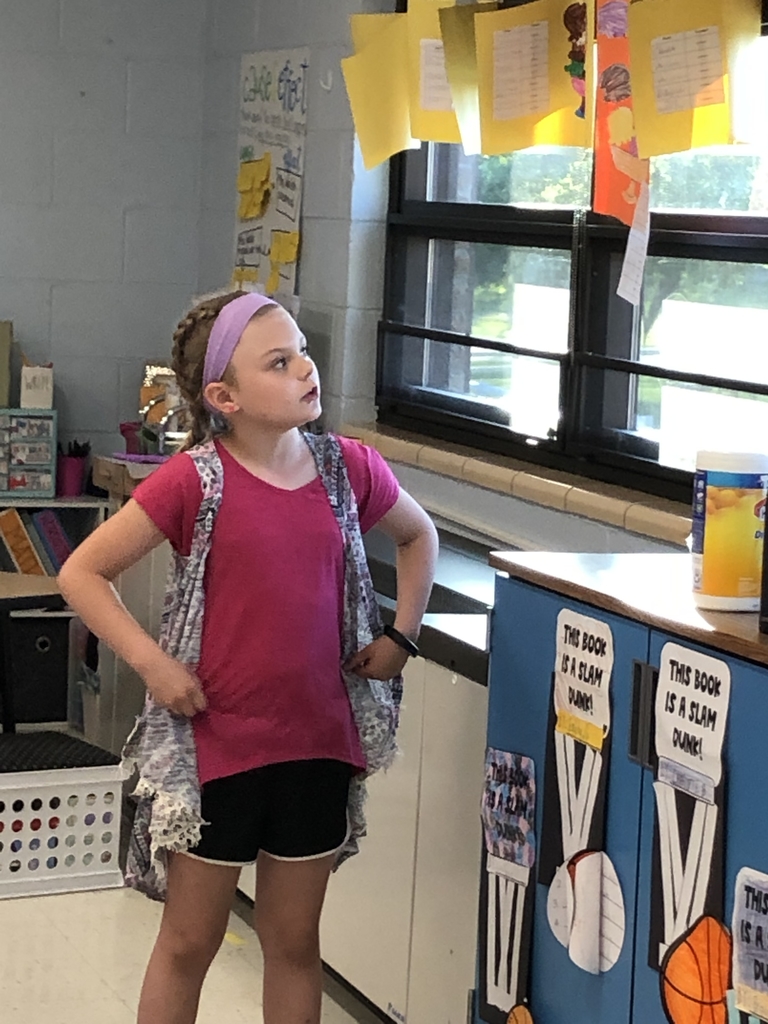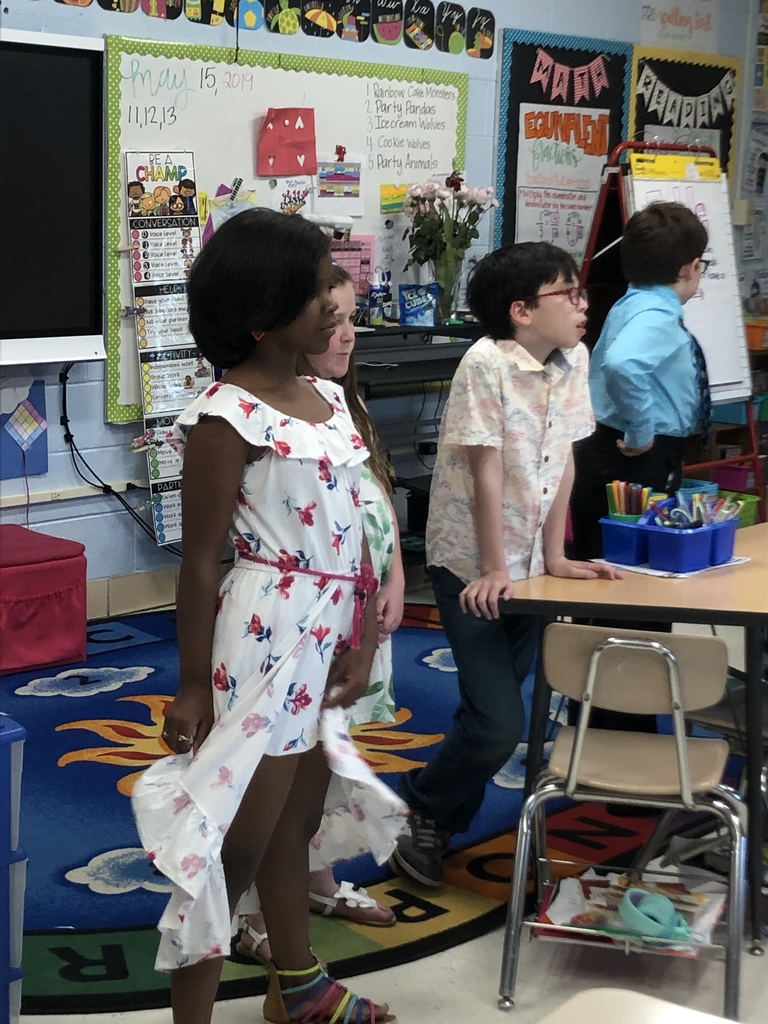 Board of Education Meeting: Wednesday May 15, 2019-Stella May Swartz School in the Gymnasium

Congrats to our Little Viking Pride winners this week! Thank you to our two student principal's of the day for their help with the assembly!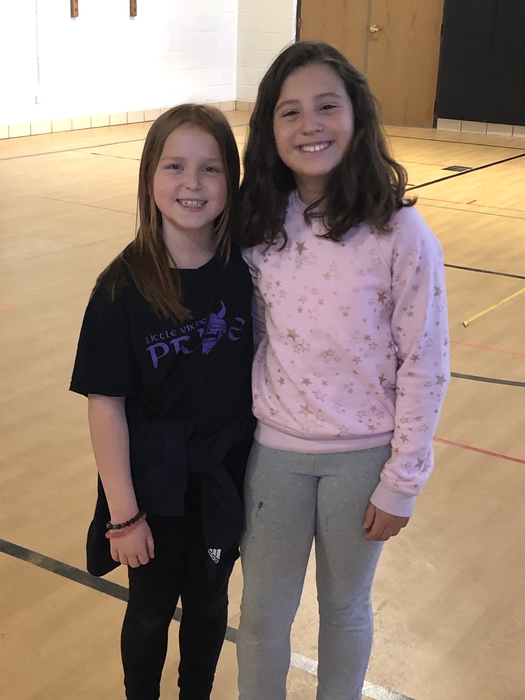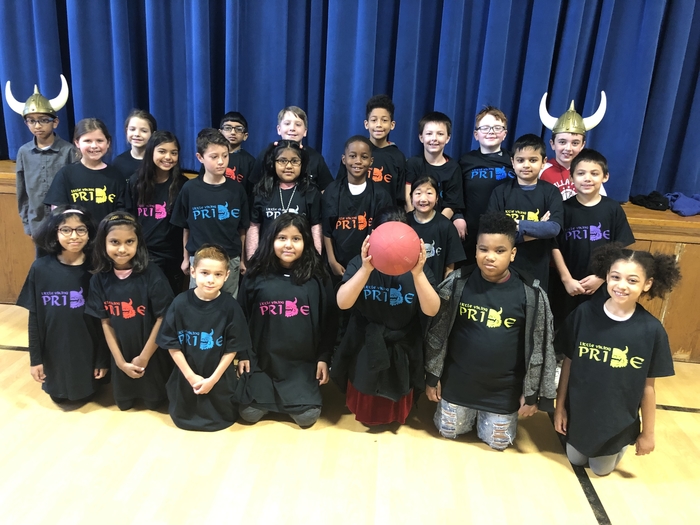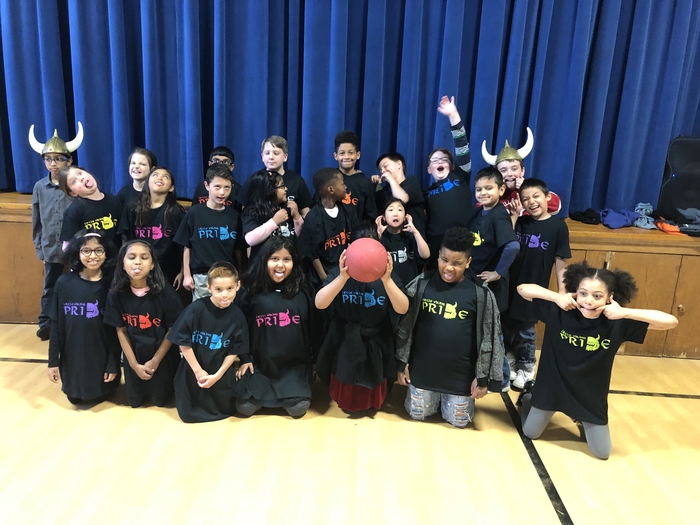 Thank you to all who attended Swartz's Drama Club performance and Open House this week. The actors were amazing and really did a great job during Mrs. Butman's last play.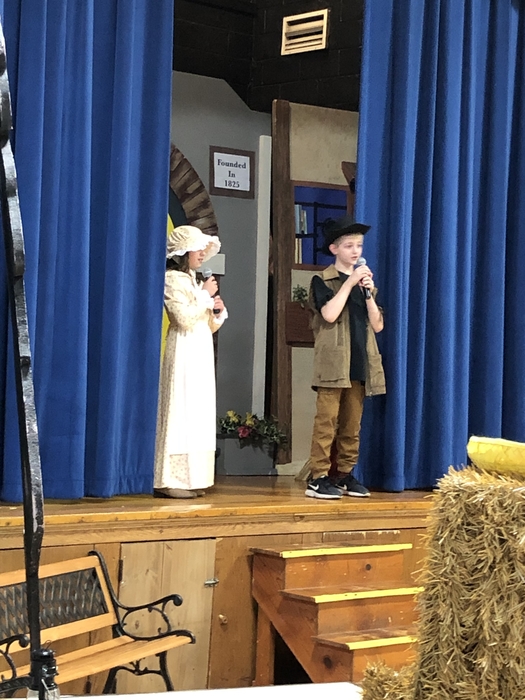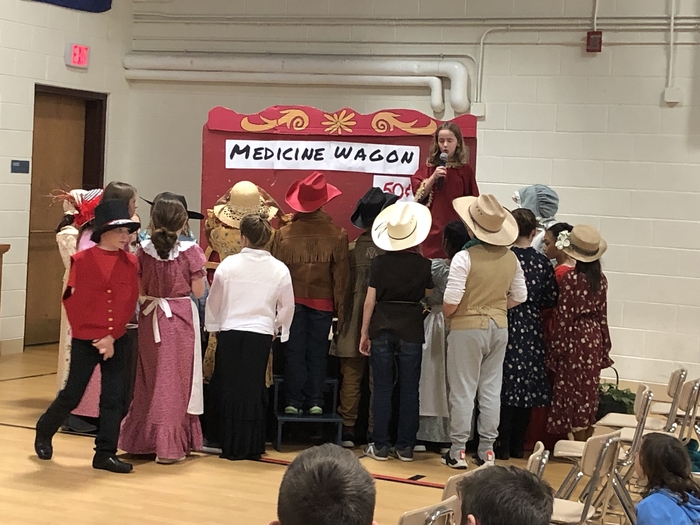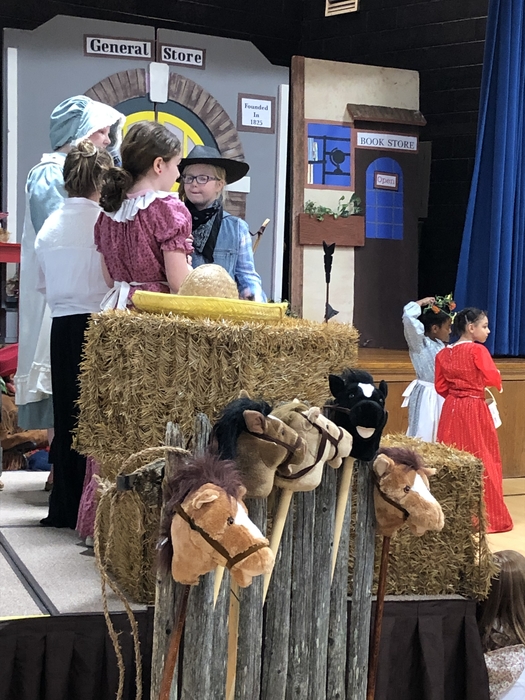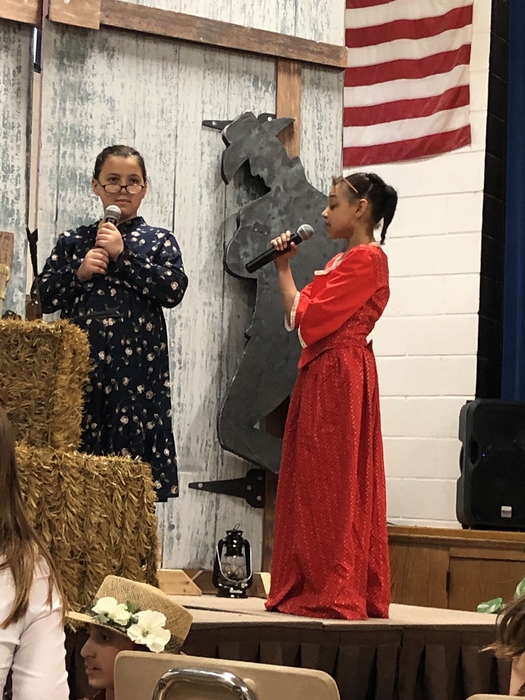 Lucky #7 couldn't wait until Monday to hatch. We can't wait to see who arrives tomorrow at Salt Creek School. 🐥 🐣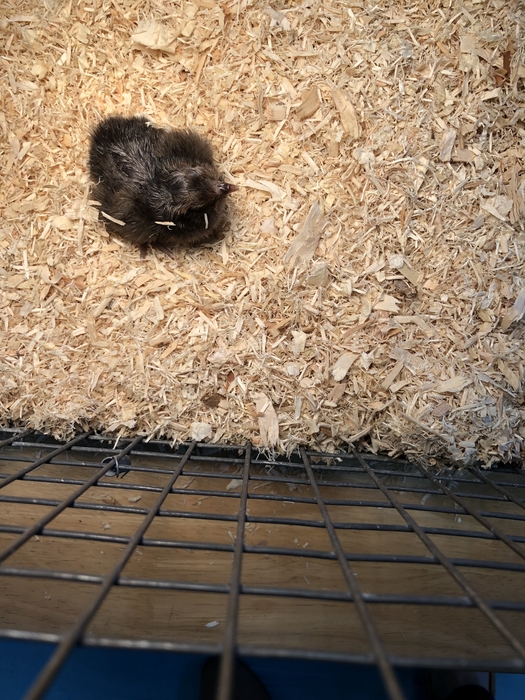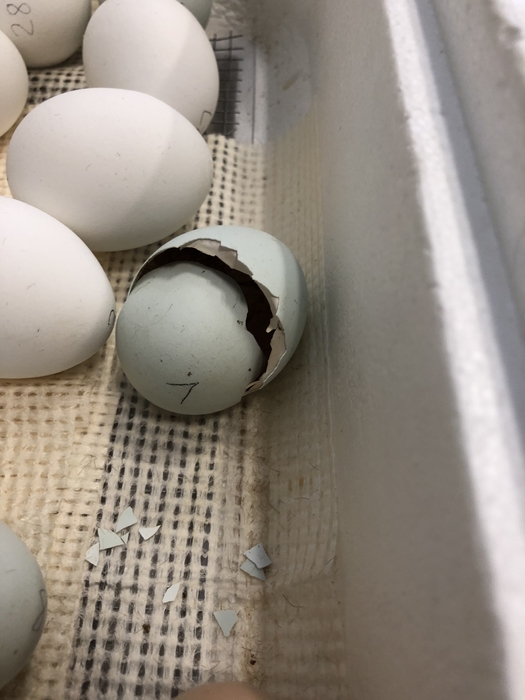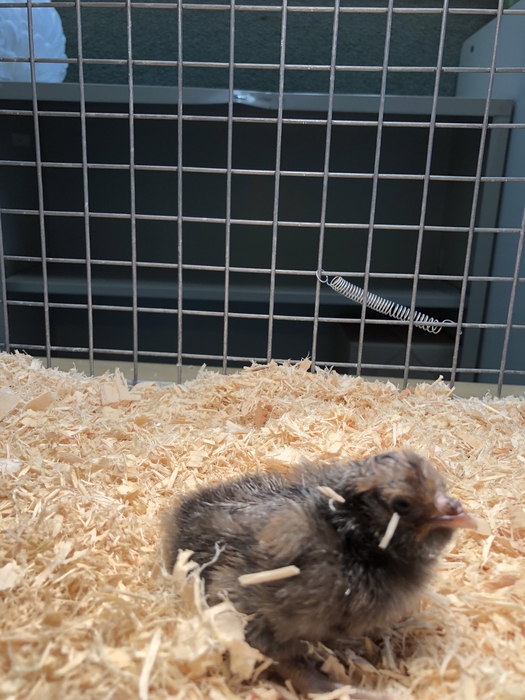 Great job to all of our students, staff and emcees who preformed and/or helped with our Albright Variety Show. It was a hit!