Thank you to all District 48 students, teachers, and staff for "Clapping Out" our 8th graders as they left Albright Middle School for the last time. The students were surprised and it was a great way to send them off in true Viking Family fashion.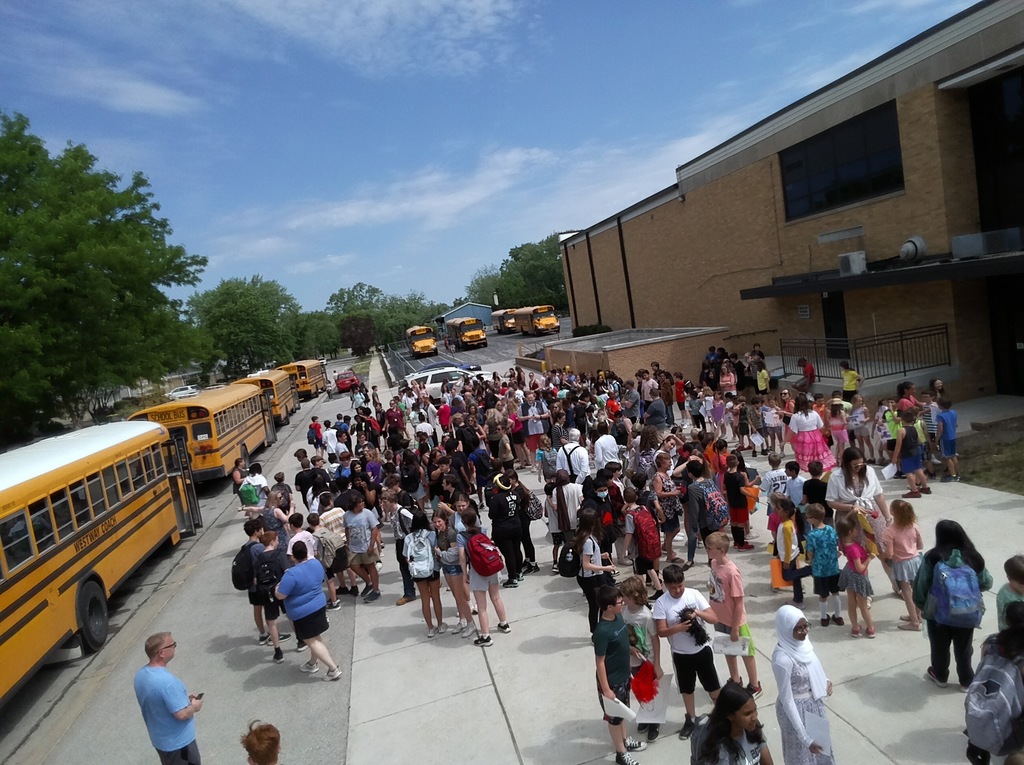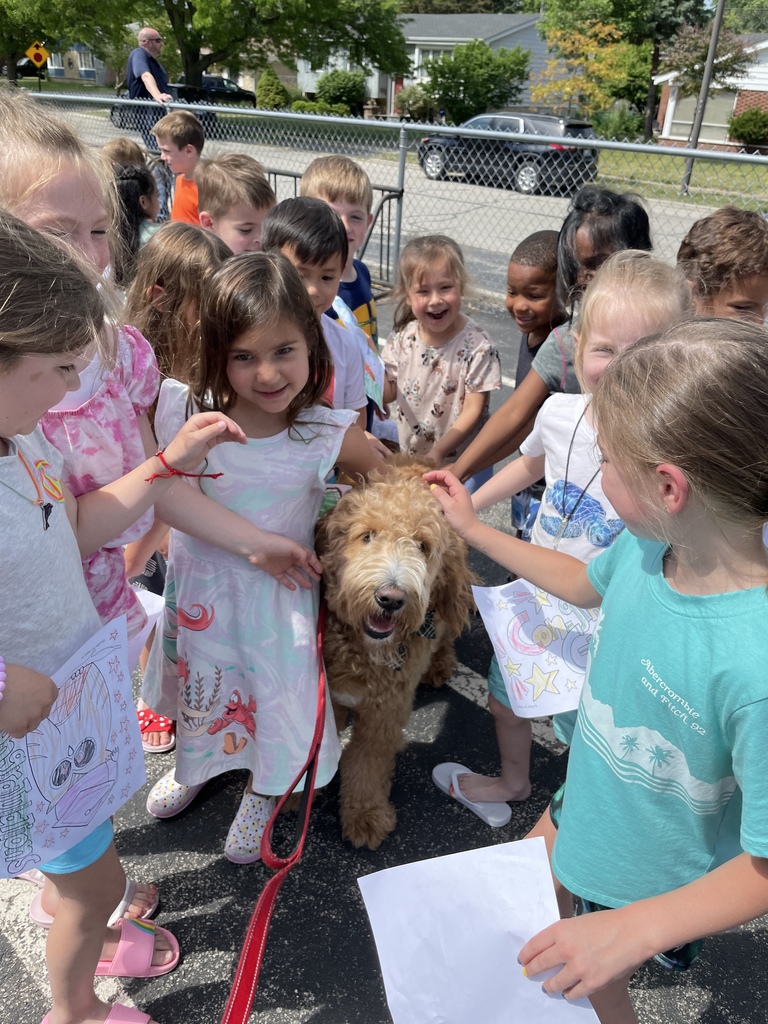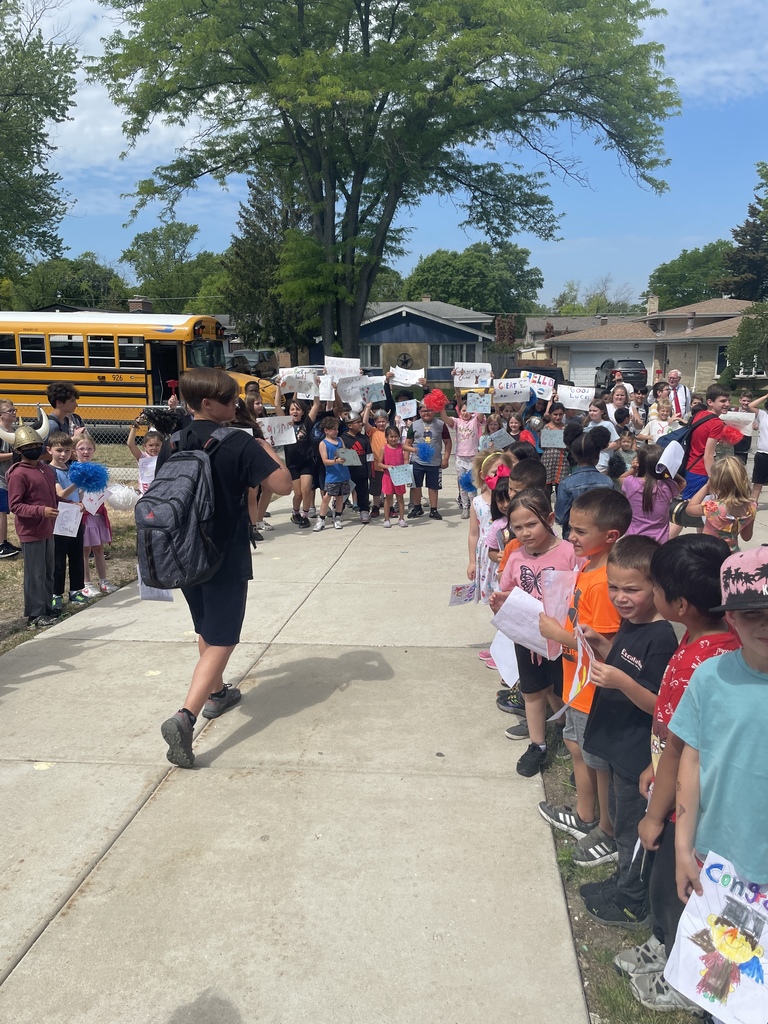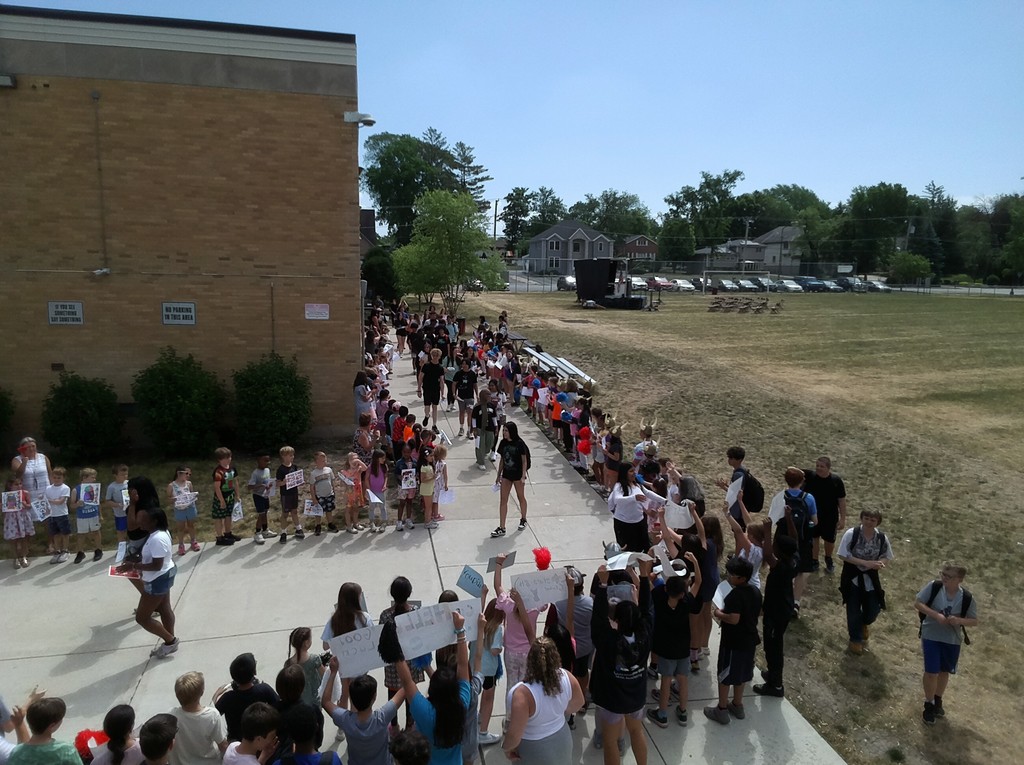 Salt Creek Primary and Swartz Elementary students went to Clap Out our 8th graders at Albright! We wish them well! Congratulations!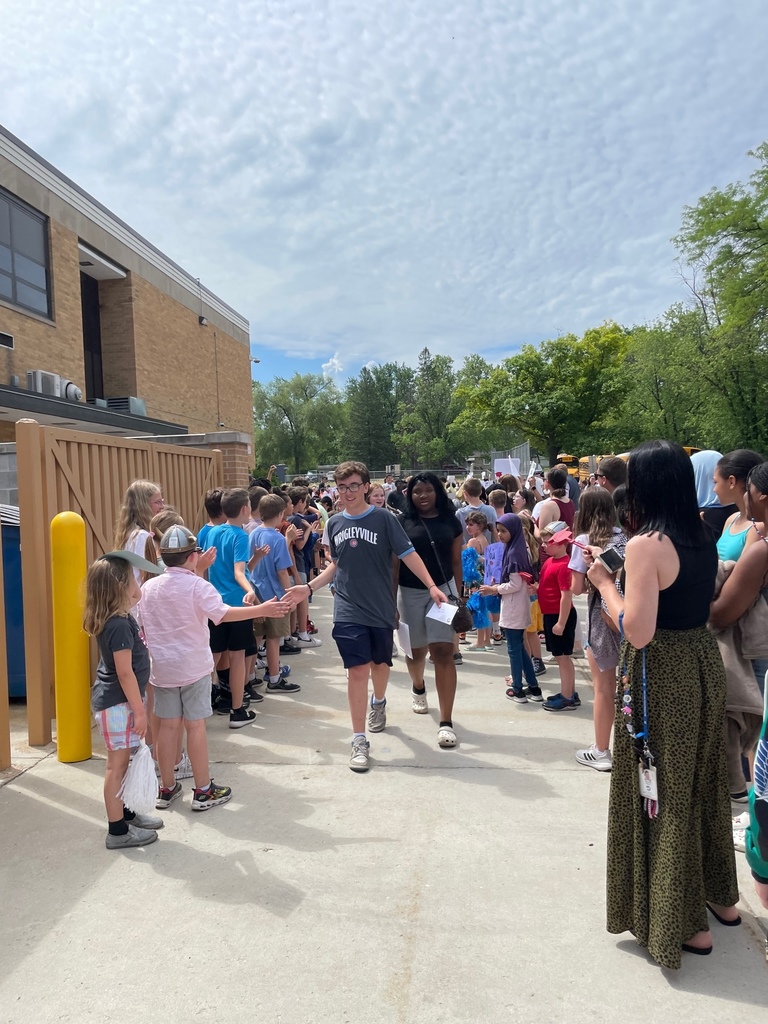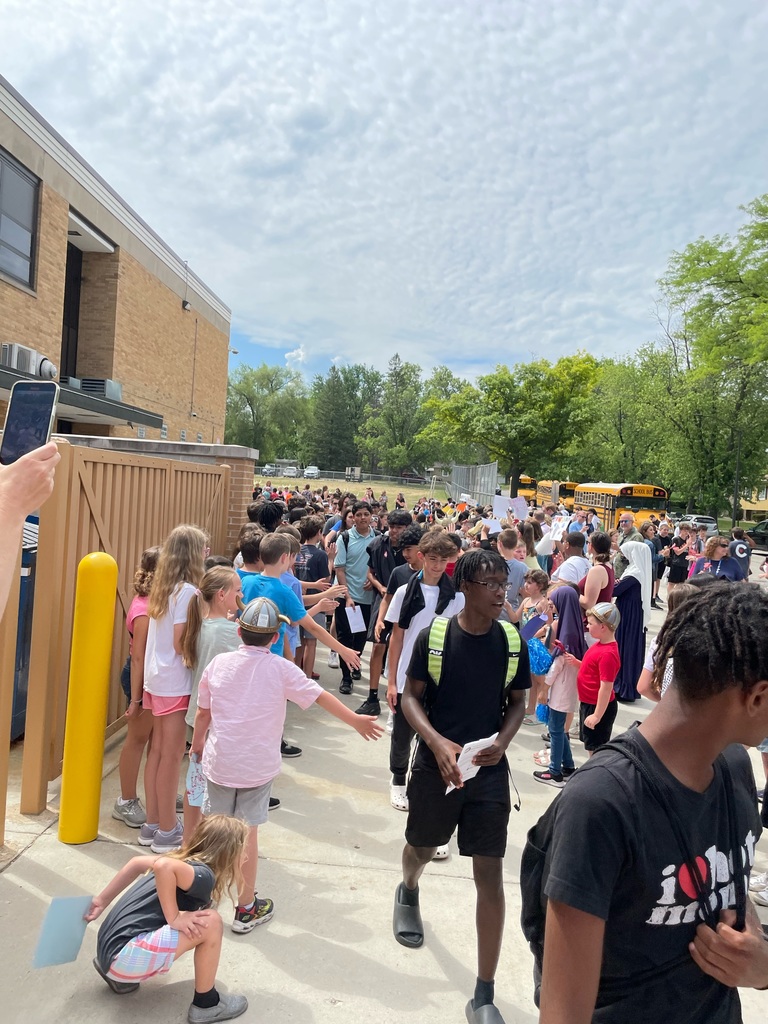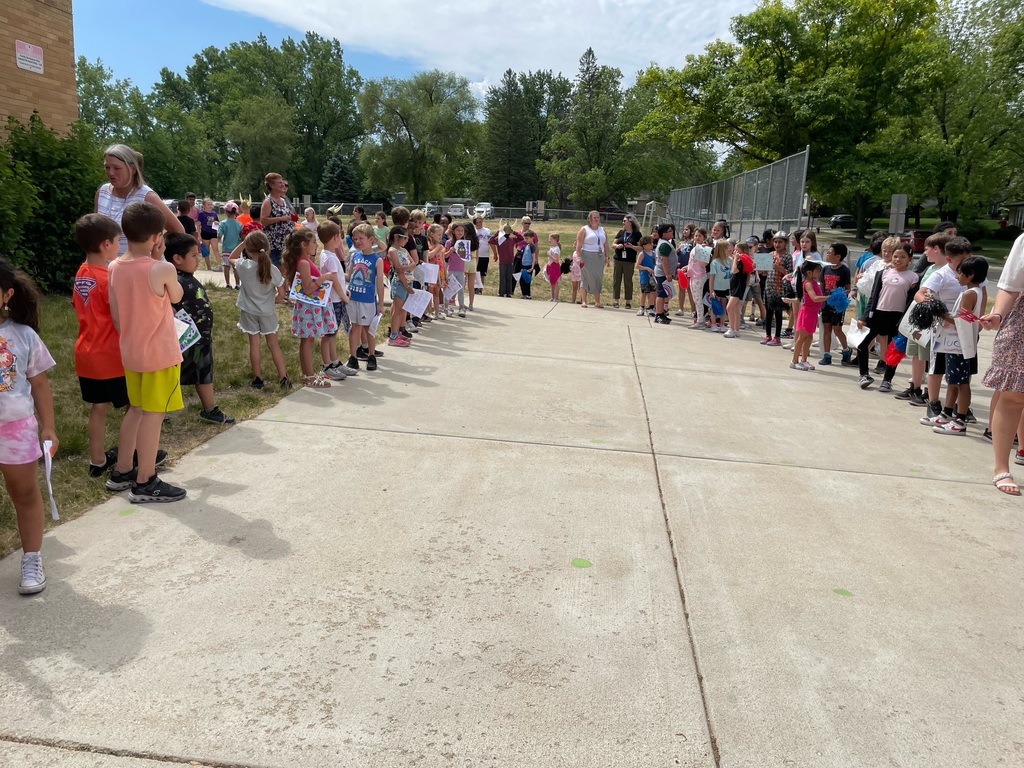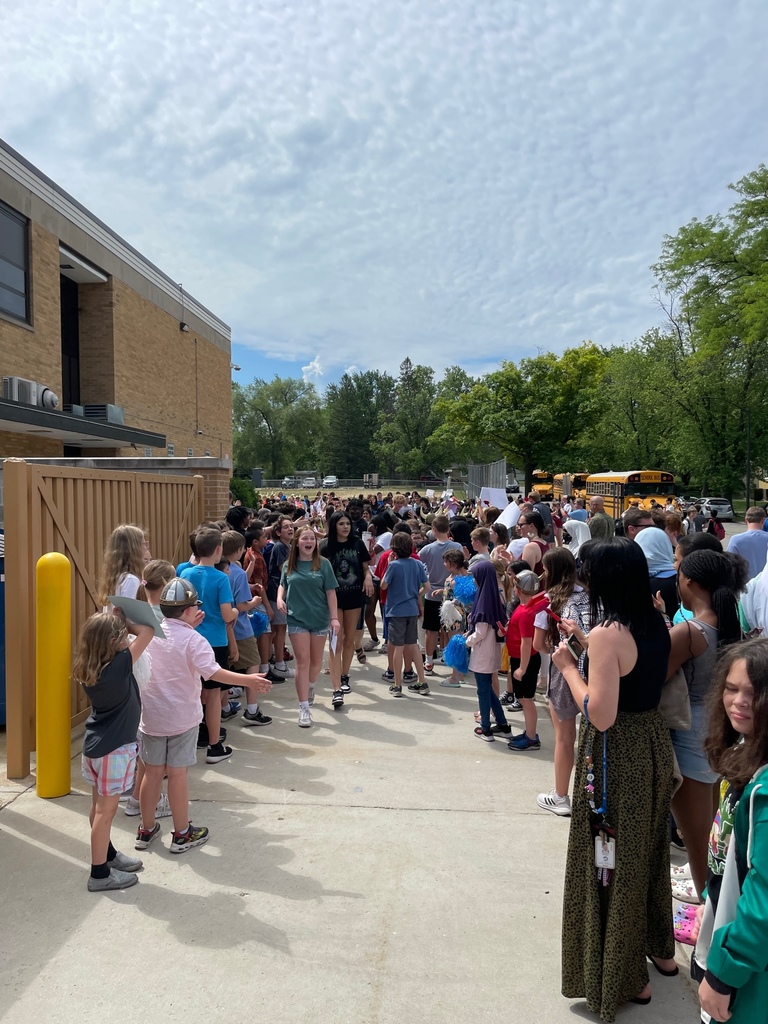 AMS held their annual awards ceremony today. This year we had 92% of our students participate in at least one of our 25 extracurricular activities! Here you can see some of our students who received awards for academic excellence and citizenship.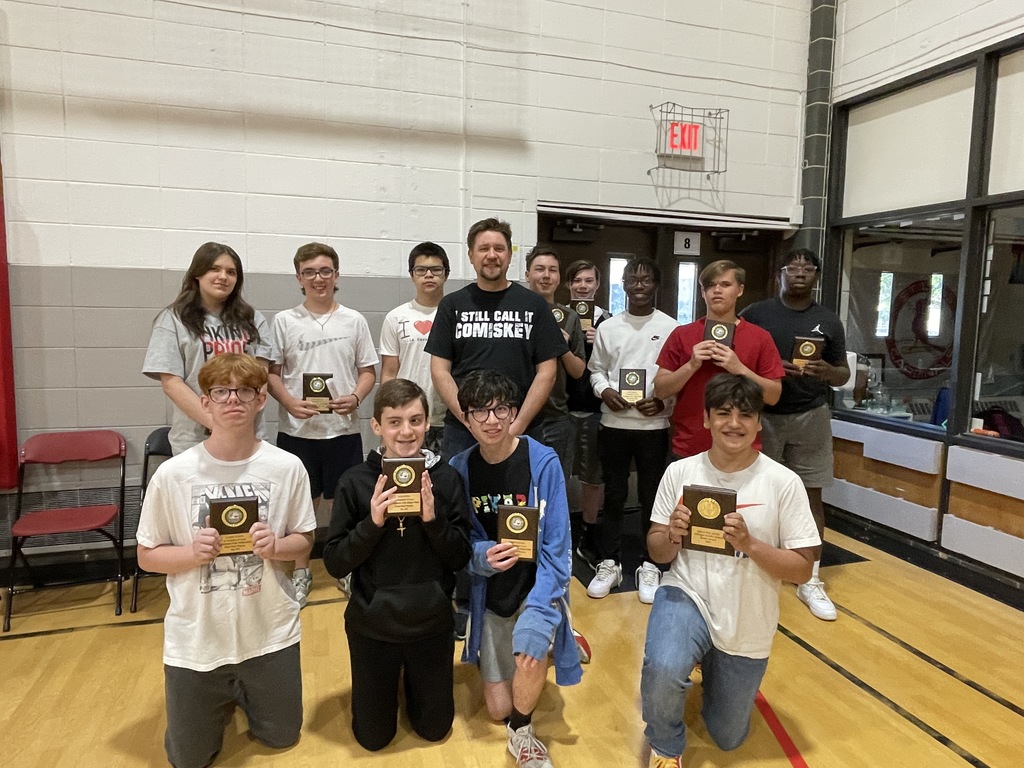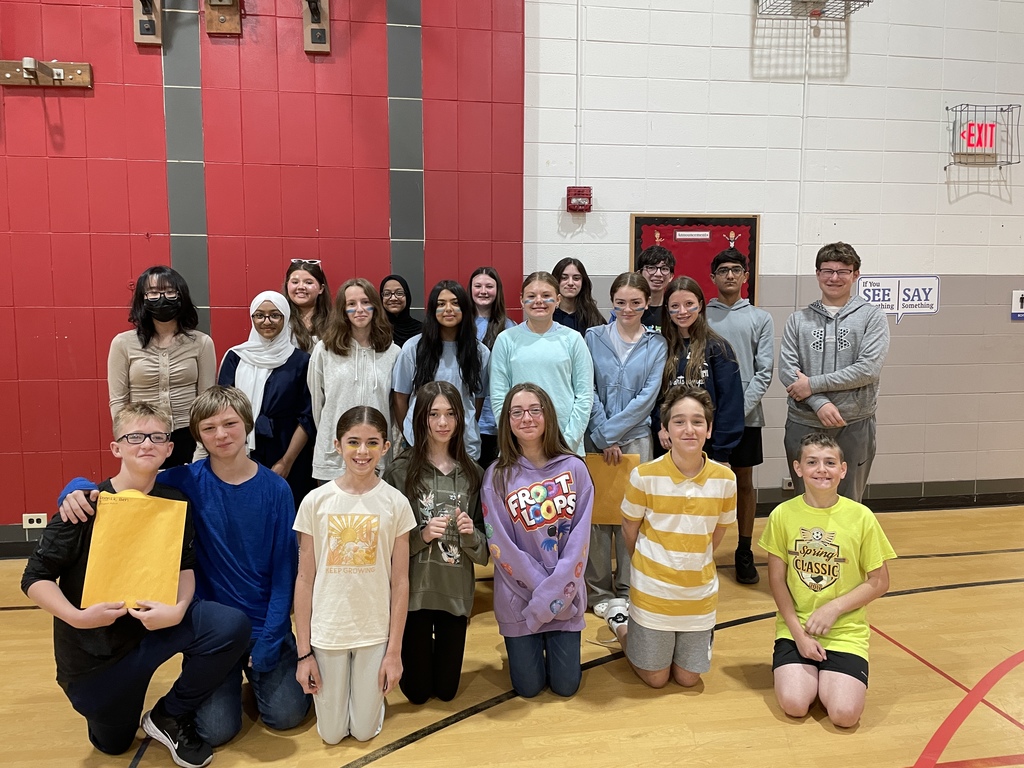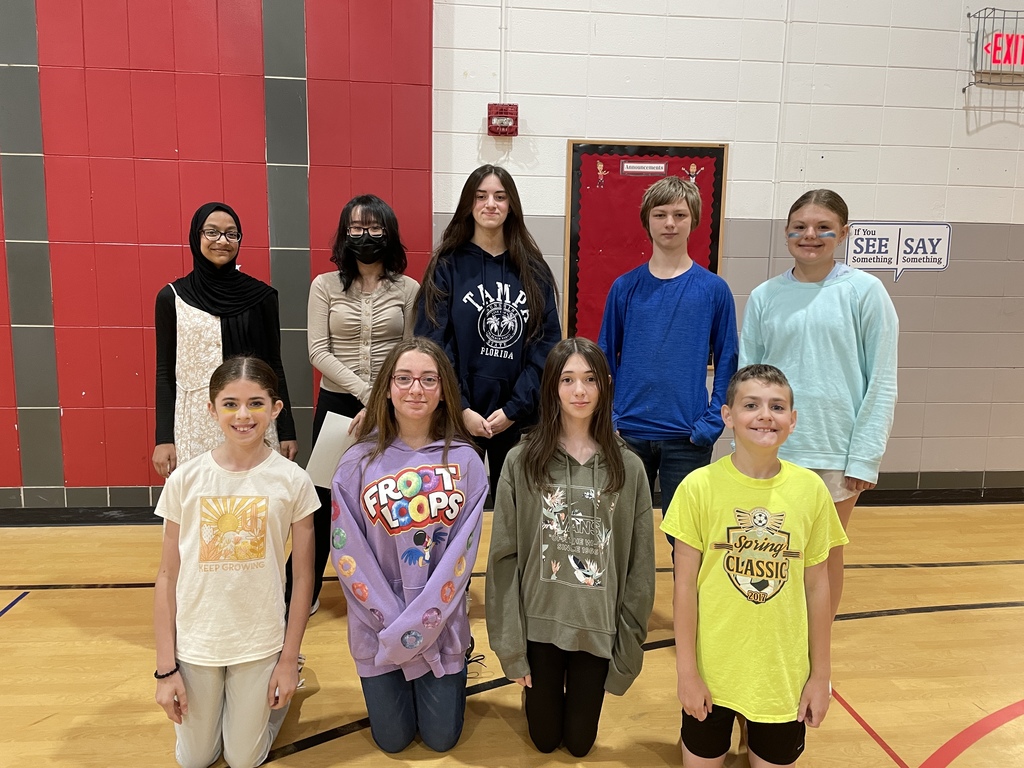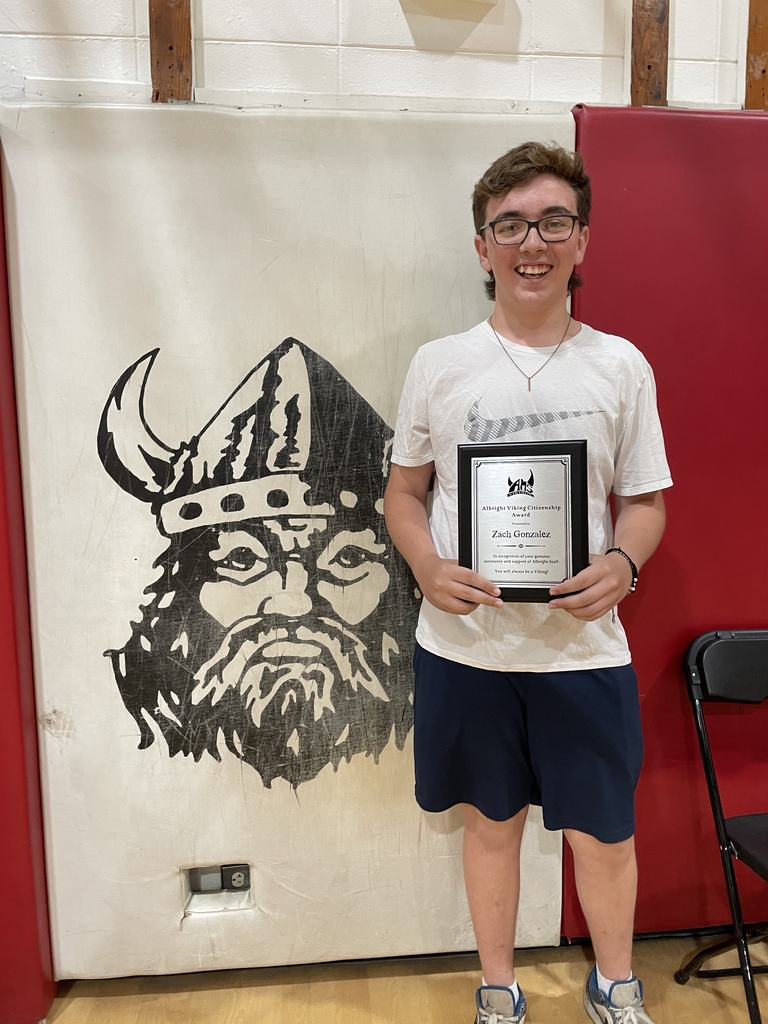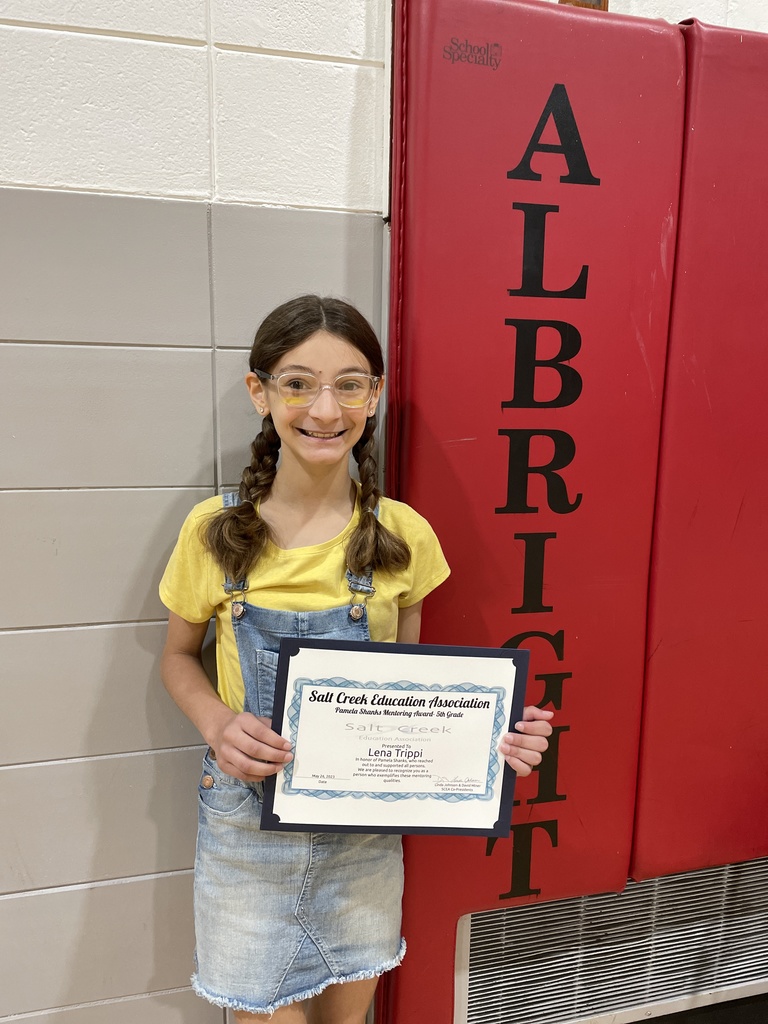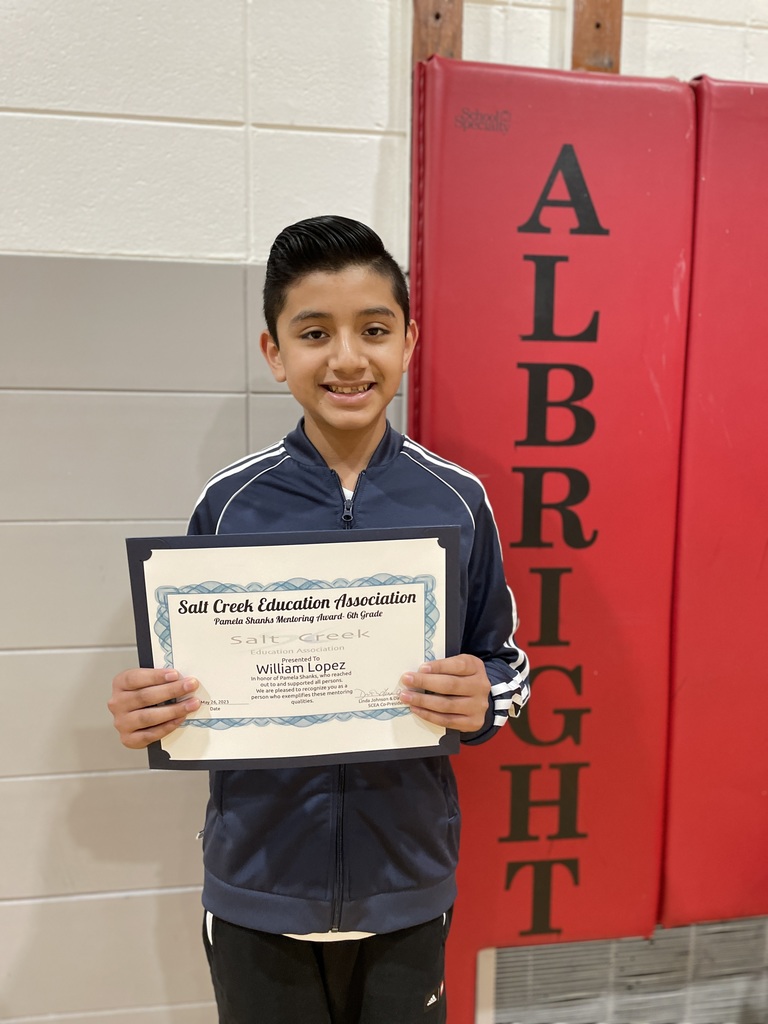 Big thanks to our FTC for coordinating an amazing End the the Year Celebration last night! Special thanks to our librarian and library assistants for putting together a fabulous book fair too! It was a great night!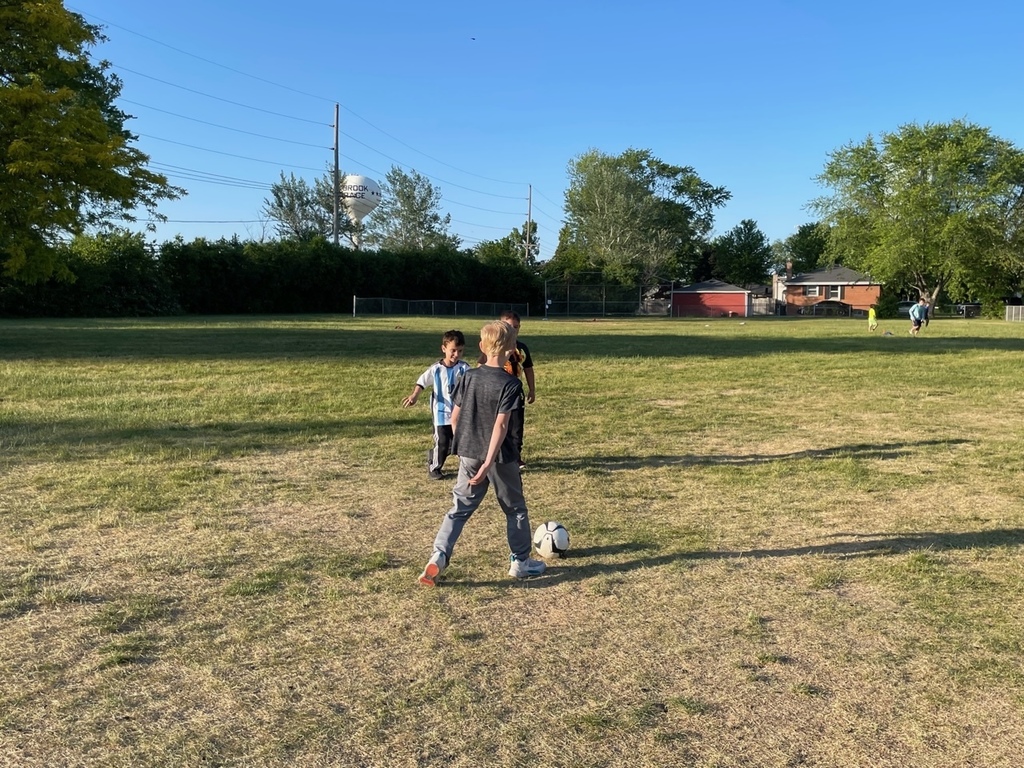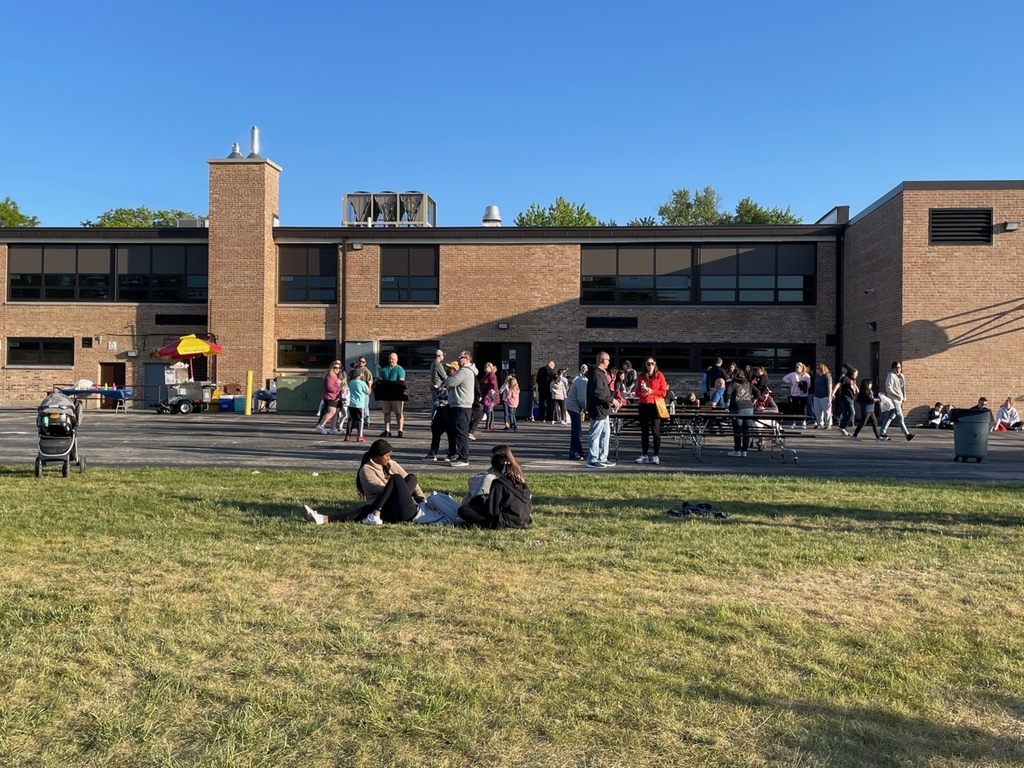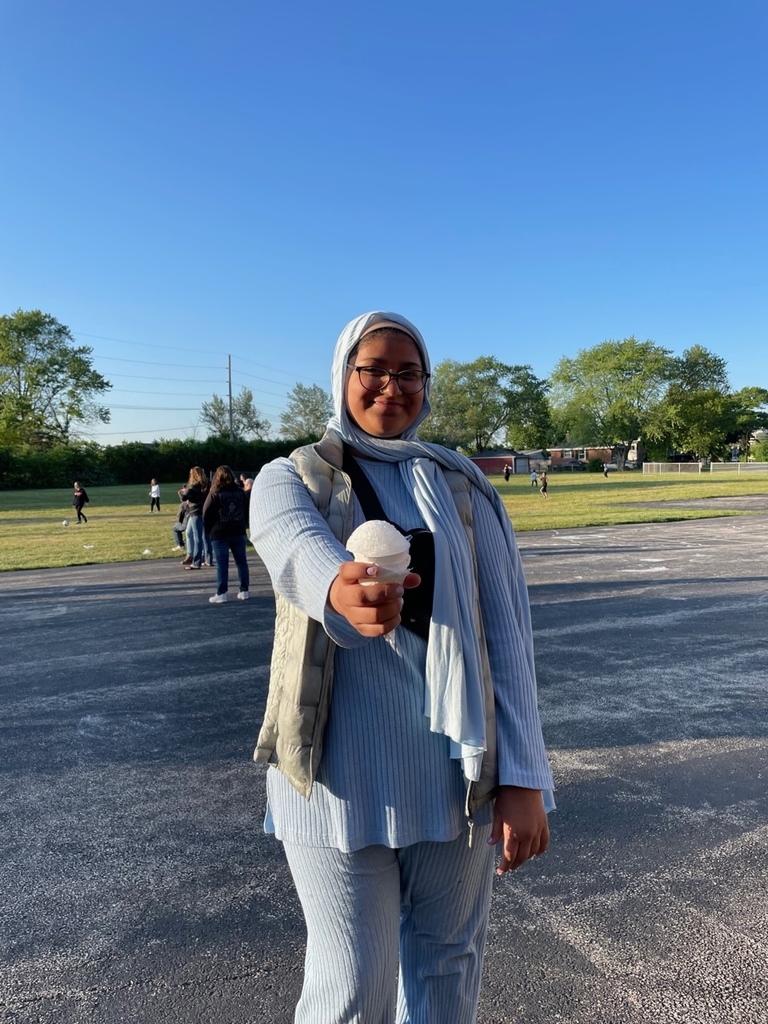 Albright chromebook collection begins this week for 8th grade students and next week for 5th, 6th, and 7th grade students.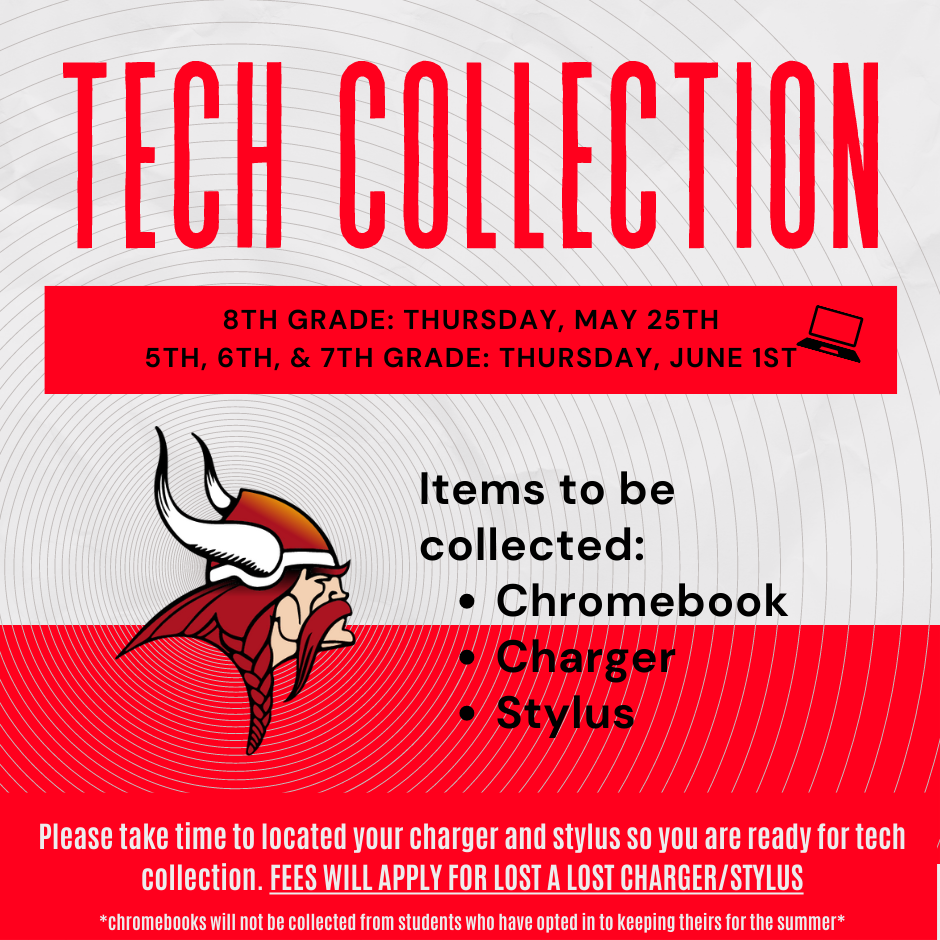 If your child is currently in grades K through 7 and returning to D48 schools for the 2023-24 school year, they can keep their Chromebook over the summer. If you are interested in this opt-in program, please use the following link.
https://forms.gle/NSdJSYB1cyELA24JA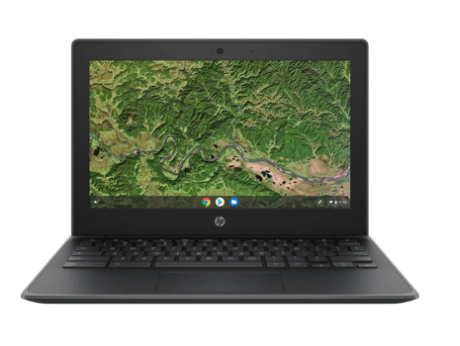 On Friday, 5/12, 2nd graders planted flowers for Mother's Day with Hilton Hotel staff. Big thanks to the Hilton for their donation and help! Happy Mother's Day to all moms!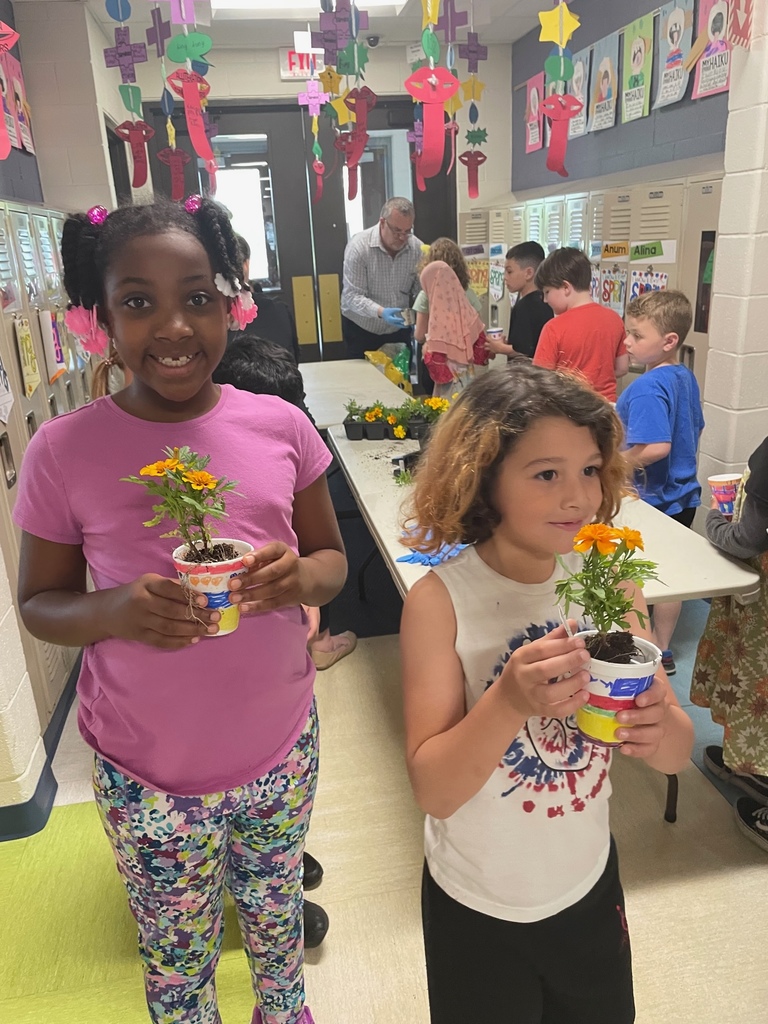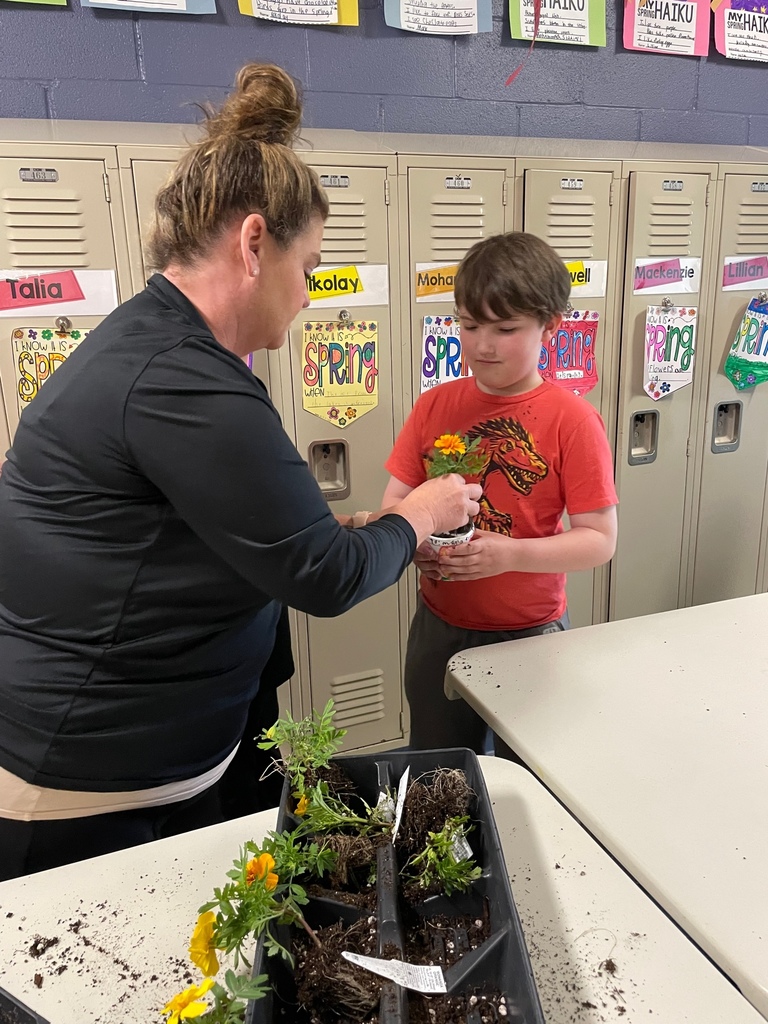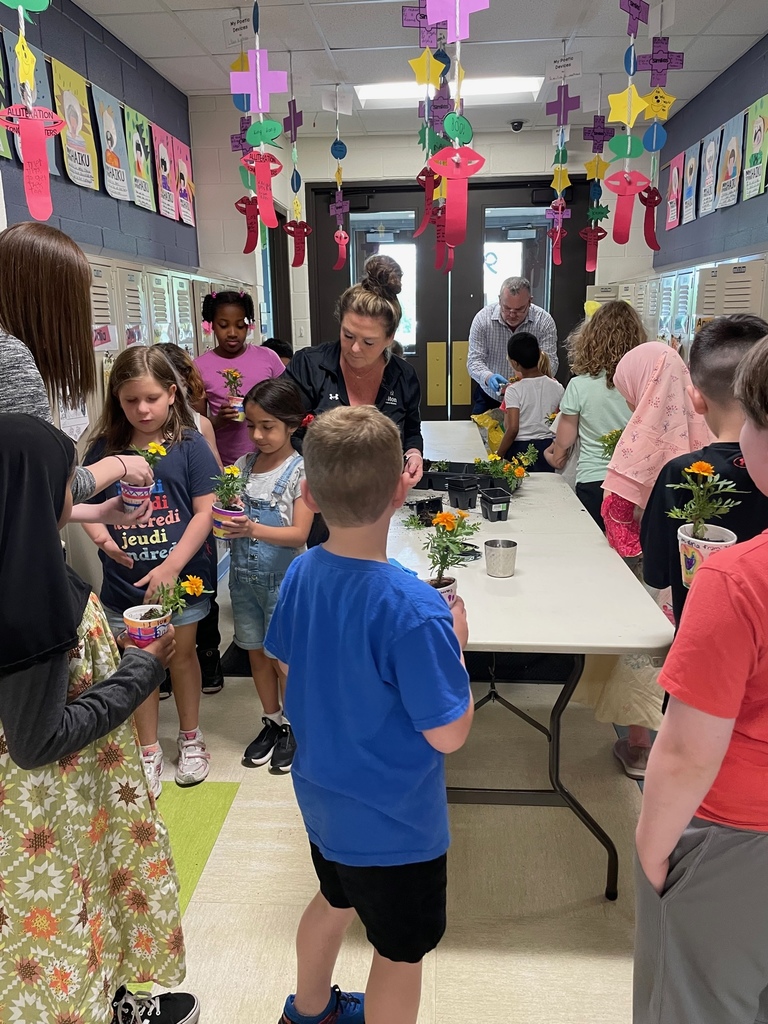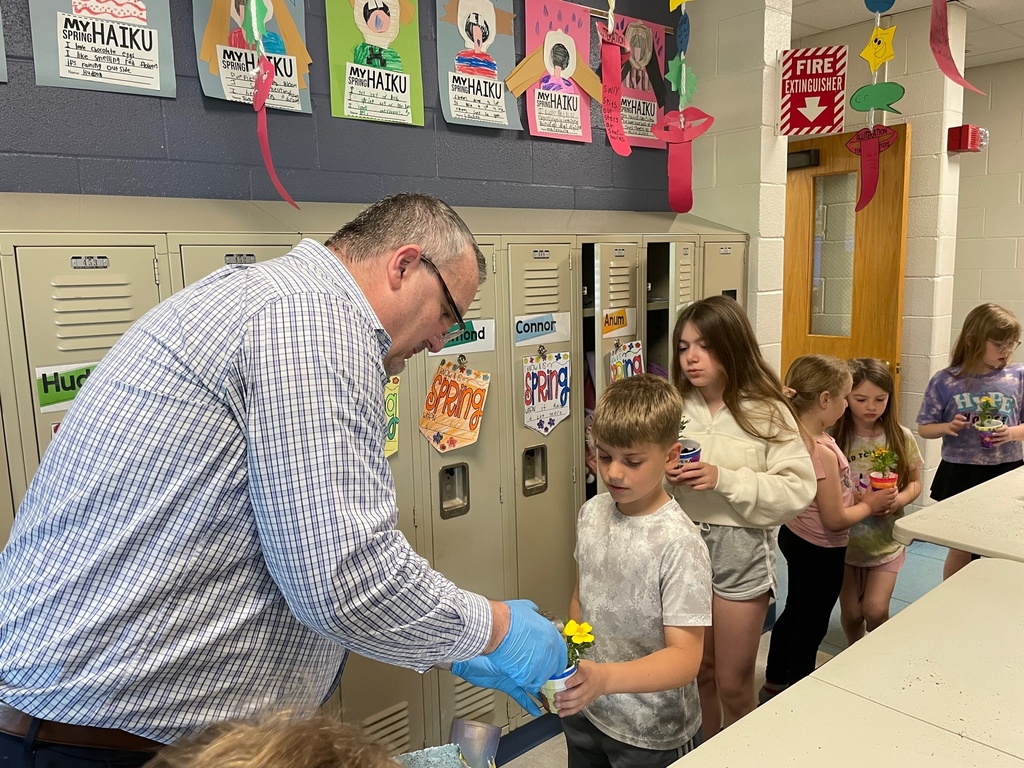 Albright 5th graders were excellent tour guides for the incoming 4th graders today during the 4th Grade Visit!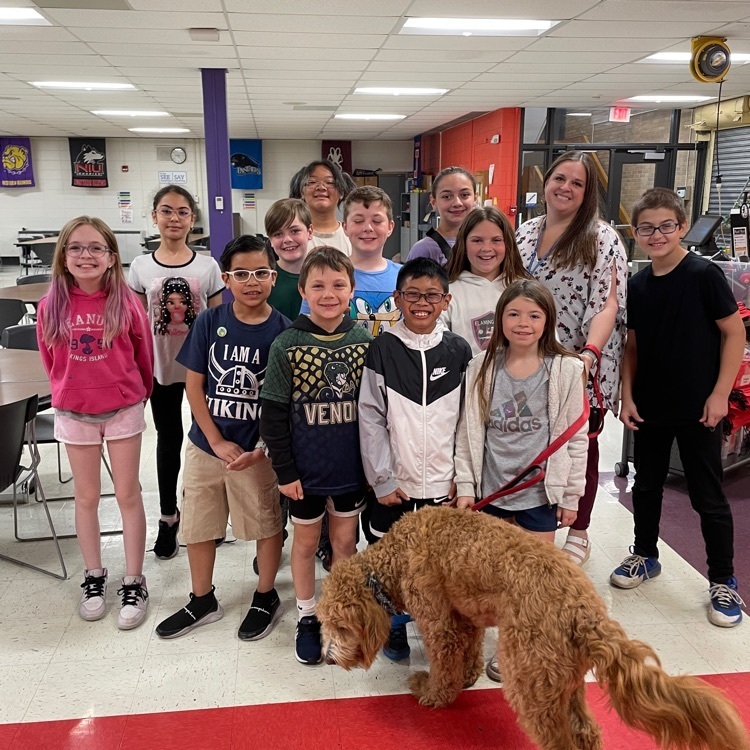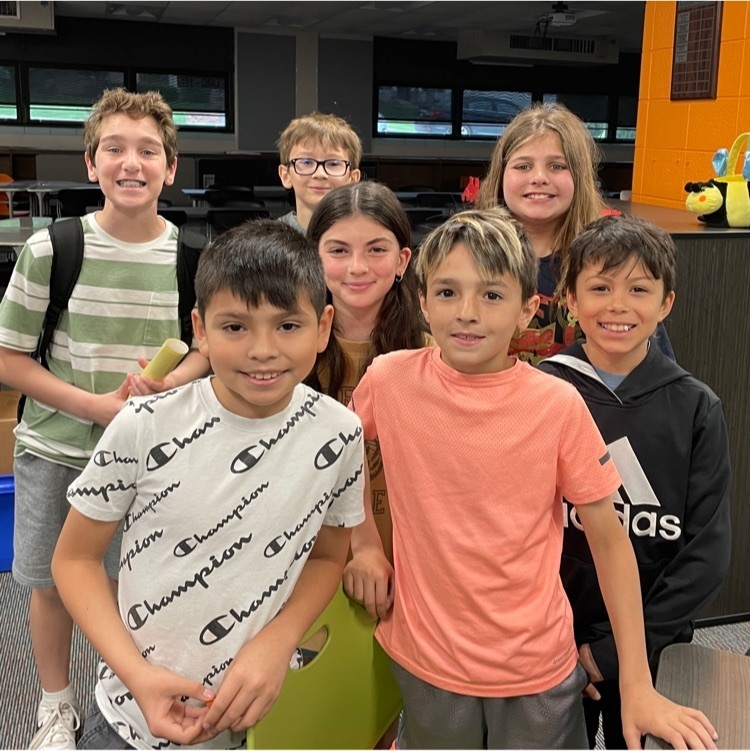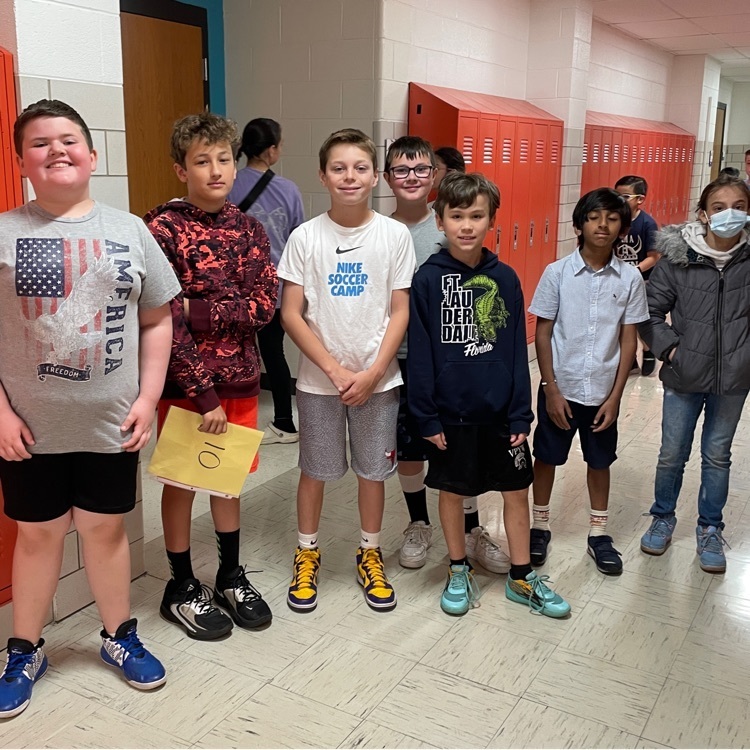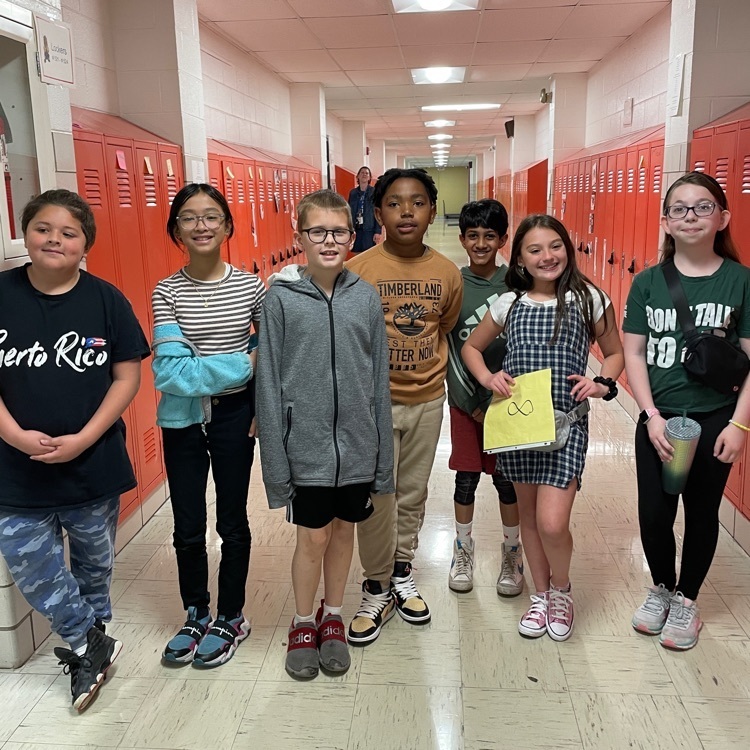 If you are the parent of a child with a disability who attends Timothy Christian Schools or is homeschooled, you are invited to attend a meeting held by Salt Creek School District 48 on Wednesday, May 10th at 10:00am. The meeting will be held via Zoom. The Timely and Meaningful Consultation meeting is an opportunity to learn how District 48 will fulfill its responsibility of identifying and providing services to children with disabilities who attend nonpublic schools or are homeschooled. To learn more and to RSVP, please contact Laura Robertson at 630-279-8400 x1004.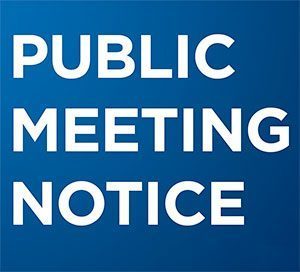 Summer school registration closes this Friday! If you are interested in your child's participation in summer school (July 17-August 3 at Swartz), please complete the registration form as soon as possible:
https://tinyurl.com/D48SummerSchoolRegistration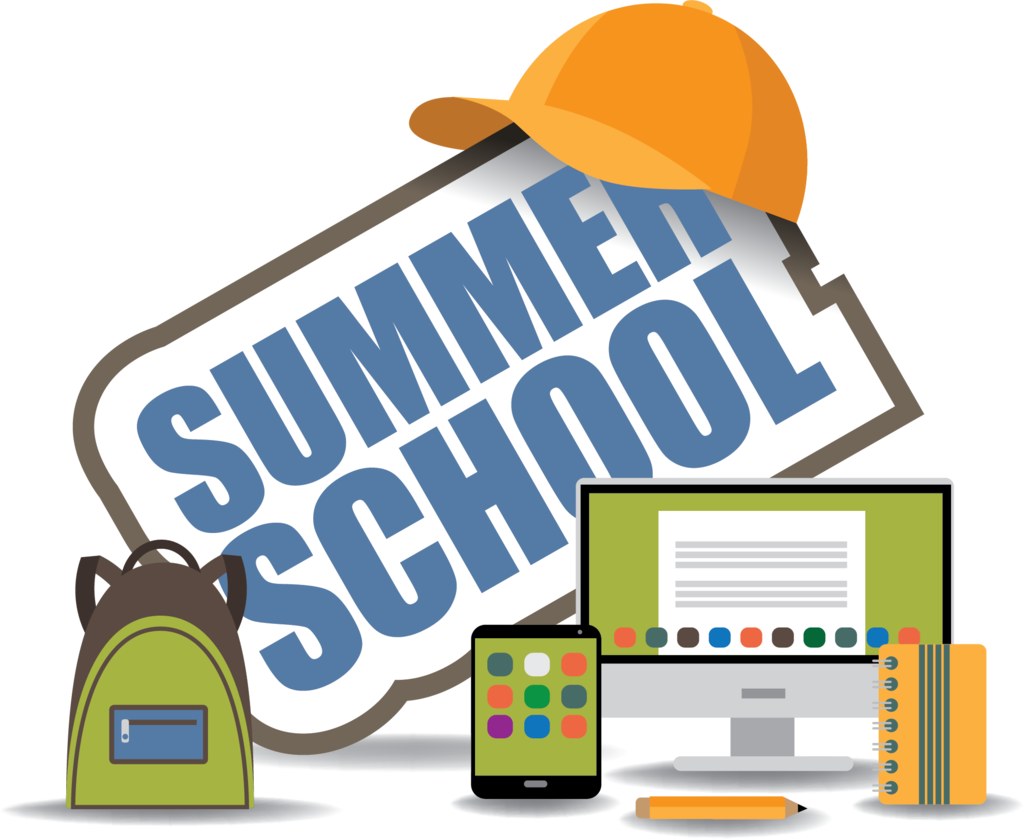 7th grade students had the opportunity to visit the Technology Center of DuPage and learn about a variety of career paths and programs.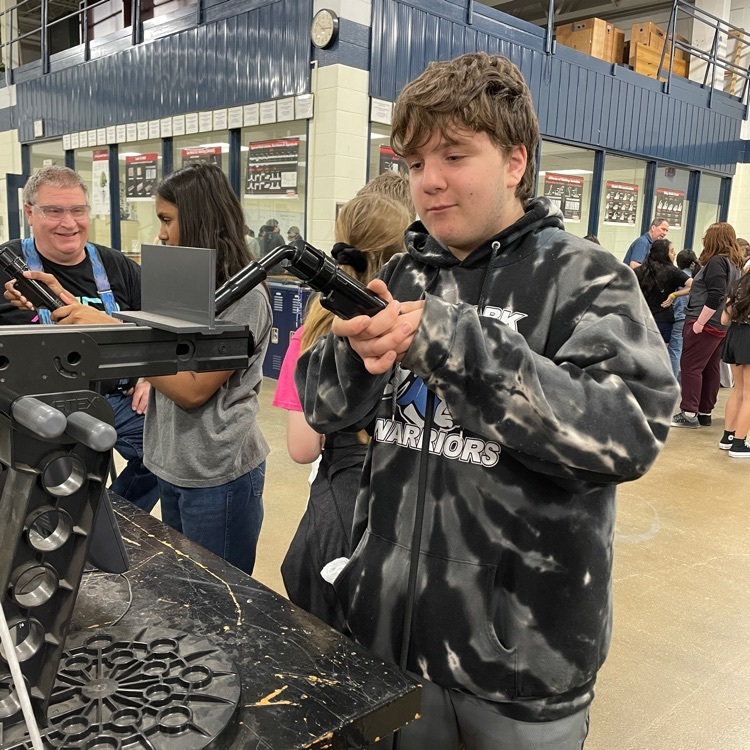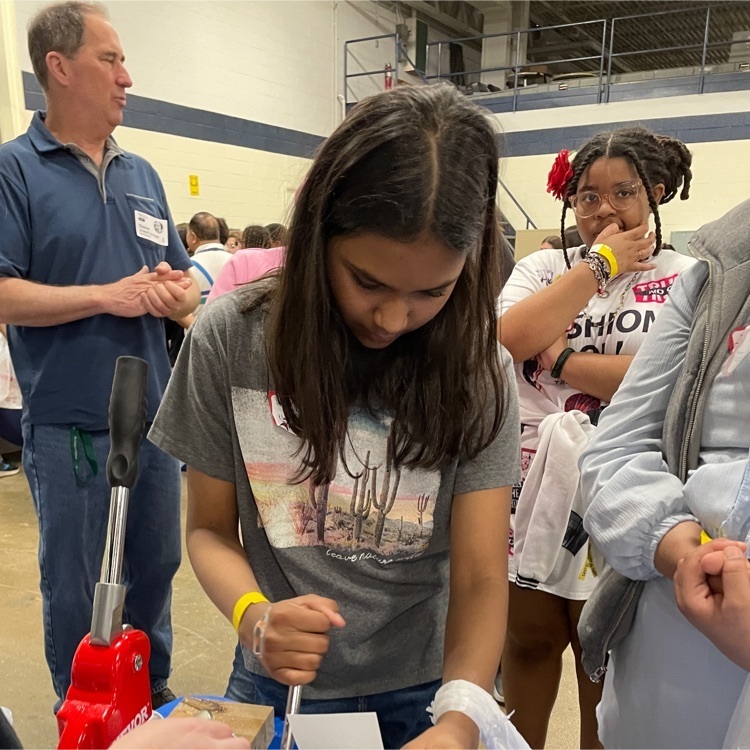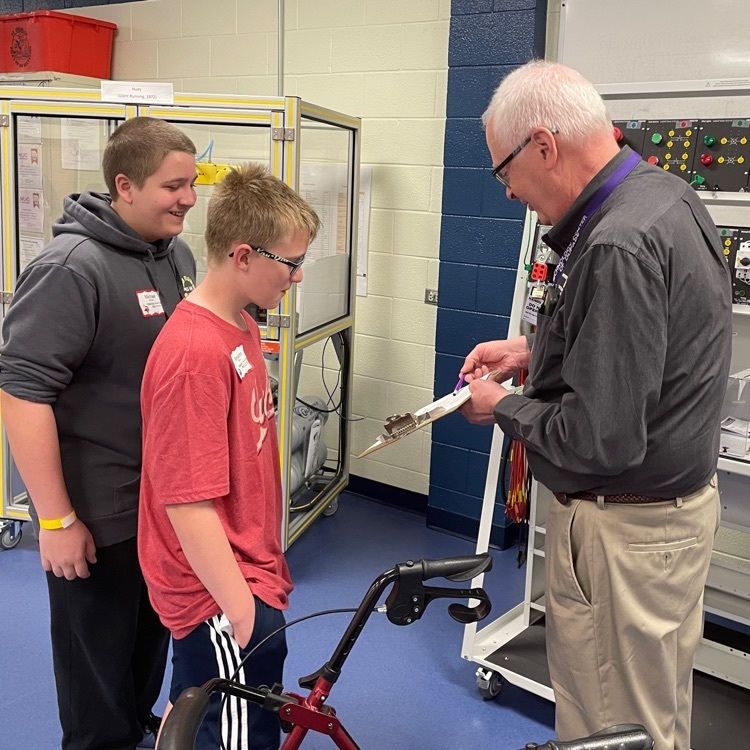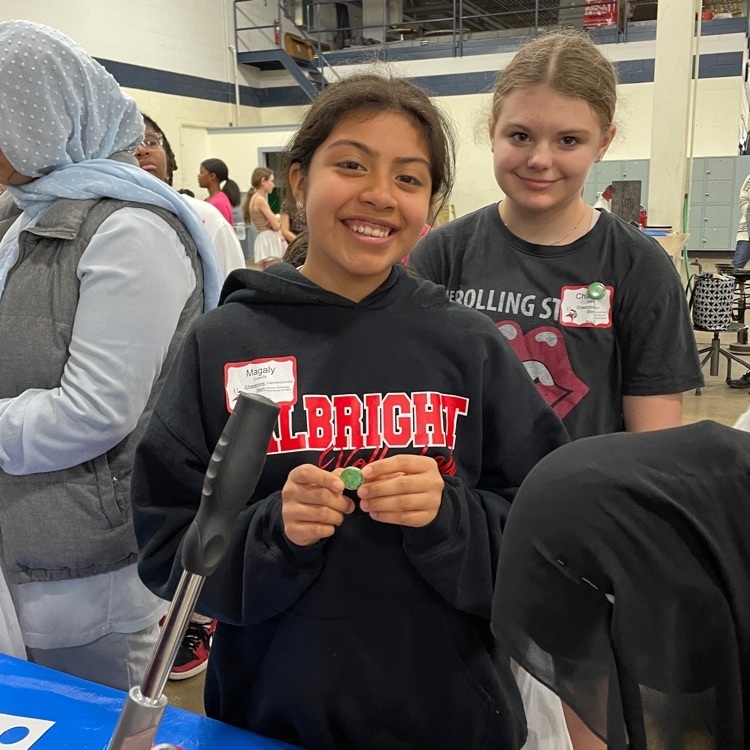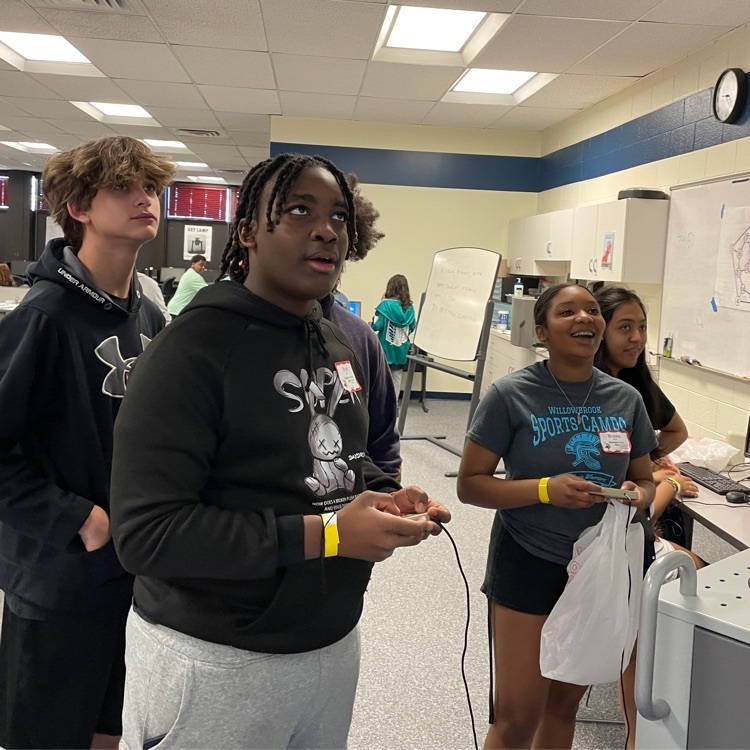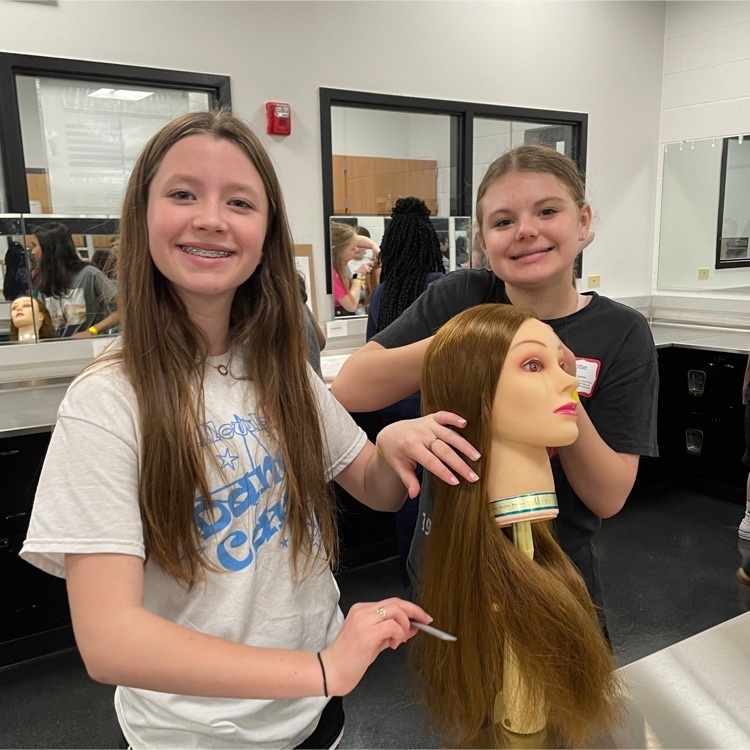 Today was a great first day of IAR Testing at Albright. We started with a walk and ended with bingo and an assembly about positive communication. Go Vikings!! ❤️🖤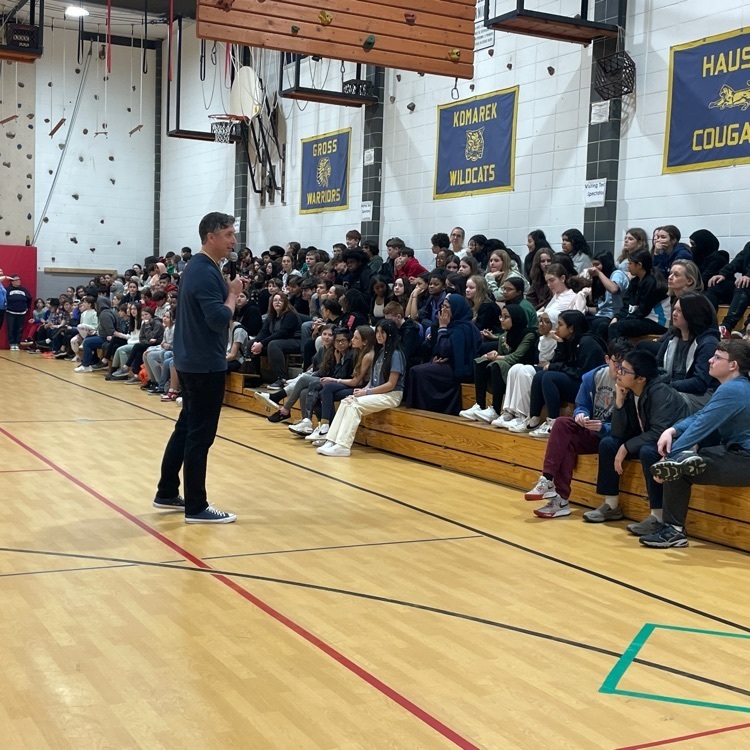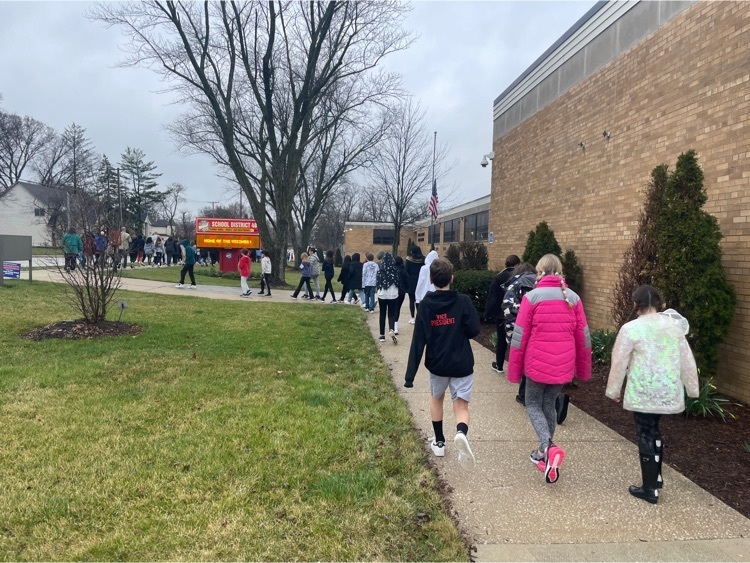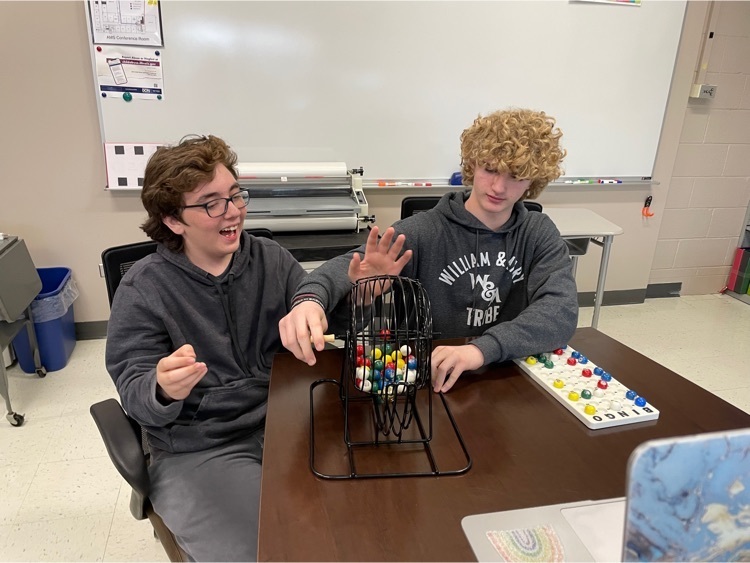 Albright students start IAR Testing tomorrow, 4/4. It is very important that our students charge their Chromebook and charge themselves by getting a good night's rest during our testing days. We will test the rest of this week and then on 4/11 and 4/13. Eating a good breakfast is suggested, and getting to school on time is essential. Bringing a water bottle and a book to read during testing is helpful too. Wireless headphones are not allowed, so if they have plug-in headphones, have them bring those instead. We will have backups as needed. Tomorrow is a half day, so we will start with a whole school walk to get everyone moving. Please have your child wear comfortable shoes. It would be great if you sent some words of encouragement to your child(ren) each testing day. This can be an email to their school account, text, handwritten note, or even a note on their mirror with a dry-erase marker. Your support is very much appreciated. Sincerely, Ms. Aulisa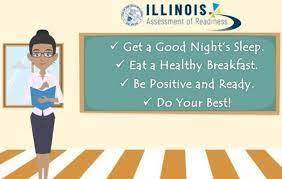 Both 7th and 8th graders defeated their teachers in a student vs. staff volleyball game!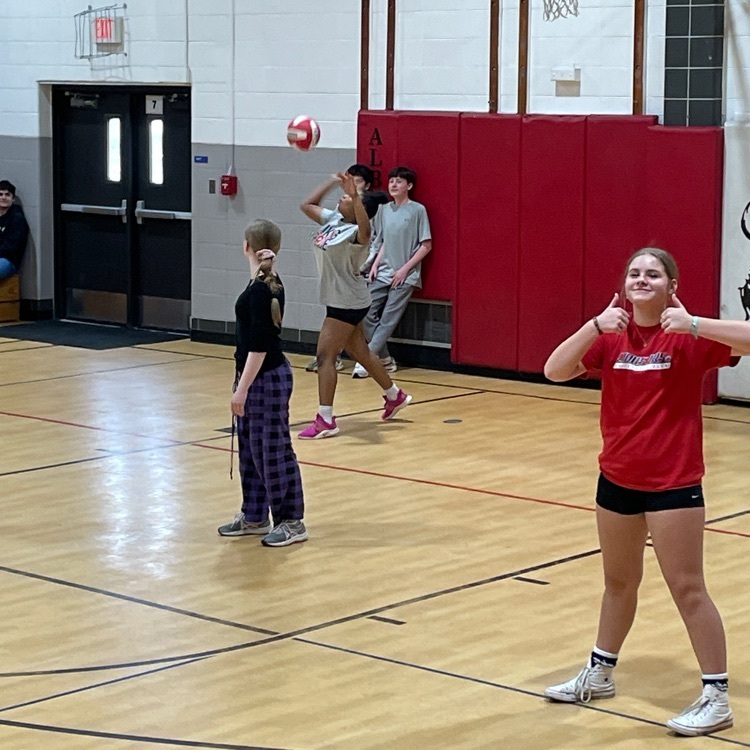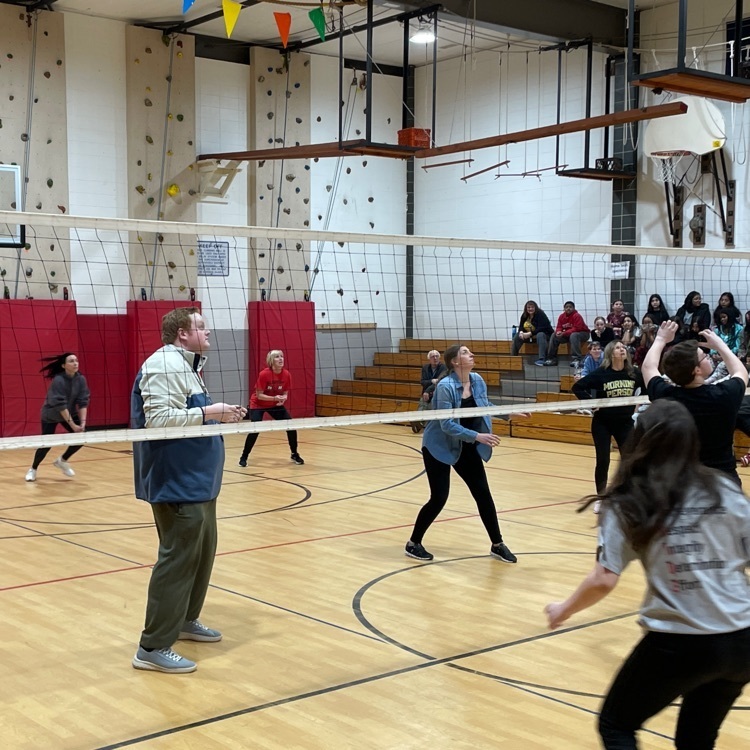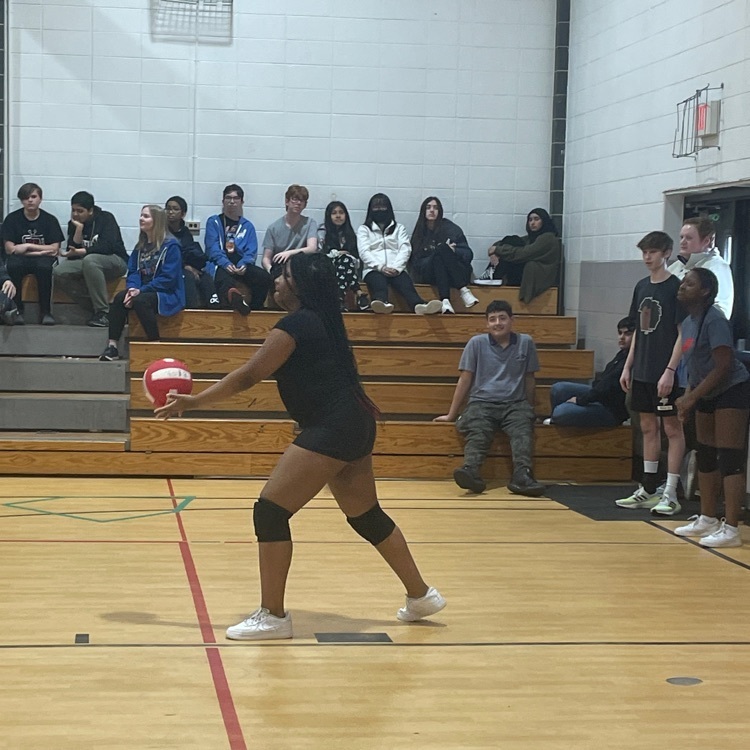 Game Club at AMS is off to a great start with their first meeting today!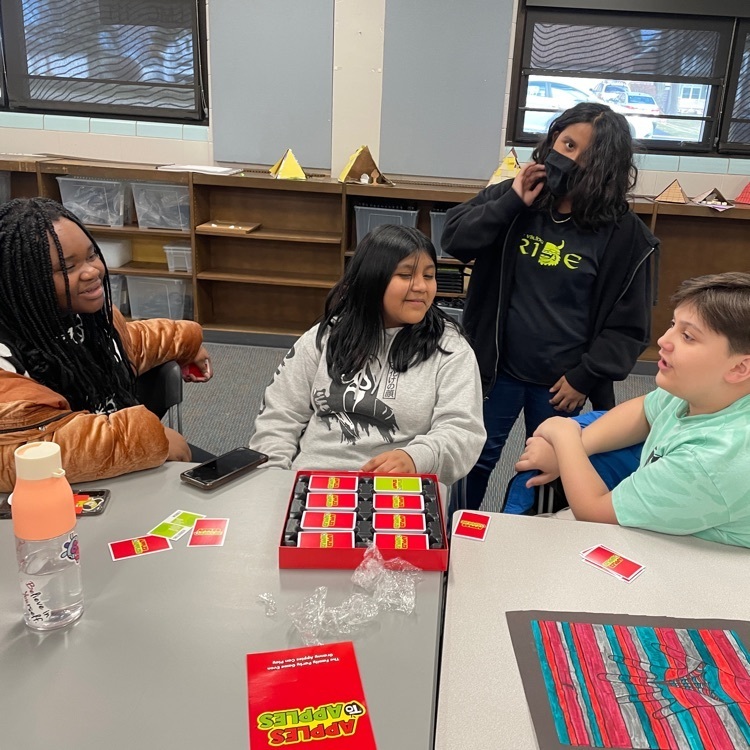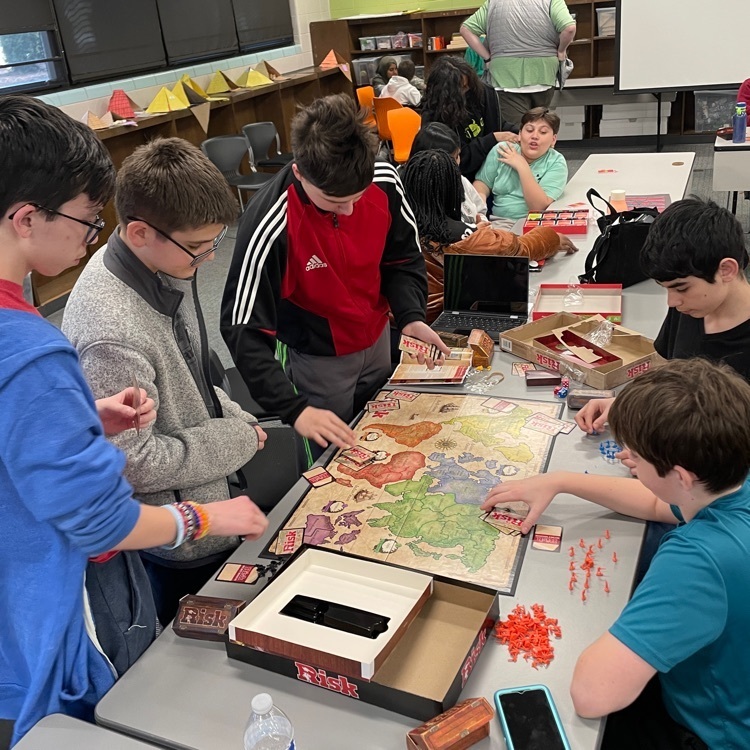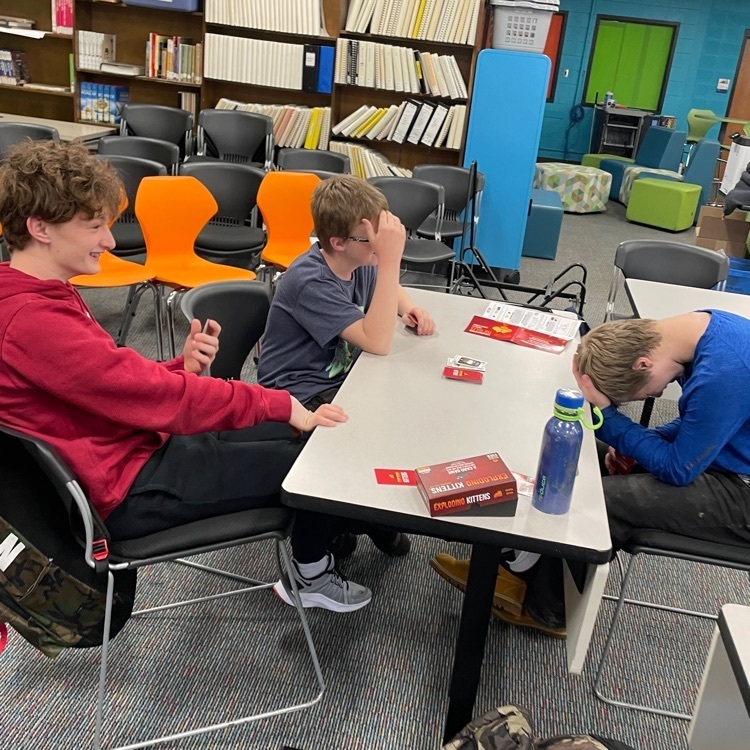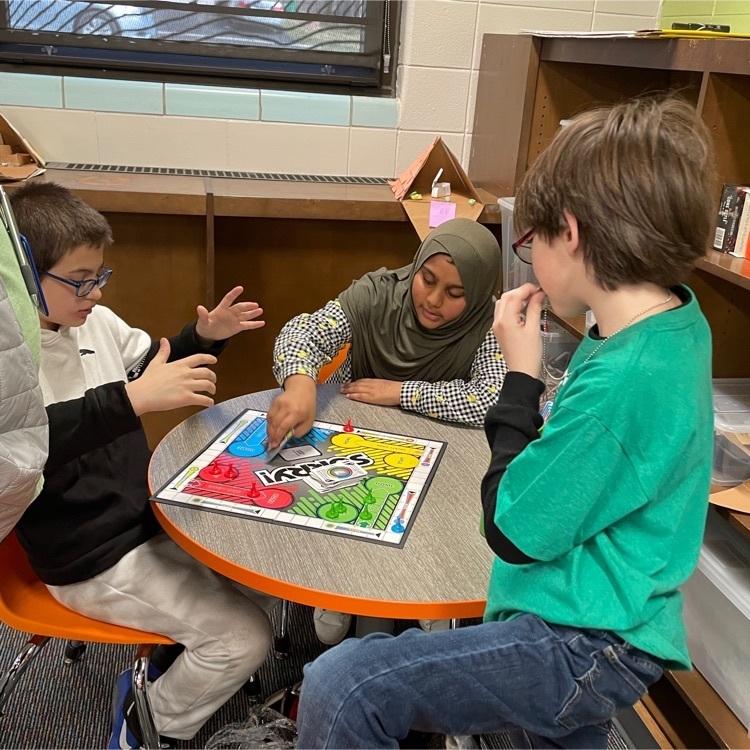 8th Grader's 4th Stop.... Lincoln's Home. Our next stop will be dinner and then we will head home.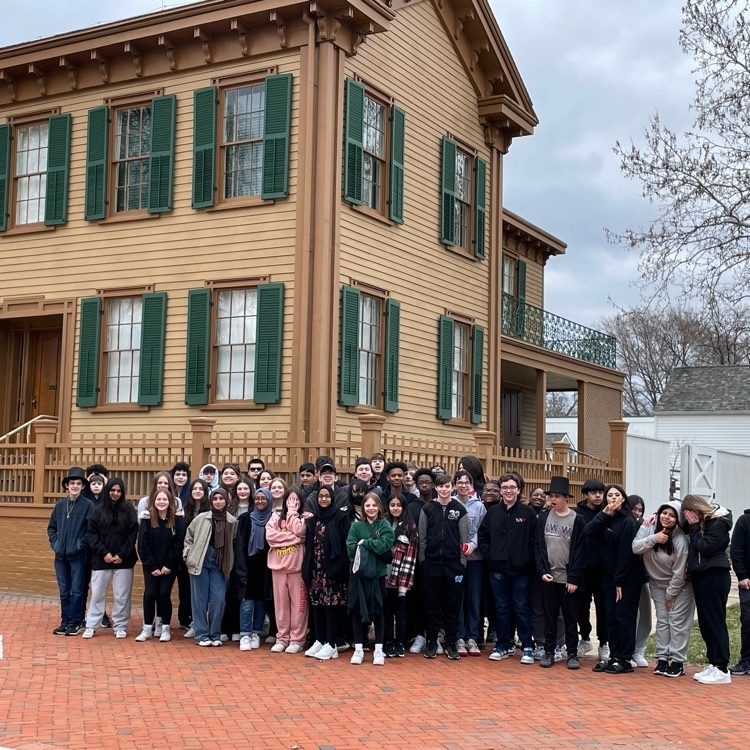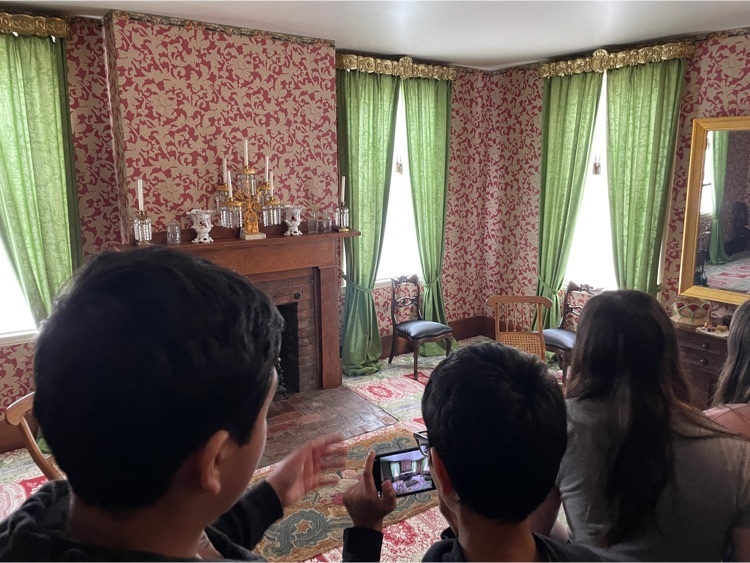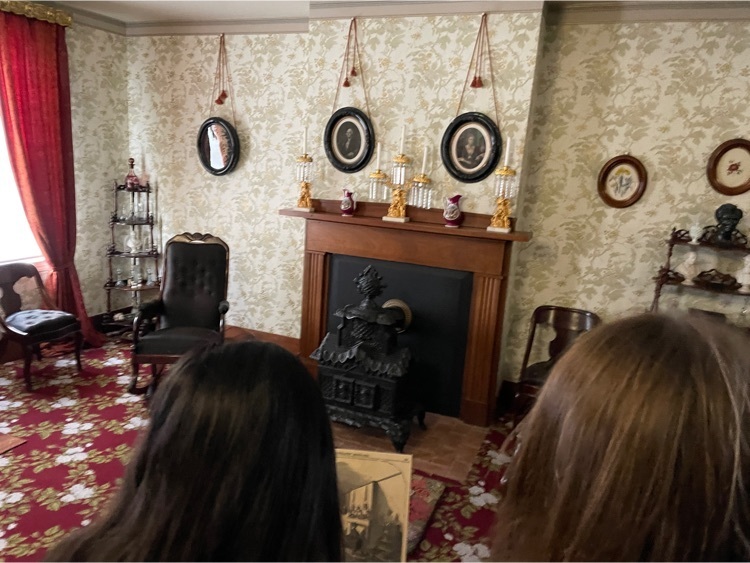 Albright 8th Grader's 3rd Stop..... The State Capitol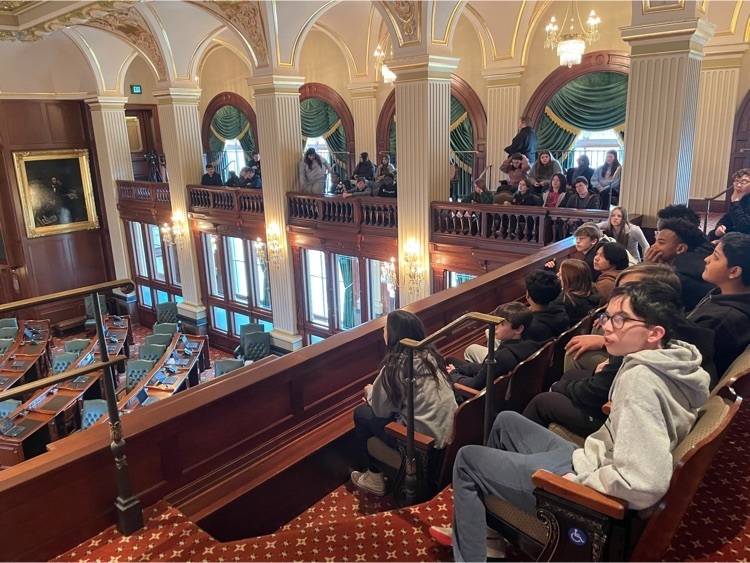 Albright's 2nd stop... Lincoln's Tomb.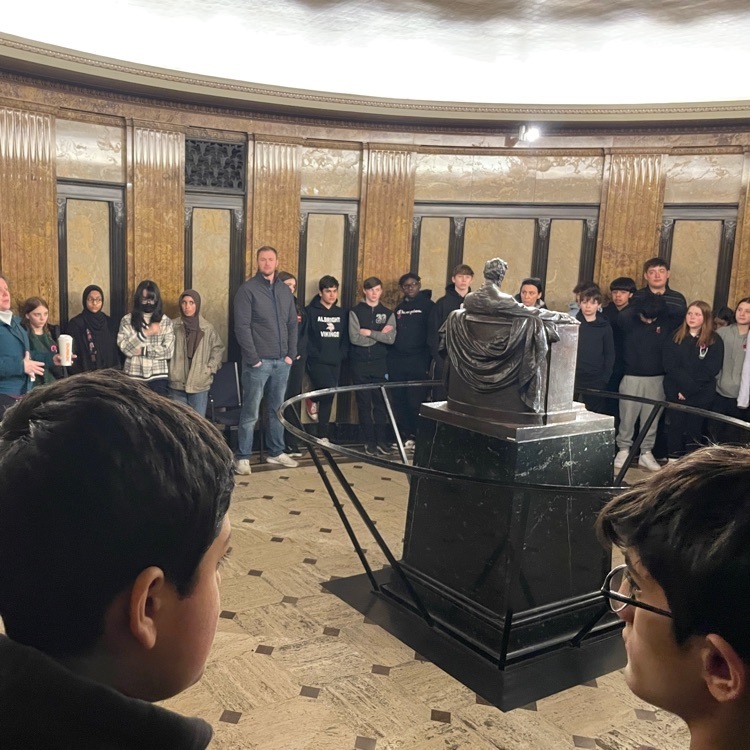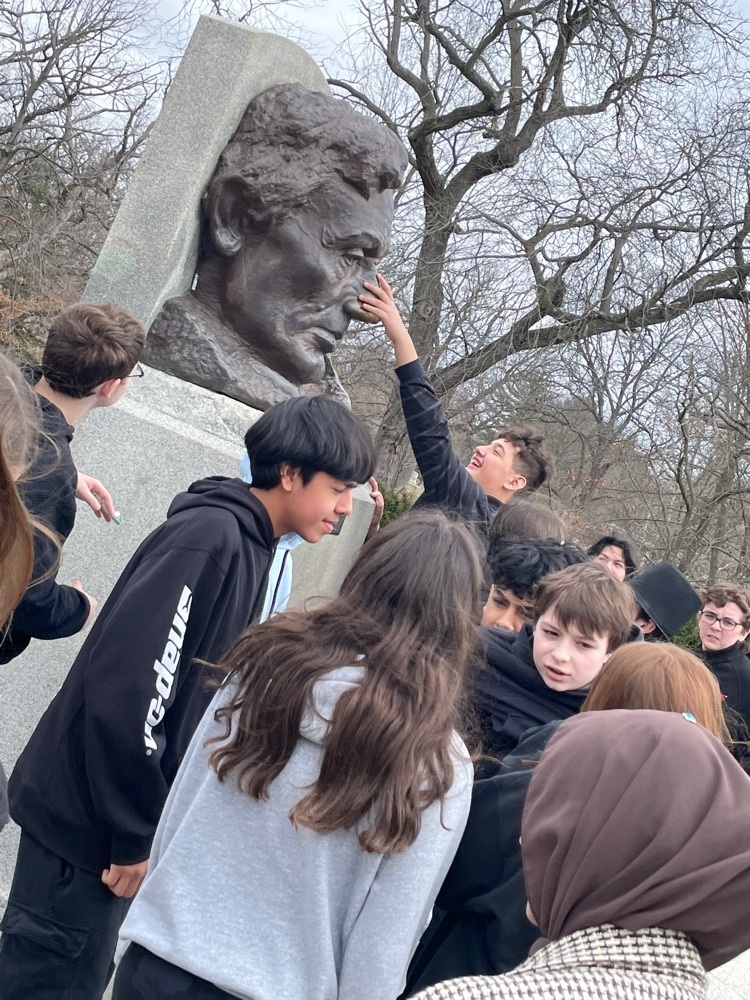 Albright's 8th graders have arrived to Springfield. First stop.... the Lincoln Museum.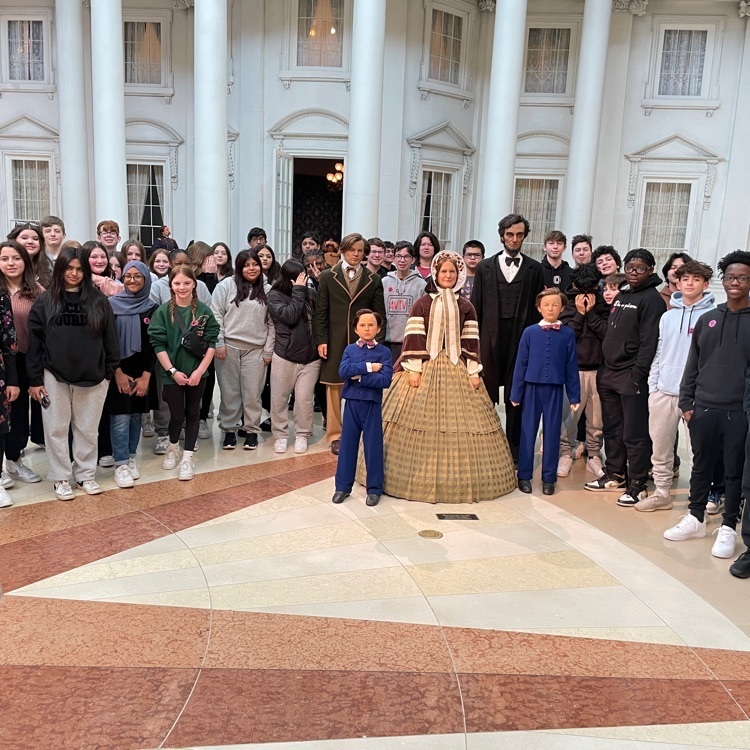 Big thanks to author, Sara Shacter, for sharing how she became a published author and sharing her works with students at Salt Creek and Swartz today!