We had a wonderful SMS Music Performance last night!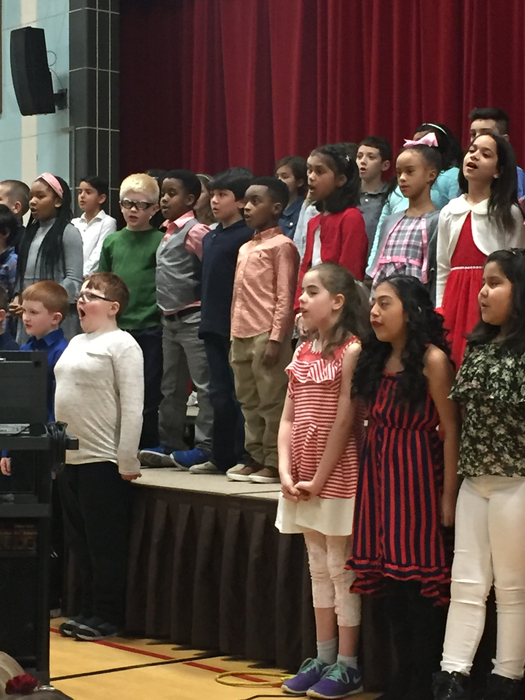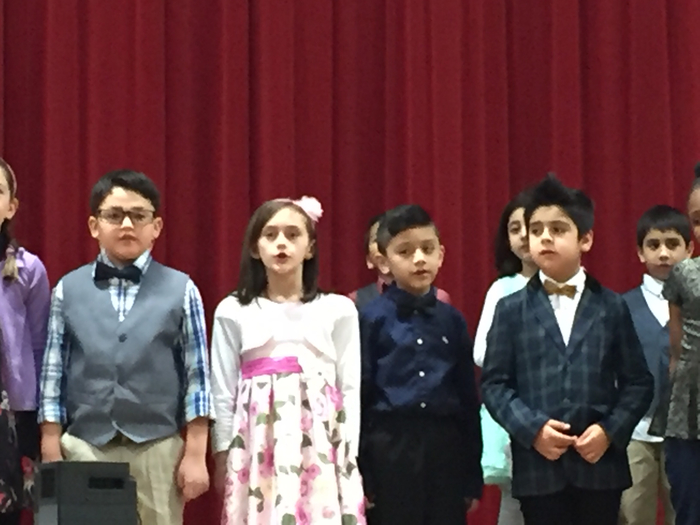 SMS students practicing at AMS for the music performance tonight at 6:00 at Albright Middle School.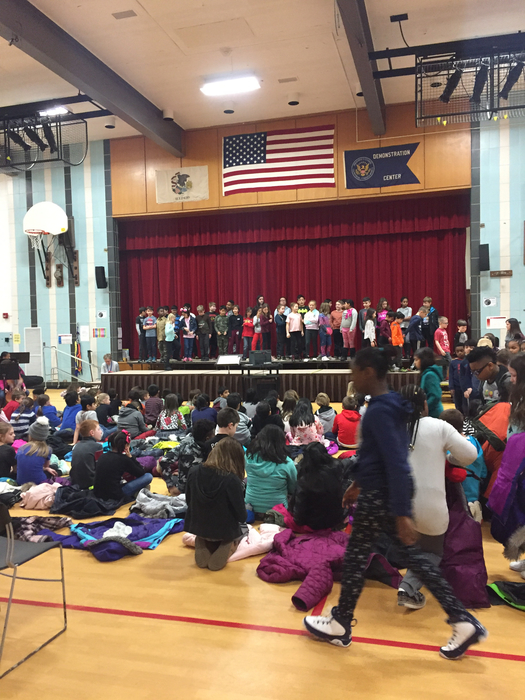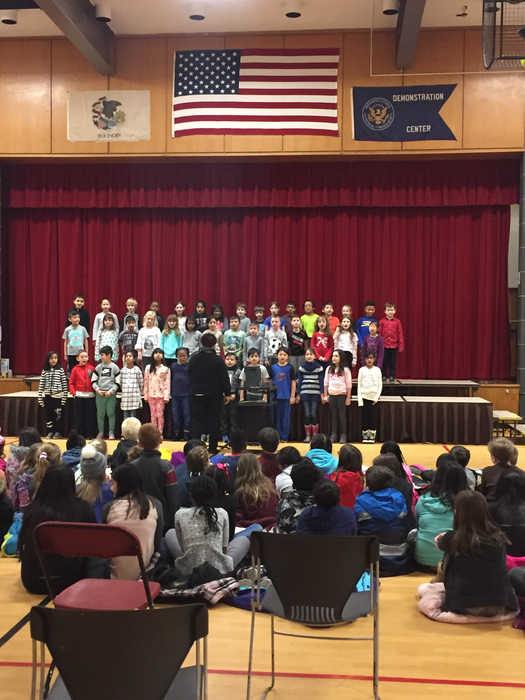 Parents, If your child is sick, make sure they are well for at least 24 hours before bringing them back to school. This time of year there are many illnesses going around. For the prevention and safety of all, we deep clean our rooms each night, but need your help too.

Salt Creek School had an amazing 100 Day Fashion Show to show off their cool shirts. We have some creative families for sure!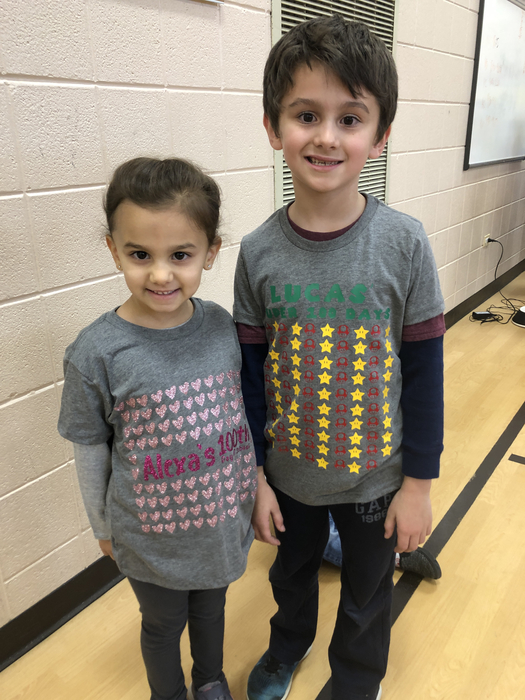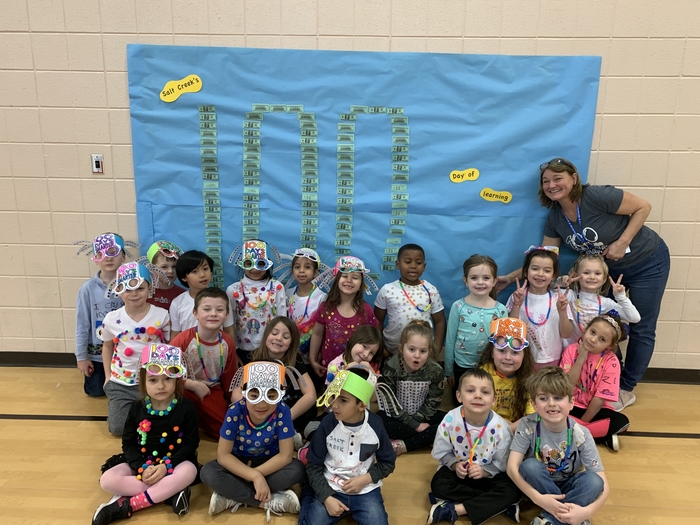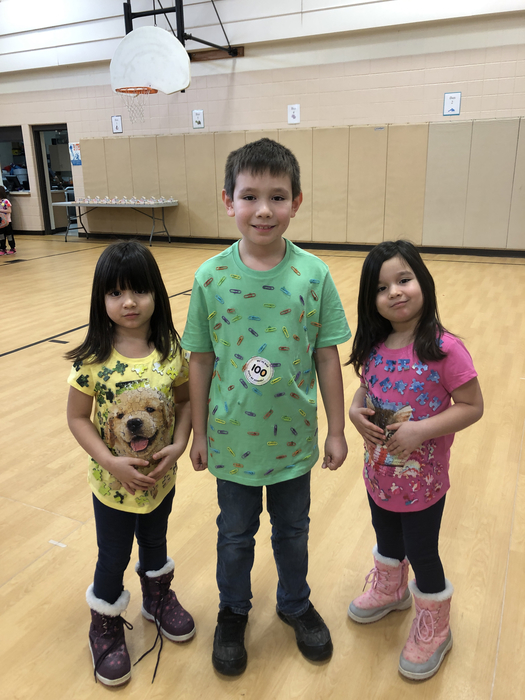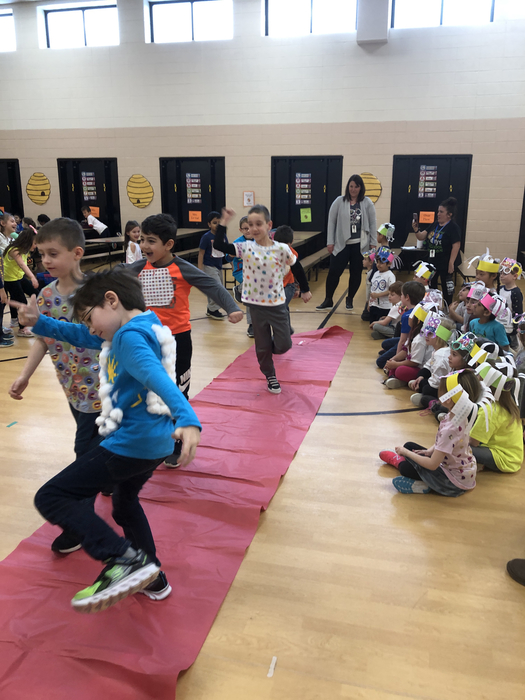 It was great seeing everyone at the Enchanted Evening Dance on Friday night. Thank you to the FTC for putting this amazing event together!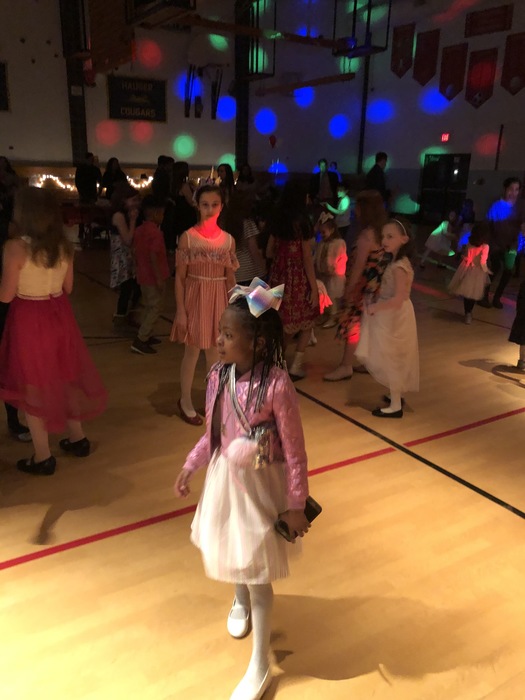 The new LMC at Swartz is being created as we speak!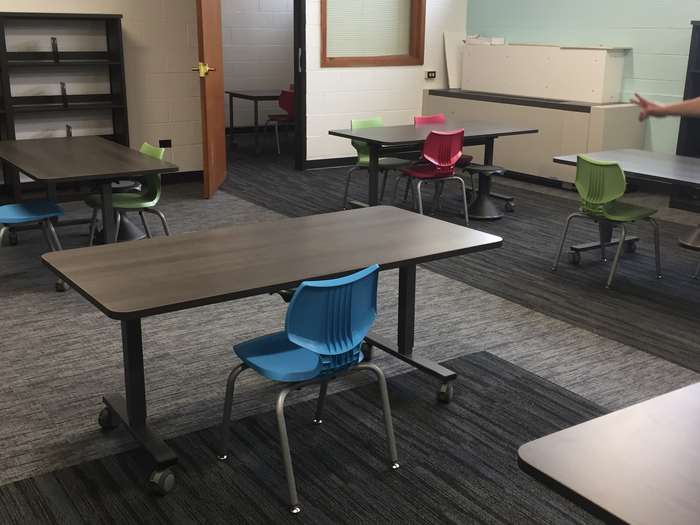 Swartz's Got Talent was a huge success. Go Vikings!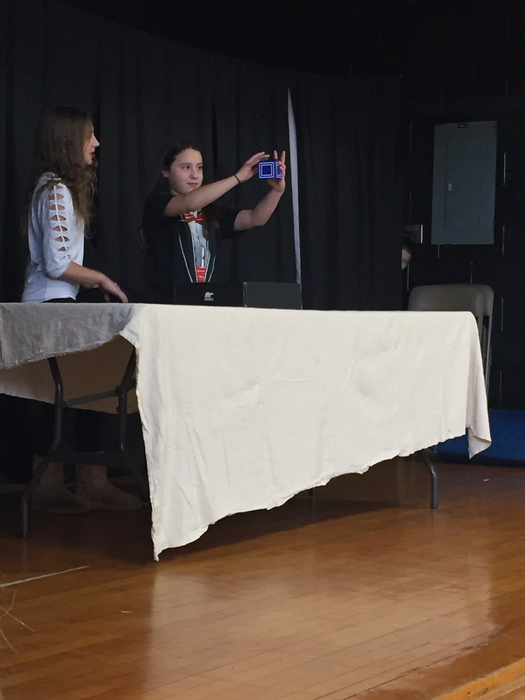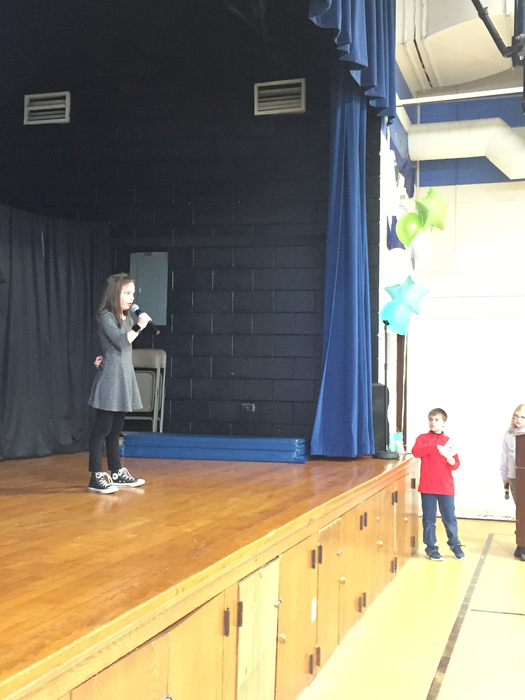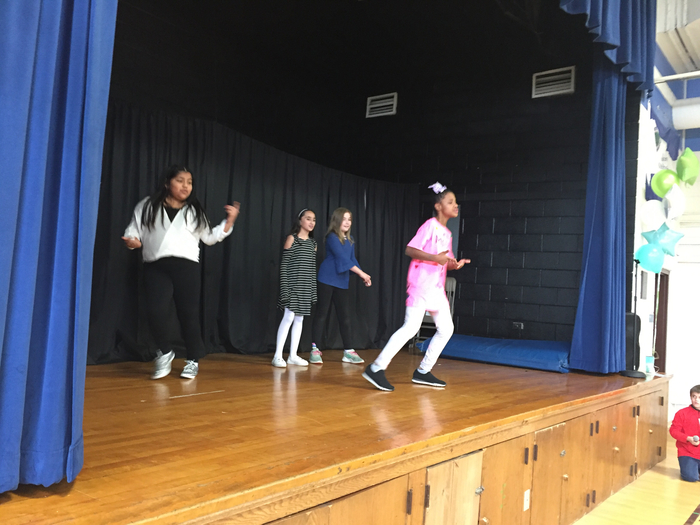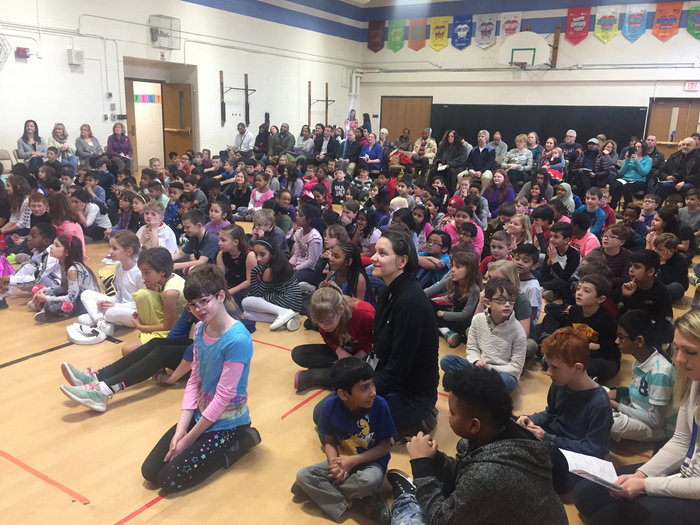 Mrs. Williams & Ms. Aulisa are with our District 48 students learning about technology from students and community members at the S.I.T. (Students Involved in Technology) Conference at Blackhawk Middle School.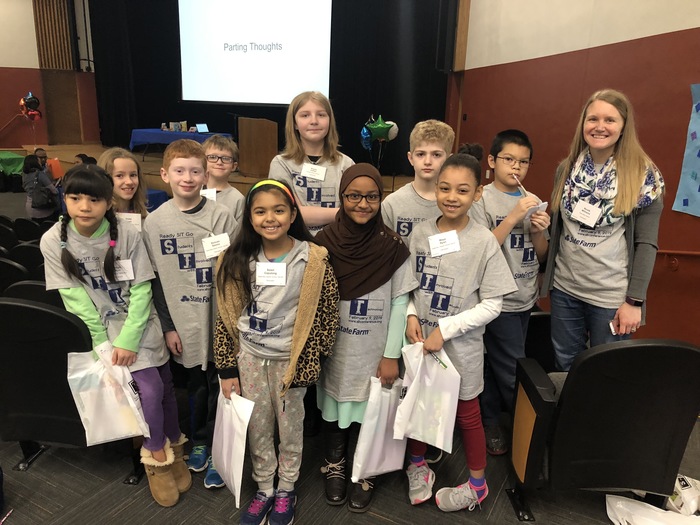 Here's today's SMS Little Viking winners with Graham Enterprise/Mobil! We received a $500 grant from them to use towards our Positive Behavior initiatives! Thanks to Brooke from the OBT Mobil for nominating us again!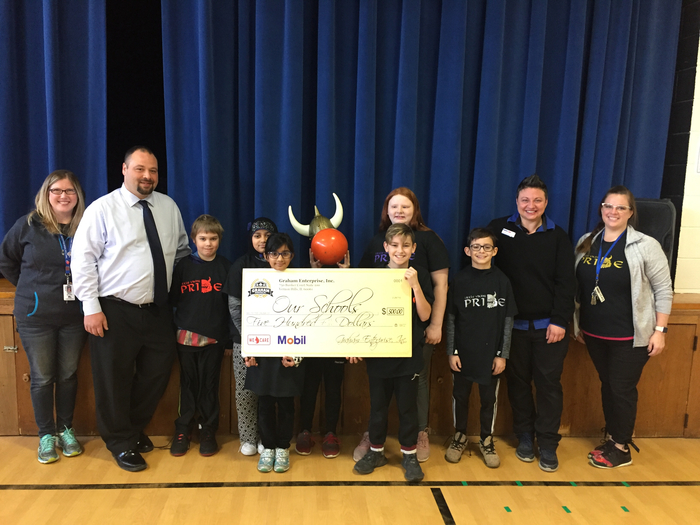 SC/SMS Parents - We are very close to having enough parent responses to our 5 Essentials Survey for it to show up on our school report card. If you have not done it, please take a minute to fill this out. We truly appreciate it!
https://survey.5-essentials.org/illinois/

Our January Birthday friends got to eat lunch with Ms. Aulisa today at Salt Creek School.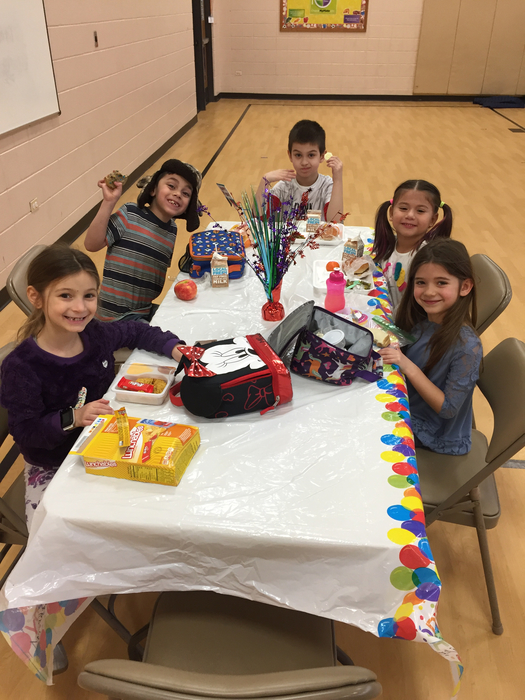 School has been canceled for Monday, January 28, 2019. We will see everyone on Tuesday.
Vision and hearing screenings for the current school year will be completed soon. Parents will receive a referral letter if their student was unable to pass the screening. Referral letters will also be sent for students that wear glasses and need an updated vision exam.

Salt Creek students are taking off to space!!!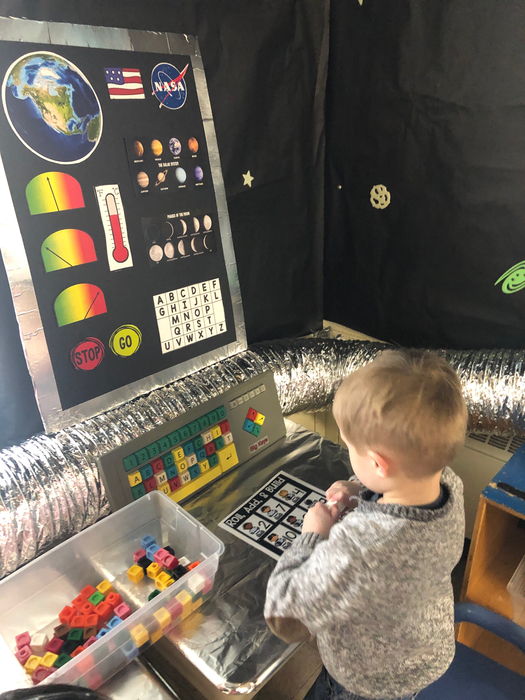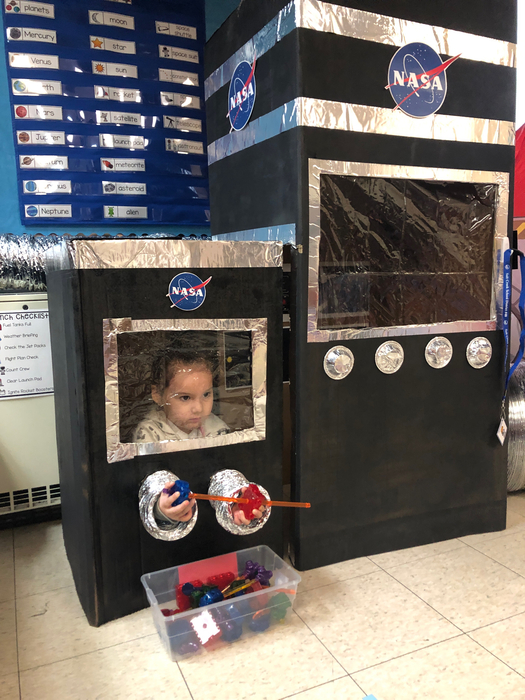 Salt Creek students enjoying our Reading to Dogs Program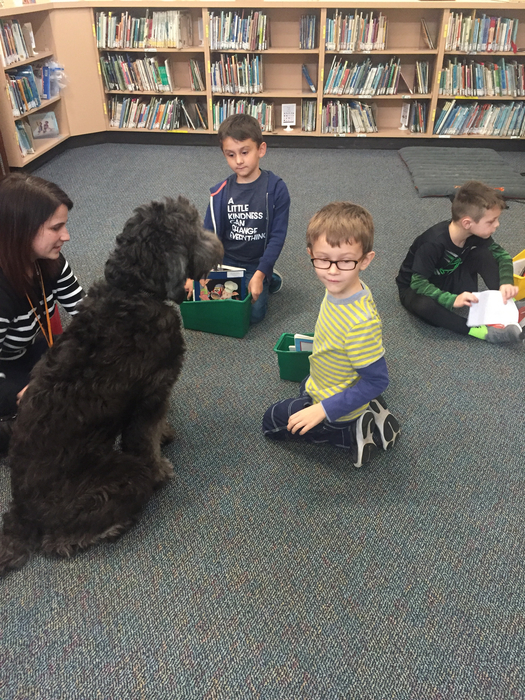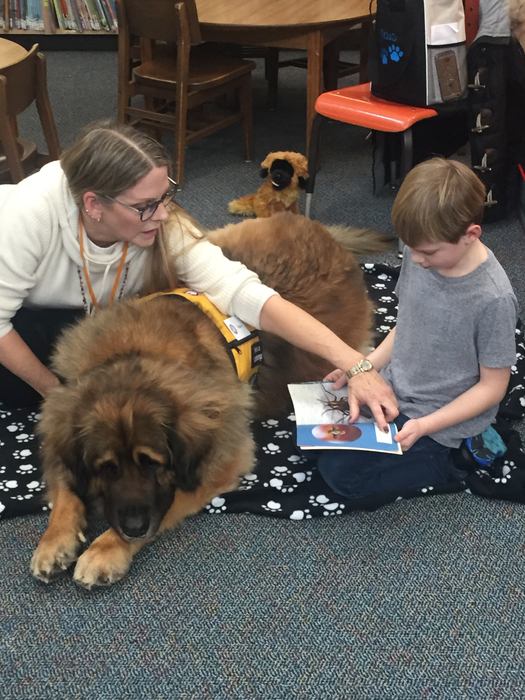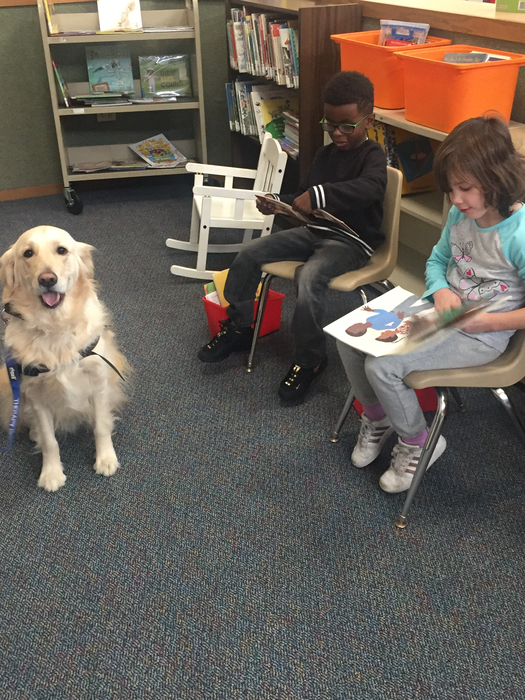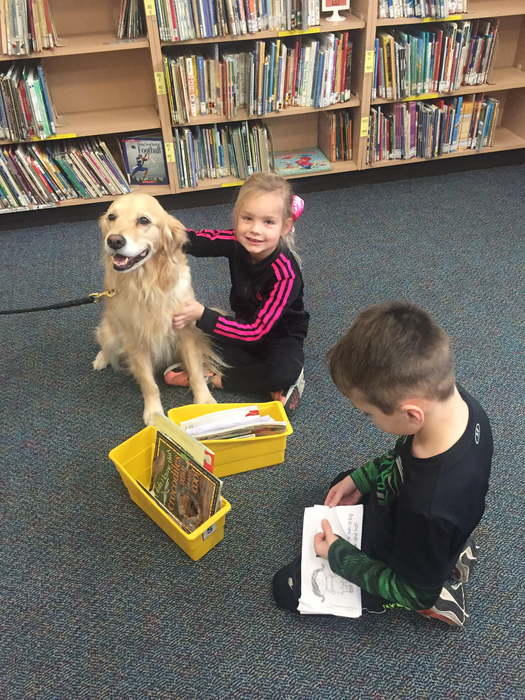 Today's Hilton/Swartz Holiday Card Contest winner is..... Dua!!! Congrats! Nice work from all artists!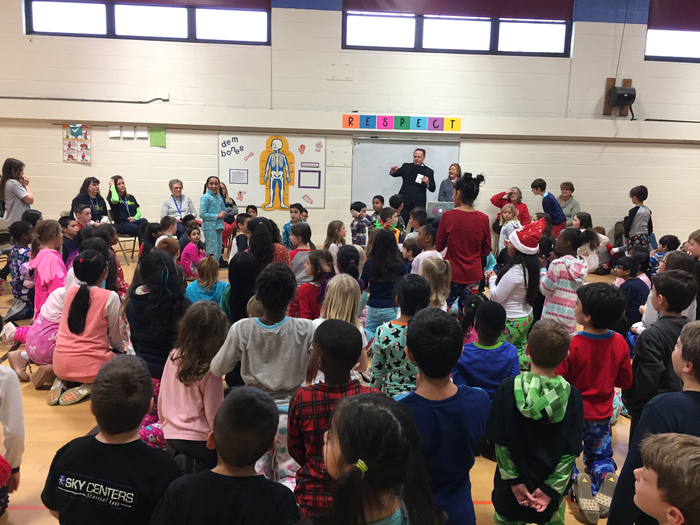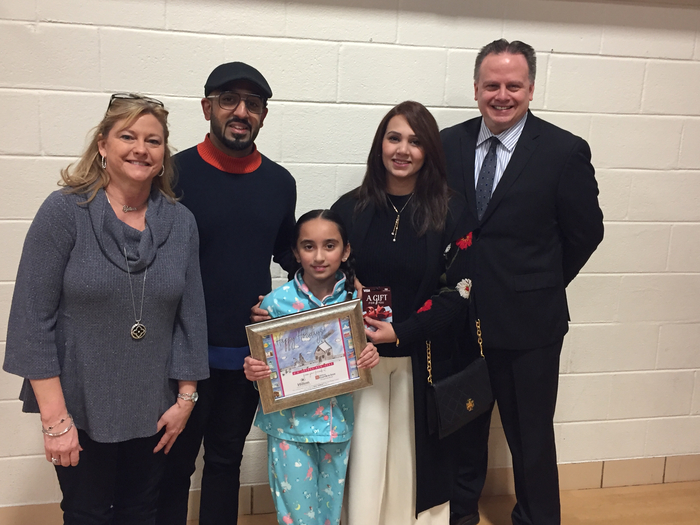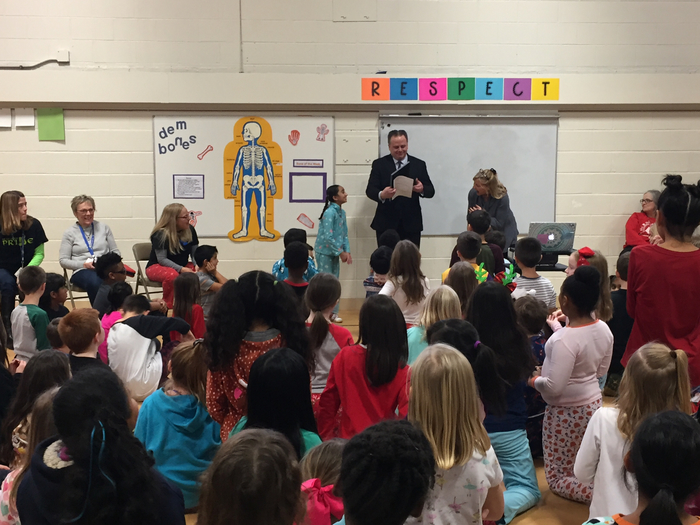 Our Little Viking winners! These students have demonstrated excellent character and determination! Way to Go!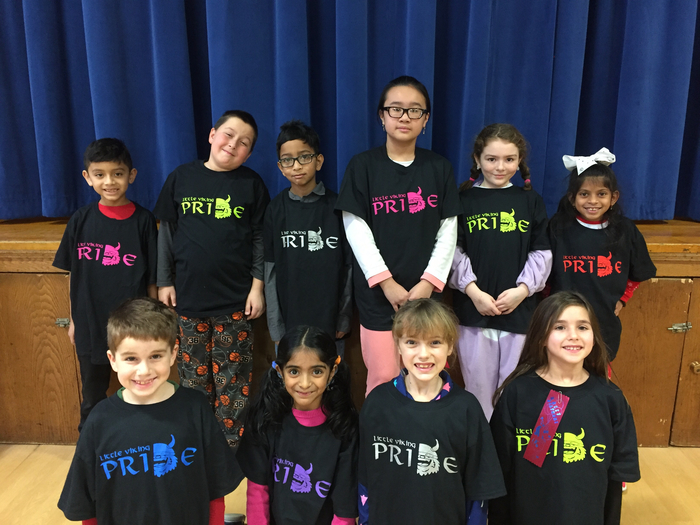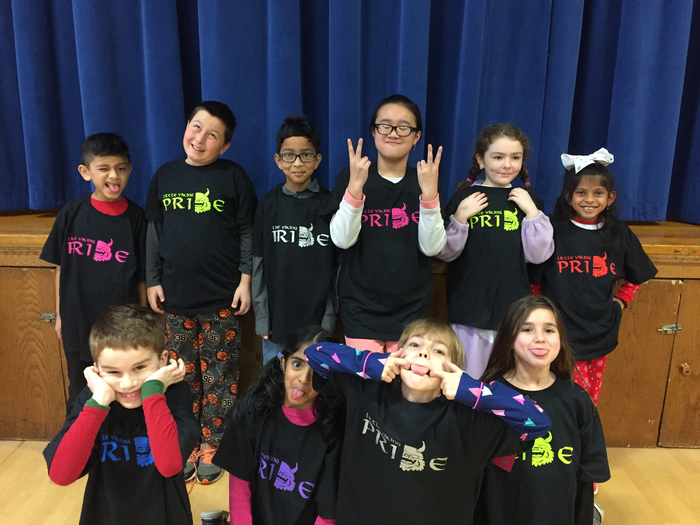 Parents, please take a minute to fill out our 5 Essentials Survey. This helps show us, and the State, how we are doing. It takes about 15 minutes to do. We truly appreciate it. Have a wonderful Winter Break! Here's the link:
https://survey.5-essentials.org/illinois/

Parents, please take a minute to fill out our 5 Essentials Survey. This helps show us, and the State, how we are doing. It takes about 15 minutes to do. We truly appreciate it. Have a wonderful Winter Break! Here's the link:
http://survey.5essentials.org/illinois/survey/parent/