Last but certainly not least, please meet Mrs. Lindsay Burrell, third grade teacher at Swartz! Fun fact about Mrs. Burrell: "I have 3 kids- Lilah (11), Logan (8), and Piper (6). My husband and I took all 3 kids to Greece this summer!" Welcome Mrs. Burrell to District 48!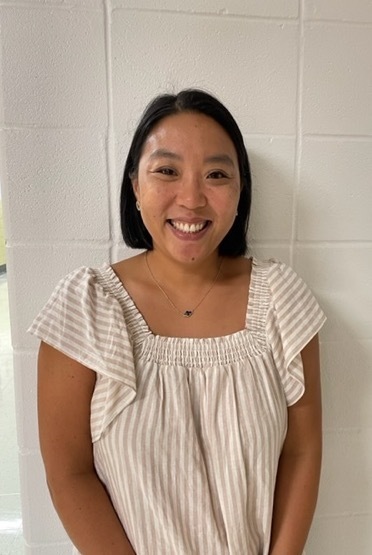 Introducing Ms. Crystal Zepeda (soon to be Mrs. Phan!), the social worker at Salt Creek and Stella May Swartz! Srta. Zepeda habla español. Fun fact about Ms. Zepeda: "Halloween is my favorite holiday!" Welcome to District 48, Ms. Zepeda!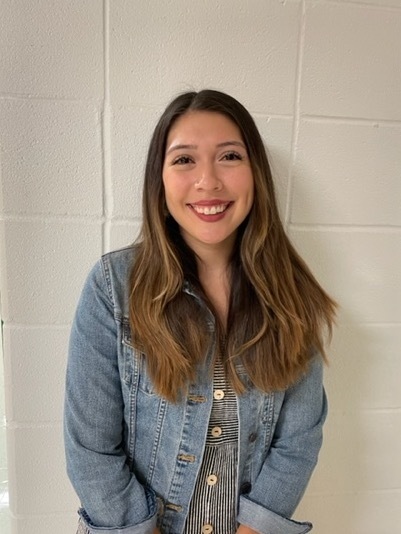 Please meet Mrs. Aila Hoori, speech-language pathology assistant! Mrs. Hoori will work closely with Mrs. Langlo. مسز حوری اردو بولتی ہیں۔ A fun fact about Mrs. Hoori: "No matter how old I get, I still love being at the playground with lots of kids around!" Welcome Mrs. Hoori!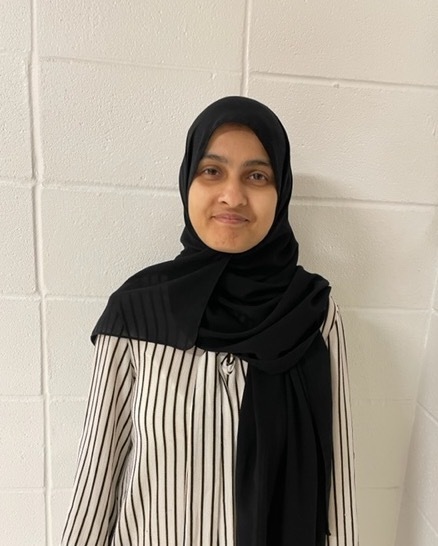 Introducing Mrs. Sandy Tragos, counselor at AMS! A fun fact about Mrs. Tragos: "I love playing tennis!" Sra. Tragos habla español. Welcome Mrs. Tragos to District 48!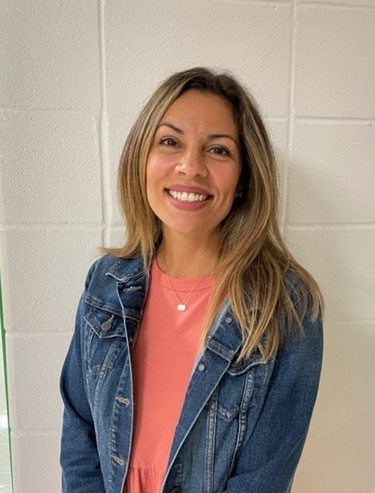 Introducing Mrs. Sandi Goltz, special education teacher at Salt Creek Primary! Fun facts about Mrs. Goltz: "I have been teaching for over 25 years. I am a grandma to a beautiful two-year-old granddaughter!" Welcome to District 48, Mrs. Goltz!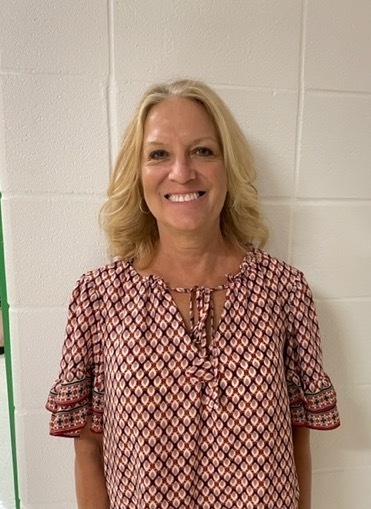 We would like you to meet Mrs. Heidi Hummel, assistant principal and science teacher at AMS! Some fun facts about Mrs. Hummel: "I enjoy spending time outdoors hiking, biking, and swimming. My favorite ice cream flavor is mint chocolate chip!" Welcome to District 48, Mrs. Hummel!

We'd like to introduce our new staff members to you! First up is Mrs. Lauren Scanlan, the assistant principal at Salt Creek Primary and Stella May Swartz. A fun fact about Mrs. Scanlan: "I have a theater degree. I love to perform and sing!" Welcome Mrs. Scanlan to District 48!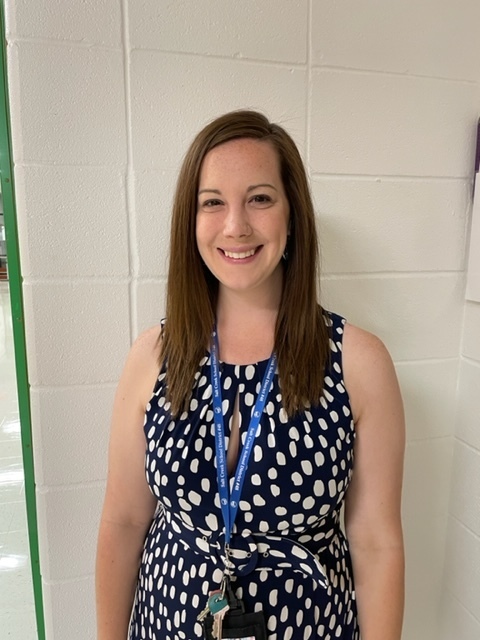 Oakbrook Terrace Park District is hosting its Back to School Park Play Date tonight at Heritage Park! More details at
www.obtpd.org
. Come visit the District 48 table!

Salt Creek School District 48 is thrilled to welcome our new staff members! From left to right: Heidi Hummel, Assistant Principal/Science Teacher (Albright Middle School) Lindsay Burrell, Third Grade Teacher (Stella May Swartz) Crystal Zepeda, Social Worker (Salt Creek Primary & Stella May Swartz) Sandy Tragos, Counselor (Albright Middle School) Sandi Goltz, Special Education Teacher (Salt Creek Primary) Aila Hoori, Speech-Language Pathology Assistant (Salt Creek Primary) Lauren Scanlan, Assistant Principal (Salt Creek Primary & Stella May Swartz) Welcome to the Viking family!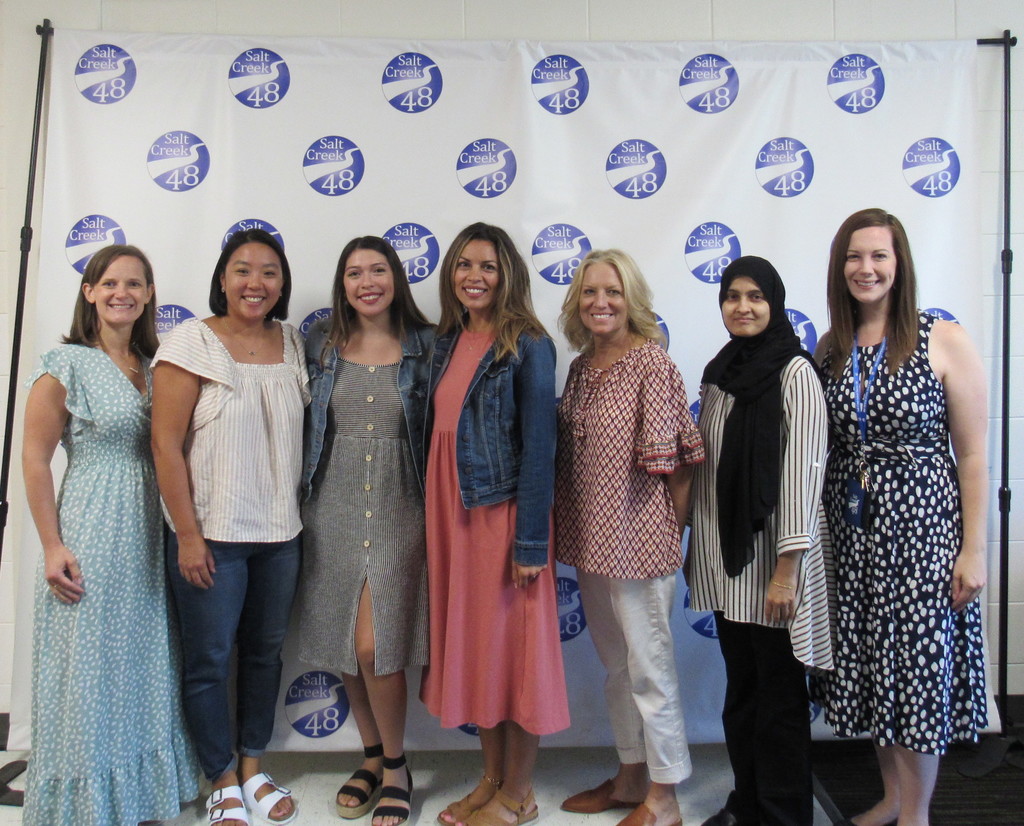 Dear Salt Creek and Swartz Families, We are very excited to welcome our Little Vikings to Salt Creek on Wednesday, August 24th. If your child is fully registered, we mailed out schedules on Friday, 8/12. If you have not completed the registration process, please do so asap in order to get your child scheduled in time to start on the first day of school. Here is the welcome letter that was included in the schedule mailing:
https://tinyurl.com/yeymrsum
Our staff have been working hard this summer to make this school year incredible! Mrs. Ross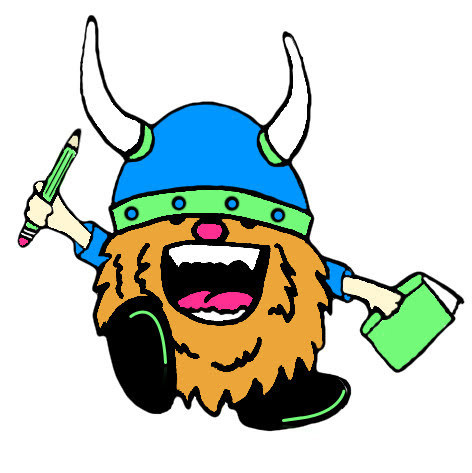 Good morning Albright parents! We hope you are having a great summer. We received a large grant for after-school programming and need to know what interests your AMS Viking. Please have your child log into their school Google account to take this survey with your feedback. I will also email them the link so they have it.
https://forms.gle/KD9DqE8K56E7Pg2h7
Thanks! Ms. Aulisa

Congratulations to the Class of 2022! ❤️🖤🤍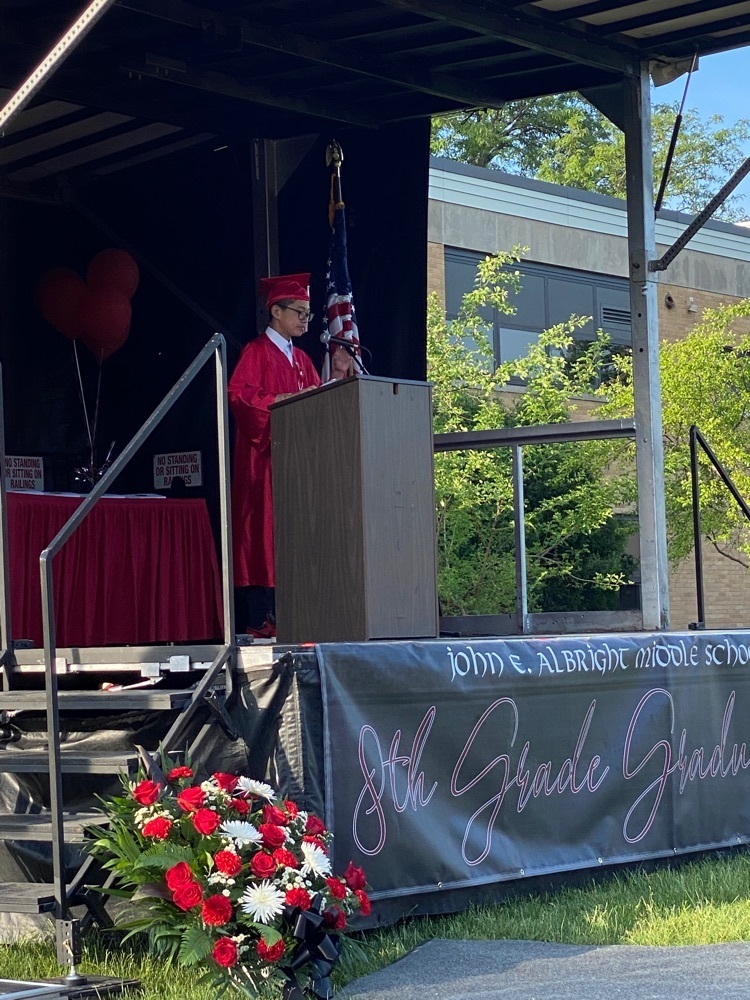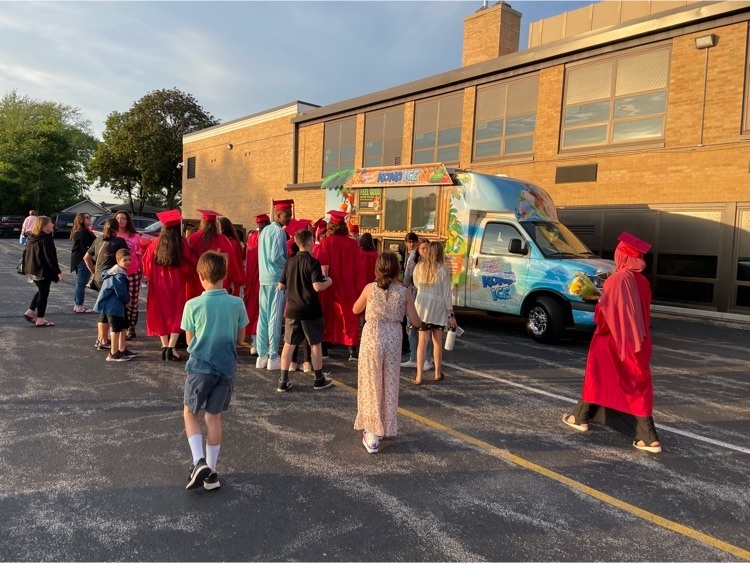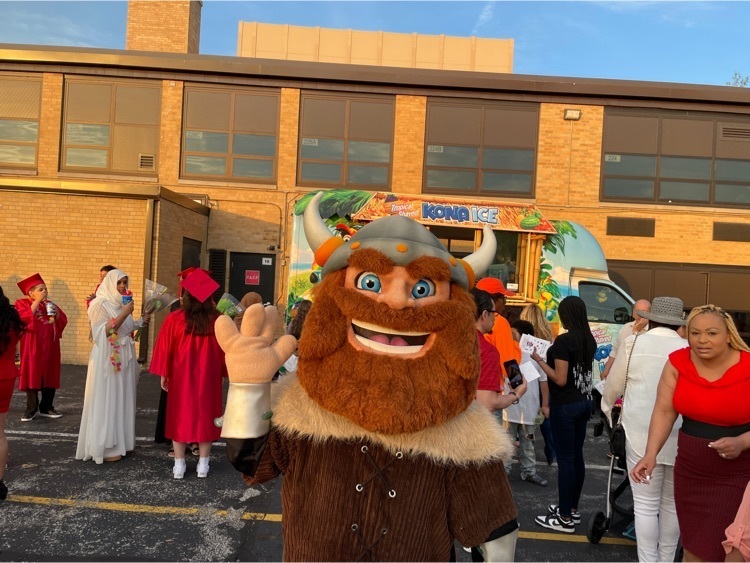 Congratulations 4th-8th grade orchestra on your final concert!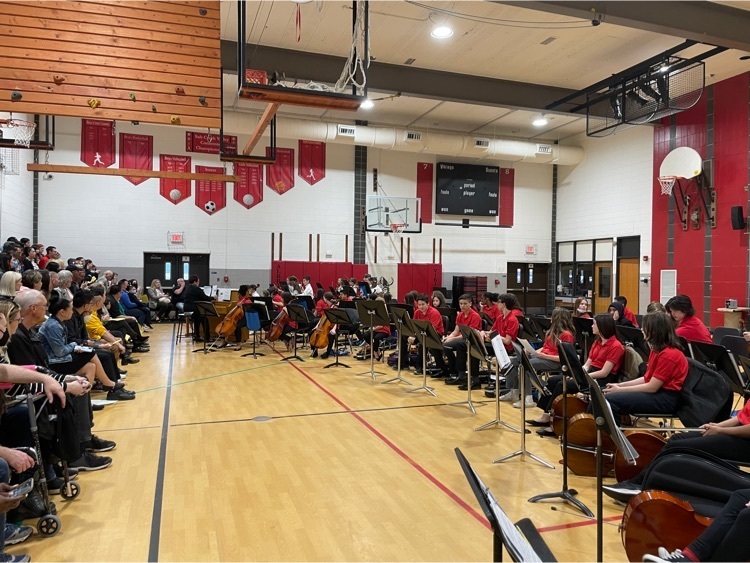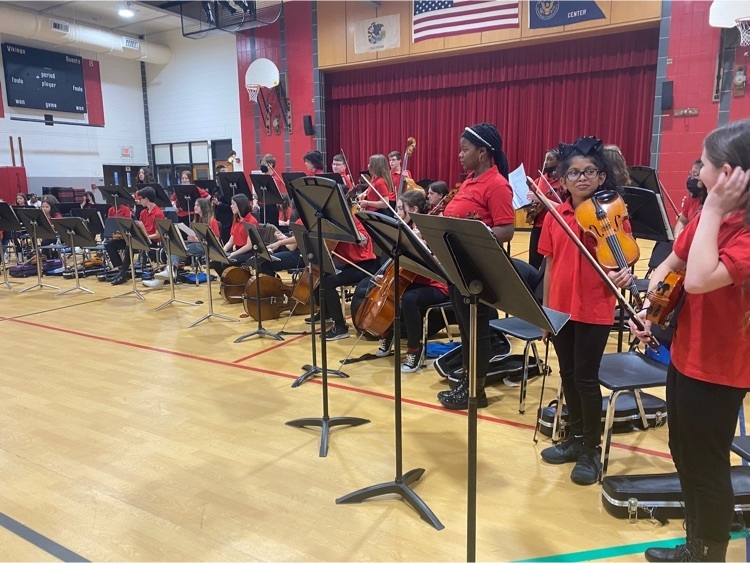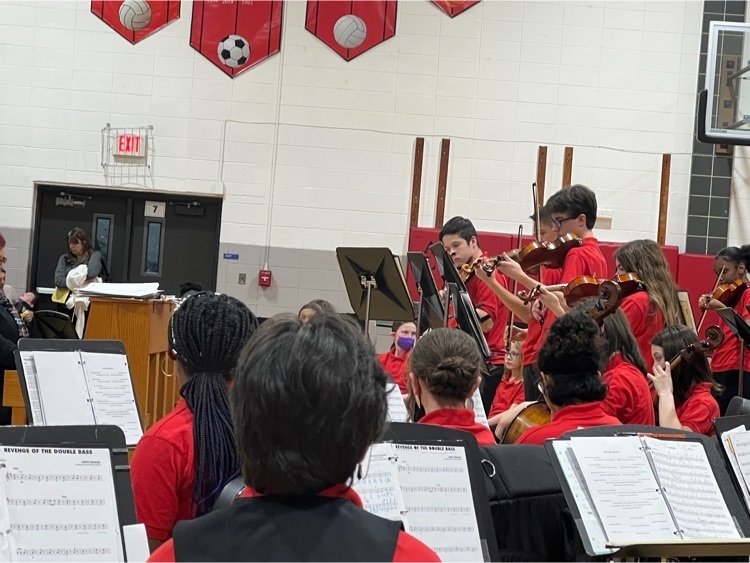 Great job District 48 band on your last performance of the year!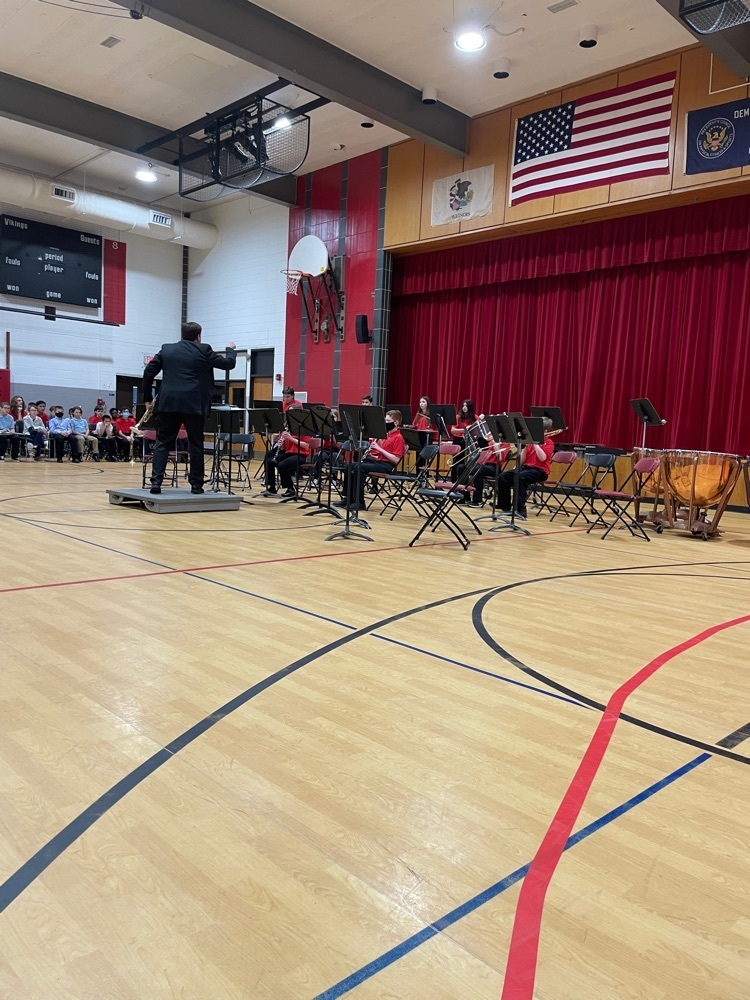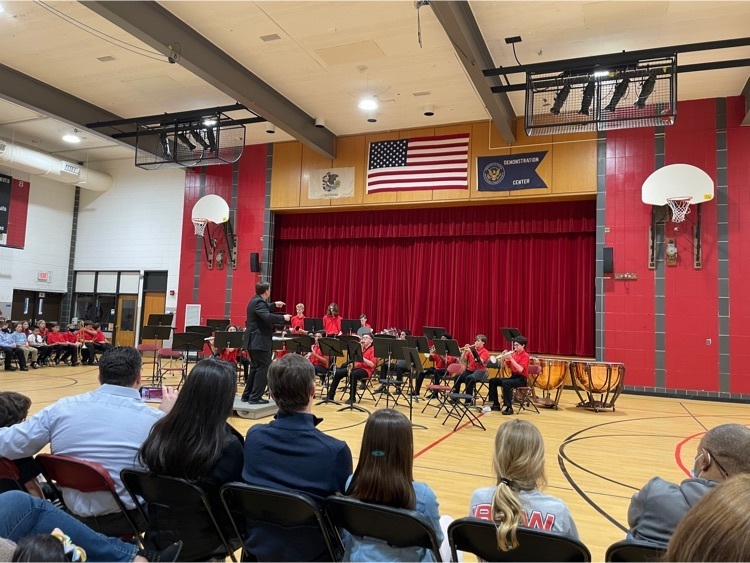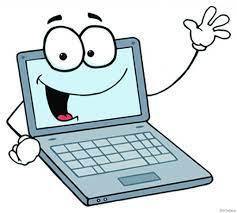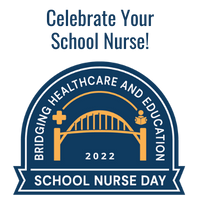 ANNOUNCEMENT: Please see the following message from the Salt Creek School District 48 Board of Education.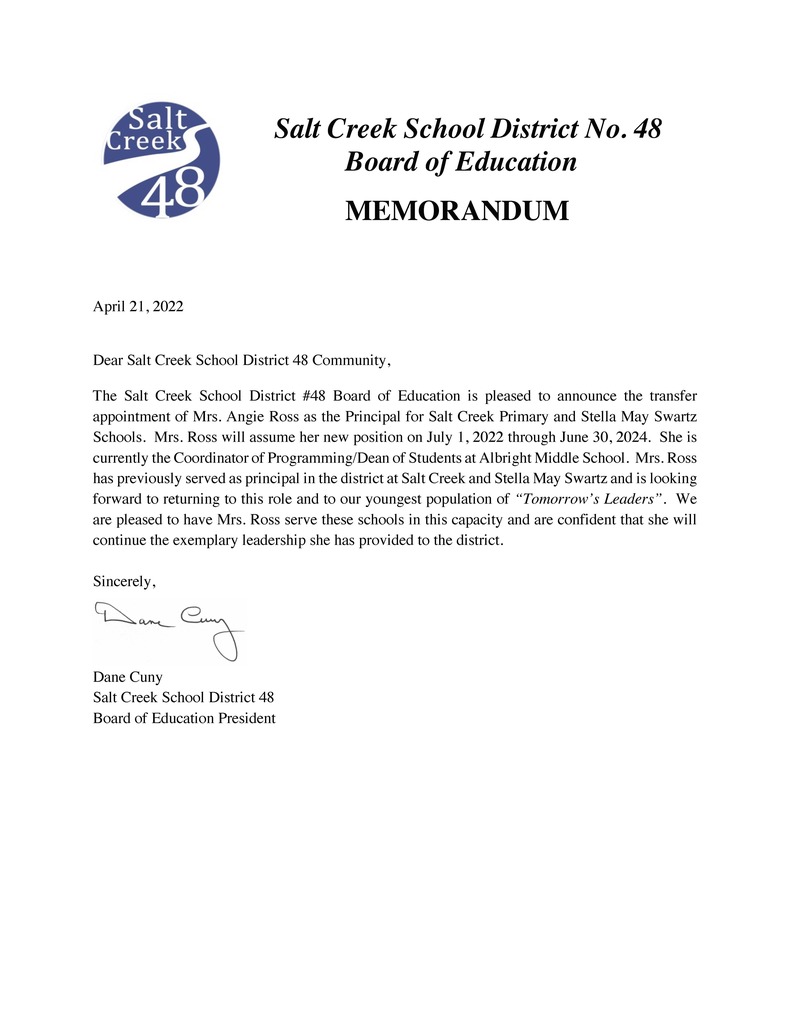 If you are the parent of a child with a disability who attends Timothy Christian Schools or is home-schooled, you are invited to attend a meeting held by Salt Creek School District 48 on Wednesday, May 11th at 10:00am. The meeting will be held via Zoom. The Timely and Meaningful Consultation meeting is an opportunity to learn how District 48 will fulfill its responsibility of identifying and providing services to children with disabilities who attend nonpublic schools or are homeschooled. To learn more and to RSVP, please contact Jennifer Sabourin, Director of Student Services, at
jsabourin@saltcreek48.org
.


Thank you Congressman Krishnamoorthi for awarding Albright with an after-school grant today! We can't wait to expand our current programming.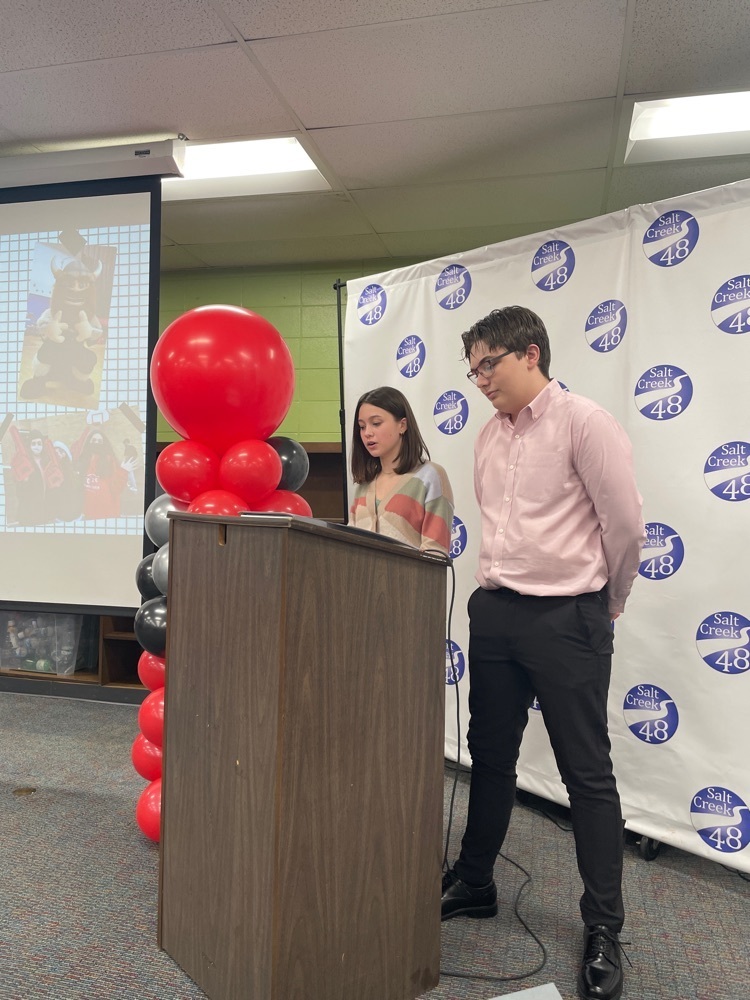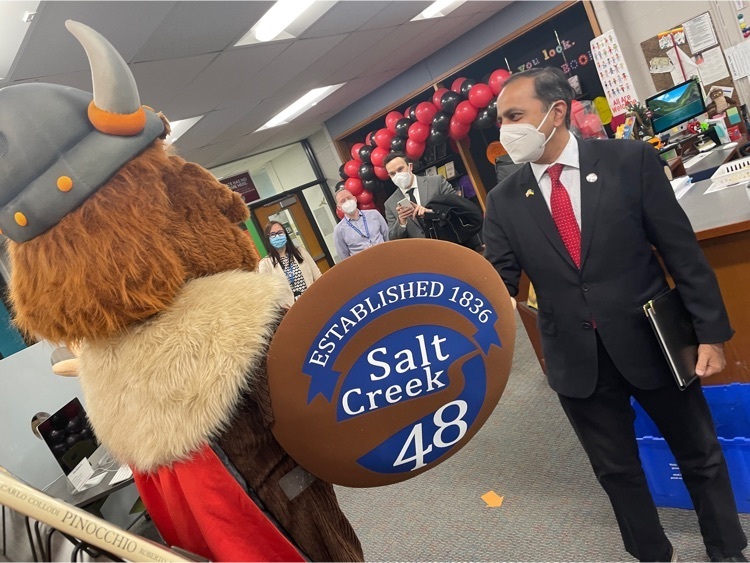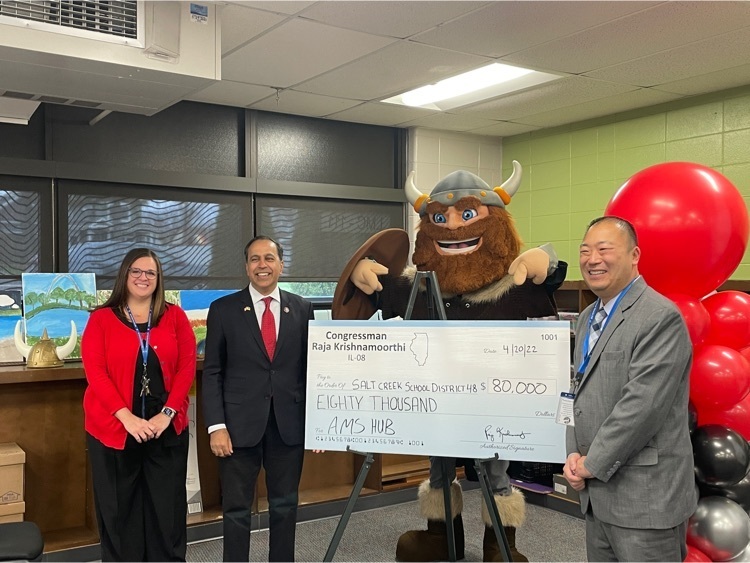 Just a reminder, SummerU is available for current Kindergarten through 7th graders. Please sign your child up for a summer boost and lots of fun! The deadline is in 1 month. Here is the Google Form:
https://tinyurl.com/D48SummerSchool2022
Also, see attached flyer for information from the Oakbrook Terrace Park district. The are offering affordable after care / summer camp at Swartz Elementary School after SummerU for incoming 1st through 8th graders only.