Can't wait to see you today at Supply Pick Up/Meet the Teacher for Kindergarten and First Grade! Come during your child's teacher's class: Cluskey (9:30-10:15), Ferraro (10:15-11:00), Ottaviano (11:00-11:45), Bauers (11:45-12:30), Clancy (12:30-1:15), Guidice (1:15-2:00). See you soon!

REMINDER: Today is the last day to register your child if you would like them to start on the first day of school, Thursday, August 27th.

The Oakbrook Terrace Park District created LEAP, a program designed to meet families childcare needs with e-learning support. Parents can register through the Park District's online registration system at any time or in person at the Park District's Heritage Center, which is located at 1S325 Ardmore Ave. in Oakbrook Terrace. The Heritage Center is open Monday-Friday, 8:30am-3:30pm. The program begins on August 30th. All families register no later than the Wednesday before the start of the week when they need care (i.e. August 26th for the week of August 31st). See the flyer for more information.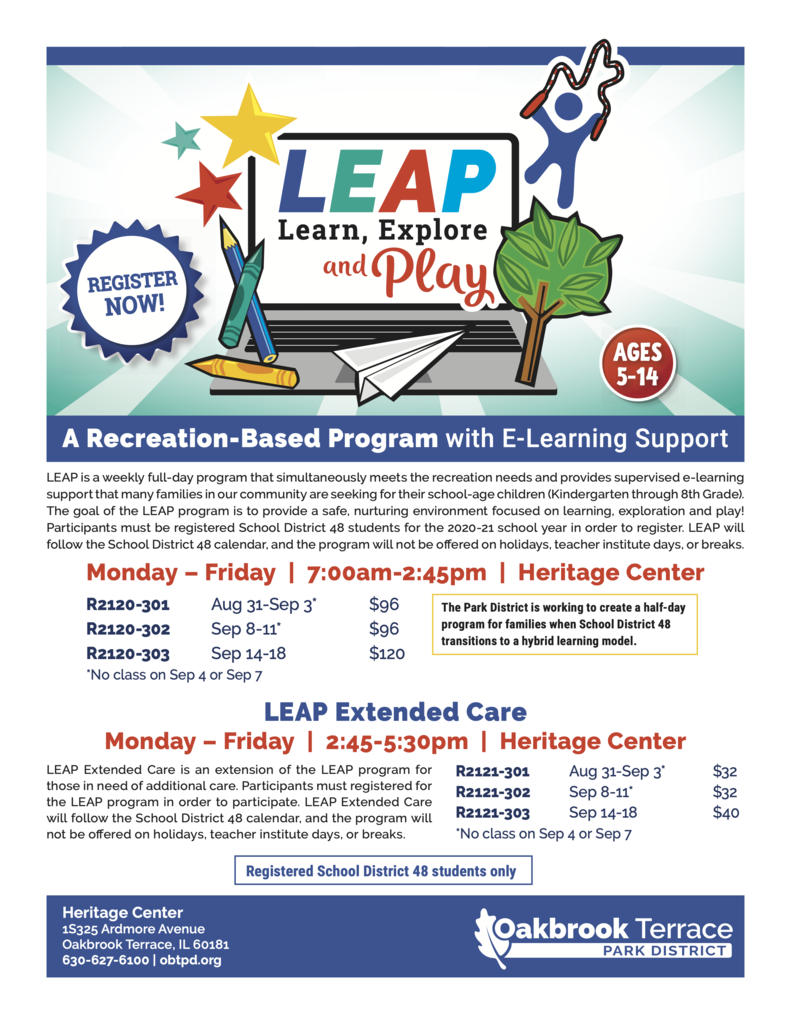 Our apologies for the confusion. Students in grades preK-4 can view their schedule in Skyward. Students in grades 5-8, your schedules are being mailed to you and can not be viewed on Skyward at this time.

There was an error in our communication regarding meal pick up. Meal pick will NOT be on Thursday, August 27th. Meal pick up will be every Tuesday, beginning Tuesday, August 25th from 10:00-10:15 at the main door of Albright Middle School. We apologize for the confusion.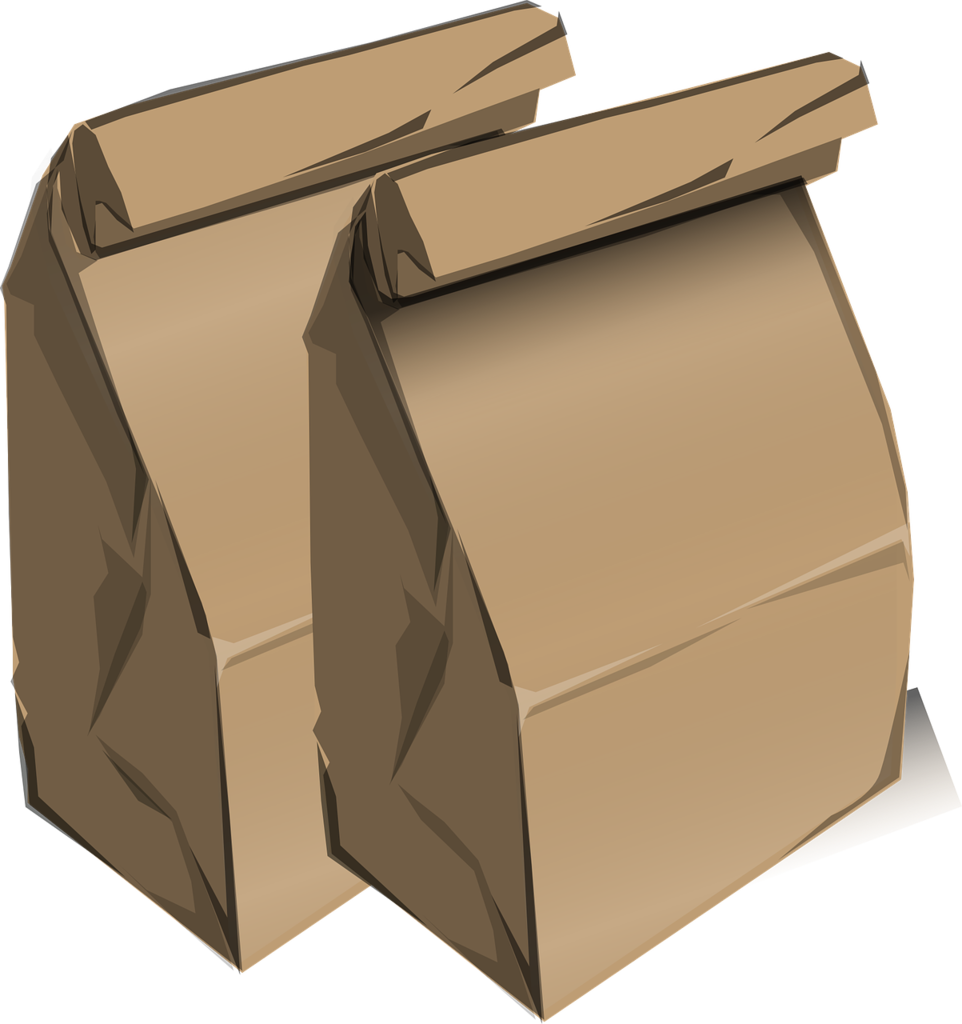 We are so fortunate to have Dr. Doug Bolton as our Institute Day keynote speaker today! Dr. Bolton's words on cultivating resilience are truly valuable as we start this new year!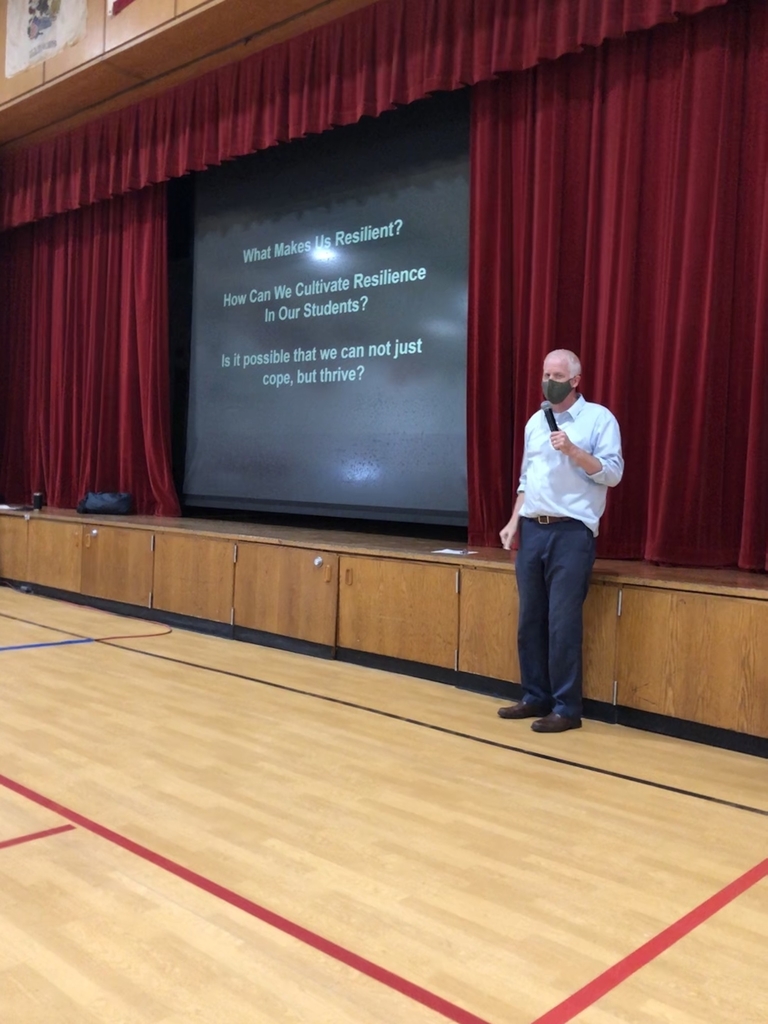 Today we welcomed back our teachers and staff! We are so glad to be starting this school year together.... together we are stronger.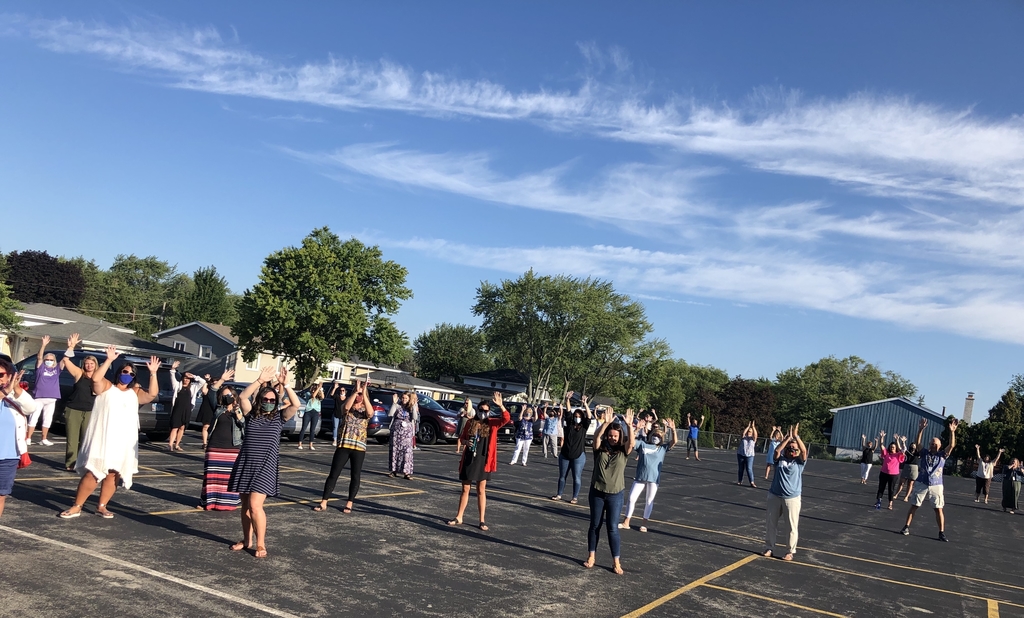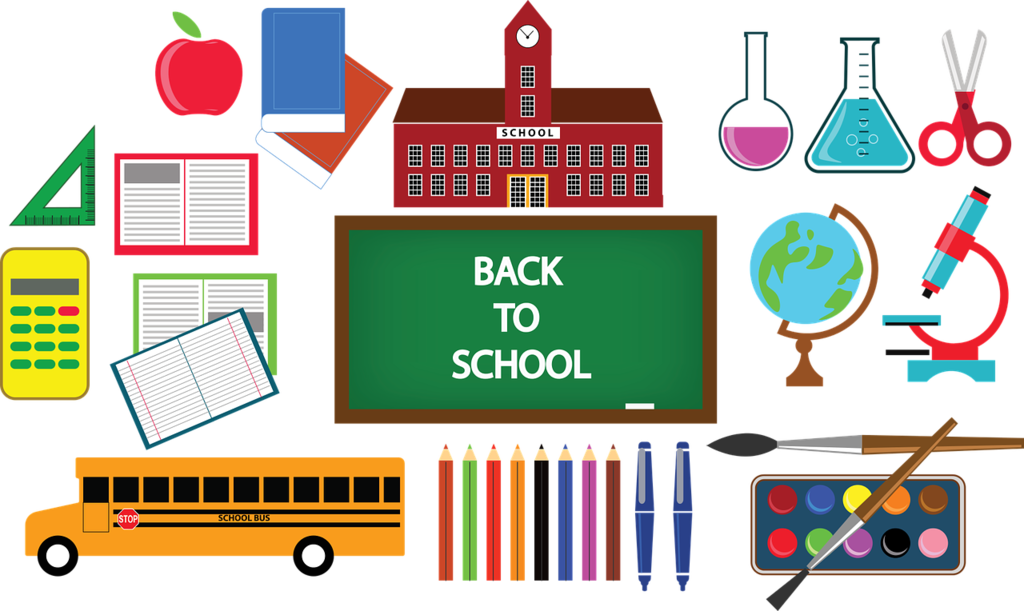 Dear AMS Vikings... Here is a flyer that will be mailed home with your child's schedule this week. Our Meet the Teacher Drive-Thru is on 8/25 & the times are listed. We can't wait to see you!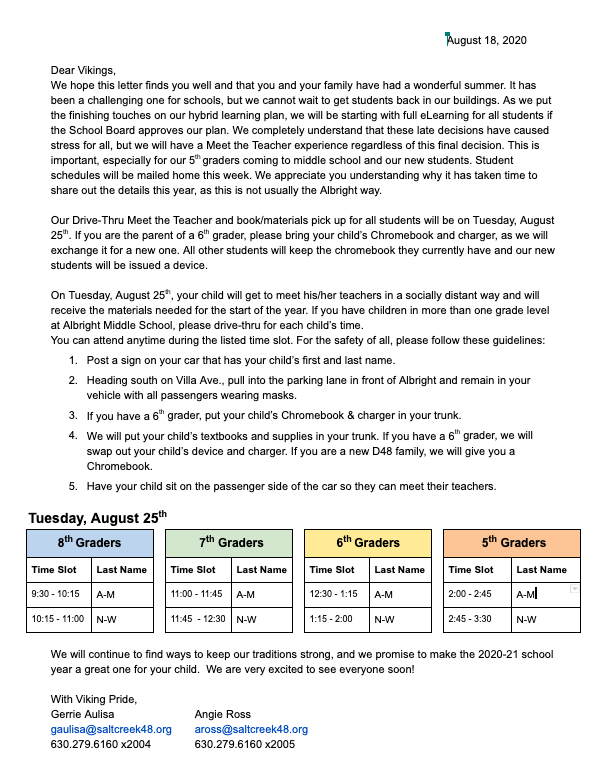 Salt Creek School District 48 is offering bagged breakfast and lunch for all district students, even when in eLearning. Meals will be picked up on a weekly basis. The first meal pick up will be on Thursday, August 27th. It will include three days of meals. Following the first week back, pick up will be every Tuesday and will include five days of meals. All meals can be picked up at Albright Middle School's main entrance from 10:00 AM-10:15 AM. Every purchase includes BOTH breakfast AND lunch. These meals CAN NOT be split. If your child qualifies for free meals, there is no charge for this service. If your child does not qualify for free lunch, the cost for the meals is as follows: Full Price Fee: $1.65 for breakfast and $3.40 for lunch. Total of $5.05 daily Reduced Fee: $0.30 for breakfast and $0.40 for lunch. Total of $0.70 daily. If you plan on receiving meals during eLearning, please complete the form below by Thursday, August 20th:
https://docs.google.com/forms/d/e/1FAIpQLSd6CseUOA8ZNpLsjNlmXQ69YOaGg-sXXcz-093SJtANsERVVQ/viewform?usp=sf_link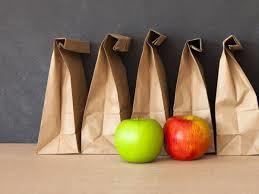 That's a wrap- we finished our third week of summer school today! Thank you to our wonderful students, supportive families, and fabulous staff who made the program a success!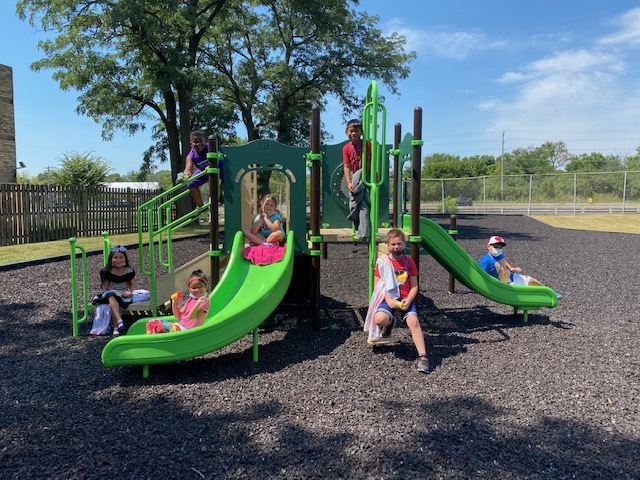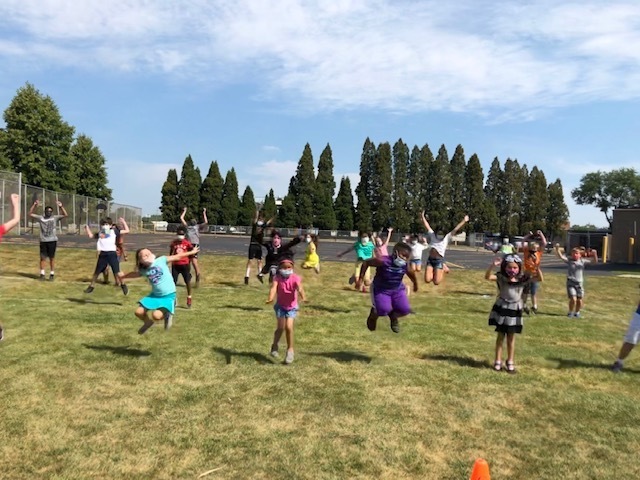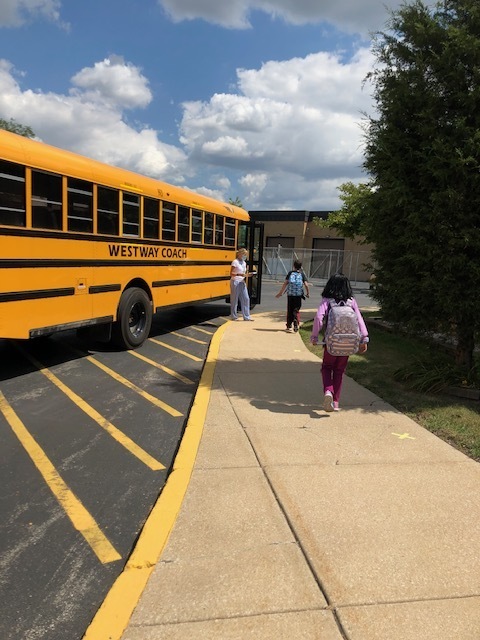 FTC Supply Kit Pick Up is happening now at Stella May Swartz until 6:00 PM!

Salt Creek Primary is looking for an administrative assistant to fill a long-term substitute position. The position would be from approximately 8/24/20-11/16/20. Please go to our website for details and to complete the application.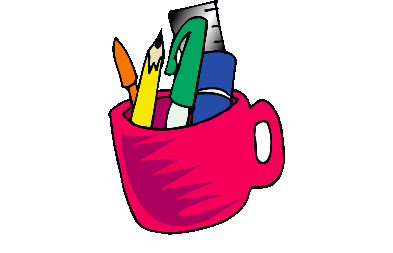 Salt Creek District 48 Needs Substitute Teachers Salt Creek School District 48 serves portions of Elmhurst, Oak Brook, Oakbrook Terrace, and Villa Park. We are looking to add additional substitute teachers to our school district and we have recently increased our daily rate of pay for the 2020-2021 school year. Long Term Substitute Teacher Daily Rate: $260.17 (*Must work 20 consecutive days) Daily Substitute Teacher Rate: $200.00 Daily Substitute Teaching Assistant Rate: $175.00 Daily Substitute Nurse Rate: $215.00 Please contact Susan Nelson at:
snelson@saltcreek48.org
for further information.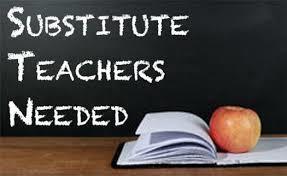 ​Good Morning! Families that are interested in our after school care program, Right At School, please complete the following surveys. We will be using this information to determine the needs of our families to create our after school care programs for the 2020-2021 school year. Salt Creek Primary
https://www.surveymonkey.com/r/7LQDWYP
​ Swartz School
https://www.surveymonkey.com/r/MTZ9GFK
​Thank you, Sarah Smith​​​​

We are mailing student placements today. You will find out if your child will be in the AM Hybrid or the PM Hybrid. We will also be confirming our eLearning students. Class assignments and schedules will be mailed separately prior to the start of the year. Have a great weekend!

Week 2 of Summer School was another success! We are so lucky to have such wonderful students and staff here for summer learning! See you next week!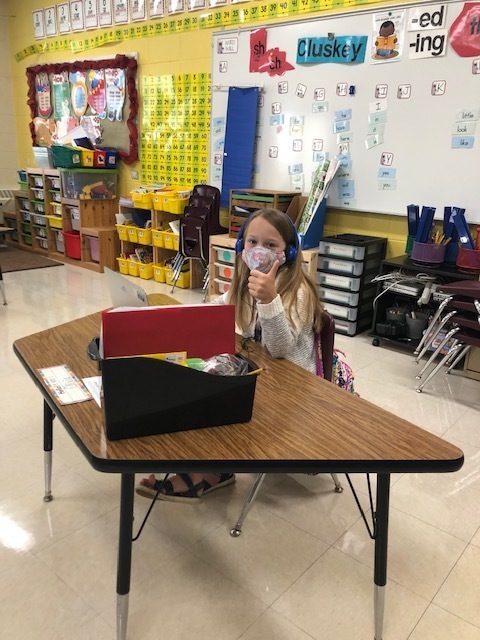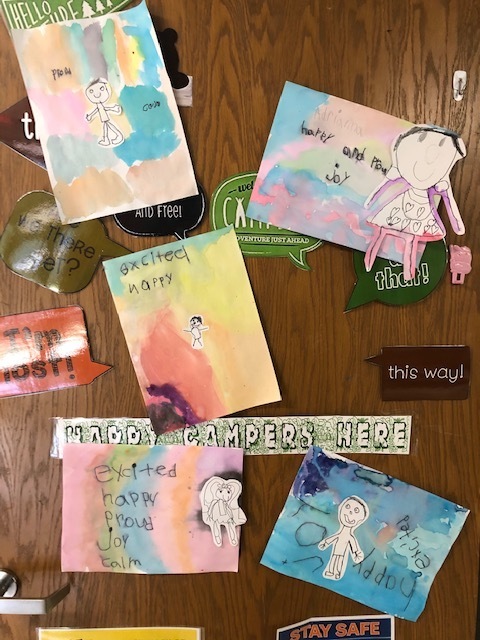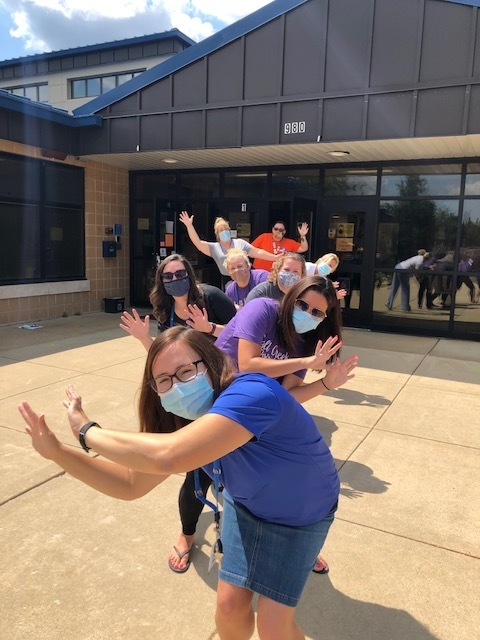 Week 1 of Summer School! We are so proud of our students and teachers for being the first Vikings back to school. Have a great weekend!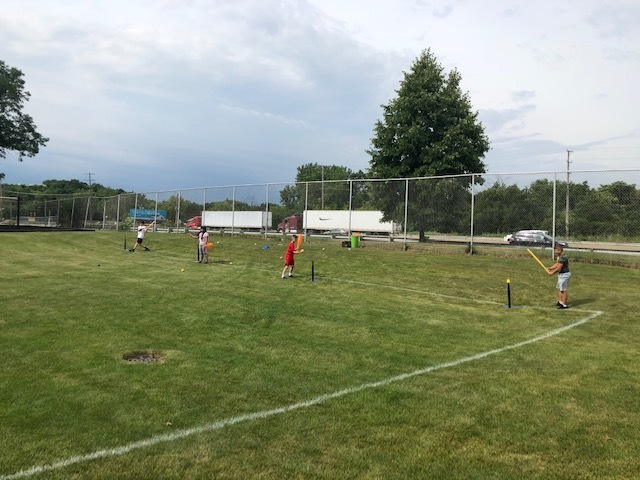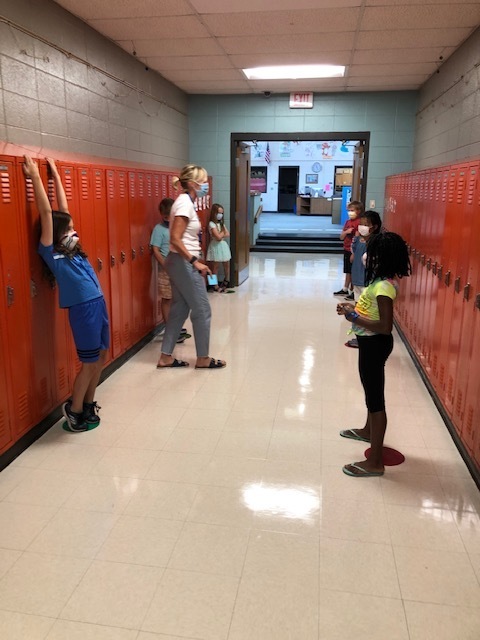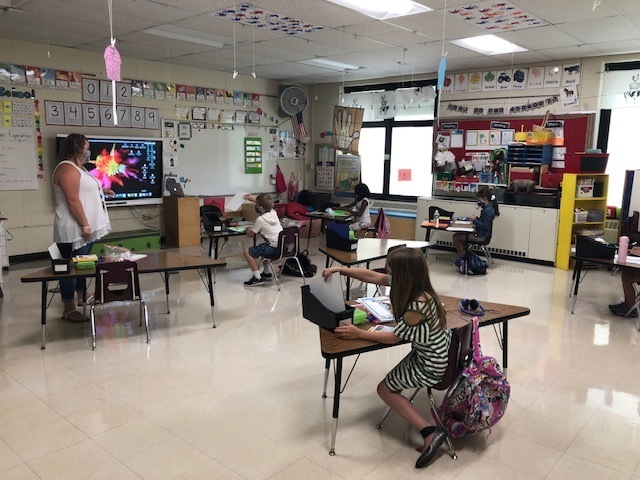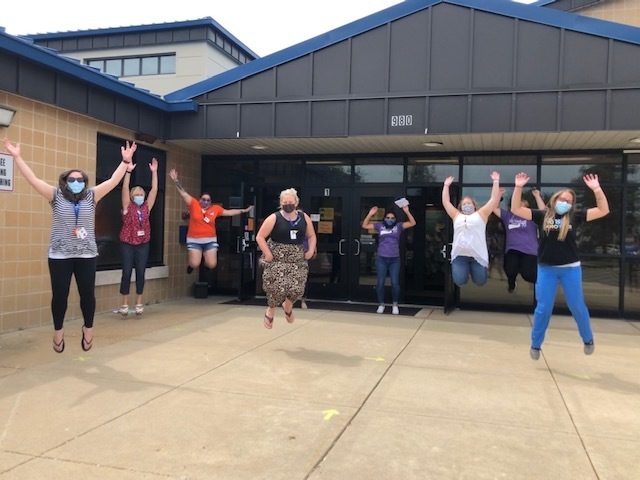 Dear D48 Families, Please join us on Thursday, 07/30, at 6 pm for a D48 Virtual Town Hall Meeting on returning to school this year. Here is the Zoom link:
https://zoom.us/j/91746142965

Welcome Students to Day 1 of Summer School! We are so excited to have students back at Salt Creek. The children are doing great with the new norms of social distancing and face coverings. We are proud of you, Vikings!