Go Vikings!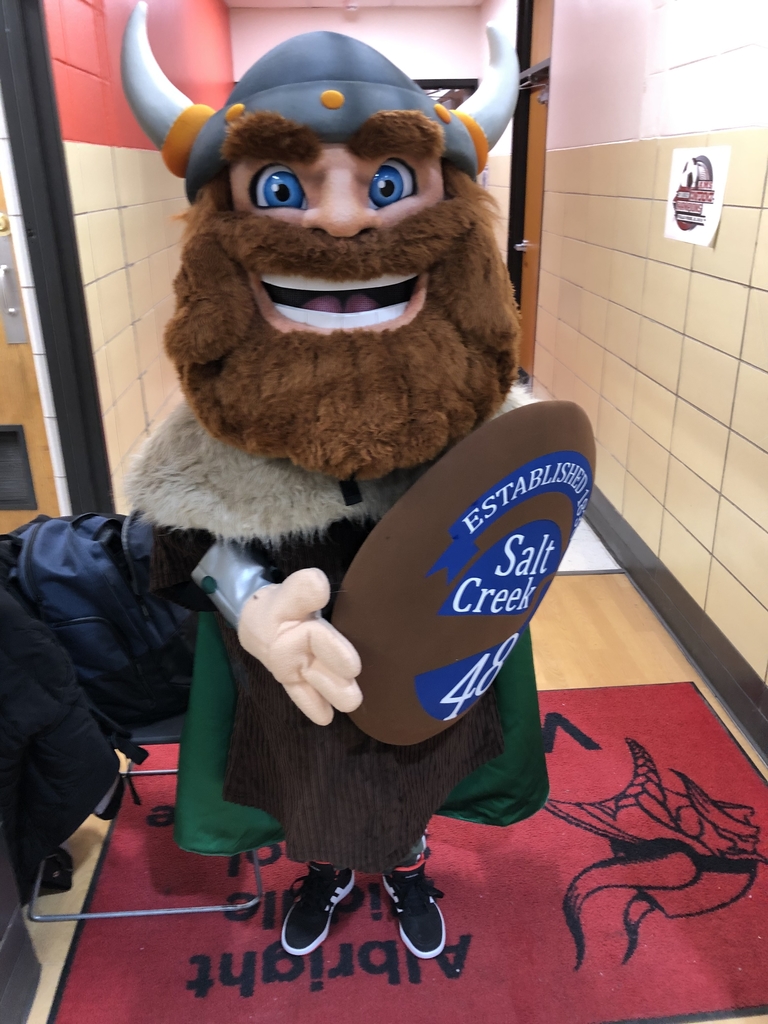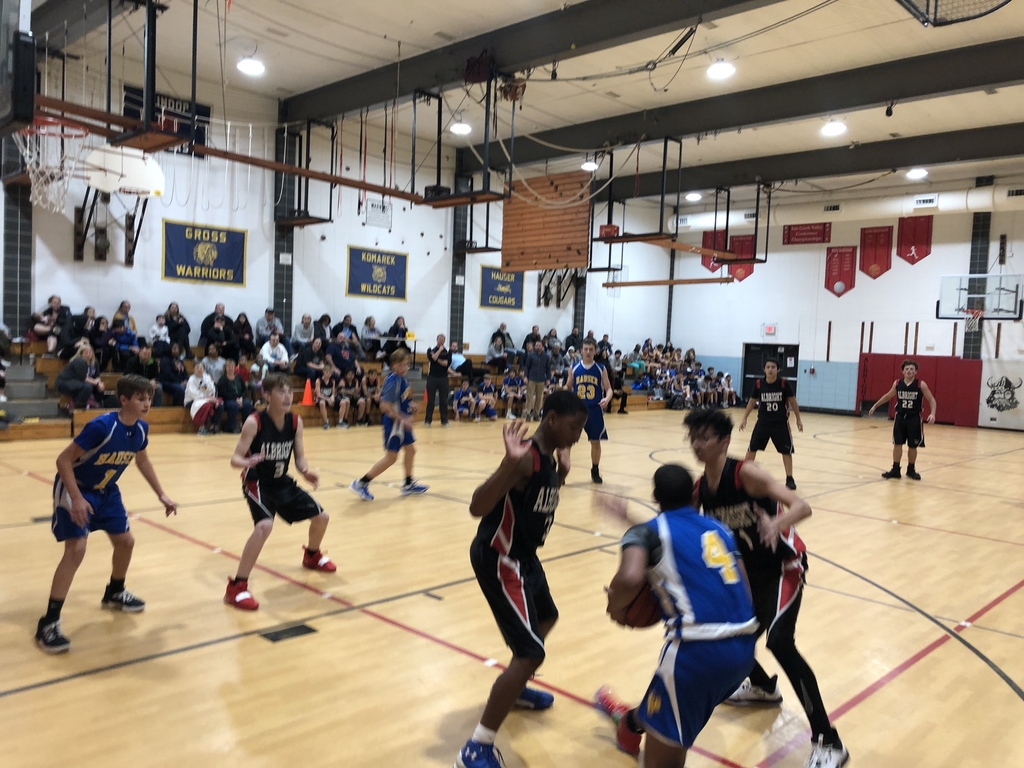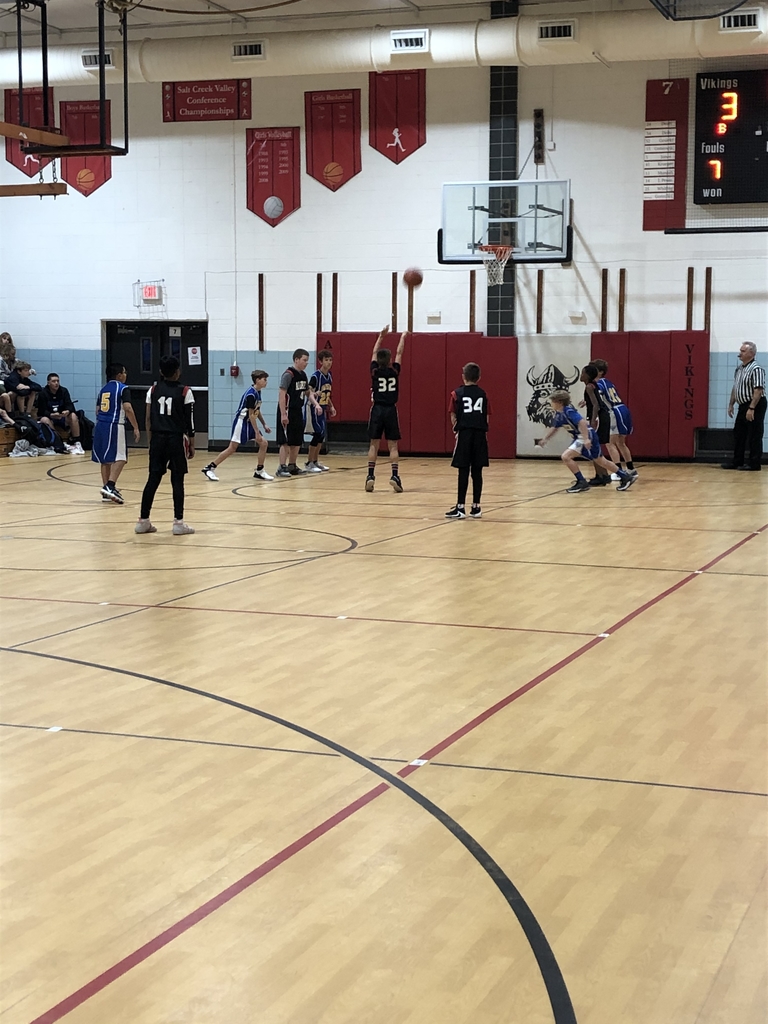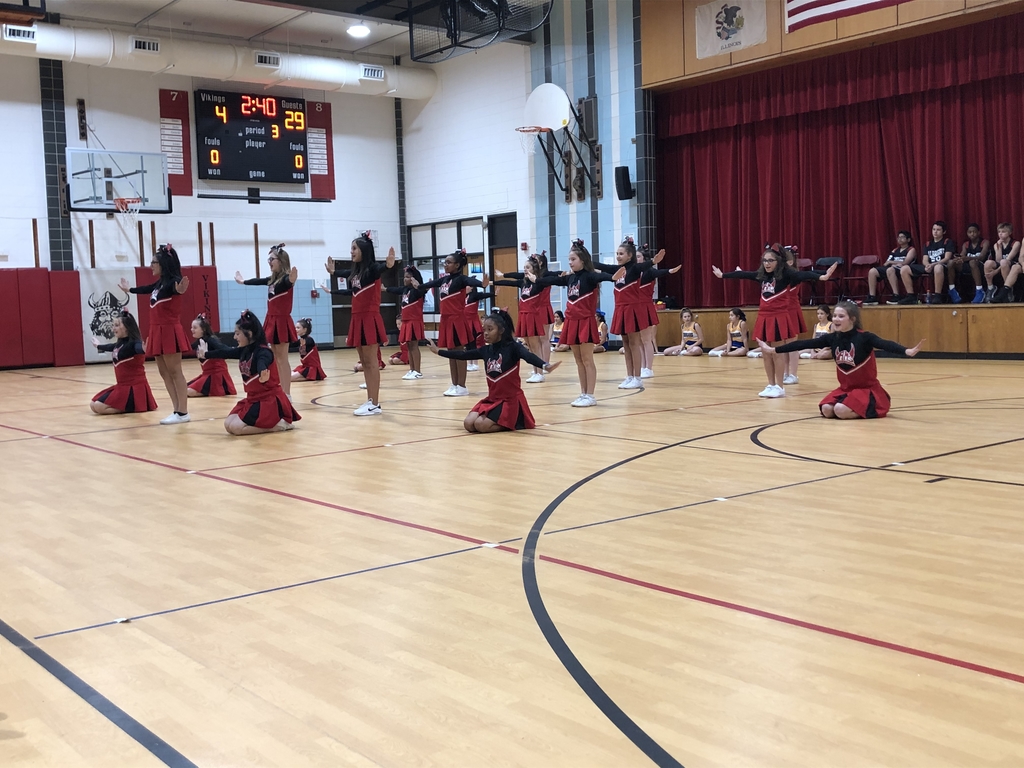 Tons of animal fun at Salt Creek Primary today! We had a visit from the Naturalist and our furry reading friends!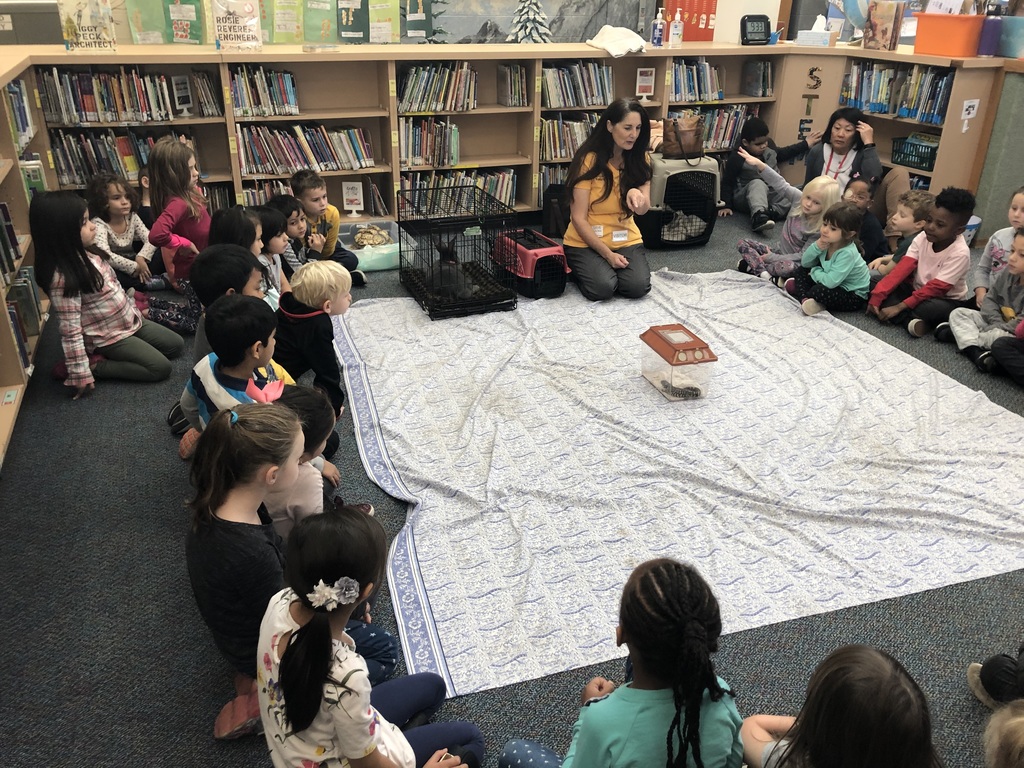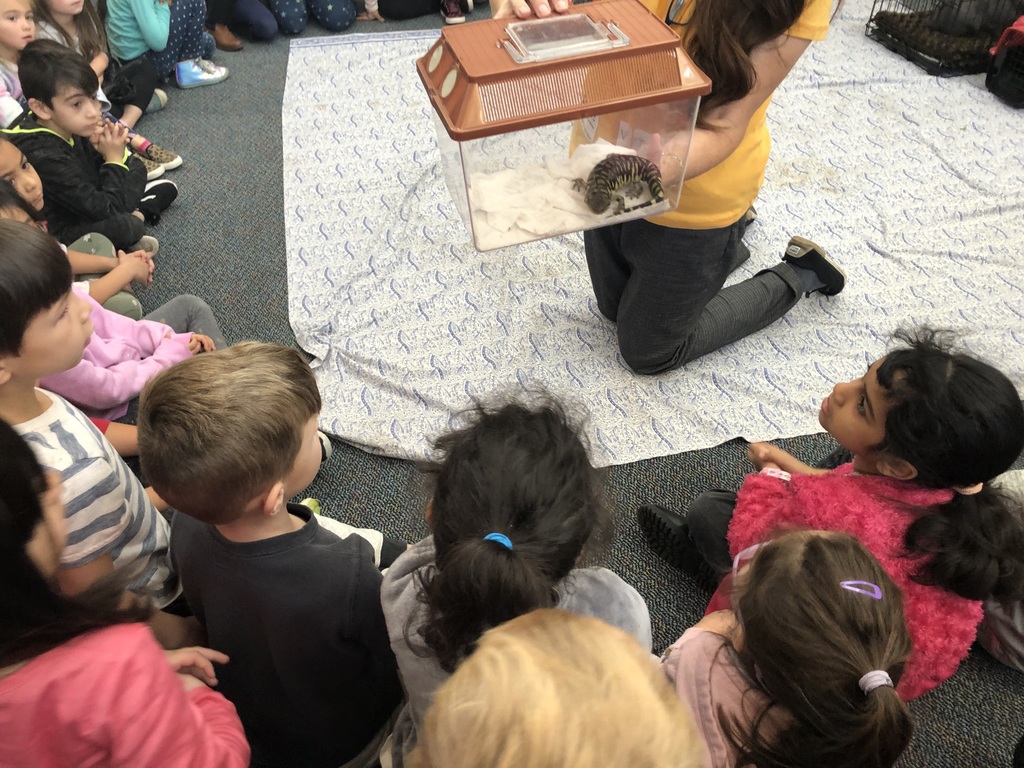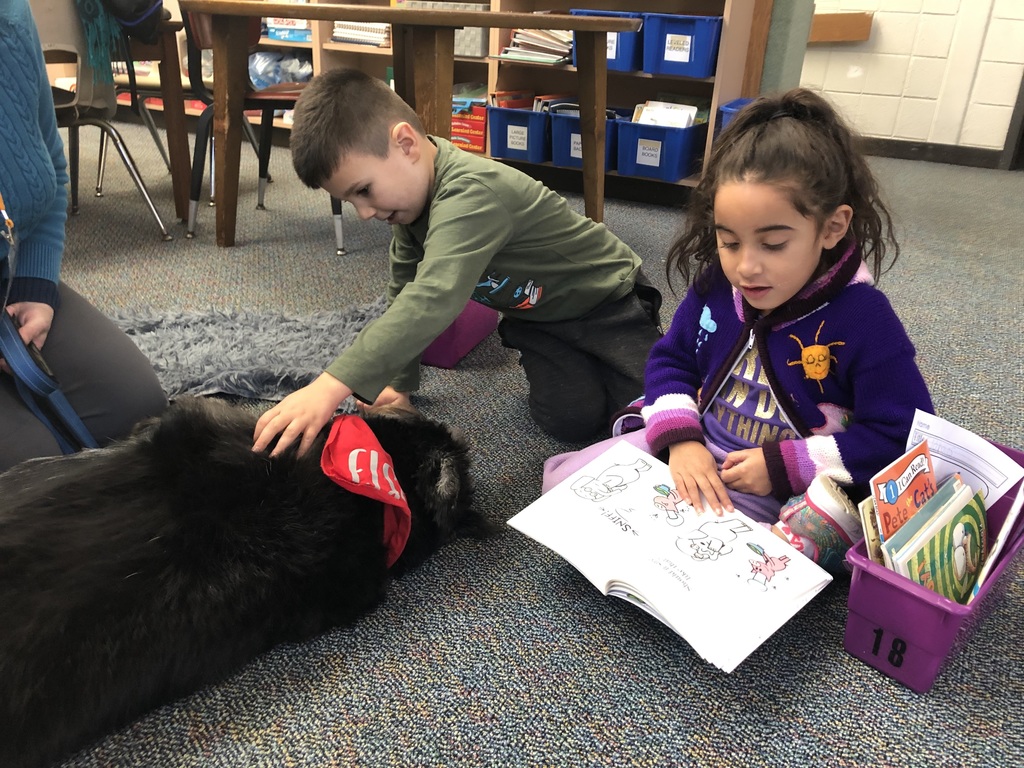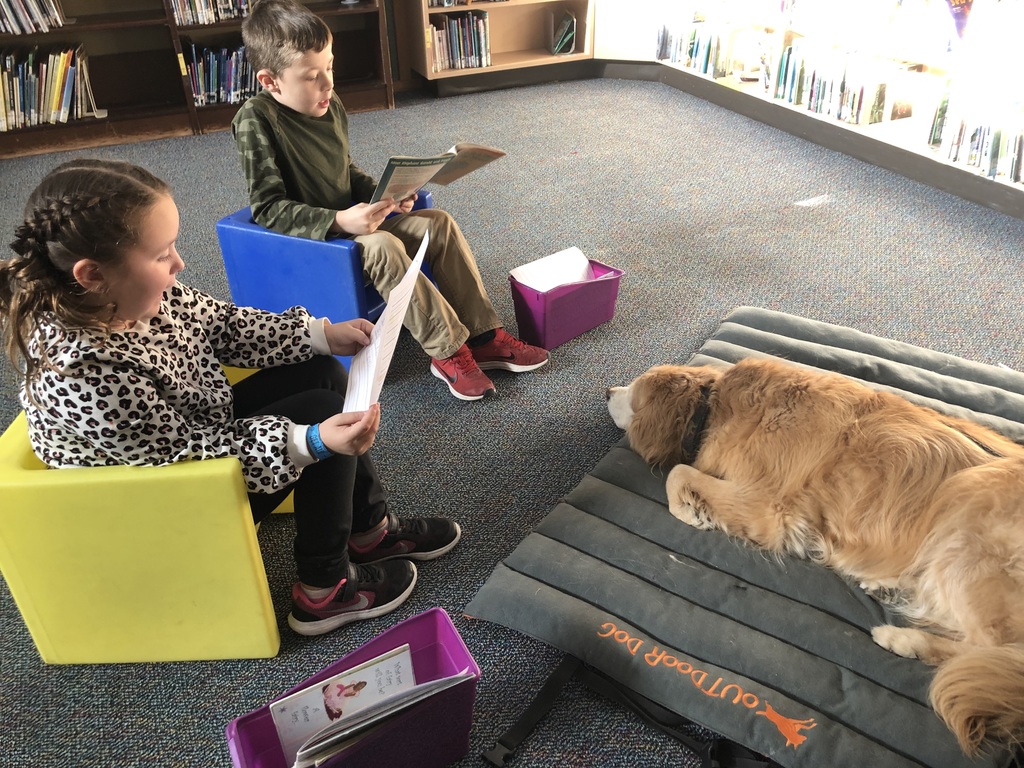 Art Club utilized Math, Technology, and Art together to create Skittle Pixel Art. Art Club is still accepting new members. Permission slips are in the main office or you can email Mr. Busse.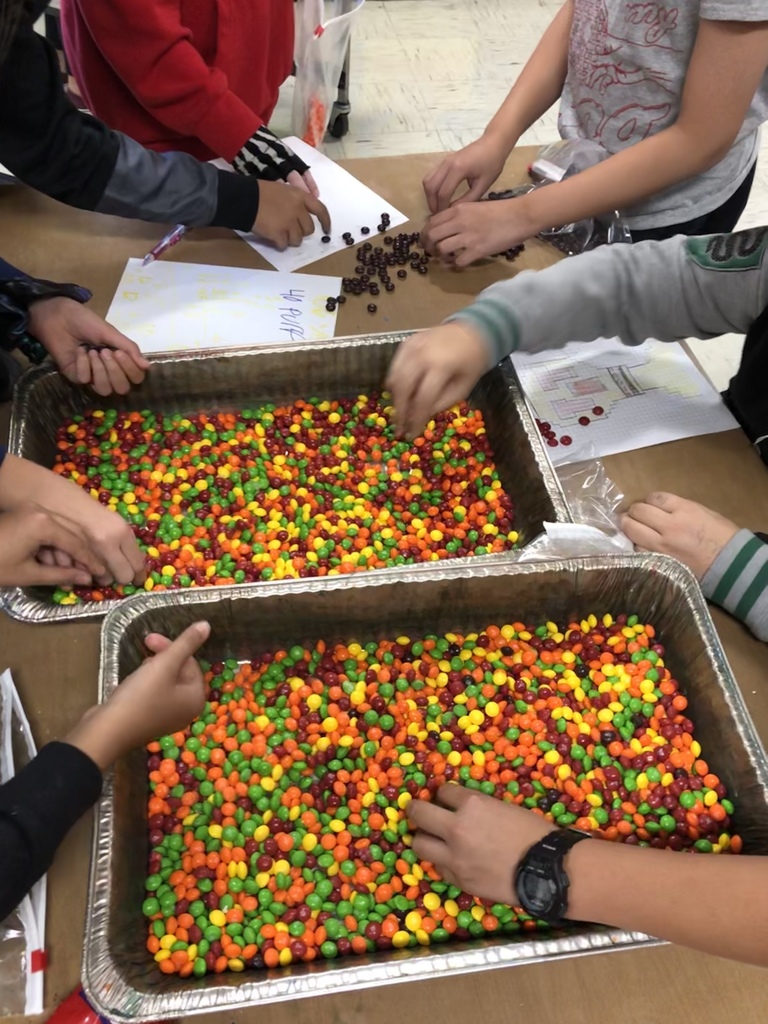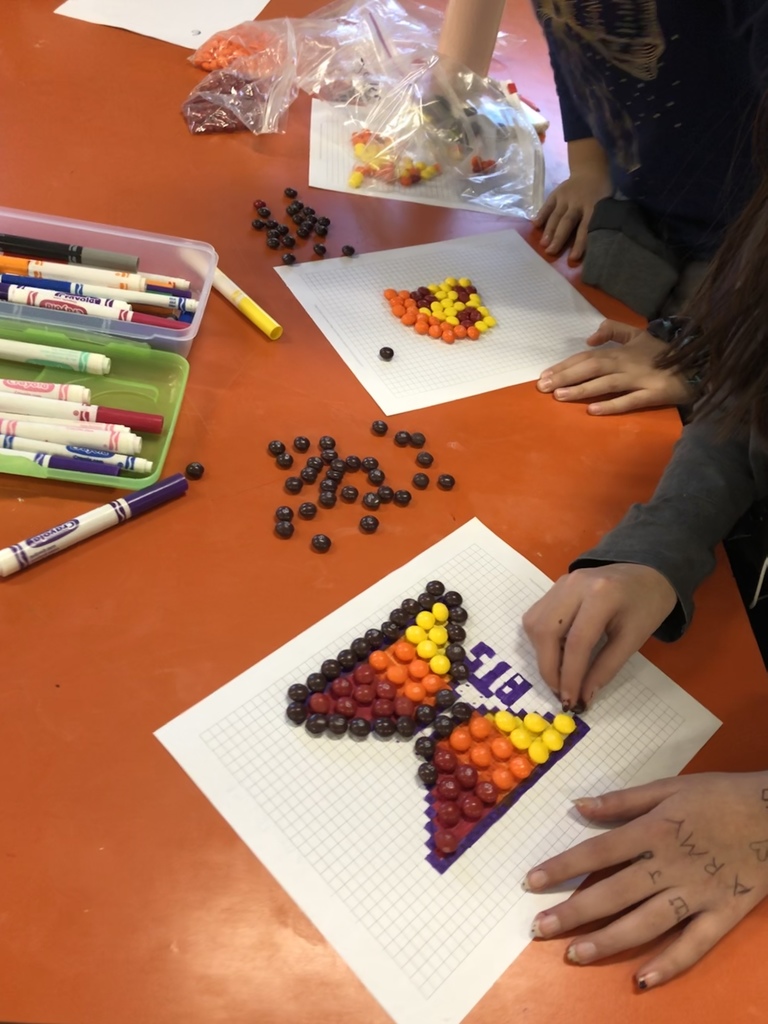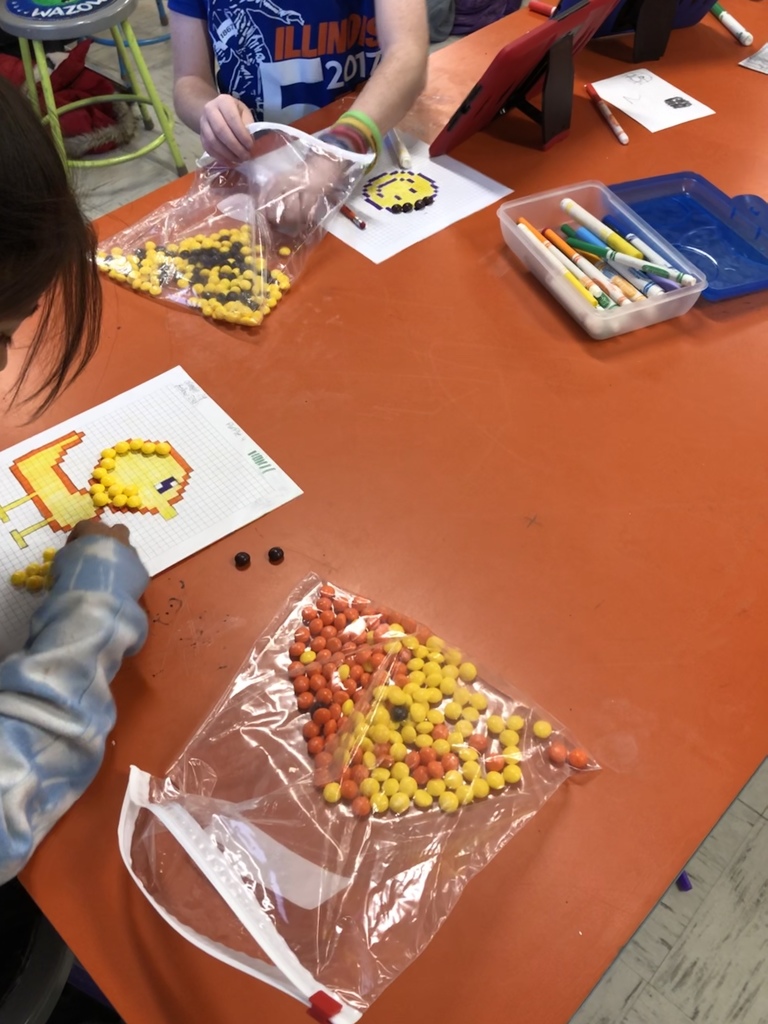 Happy birthday October friends!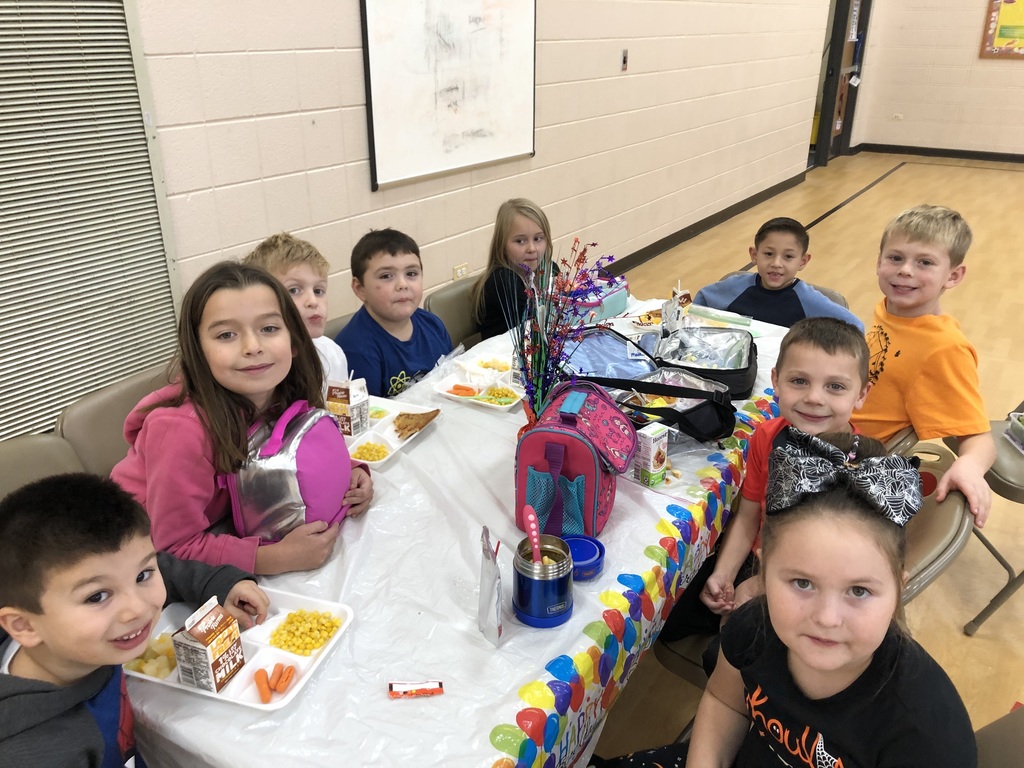 Students had so much fun today at their Halloween and Fall parties! Thanks to all involved!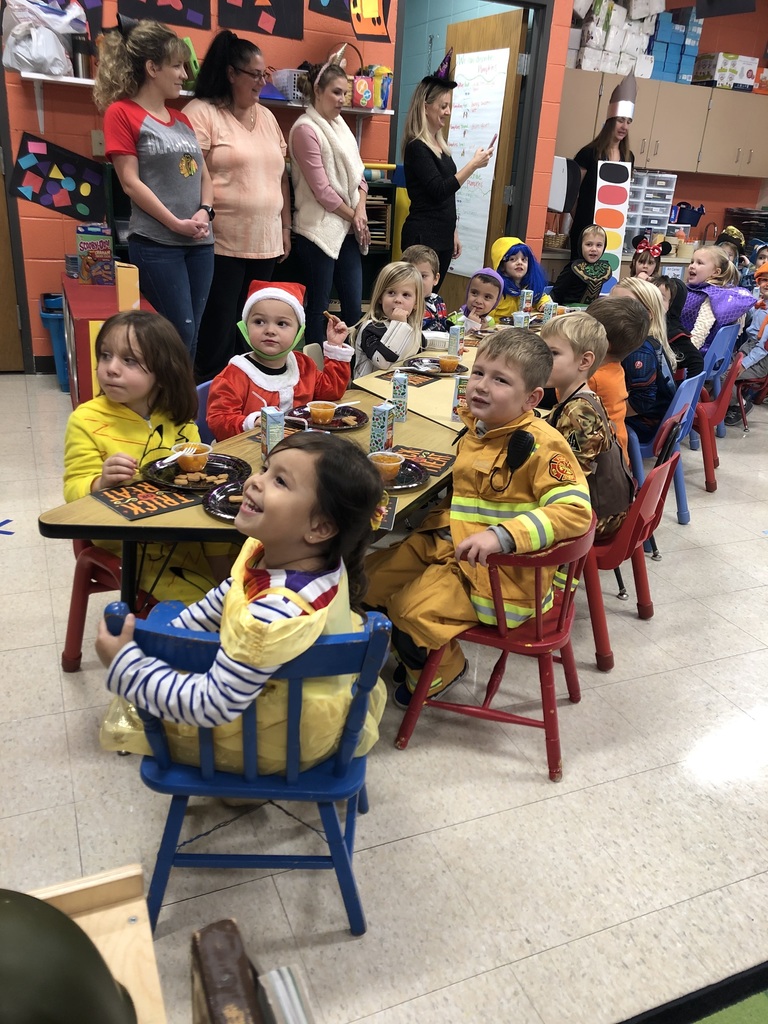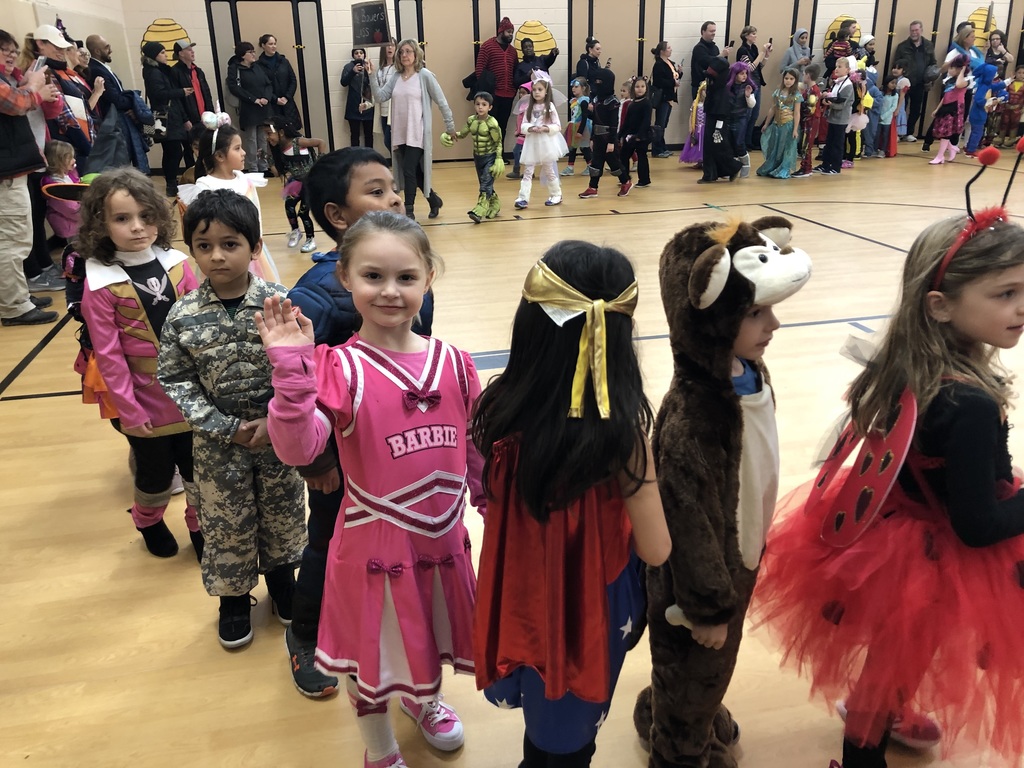 All Albright after school events and practices will be cancelled today 10/31 due to weather and the holiday. Have a great day! -Ms. Aulisa

A friendly reminder that AMS is having a normal learning day, so costumes are not allowed. Please no face paint, blood, hair dye or anything else that may be distracting to learning. Thanks, Ms. Aulisa
Albright students in an after school STEM club created Lava Lamps, constructed pumpkin racers, and more! Next session meets in December!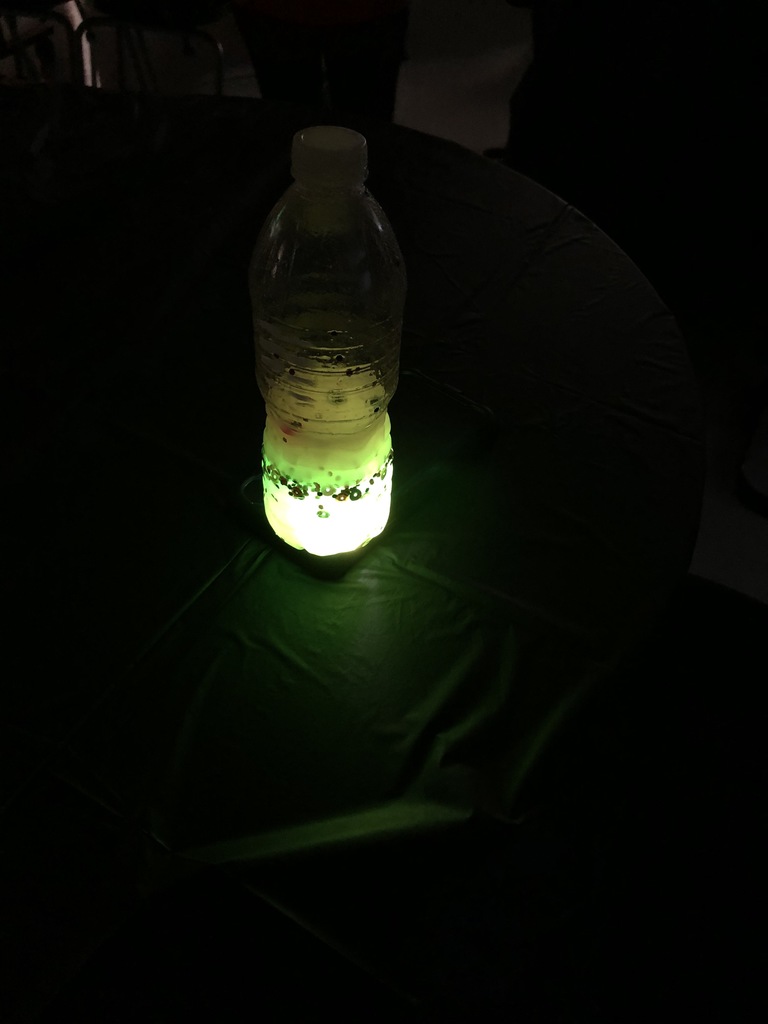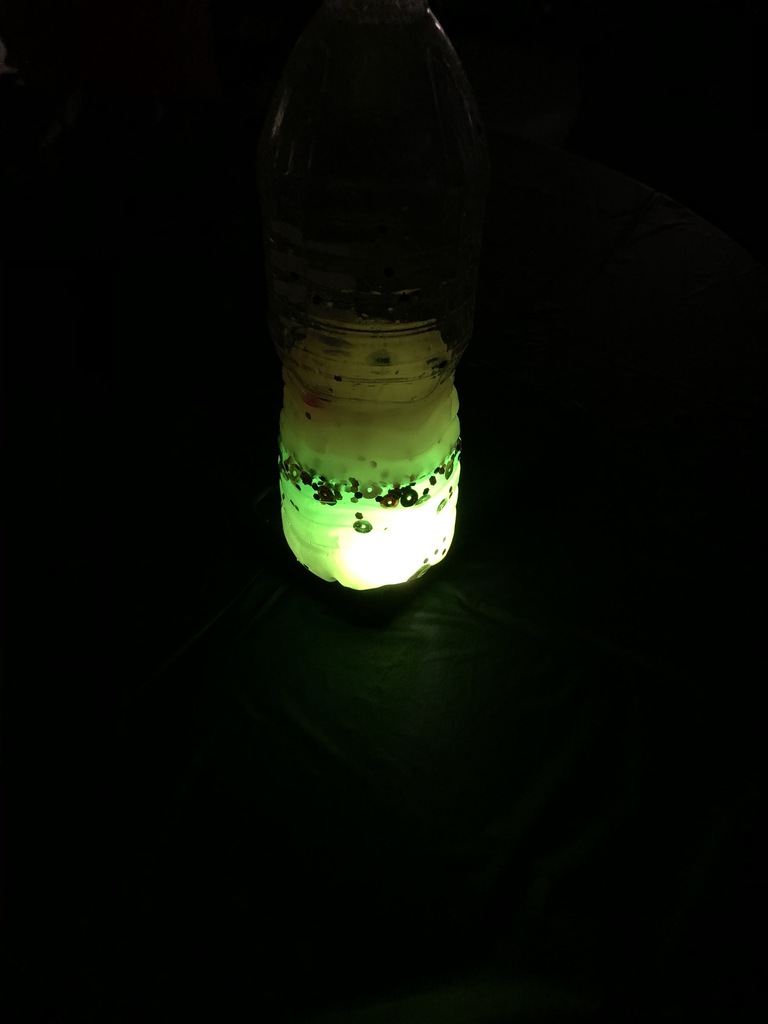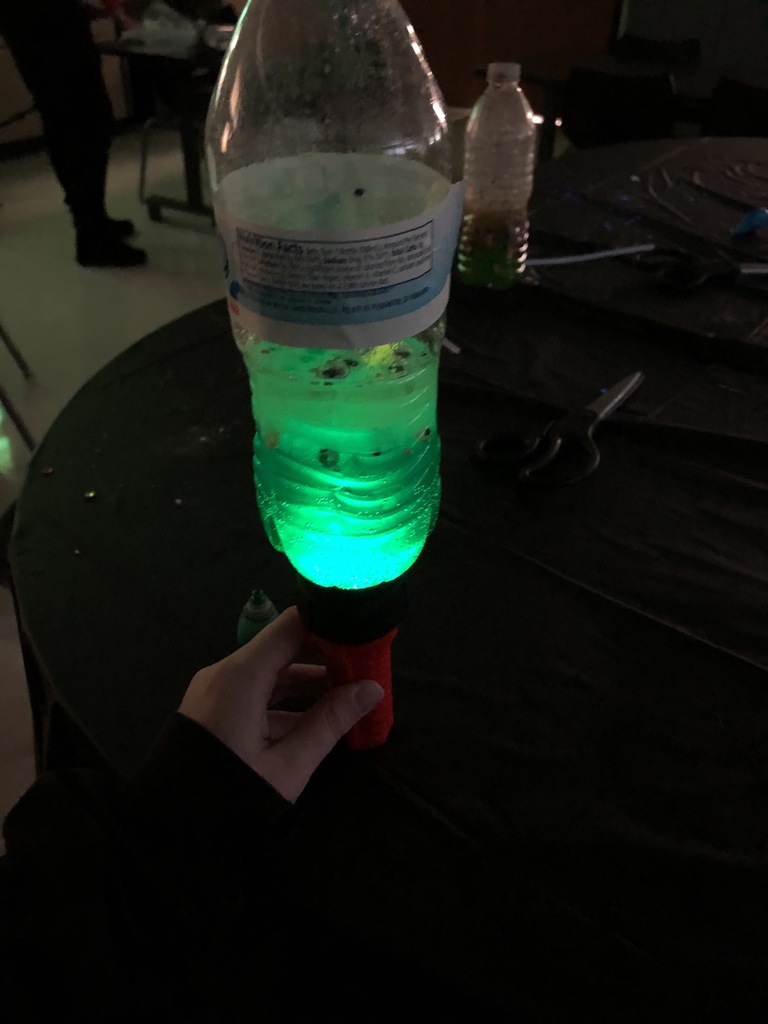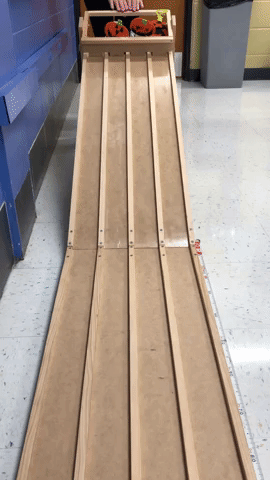 Due to the inclement weather, we will be having the Halloween parades inside at Salt Creek and Swartz. Parents who are coming to watch the parade, please come to the office and we will direct you to the gym. Thank you!

Do you have or know a child between the ages of 3-5? Salt Creek School District 48 conducts a free developmental screening of preschool-aged children (ages 2.5 to 5, not yet enrolled in kindergarten). This screening is open to all preschool-aged students who live in District 48 boundaries. Screenings are conducted at Salt Creek Primary School, 980 S. Riverside Dr. in Elmhurst. Appointments are necessary and can be made by calling the school's office at 630-832-6122. Screening appointments are available for this Friday November 1, January 10, March 13, and May 22. The screening process provides information on your child's development. Assessed areas include: speech and language, gross and fine motor skills, and social/emotional development. It is conducted by professional school staff in a playroom setting and takes about one hour to complete. If you have questions regarding screening for children under 3 years old, please contact Child & Family Connections at 331-481-4263.

We had some great costumes at Albright's Halloween Dance on Friday.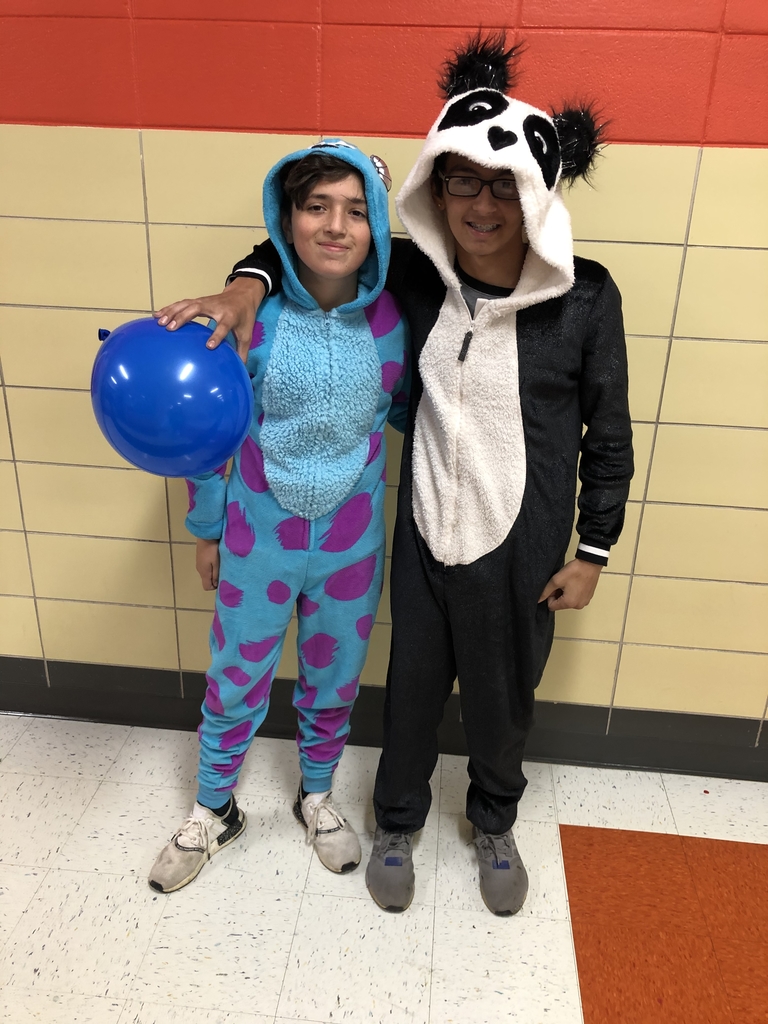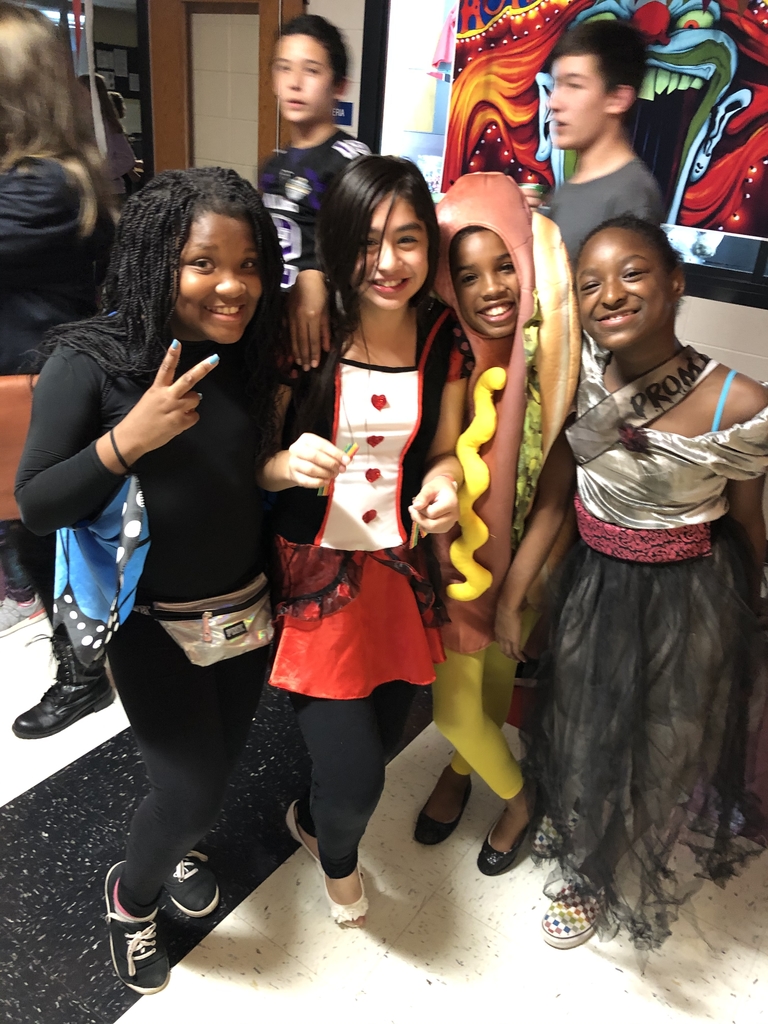 Thanks FTC for a wonderful Animal Extravaganza, and thanks to the families who attended!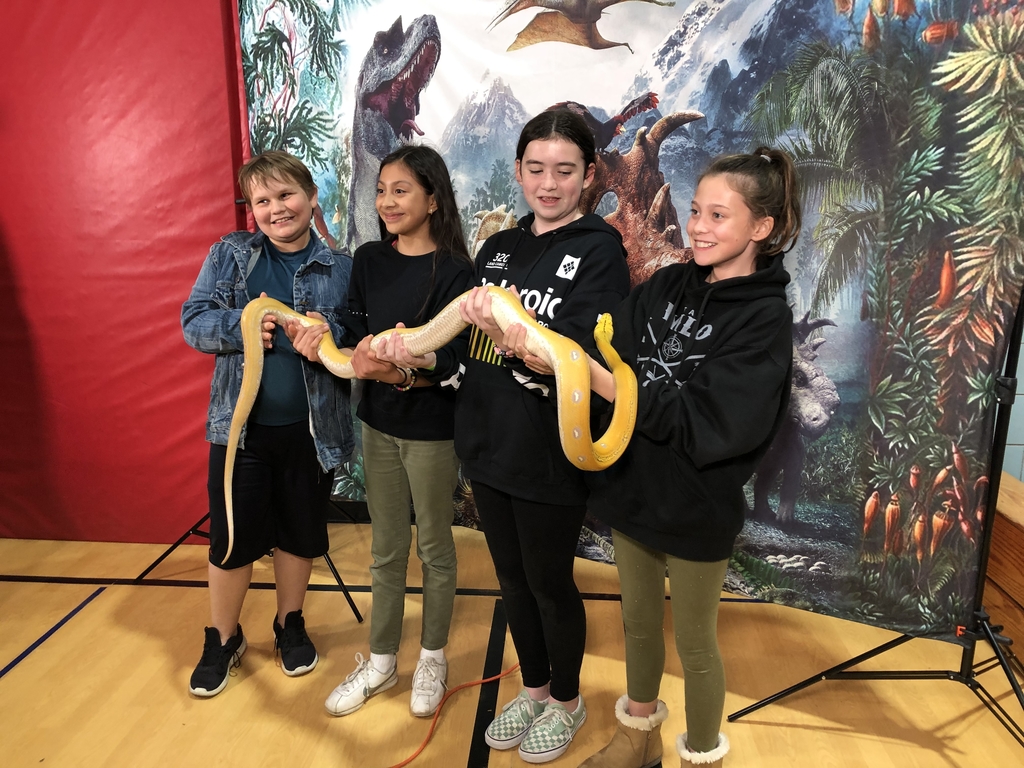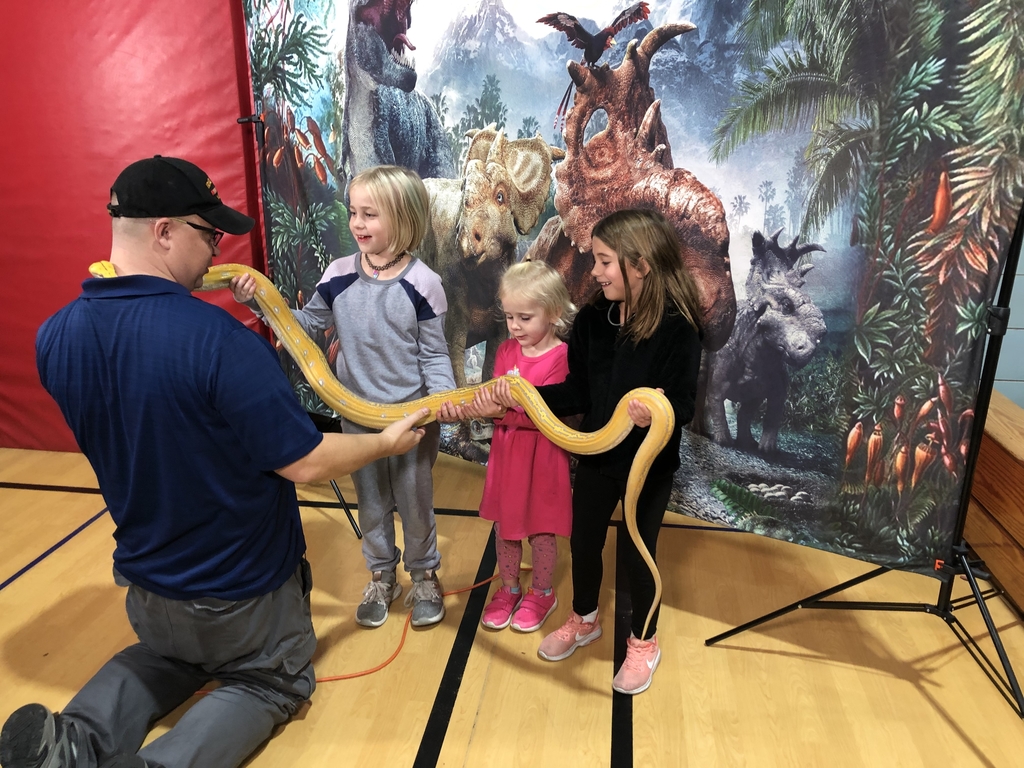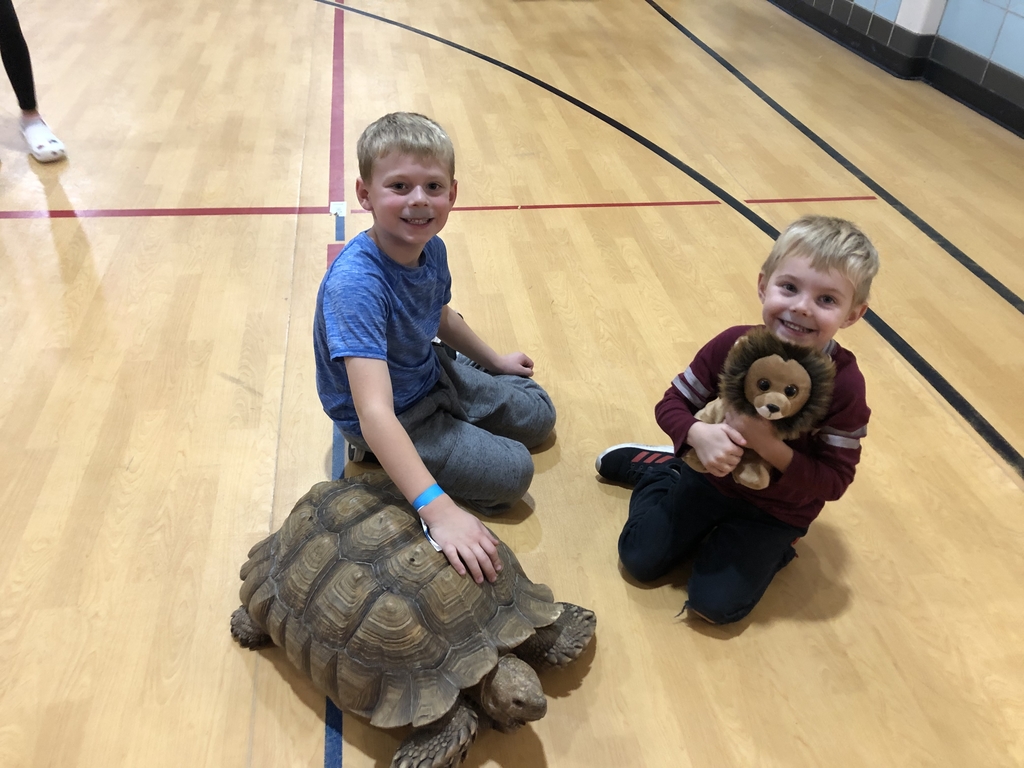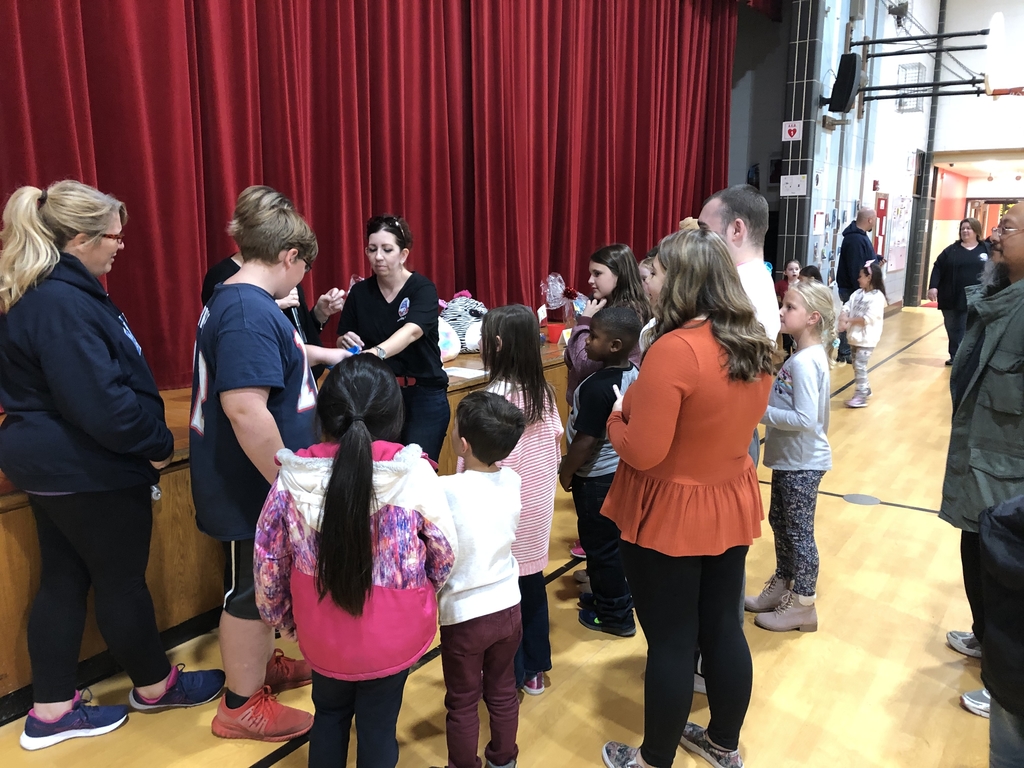 Students at Salt Creek and Swartz Schools not only touched a truck today but learned about community helpers and businesses that protect, serve and build in our area.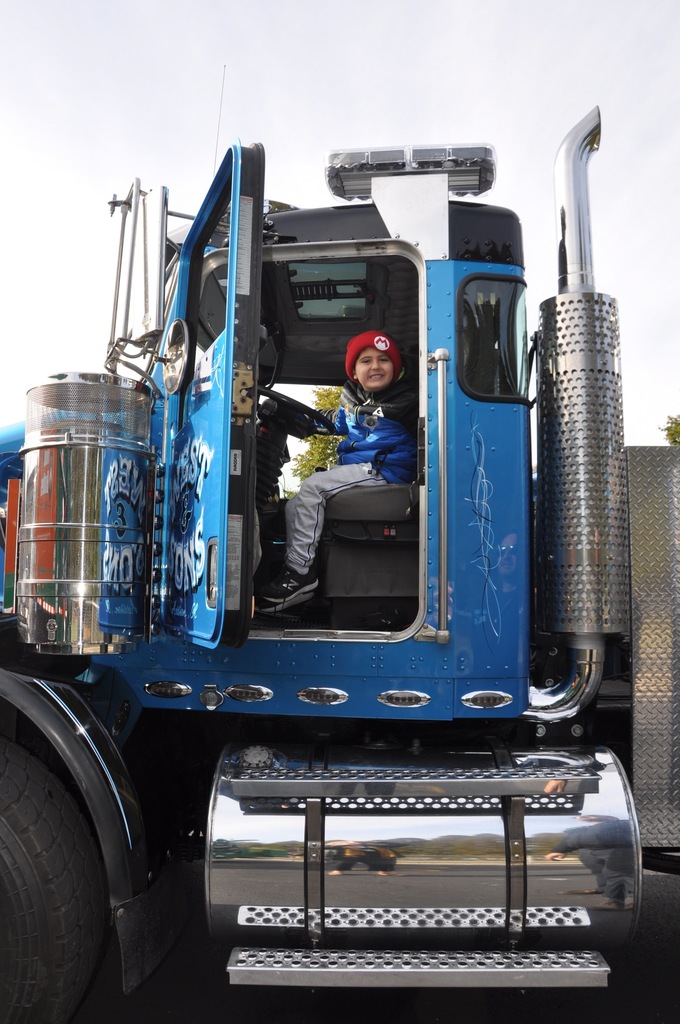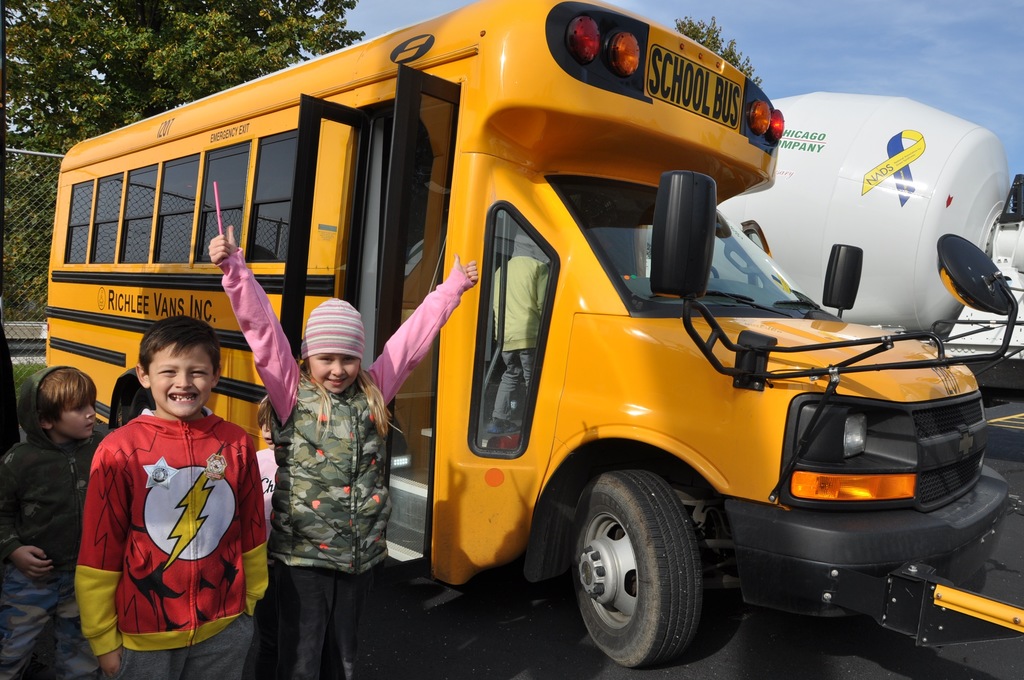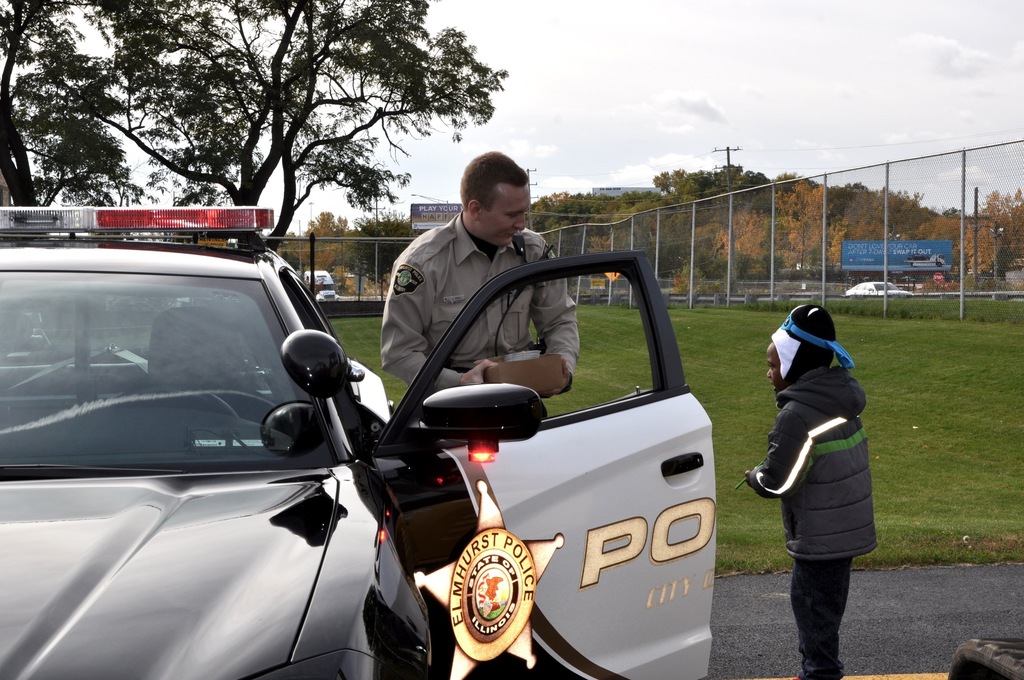 The votes are in! Our viking is officially named Victor the Viking. Thanks to all the students who submitted nominations and the classes that voted in the final vote. We are proud to be Vikings and Victor is too!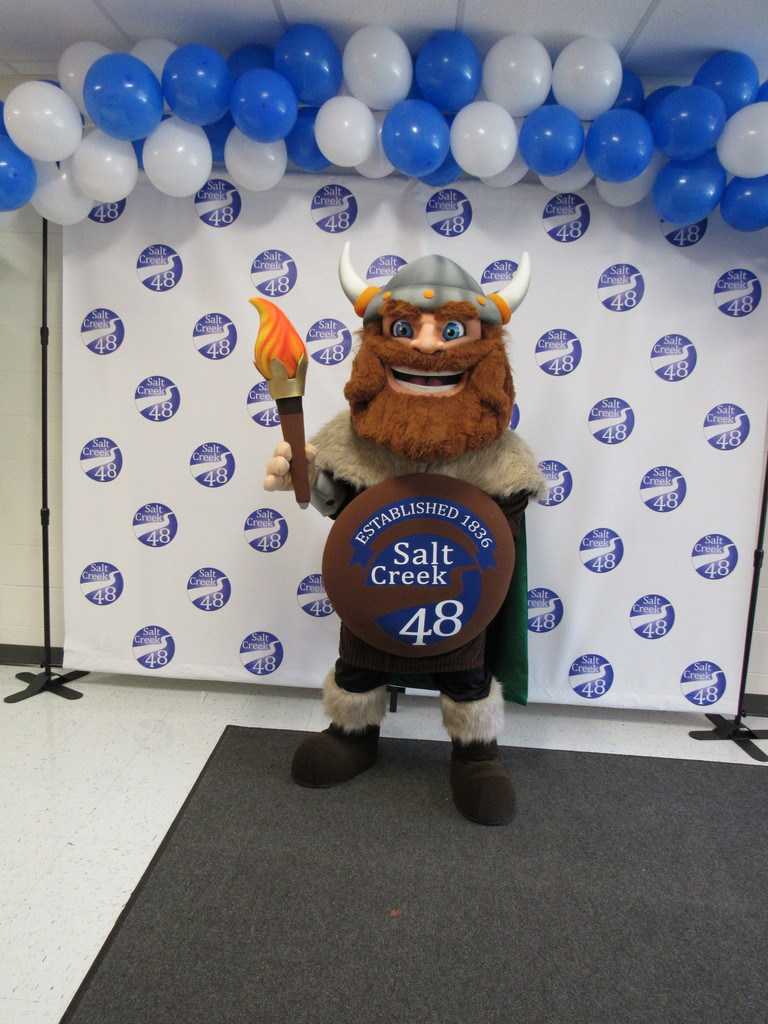 Robotic Viking Time students were tasked with engineering a crane to rescue a zoo animal stuck in a moat.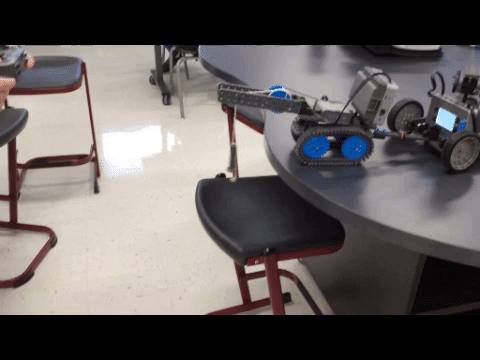 Did you know that students in District 48 speak 14 different languages? Mr. Miner shares information and resources about English Learner services with families!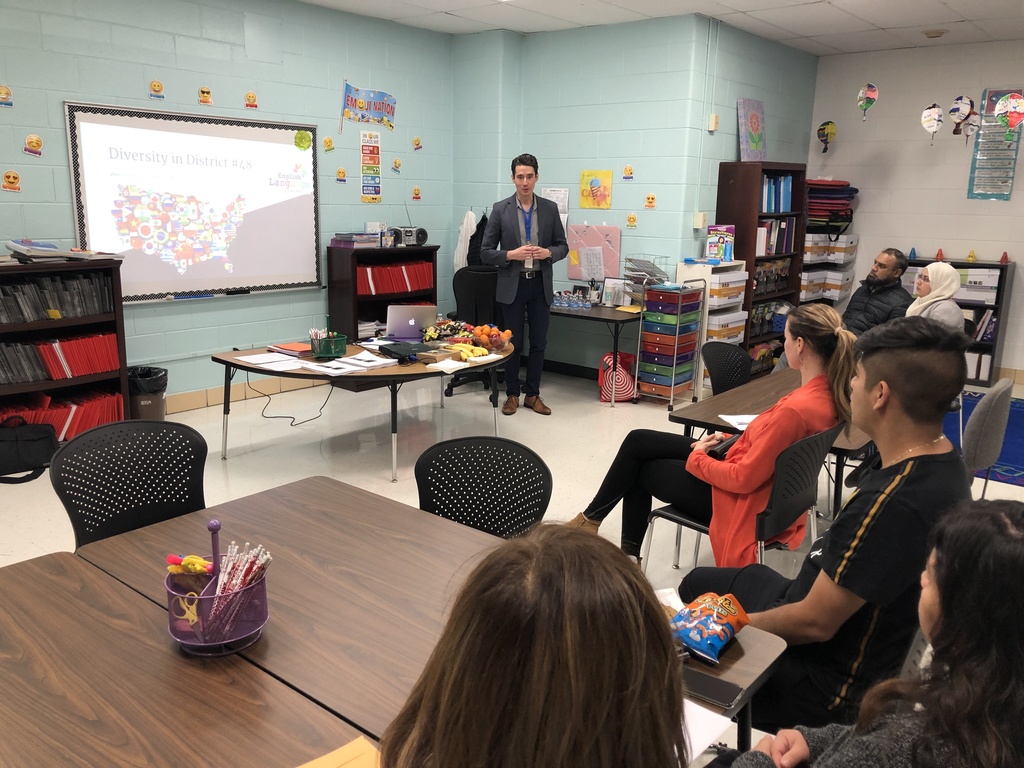 Happy White Cane Day! The students at Salt Creek learned about the purpose and structure of canes, cane etiquette, and visual impairments. We're so lucky to have students with visual impairments in our building to educate us on this important topic.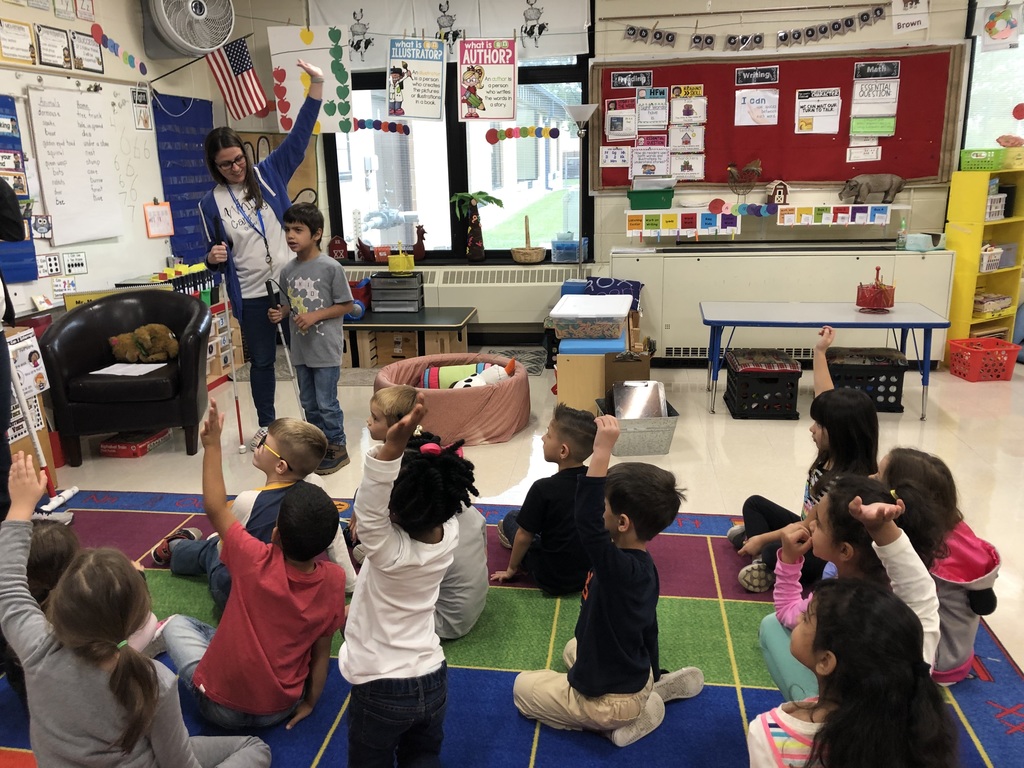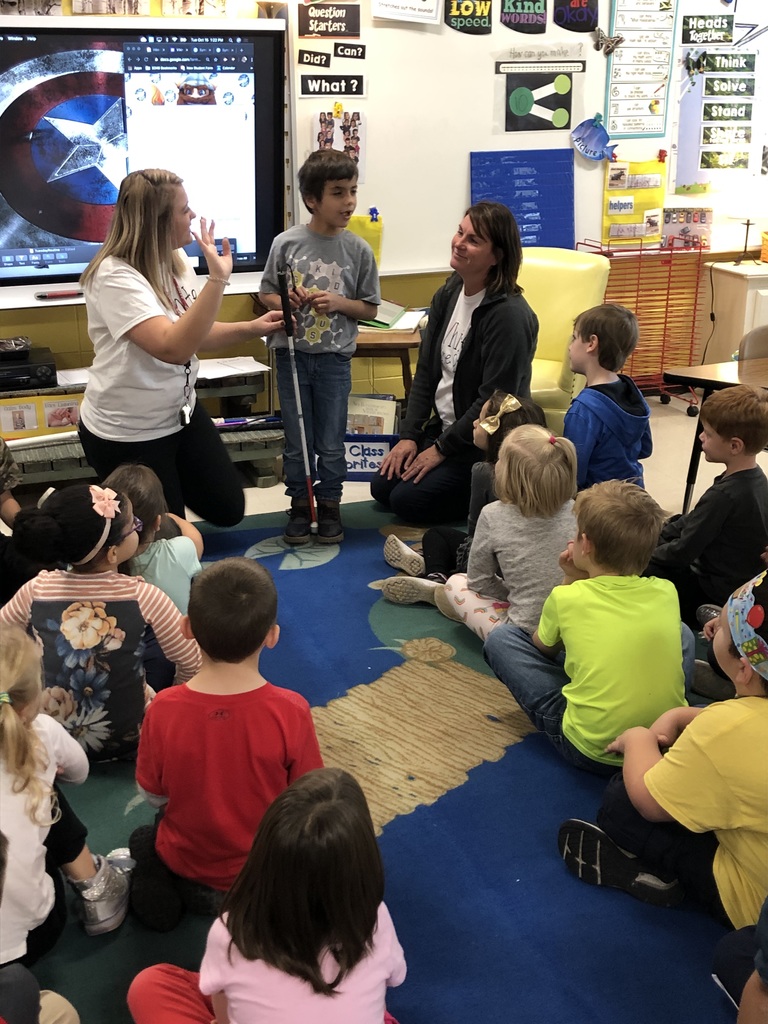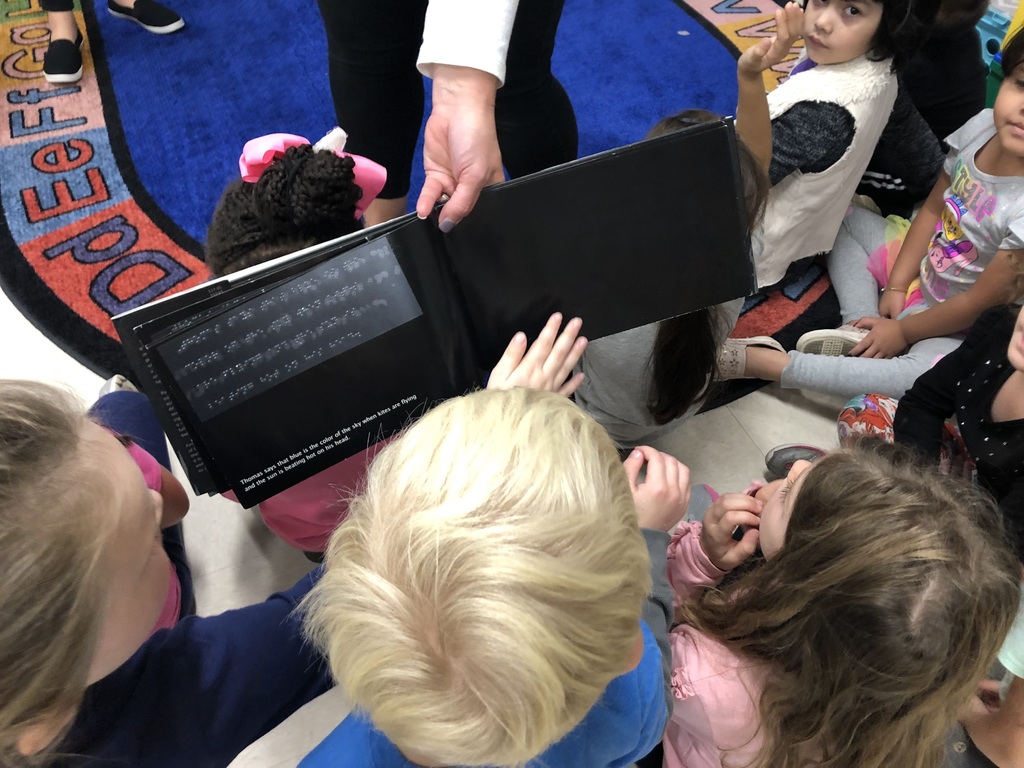 Swartz students had a great day talking about kindness during our Kindness Hour. We also had a great visit from the fire department to learn about fire safety.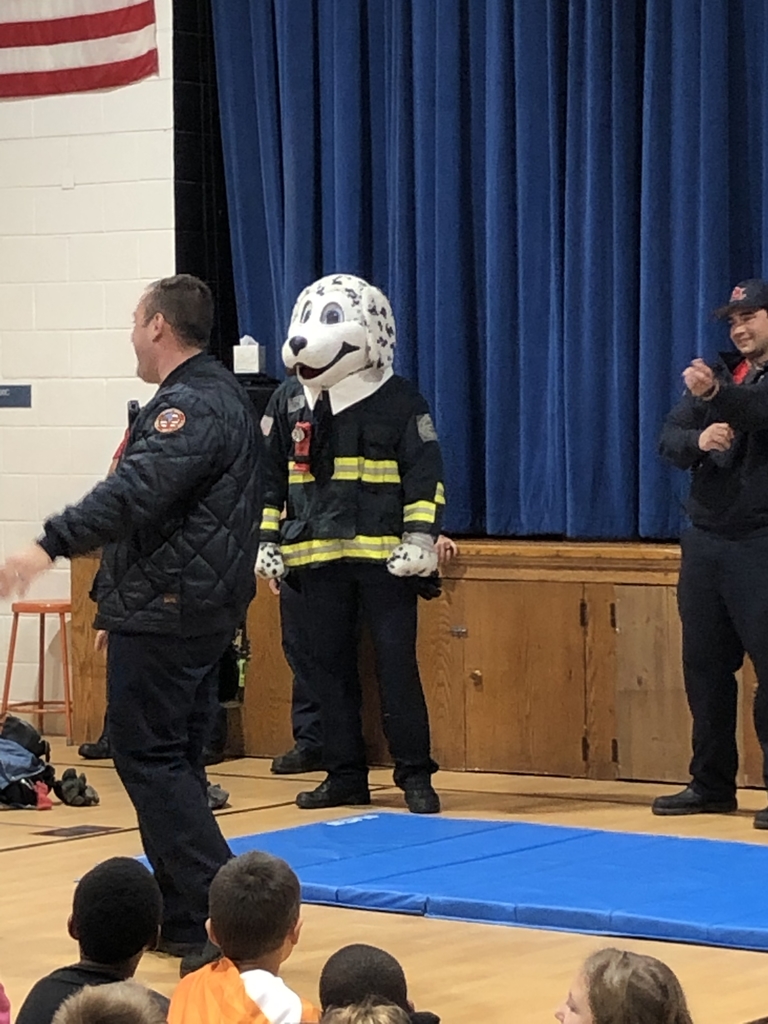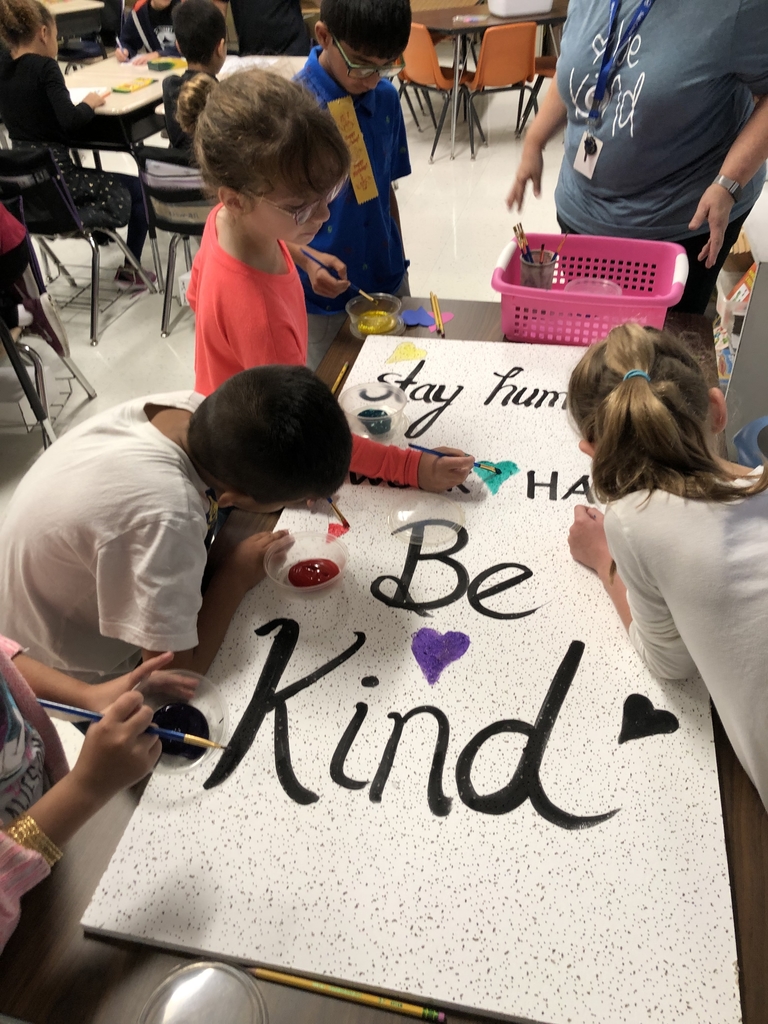 Thank you to Willowbrook's students and staff for coming and sharing information with our 8th grade families, the Class of 2024!