SC kids are having a blast at their Winter parties!!! Thanks to the room party helpers today!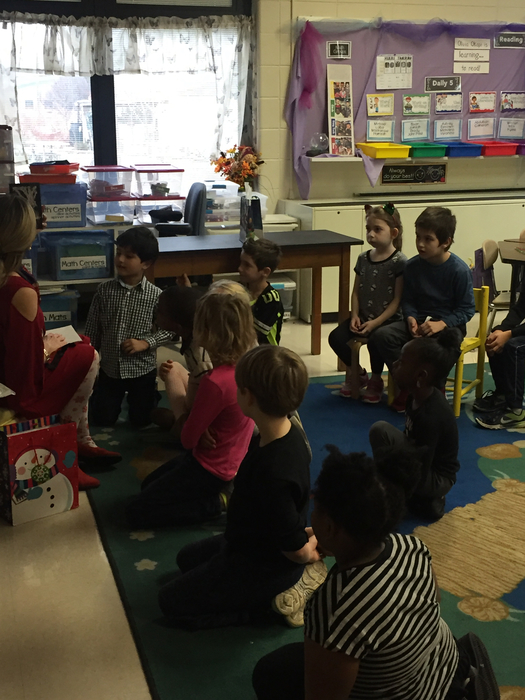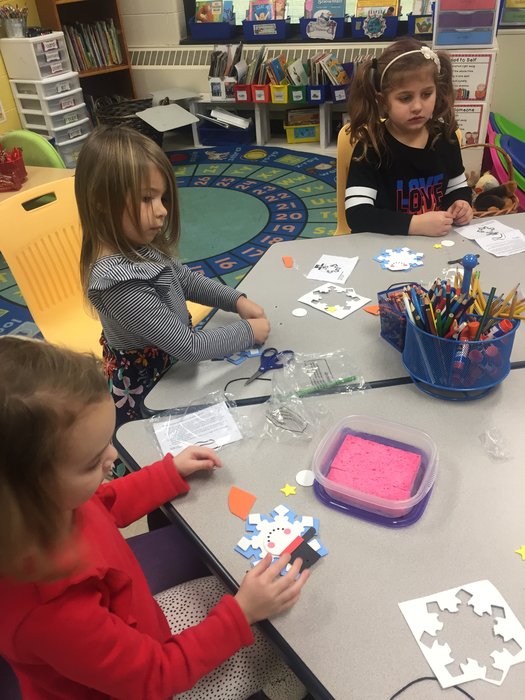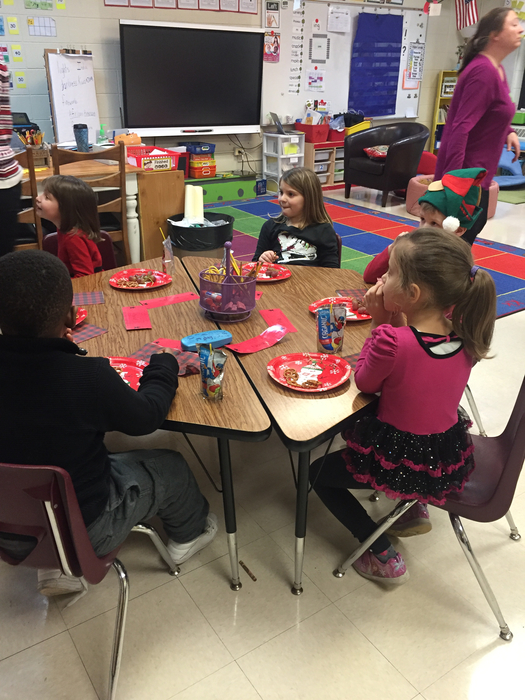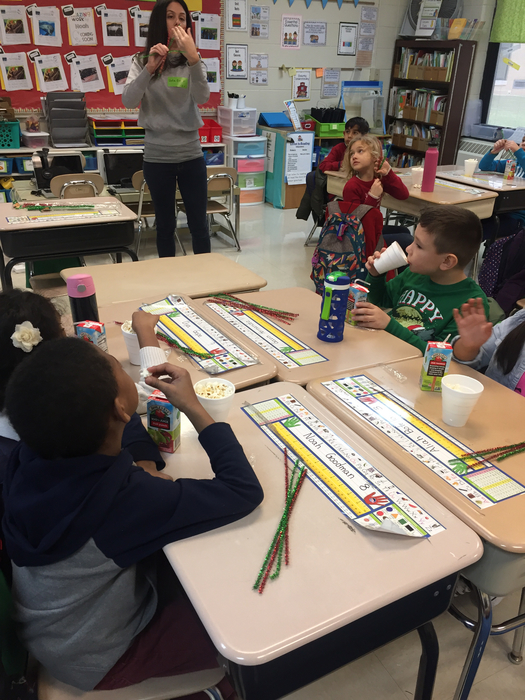 Hour of Code at Salt Creek School. Thank you to our Albright helpers!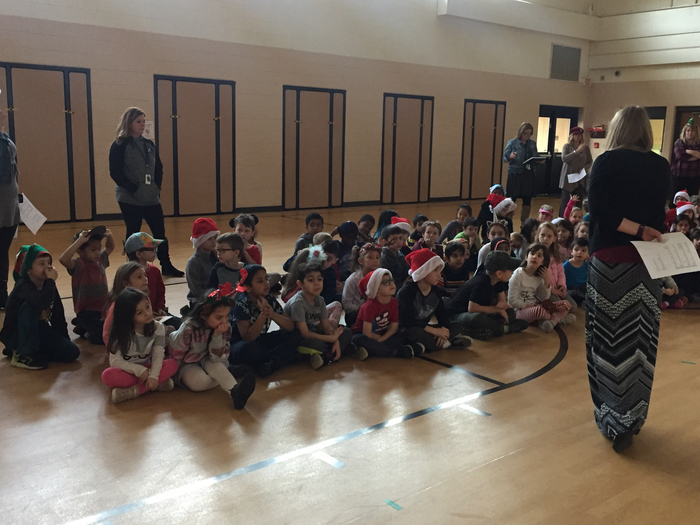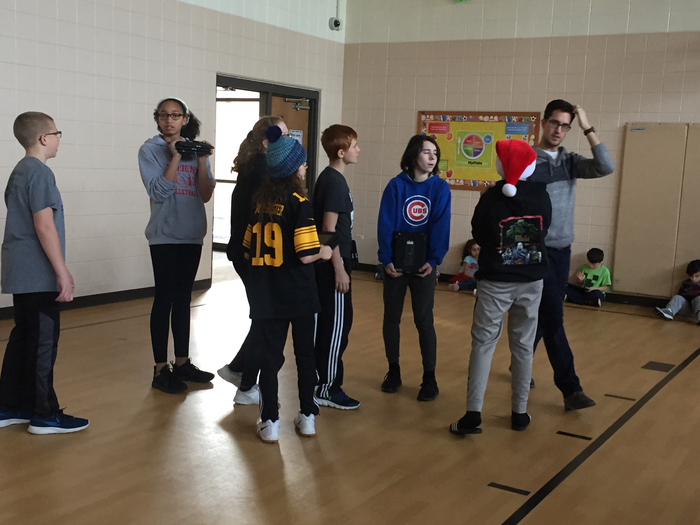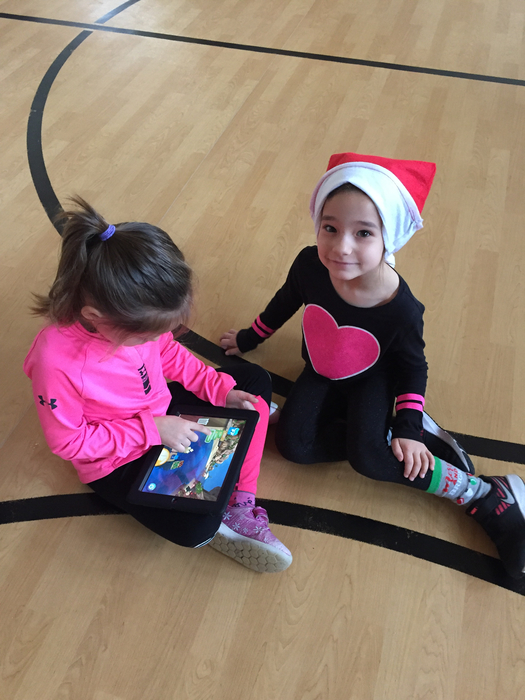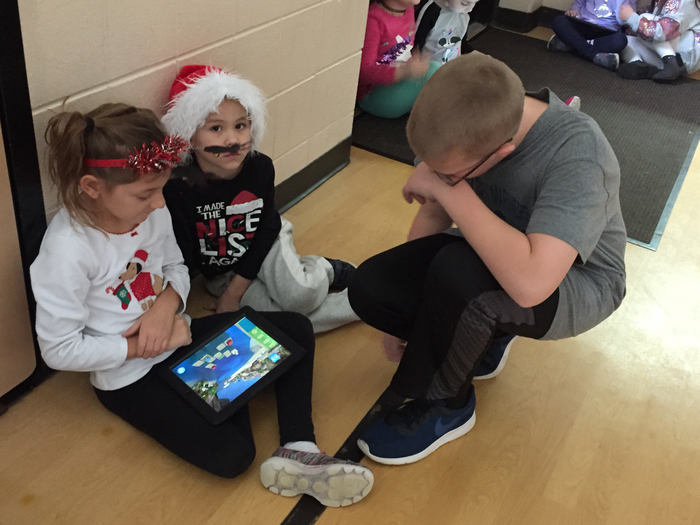 Our most recent Little Viking Pride winners!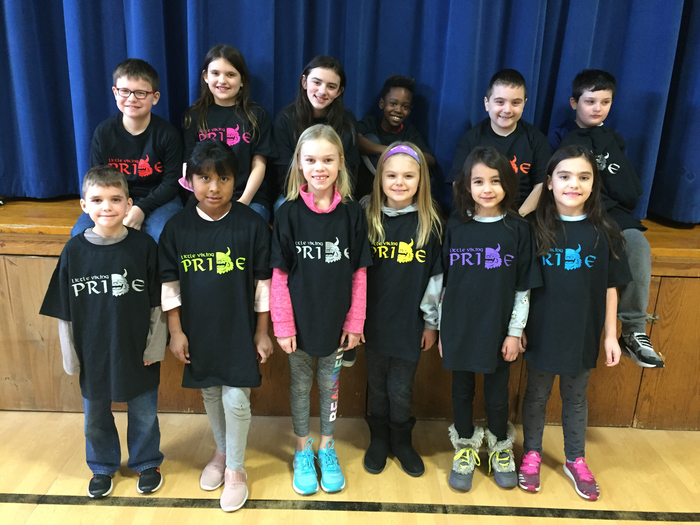 Principal Birthday Lunch with my November birthday friends at SC.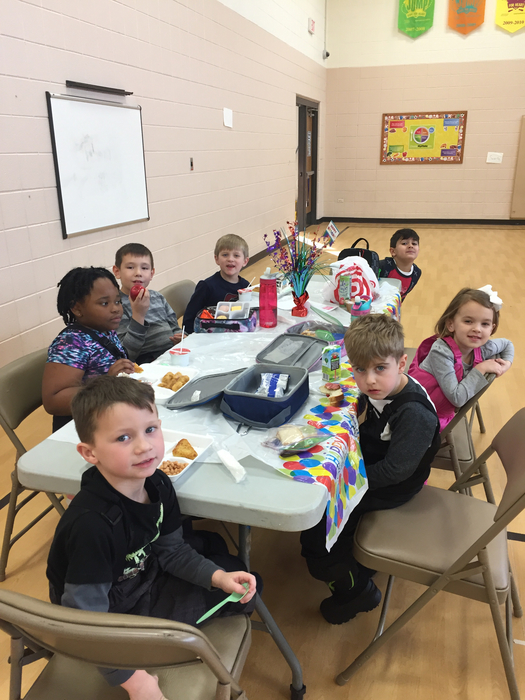 Today's Little Viking Pride winners with our Villa Park library summer reading award that we received today.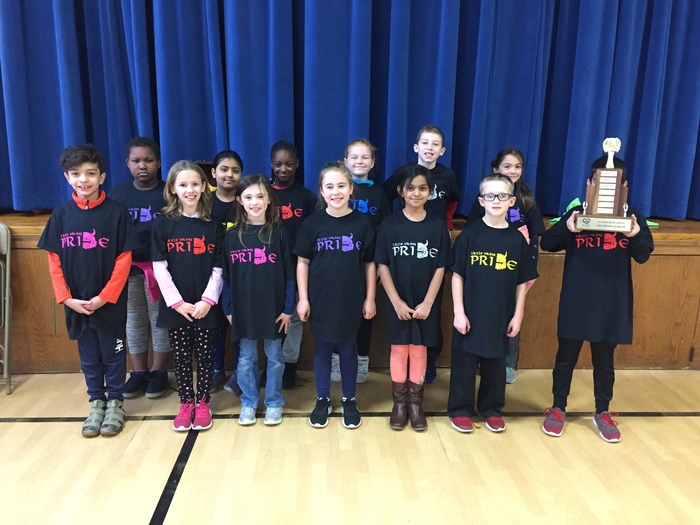 Swartz Parade!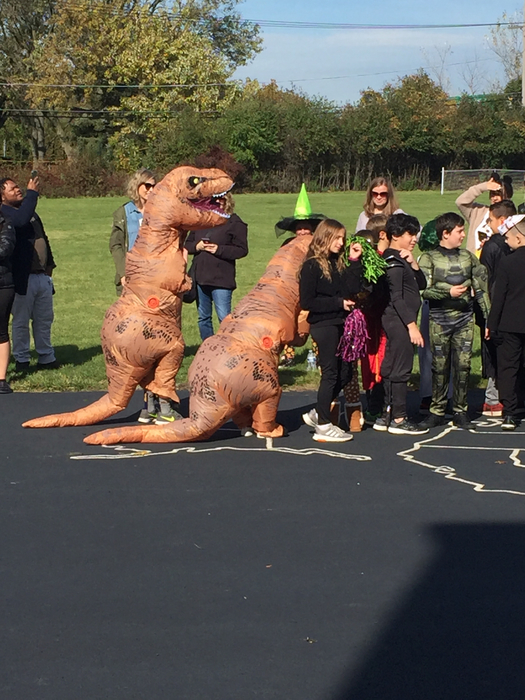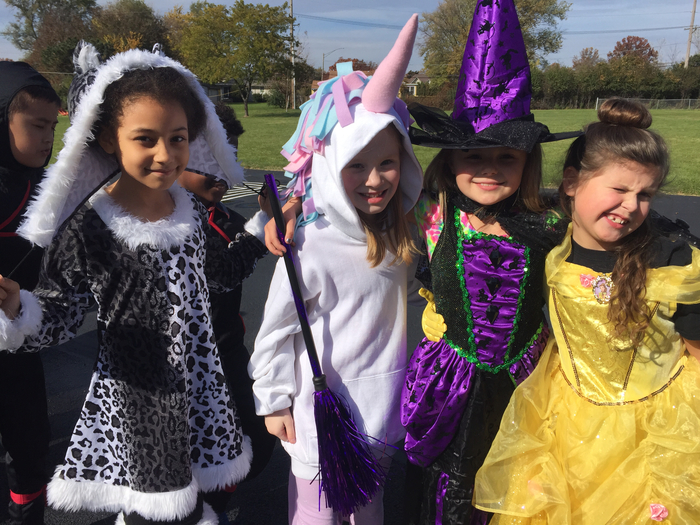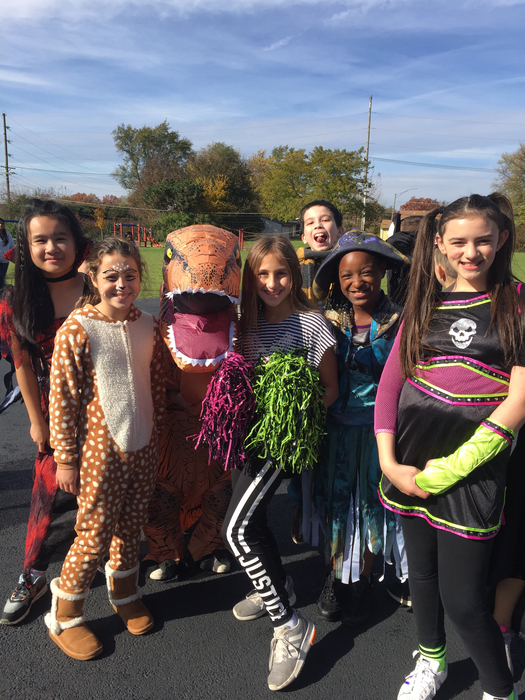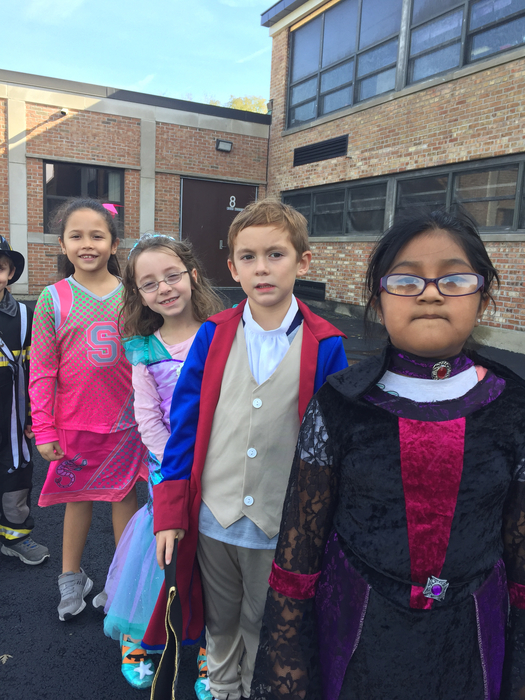 Mrs. O's engineers working in STEM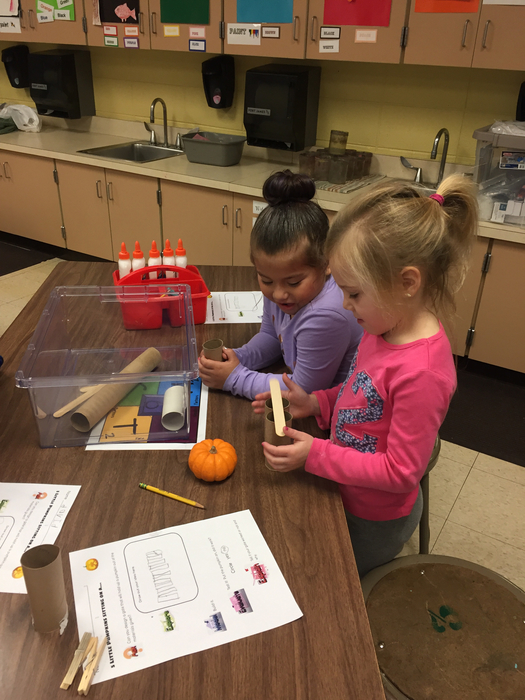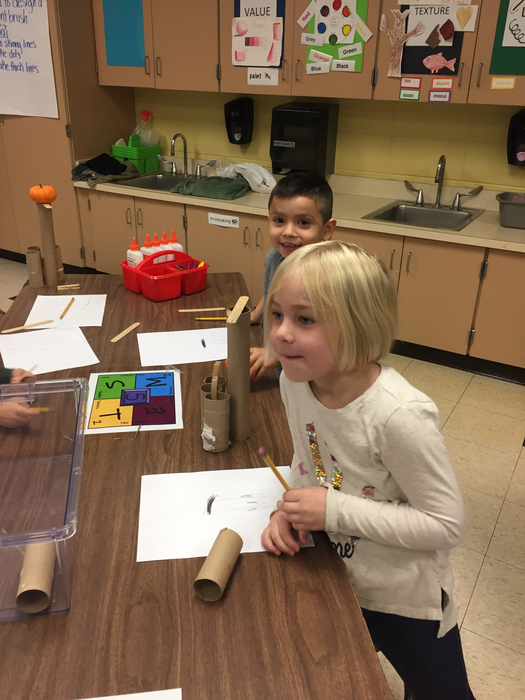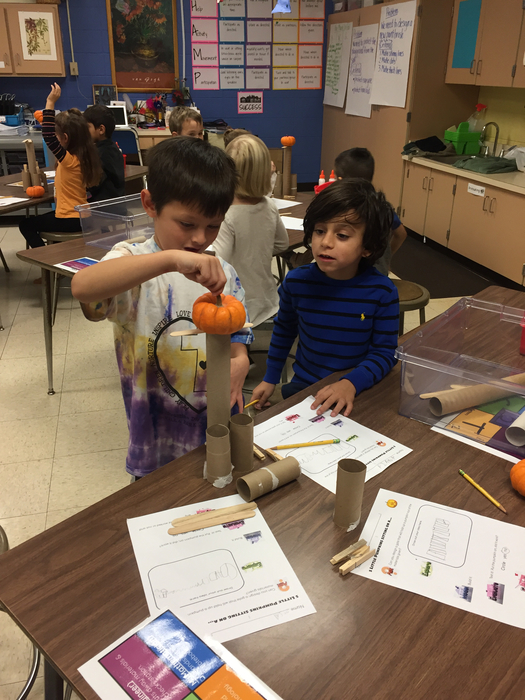 Are you free during lunch time? We need a lunch supervisor at Salt Creek and Swartz Schools. Even if you want to do it as needed as a sub, it is a great way to earn extra cash. Please apply online at
https://goo.gl/P9XDd2
Contact me with questions. - Gerrie Aulisa 630-832-6122

Our students love our new playground! Thank you to our FTC and all of the donors who helped make this happen.